Brochure Printing
Saddle stitched, PUR bound, wiro-bound, singer sewn, case bound and hardback brochure printing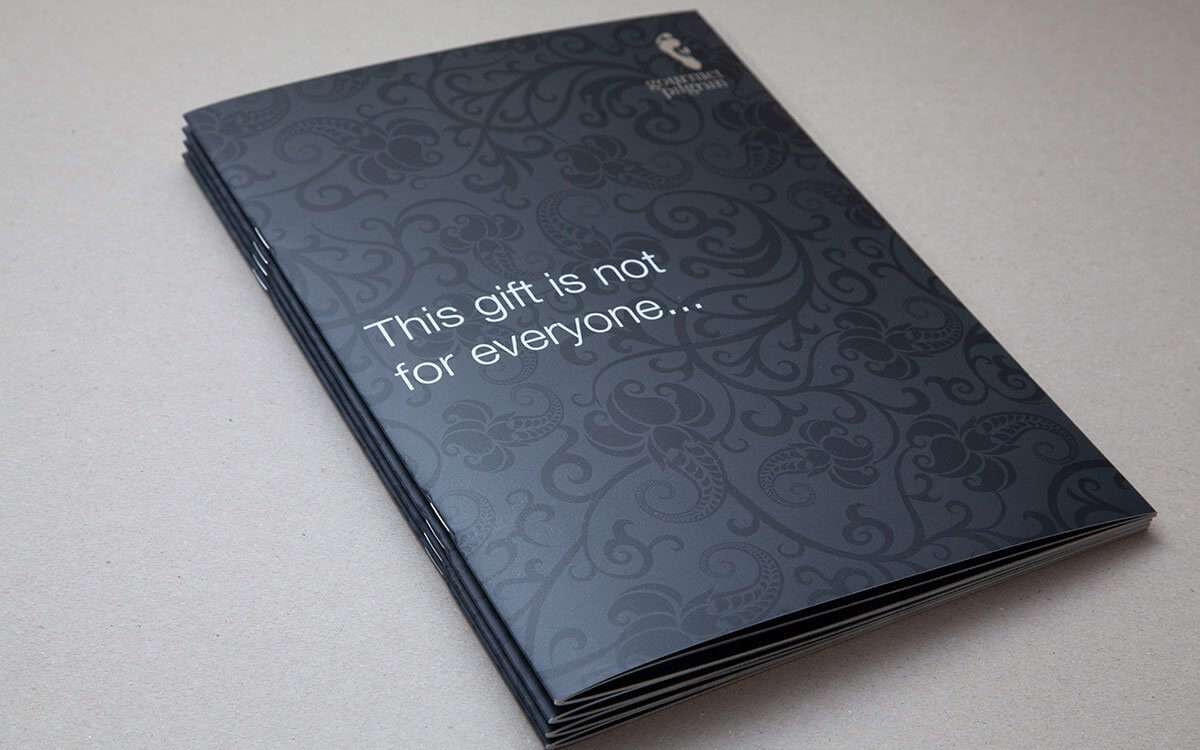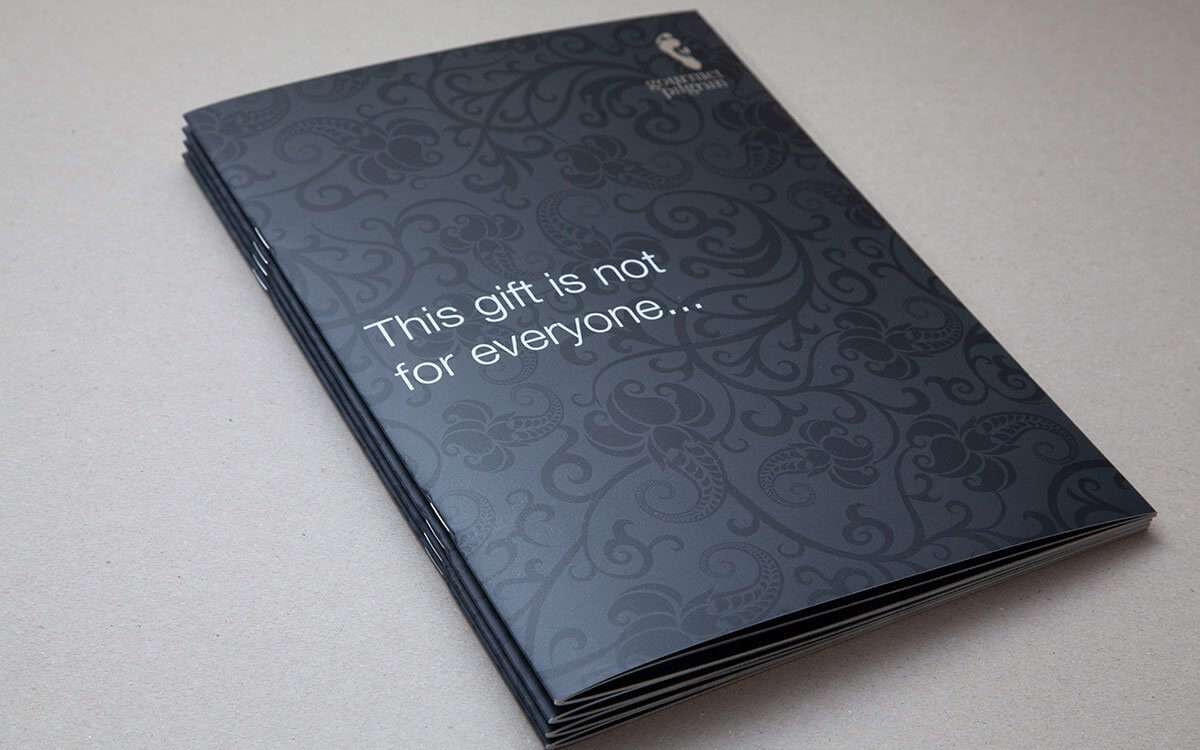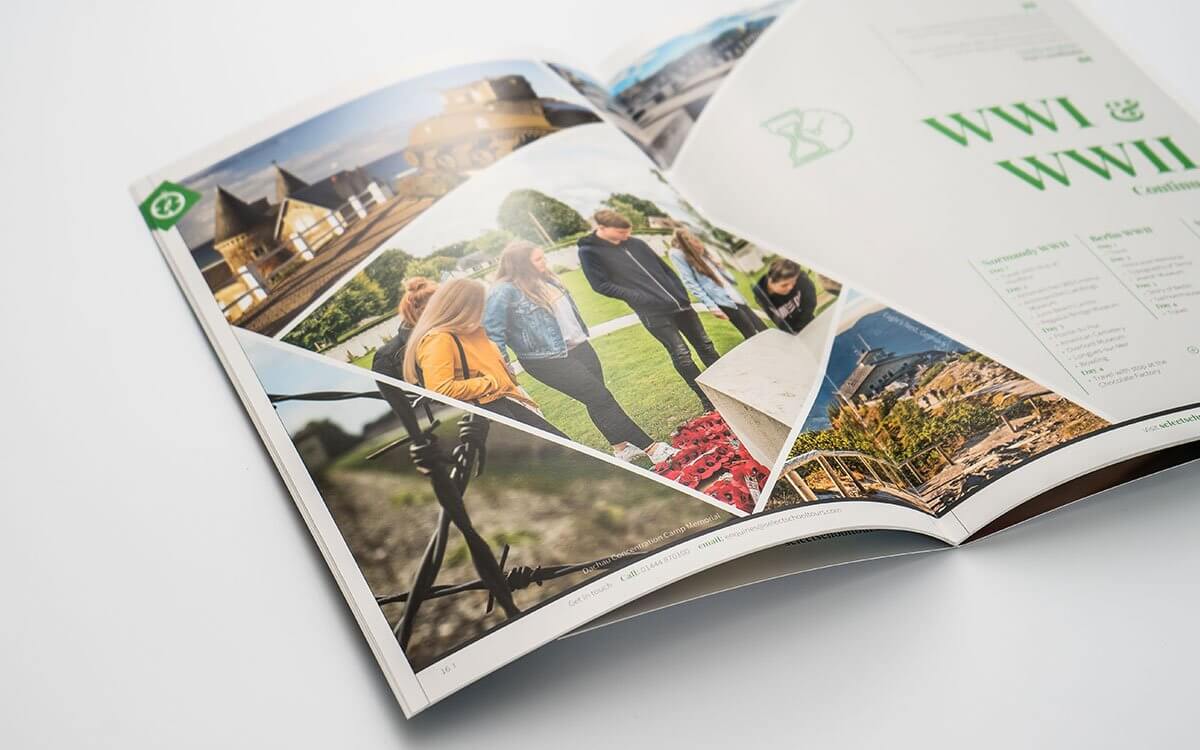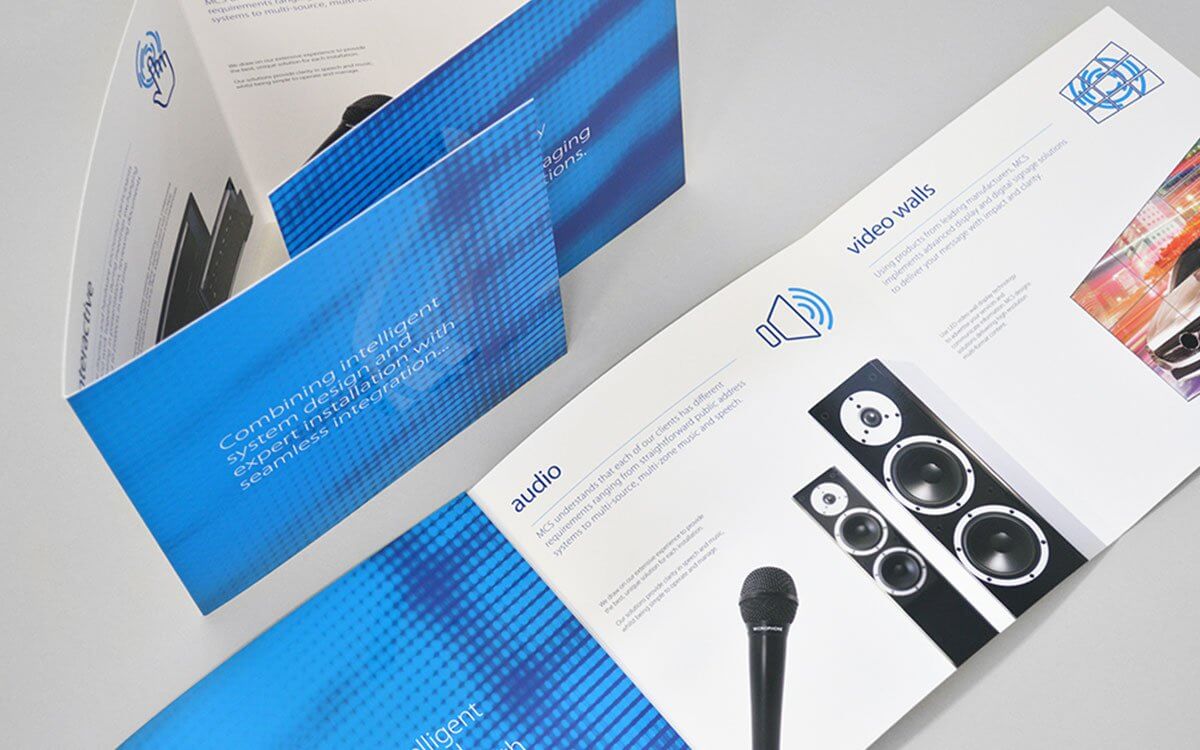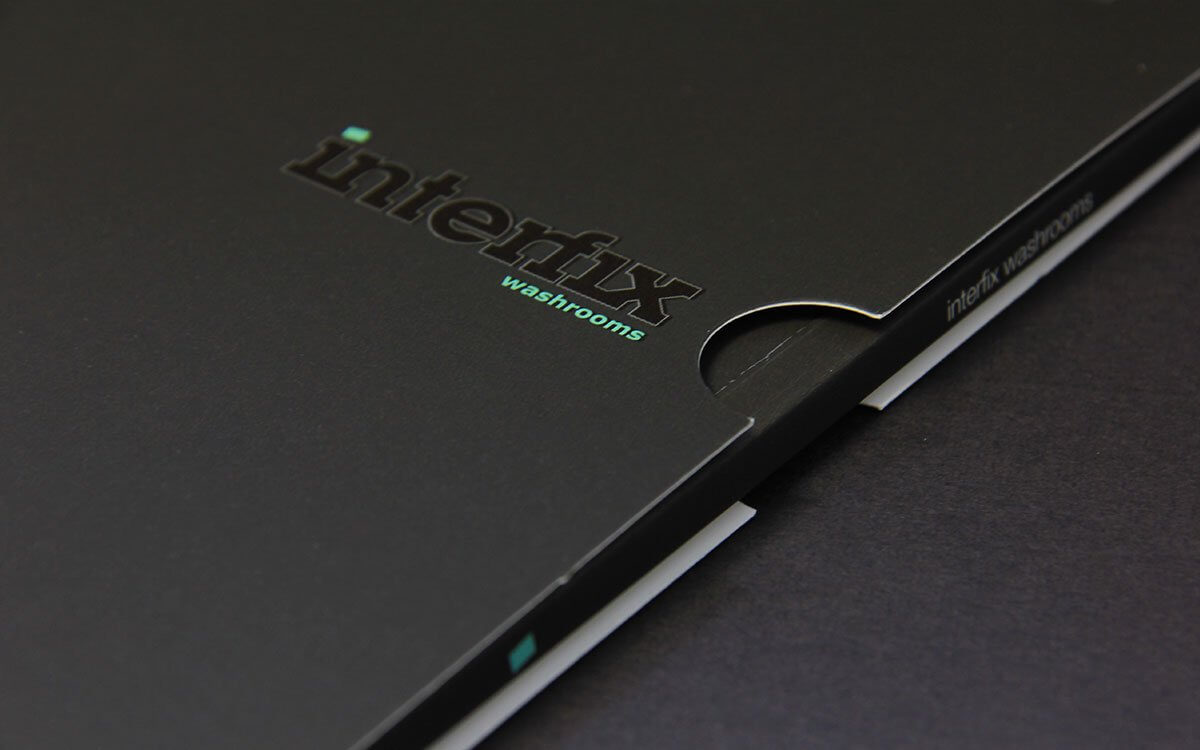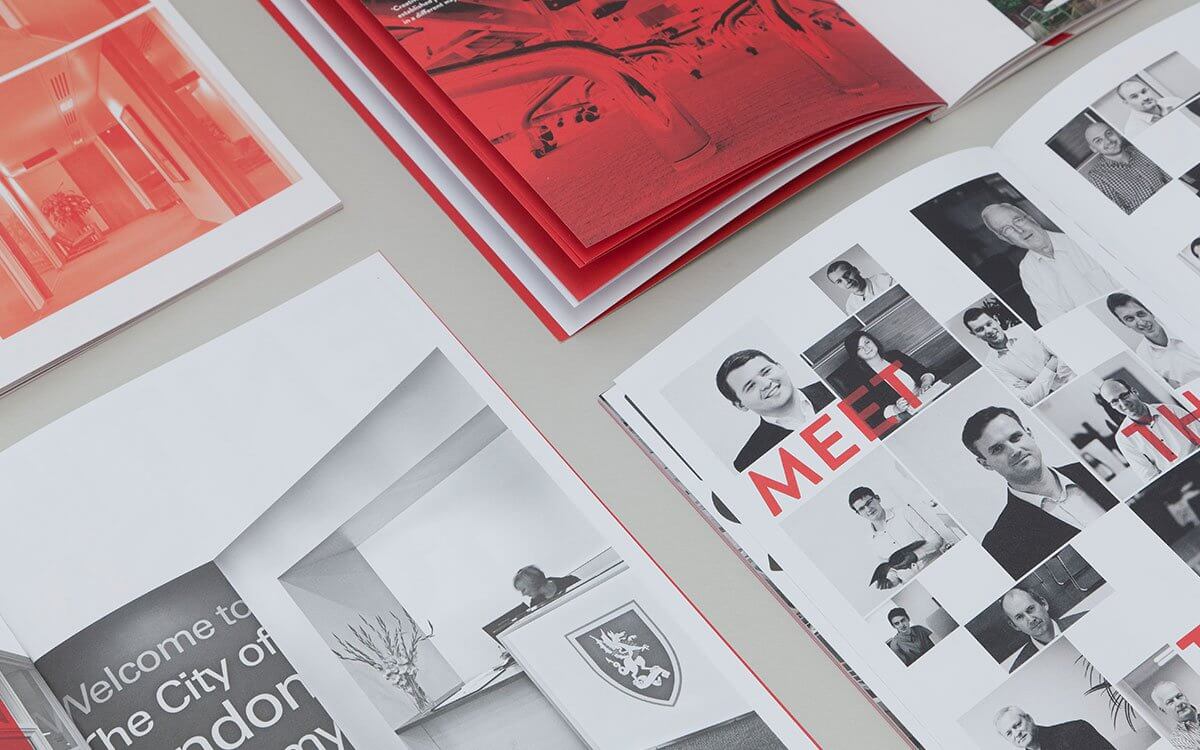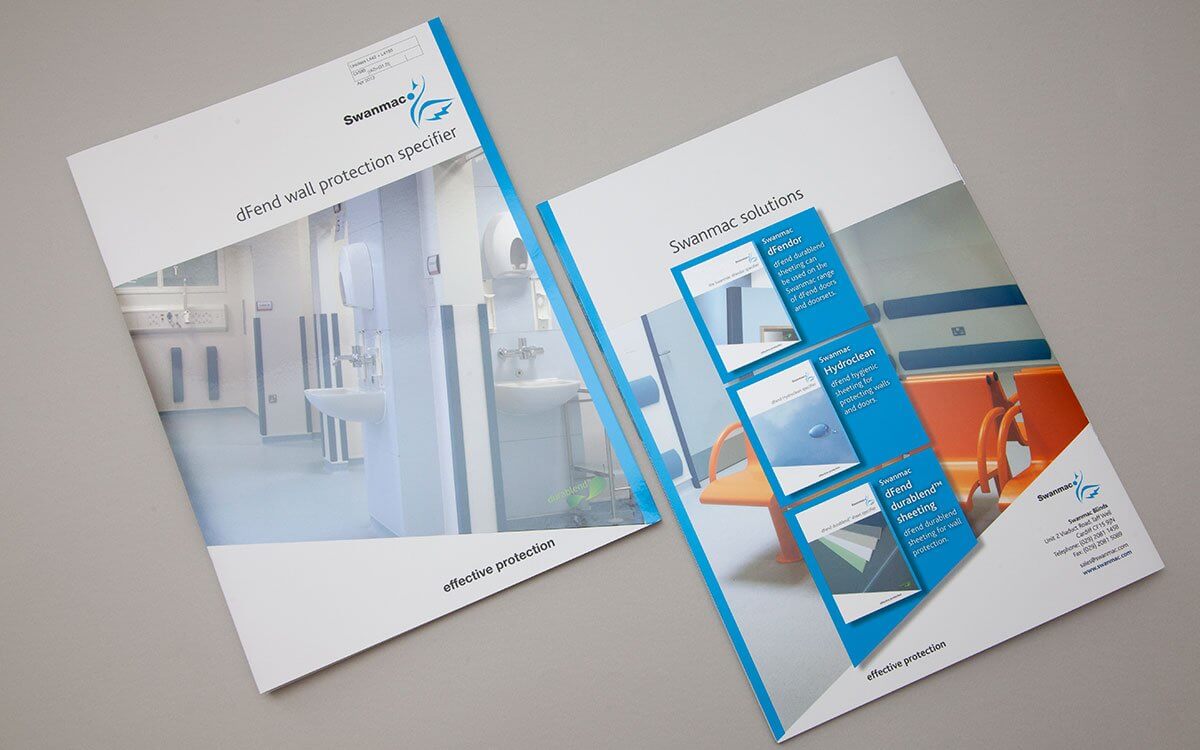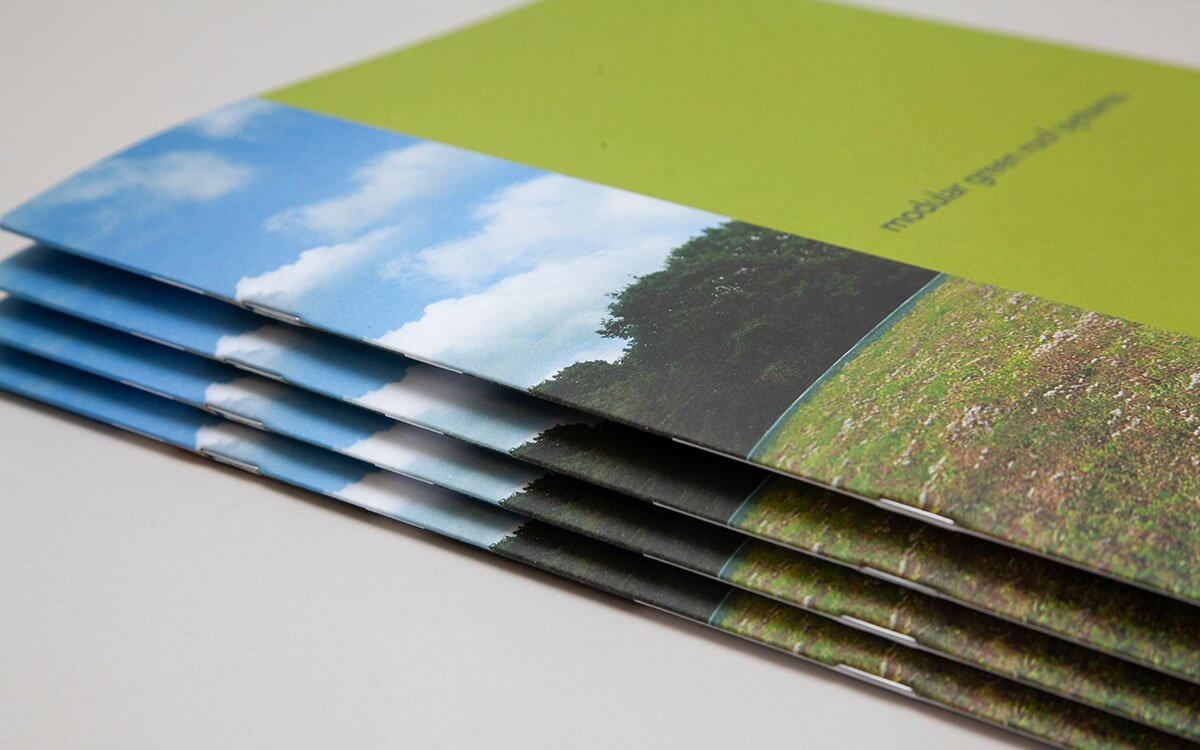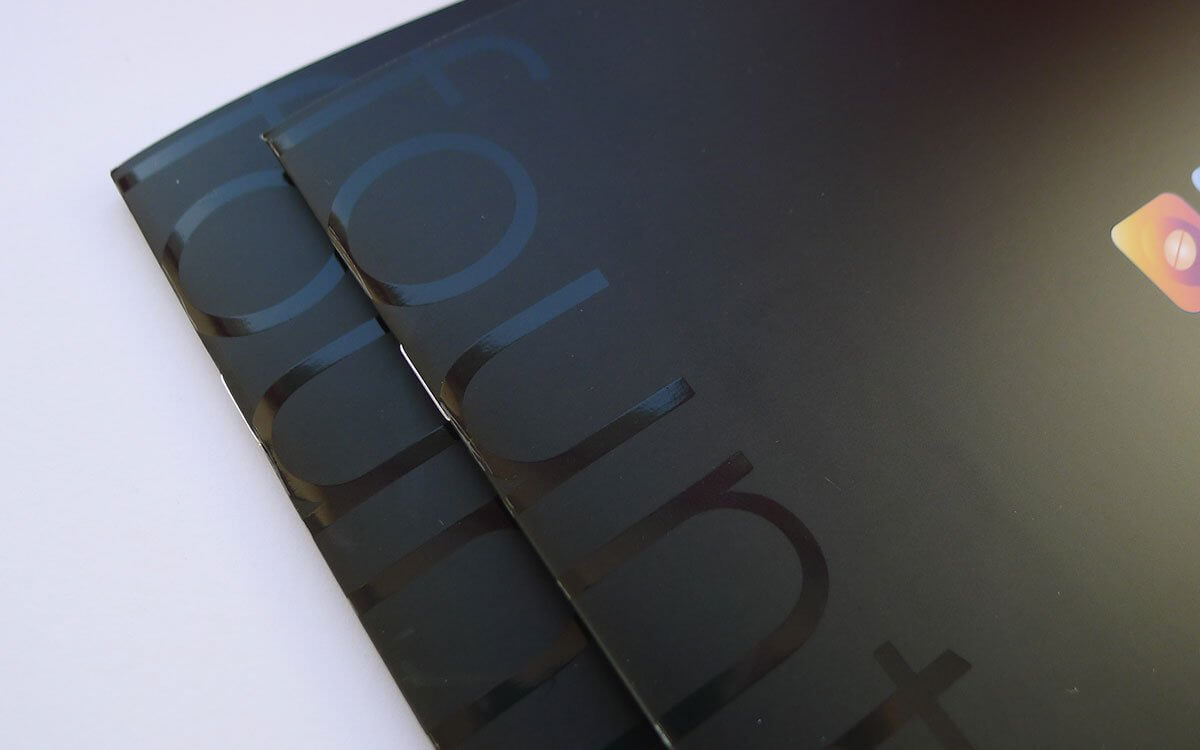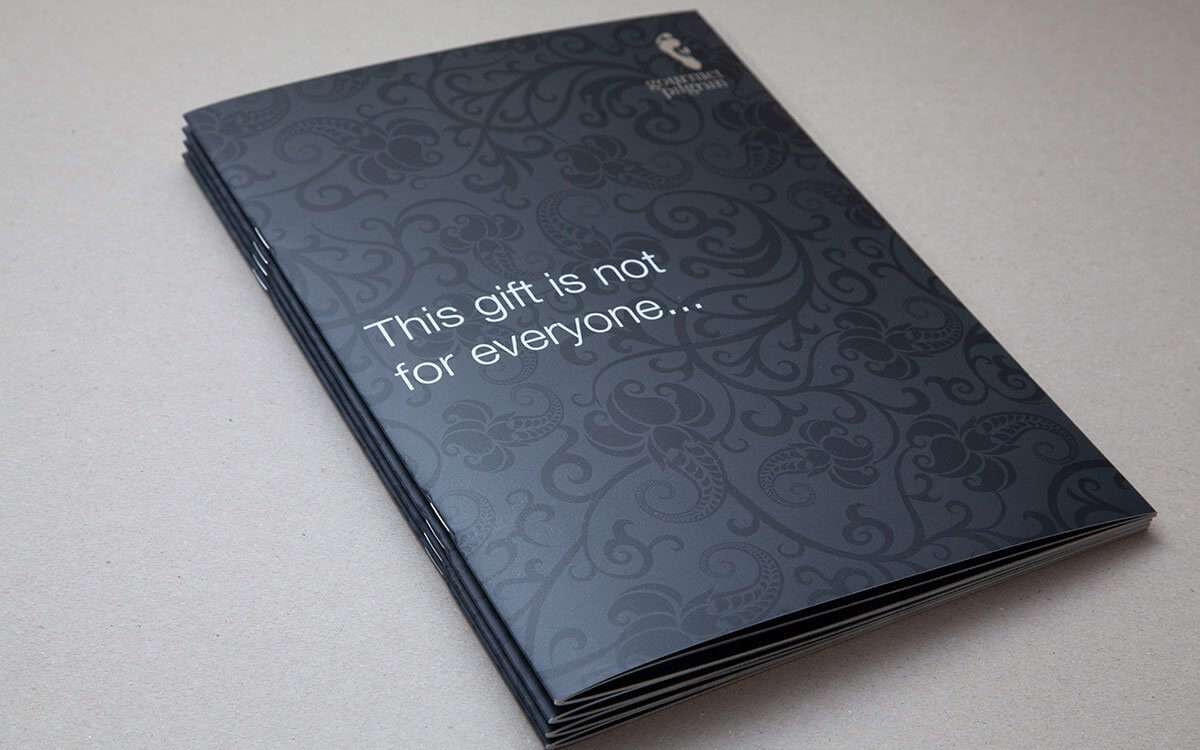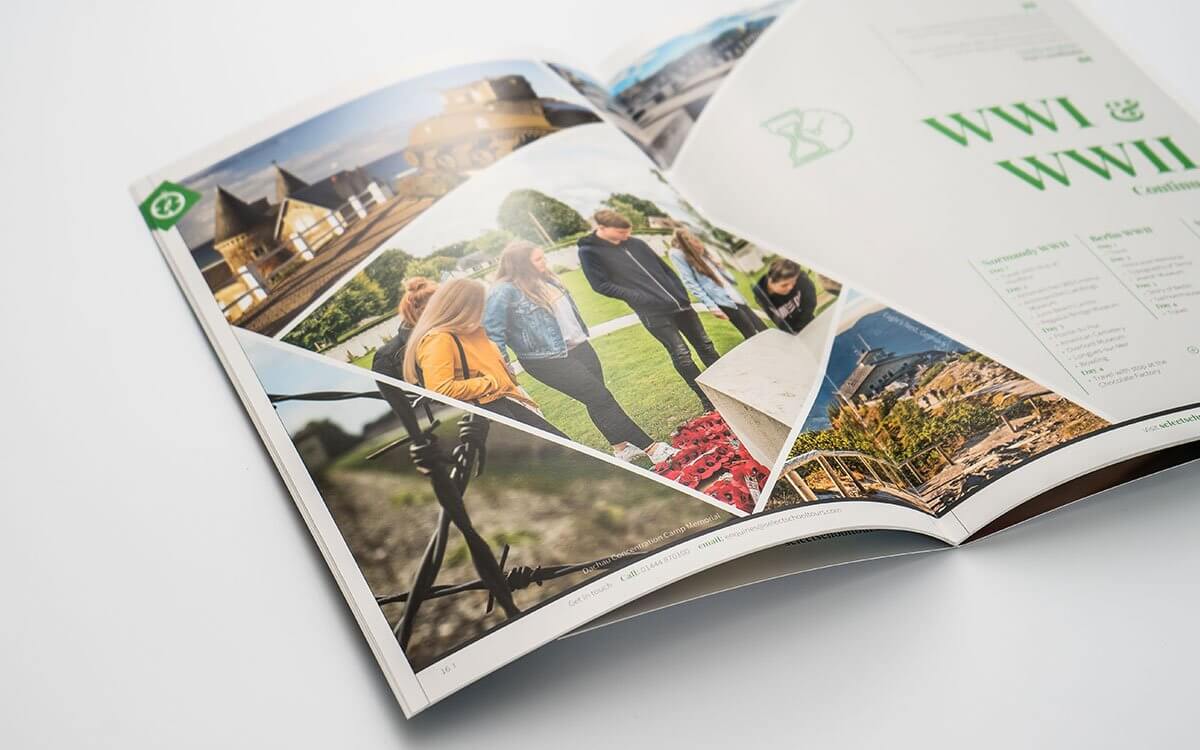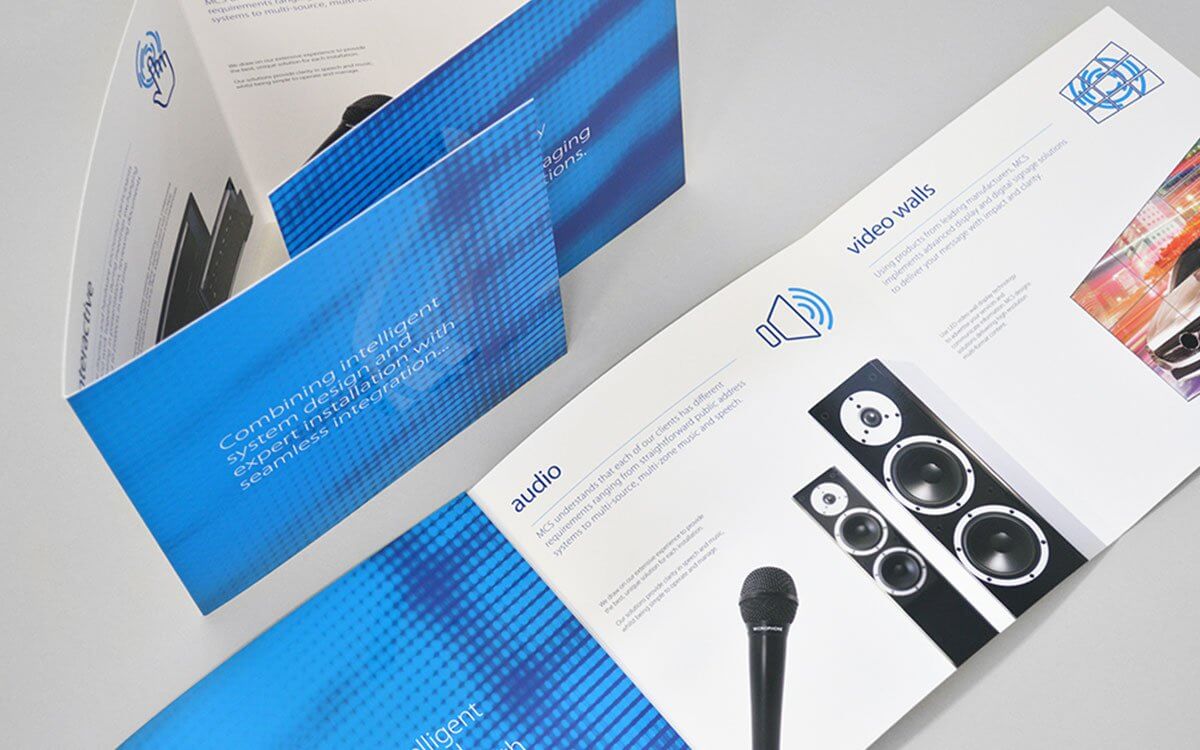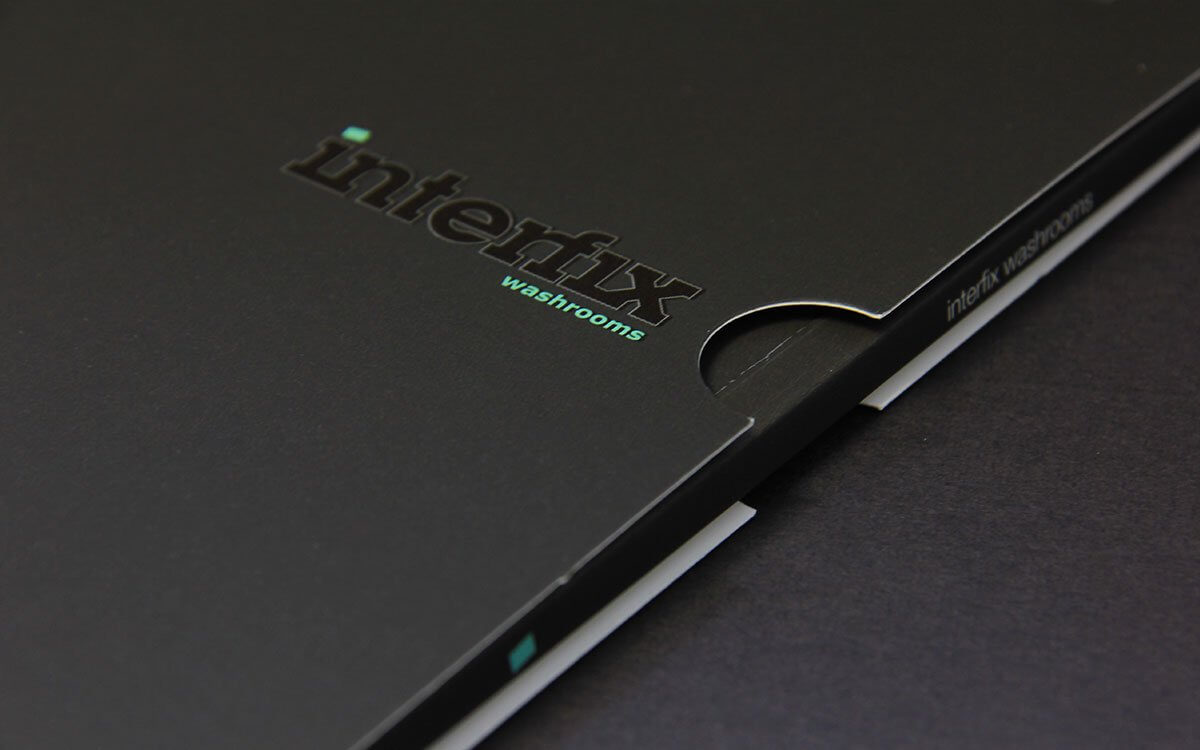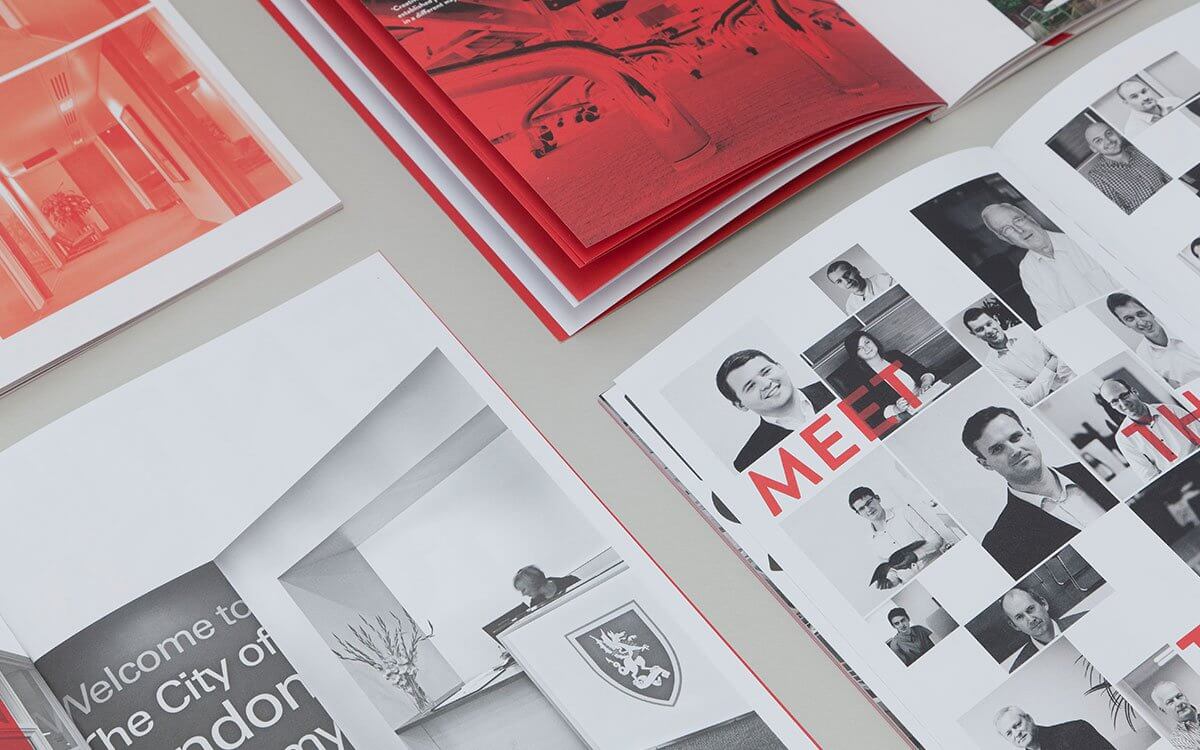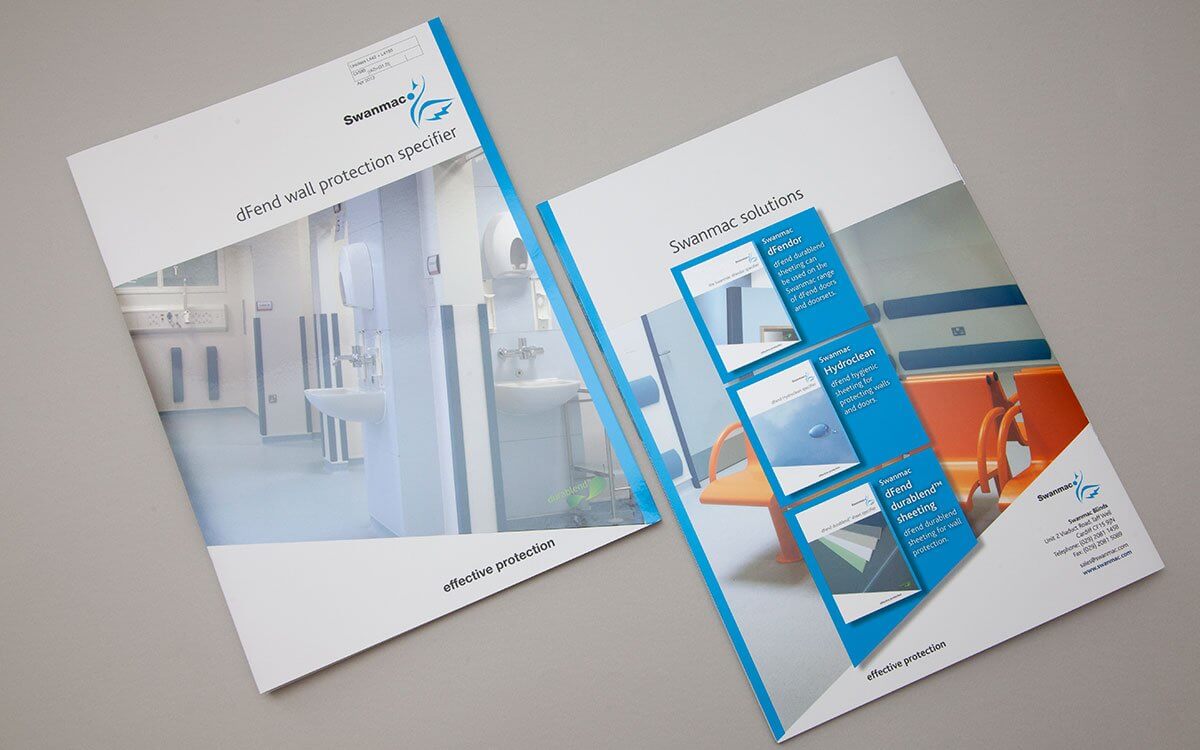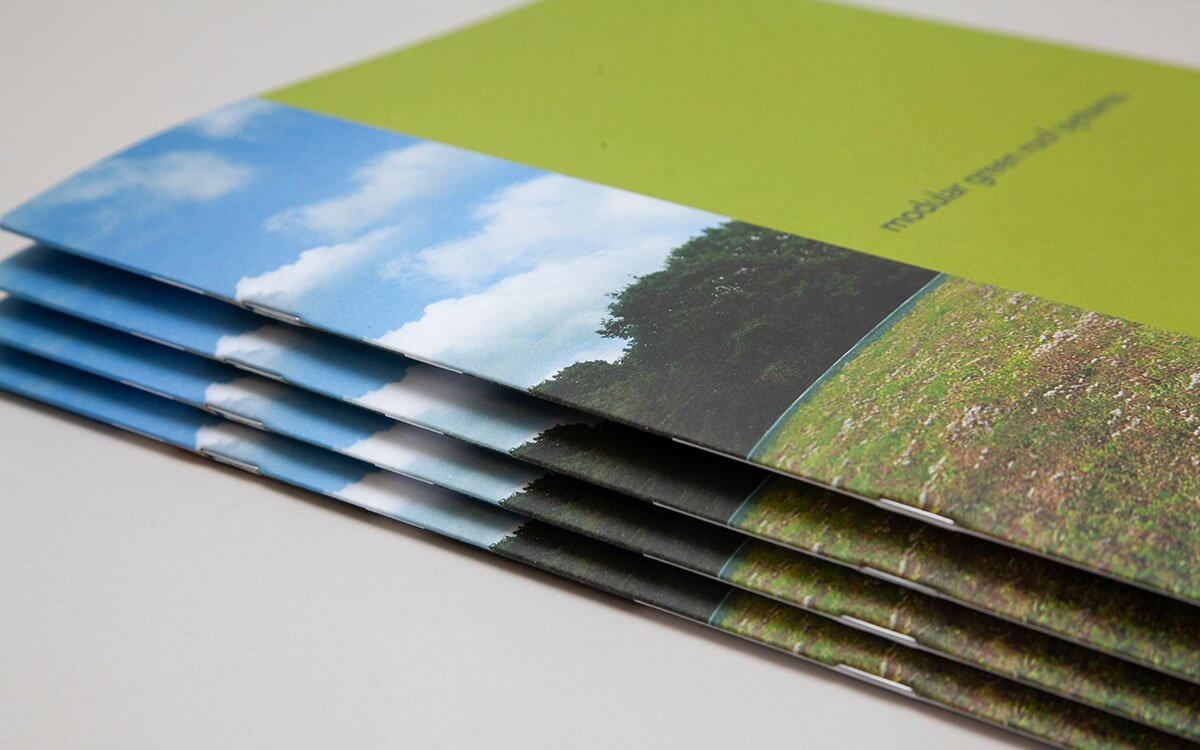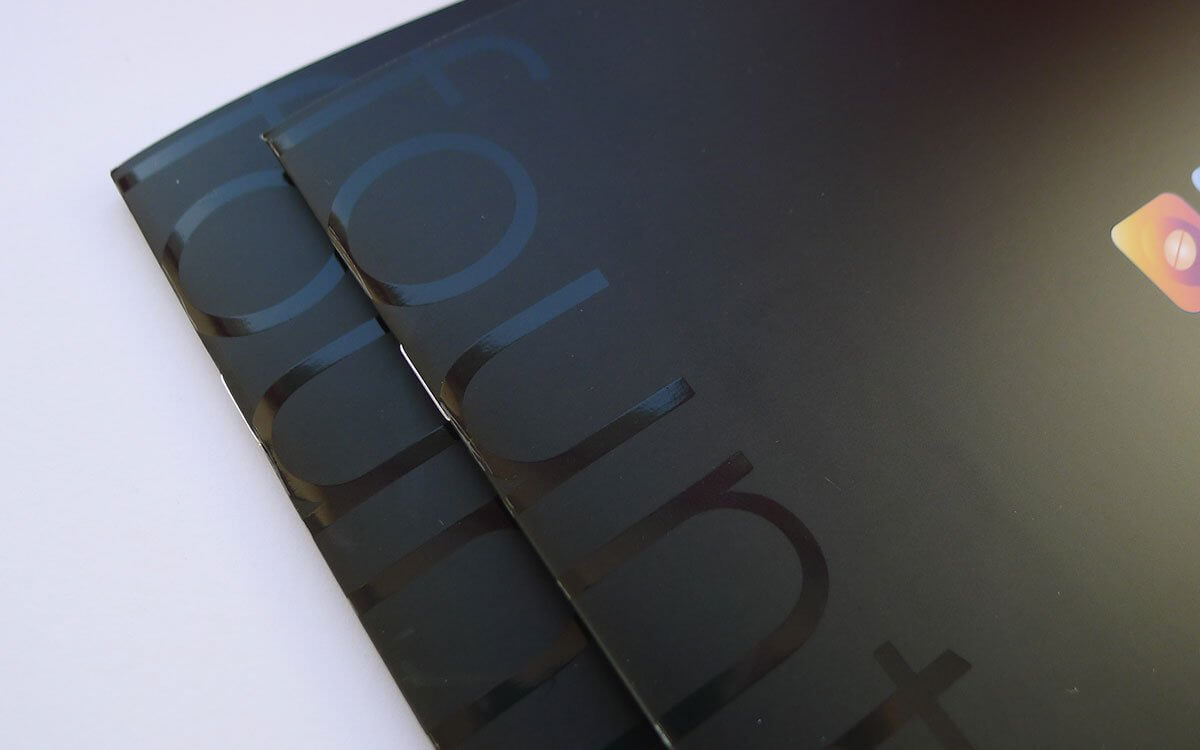 Brochure Printing Service Across the UK
Action Press offers a comprehensive brochure printing service for Sussex, Kent, Surrey, London and the rest of the UK. Whether you want impressive brochures for promoting your products or perhaps something for clients to keep all year listing your services and costs. We can also print school prospectuses, yearbooks, open day brochures, and more.
Our highly experienced team will not only make the ordering process easy but they can advise and help you choose the right size, printing type and other options to make sure your brochure printing experience is simple, fast, and effective.
We have a wide range of brochure options from multiple bindings to different paper weights, sizes and even special finishes to make your brochure really stand out or give it a specific luxury feel to match your brand. Printing is a serious business and we have years of experience creating brochures, booklets and prospectuses for companies, schools and organisations across the UK.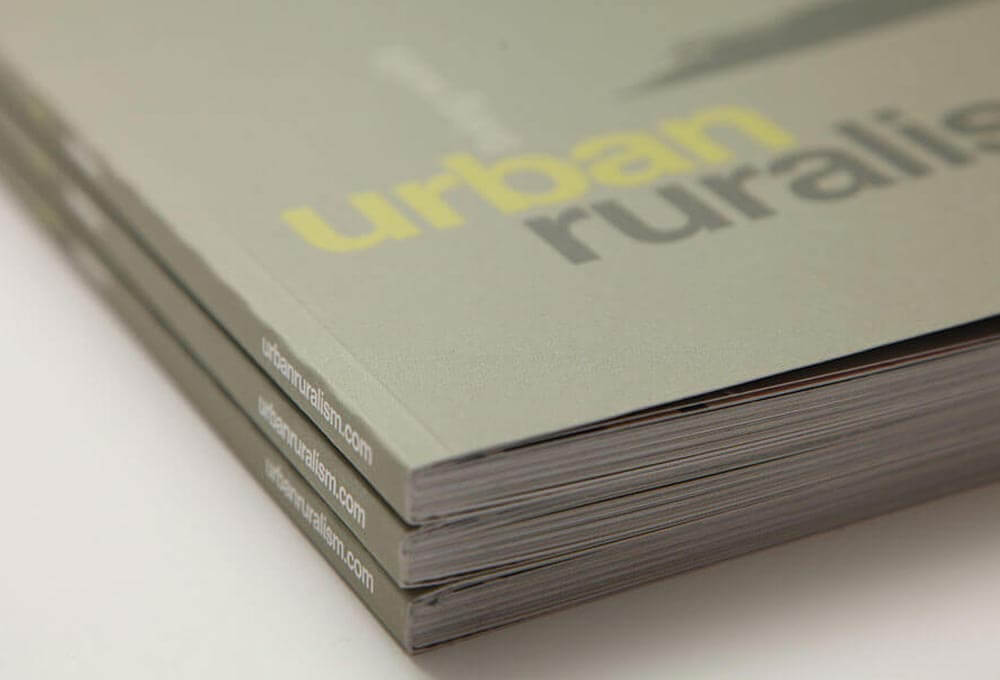 Perfect Bound Brochures
High quality perfect binding achieves an attractive square spine and will make your printed literature really look the business. Ideal for larger brochures, booklets and catalogues.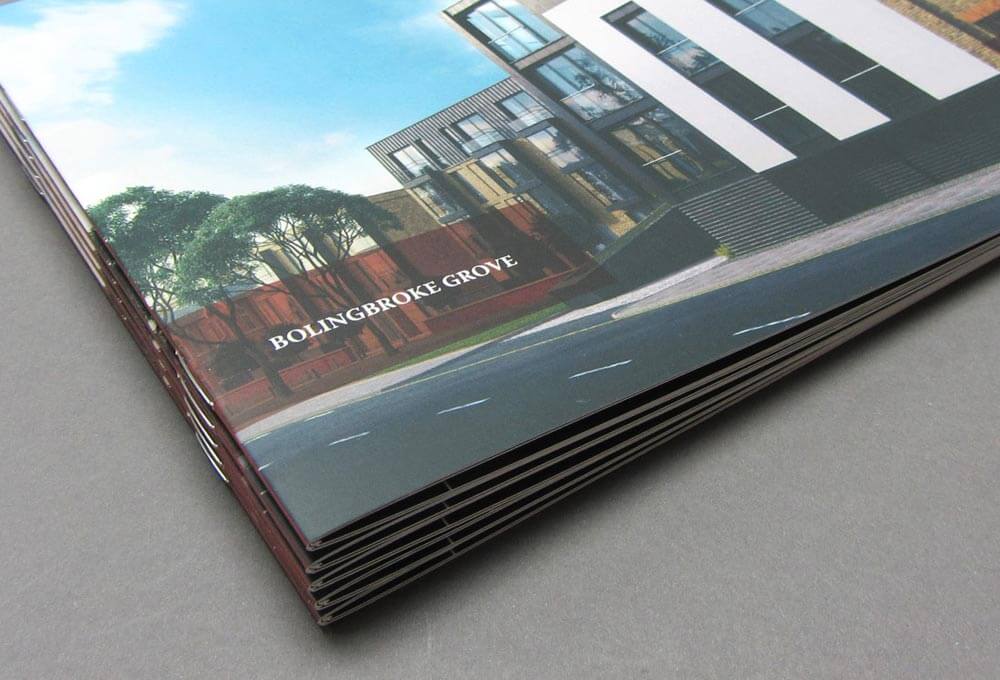 Stapled & Saddle Stitched Brochures
For event guides, booklets and brochures, stapled or saddle stitched binding options are a cost effective option. Perfect for businesses that want great brochures at an affordable price.
WiroBound Brochures
If you're looking for a low cost solution for your short run printed brochures, wire binding is one option to go for. Holes are punched into the pages and a wire spiral can can then be put in place to hold everything together.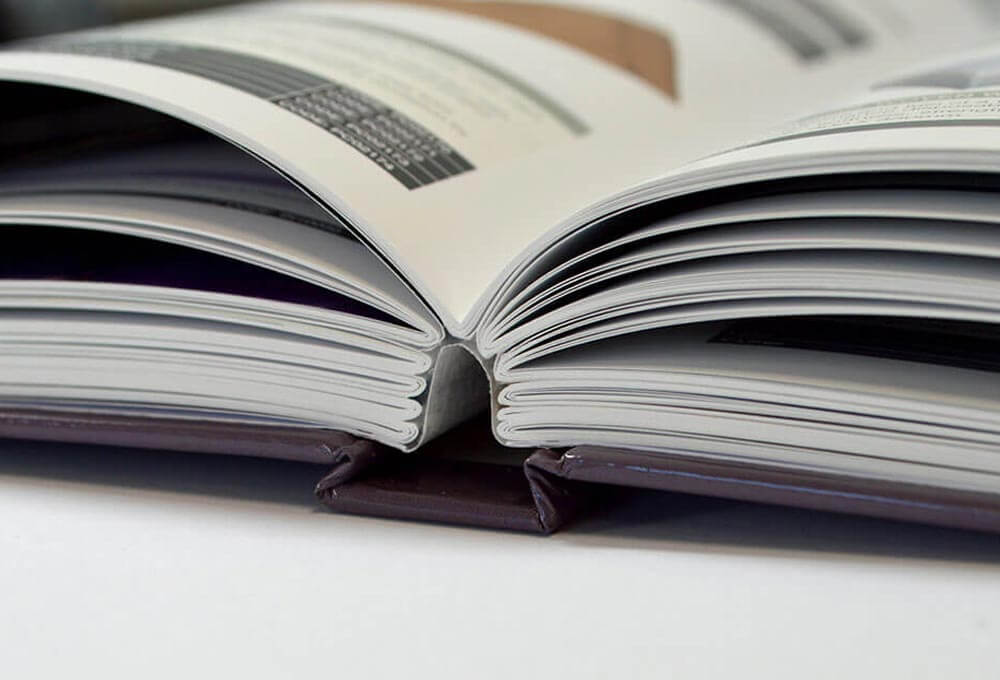 Other Binding Methods
We offer a huge range of different binding options including spiral binding, hardback and case binding. There's sure to be a binding method to suit your brochure, booklet or catalogue.
Get a Brochure Printing Quote
Below is a simple set of options where you can simply click on the format and choices you require. Please let us know the type of binding and size you would like the brochure printing in. There are also options for orientation so you can choose between landscape and portrait.
Choose your paper type as well as the weight of the paper for the cover and internal pages. For more information on paper weight click here.
The form below also allows for any kind of special finish cover for the brochure. These could include metallic foils, emboss or de-boss finishes as well as graining after lamination, blind UV varnish and more.
Finally choose the number of pages and the number of brochures you would like printined. If you have any special requests or comments please let us know in the box provided. If you would like to discuss any of the options please get in touch, our print experts are on hand to advise and help you choose the best options for your brochure printing requirements.