Exhibition Catalogue Printing
Promote your business at your next corporate event or exhibition with our expert exhibition catalogue and brochure printing services at low costs.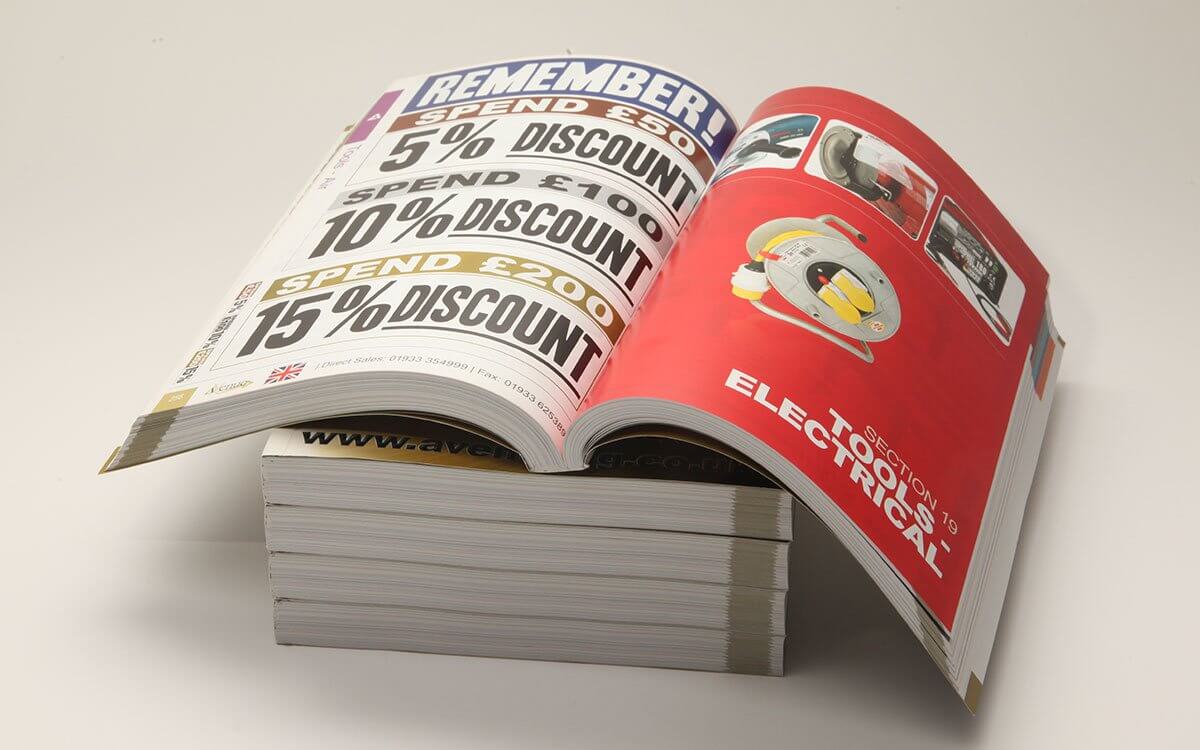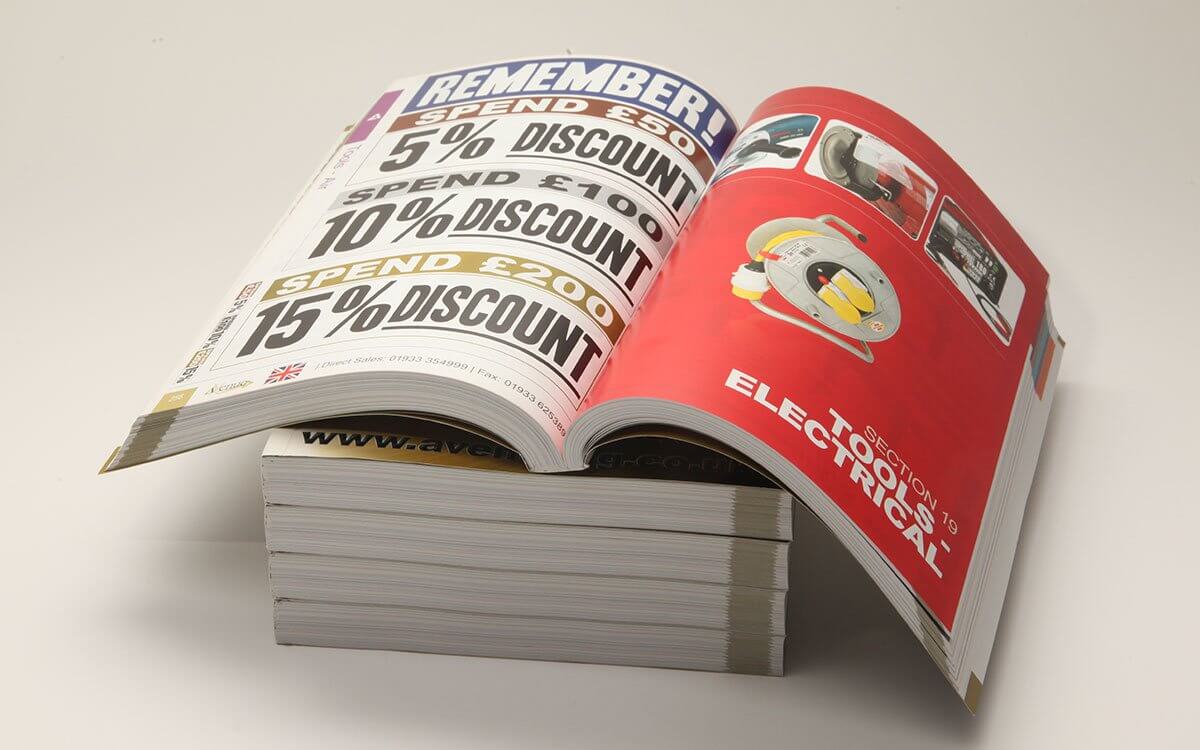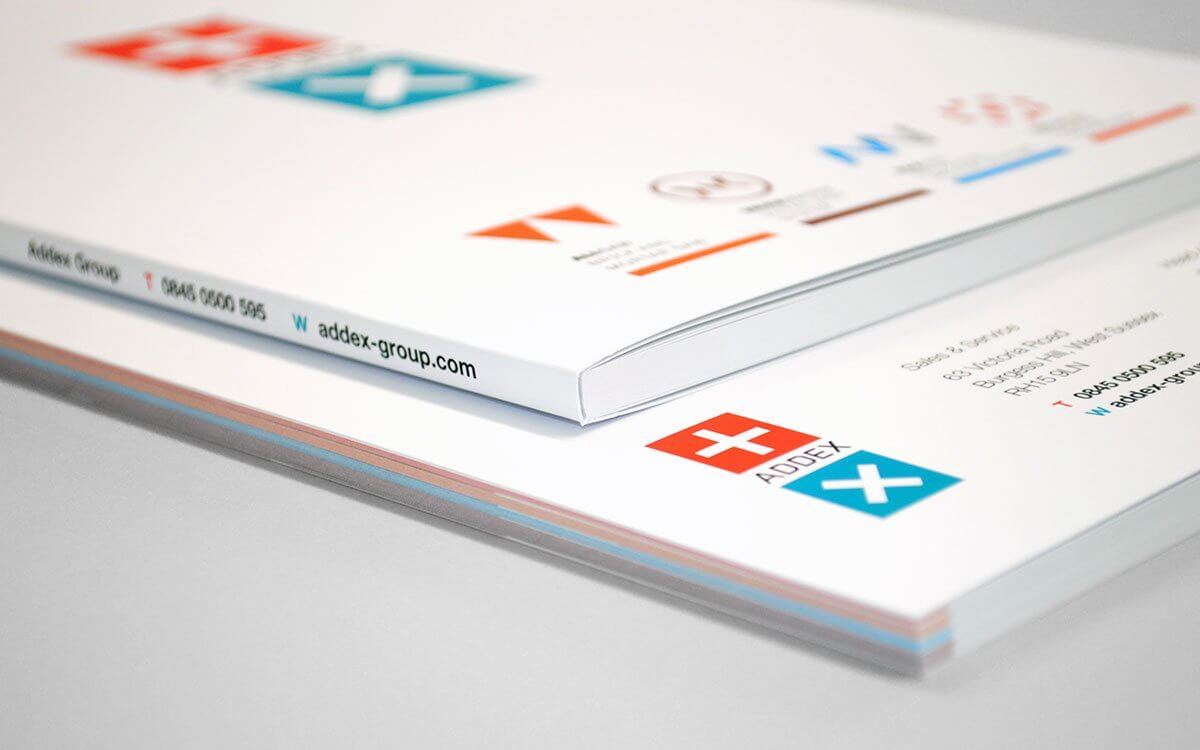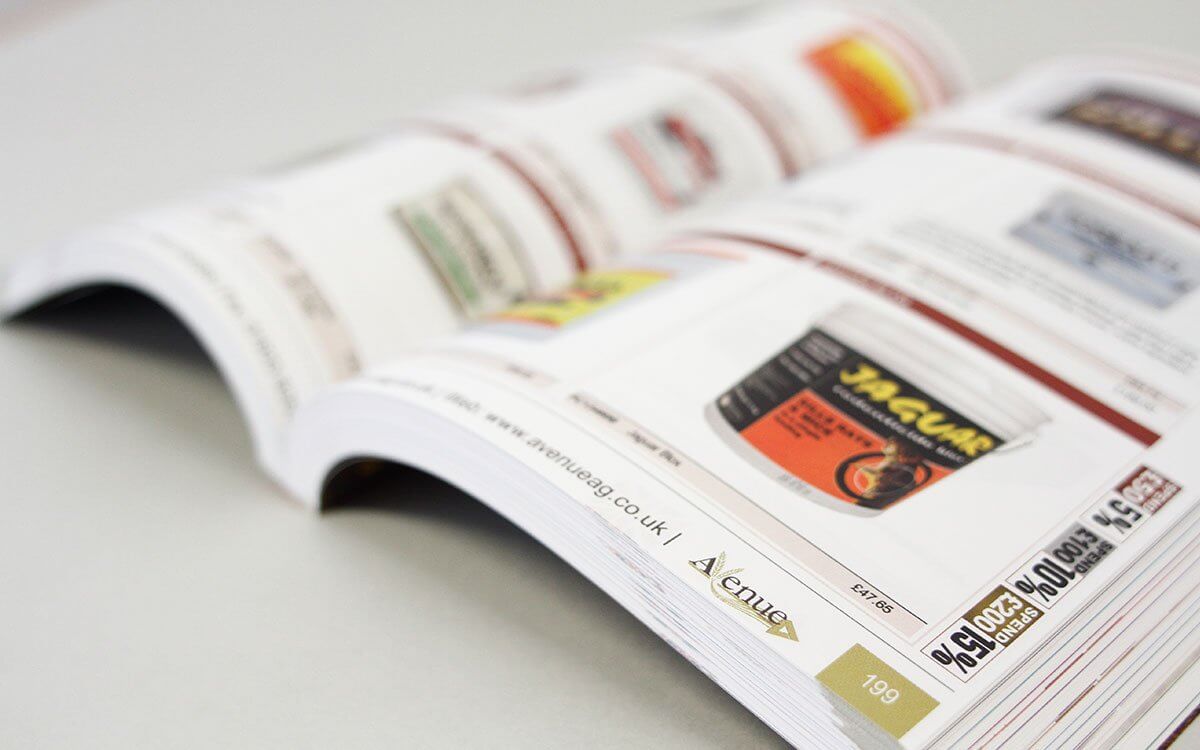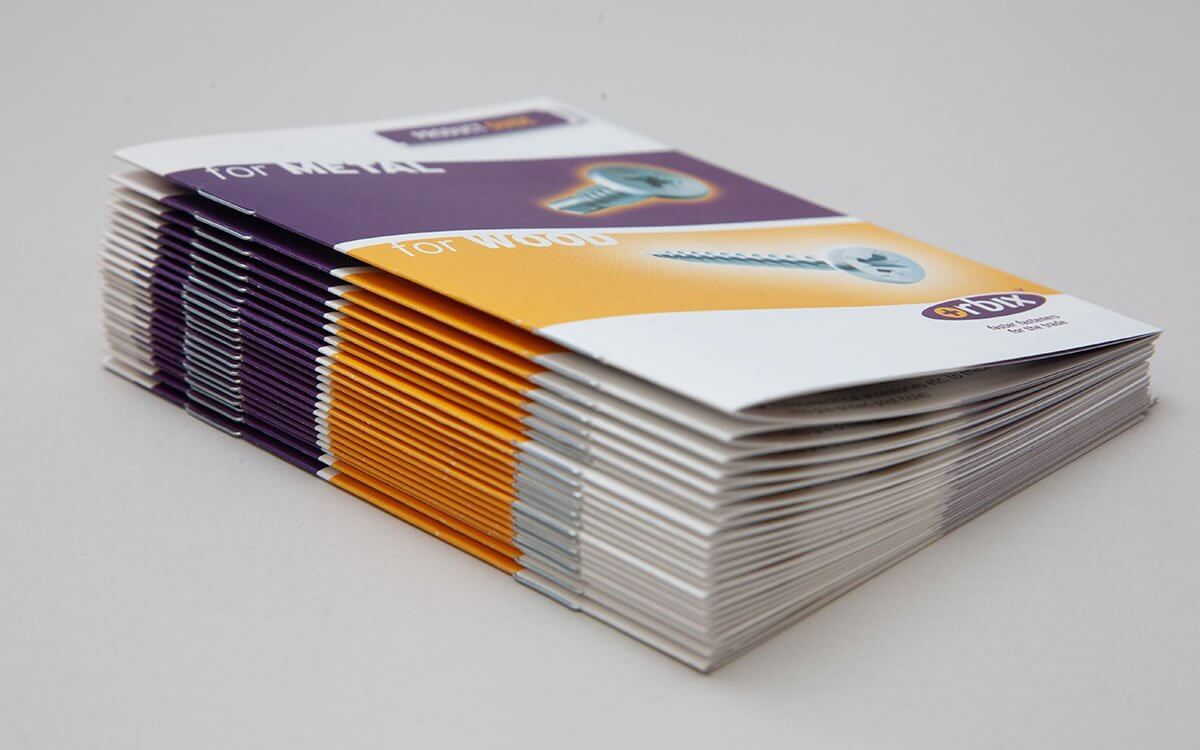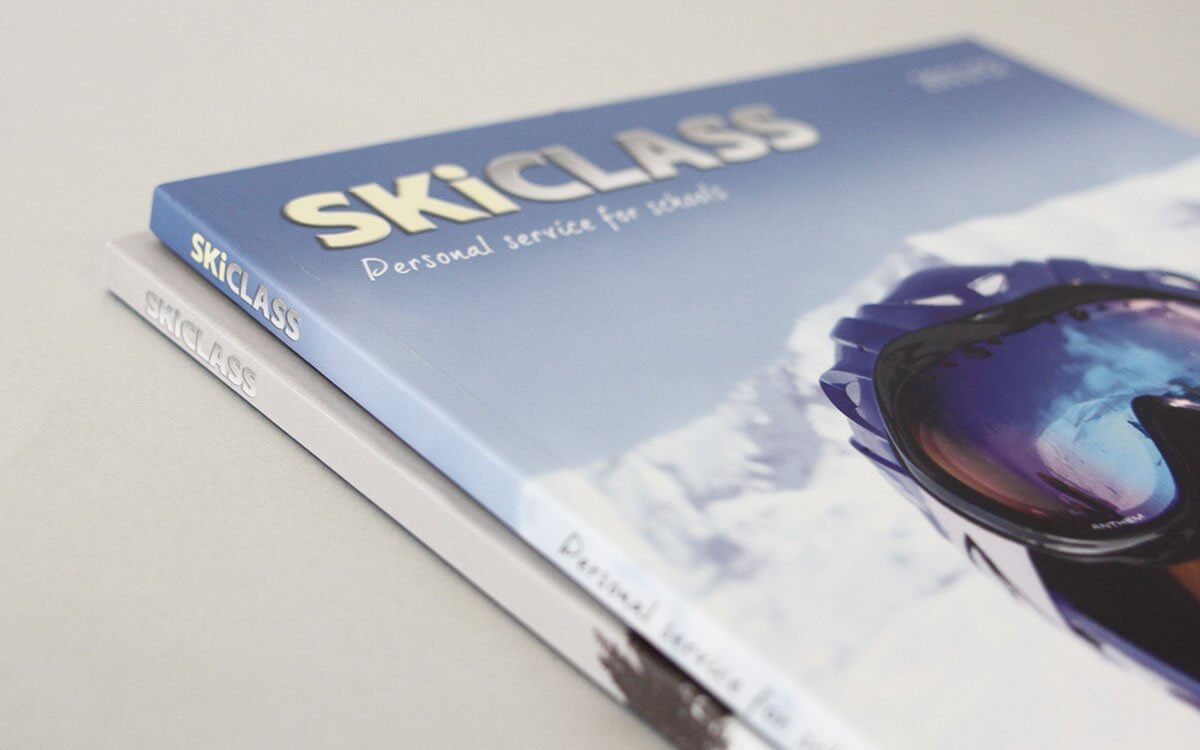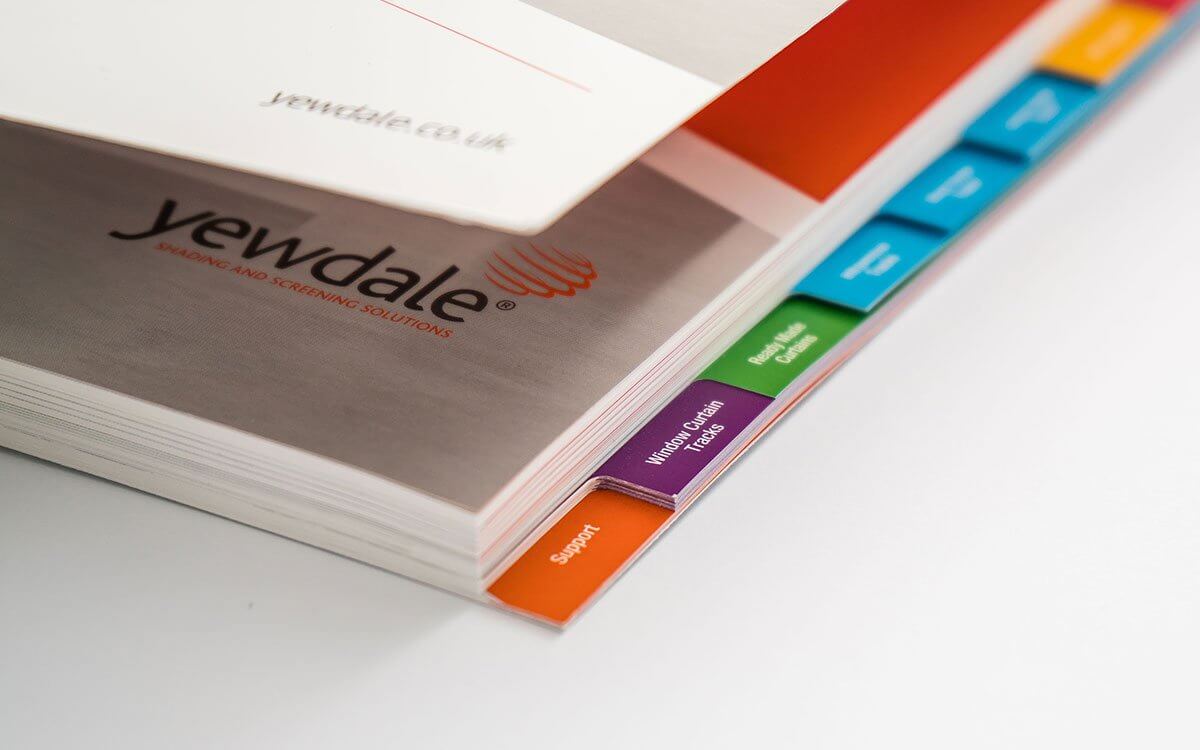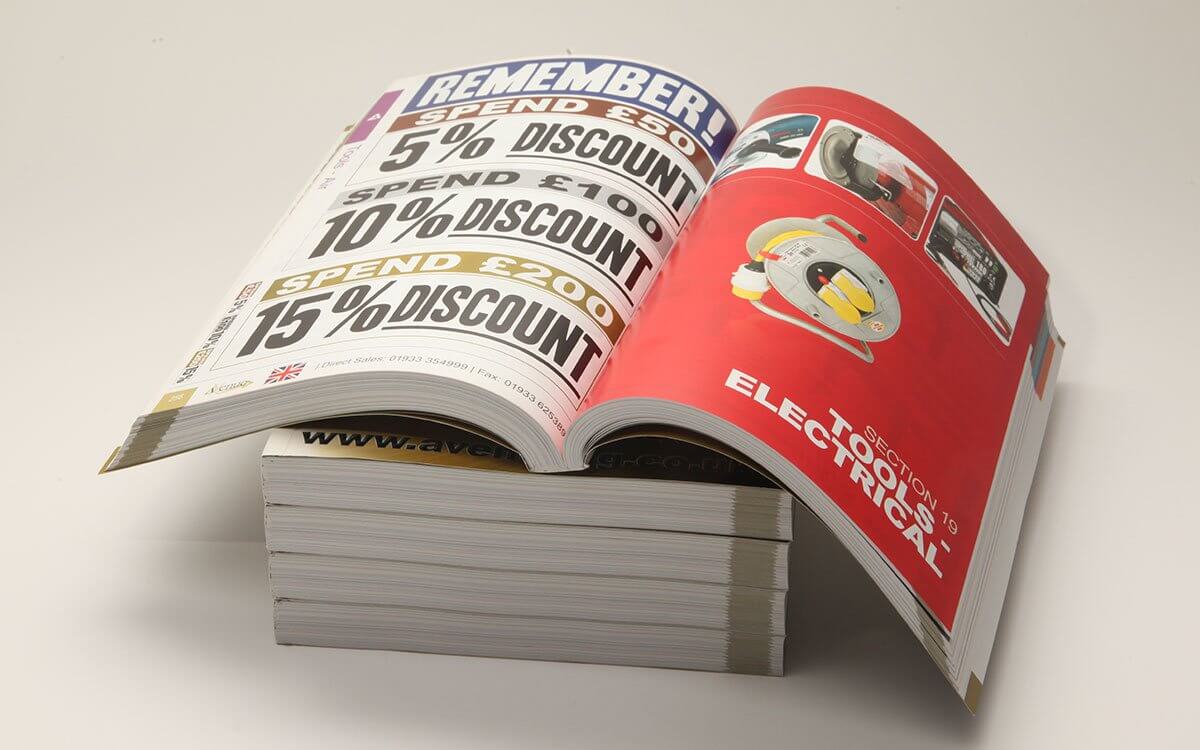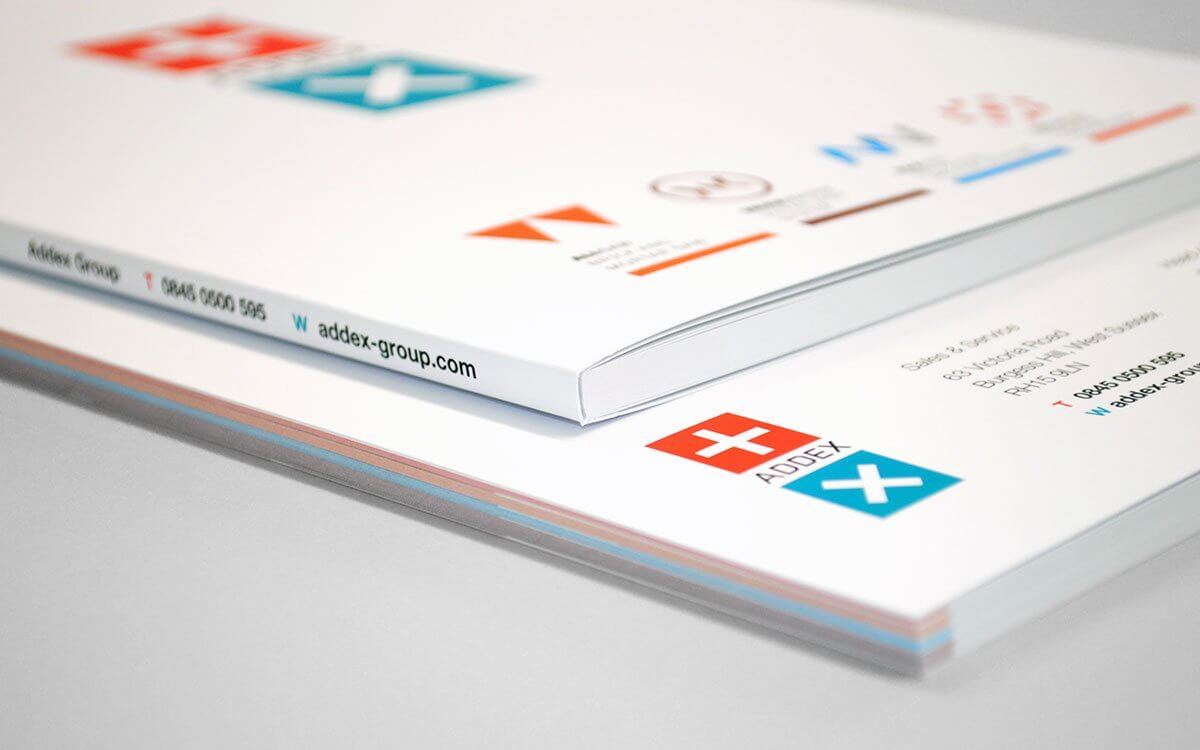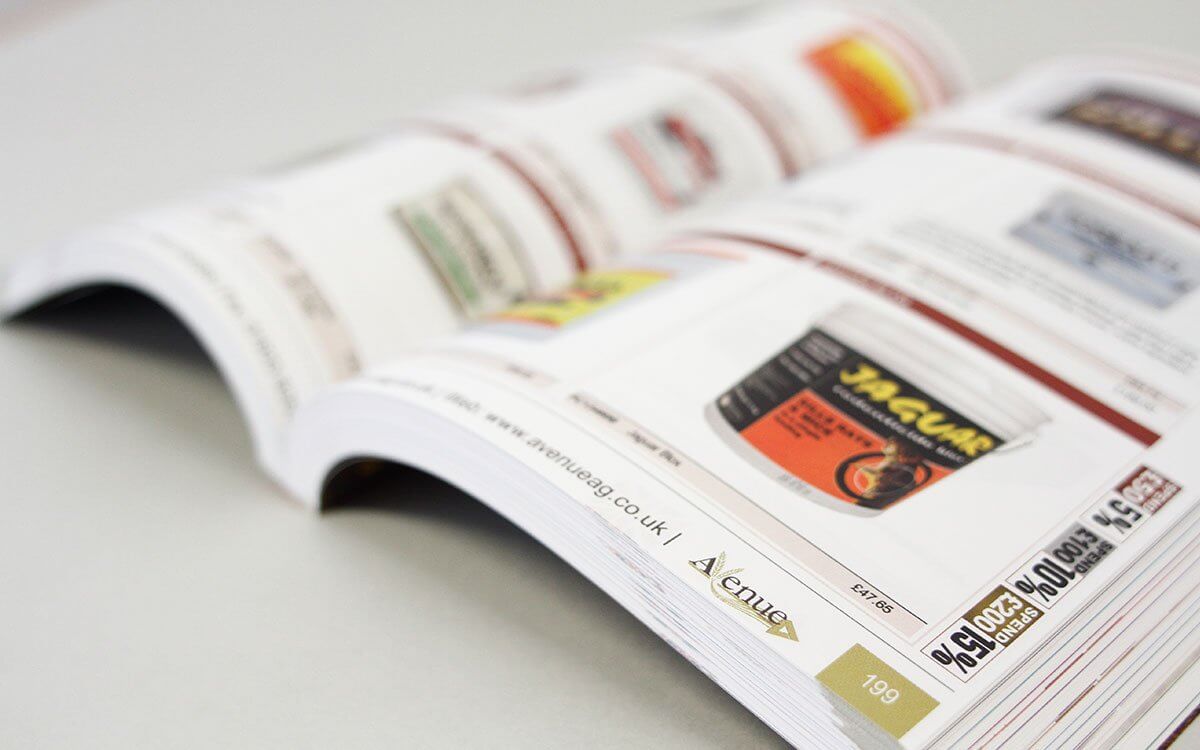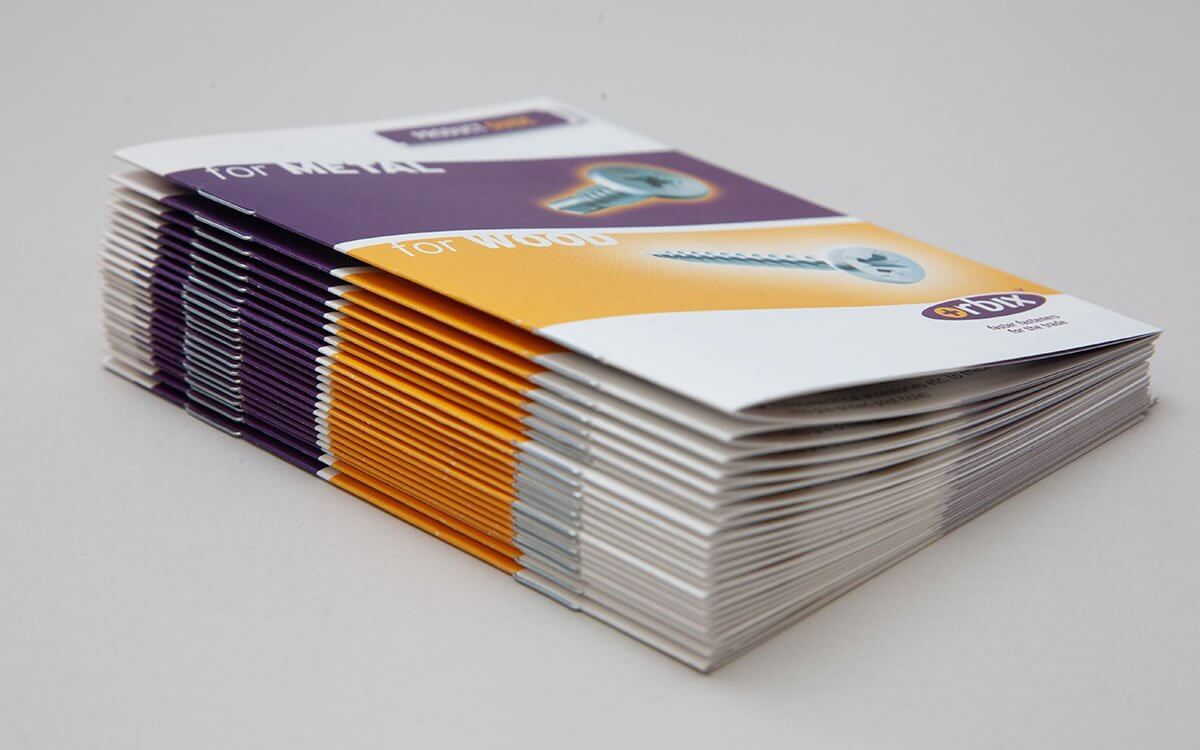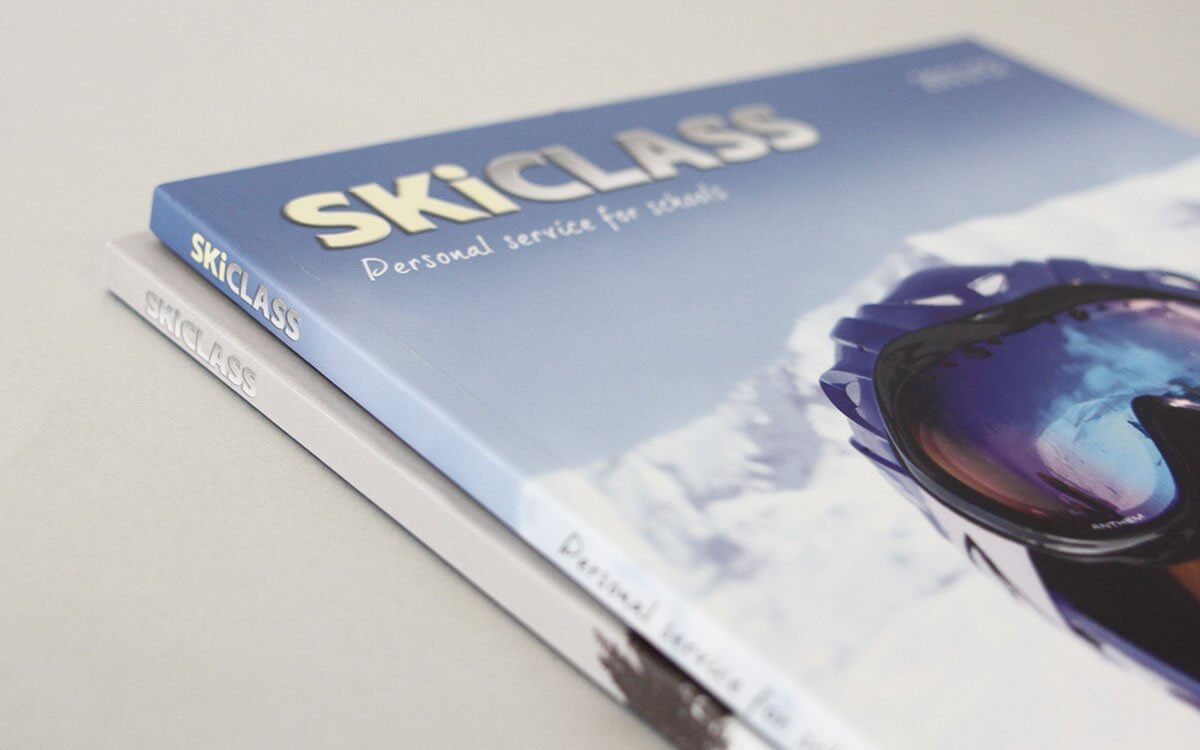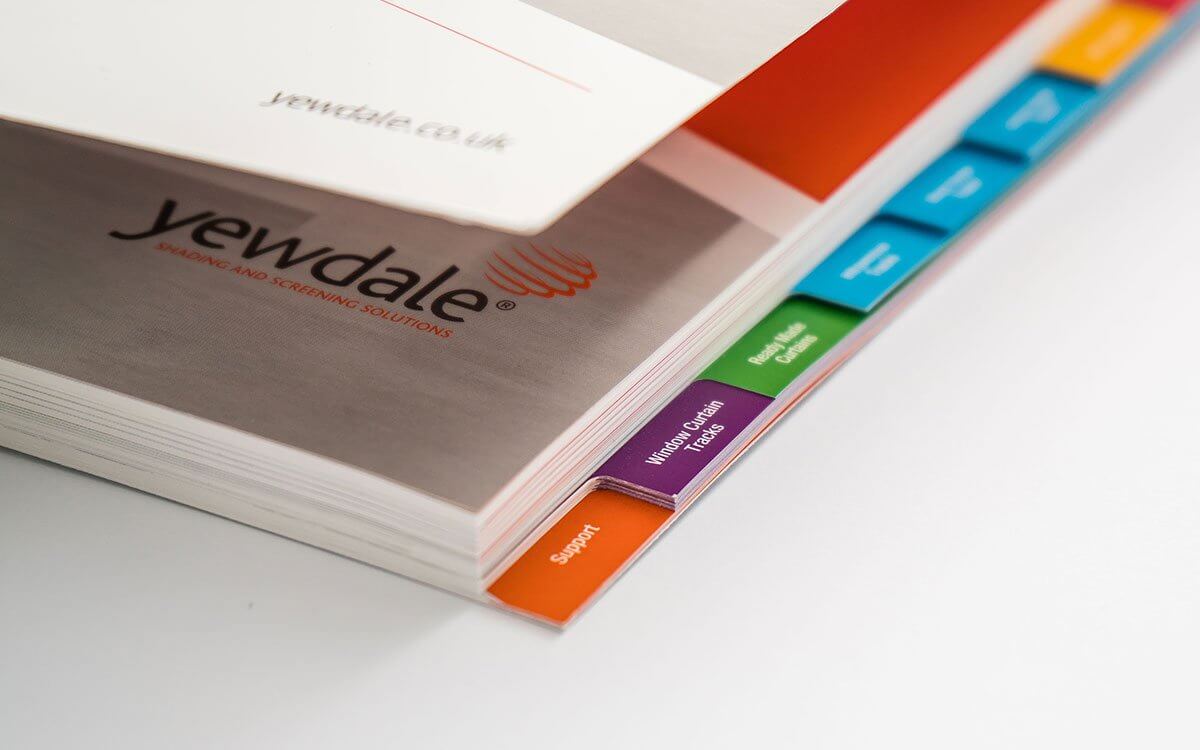 Business Exhibition Catalogue Printing in the UK
Exhibition catalogues are the perfect marketing tool for corporate events, exhibitions, and conferences. Showcase your products and services in a professional catalogue to display during these events. Our business exhibition catalogues provide opportunities for hand-outs during conferences and are great alongside high-quality business cards.
At Action Press, we have a range of finishes to consider to ensure you provide the best business catalogue to your potential customers. Our knowledgeable team will help tailor your product to your business so that you get the most out of your next corporate exhibition.
Expert Corporate Exhibition Catalogues
We know exactly what it takes to produce quality catalogues for business events. That's why we're a leading exhibition catalogue printing company in the UK. We offer a broad spectrum of print techniques, finishes, binding options, and sizes so that you get exactly what you want.
Give your potential customers eye-catching marketing materials that leave a lasting impression. Exhibition catalogues help you professionally showcase your products and services and how you can help potential customers. We use state-of-the-art machinery and outsource where necessary to ensure you get the best value for money.
What to Include in An Exhibition Catalogue,
Handing out brochures and catalogues at an exhibition gives potential clients a window into your company. It's therefore important to effectively portray your company's contact information, what sets you apart and your values.
Design your brochure in a way that effectively captures your brand. Think bold colours, simple text and eye-catching images that get your message across. Consider the placement of your products and services to show them in the best light and add any information and backstories that sets you apart from the competition.