Custom Die Cut Printing Services
If you're looking for a way to make your brand stand out from the competition, look no further than our die cut printing services.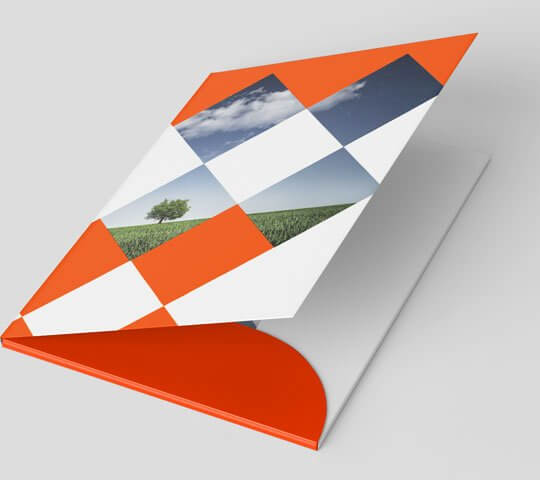 If you're looking for a way to make your brand stand out from the competition, look no further than our die cut printing services. We can help you create unique designs and shapes that are sure to catch the eye of potential customers. At Action Press, we offer a huge range of options to bring your vision to life no matter if you have a long or short print run. Whether you're looking to create custom-shaped business cards, stickers, packaging or other promotional materials, we can help.
Our friendly team are happy to offer their expert advice at any point during the design or print process to ensure you get the best results. We will work with you to understand your specific needs and help you choose the right materials, colours, and finishes to help with the desired look and feel for your project.
We understand time is of the essence when it comes to your printed materials, which is why we strive to offer quick turnaround times without compromising on quality. Why settle for generic, cookie-cutter designs when you can create something truly special for your business? Our custom die cutting printing services can help you take your brand to the next level.
What Is Die Cut Printing?
Die cut printing is a specialised printing technique that creates custom shapes and designs for printed materials. The process involves using lasers beams or thin, steel blades (also called dies) fit into plywood to cut out specific shapes from paper or card. The result is a printed piece that stands out from the rest with unique shapes and designs that capture your audience's attention.
What Products Can Be Produced with Die CutPrinting services?
Die cutting printing is a versatile print process that can be used to create a wide variety of products. Some popular examples include:
Postcards
Flyers
Invitations
Labels
Custom-shaped promotional items
With so many possibilities, you can let your imagination run wild and create something truly unique and memorable for your business. Whether you're a product manufacturer looking to create custom labels or you're a marketing professional designing your next eye-catching brochure, we have the tools and experience to help.
How Die Cutting Can Benefit Your Business
Our die cut printers can benefit businesses of all sized due to its ability to create unique shapes and designs. This can help your business stand out from the competition and capture the attention of potential customers.
Whether it's business cards, flyers or stickers, die cutting allows you to create a more custom look that truly reflects your brand's personality and values. This print method can also help to enhance the functionality of your printed materials by creating shapes that serve a purpose like a window on a brochure to showcase a product, a custom-shaped label that fits perfectly on a bottle, or to create a special effect on your marketing materials.
By investing in our die cutting printing service, you can create eye-catching and functional printed materials whilst demonstrating your commitment to quality which can help you build trust and loyalty with your customers.
Custom Die Cutting Process
If you are interested in die cut printing services, we can help. When filling out the enquiry form, you have two options. You can either attach a visual of your artwork or describe the shape and size you're for and we can provide a quote for you. Either way, we'll work with you to make sure we fully understand your vision.
When sending your artwork, we will need what's called a 'cutter guide'. This is simply a line we use to create the cutter shape. This should be a separate layer from the rest of the artwork as a closed path that returns to where it started. If you don't have one, don't worry! Our talented team can create one for you in our studio. Once we have the cutter guide, we'll get right to work creating your custom die cut design.
We take pride in only using the best materials and equipment to ensure your final product is of the highest quality. So, whether you have a design or need one created, don't hesitate to reach out and we can help you get started on your project.