Perfect Bound Printing
For luxury magazines, brochures and thick booklets or promotional materials and prospectuses.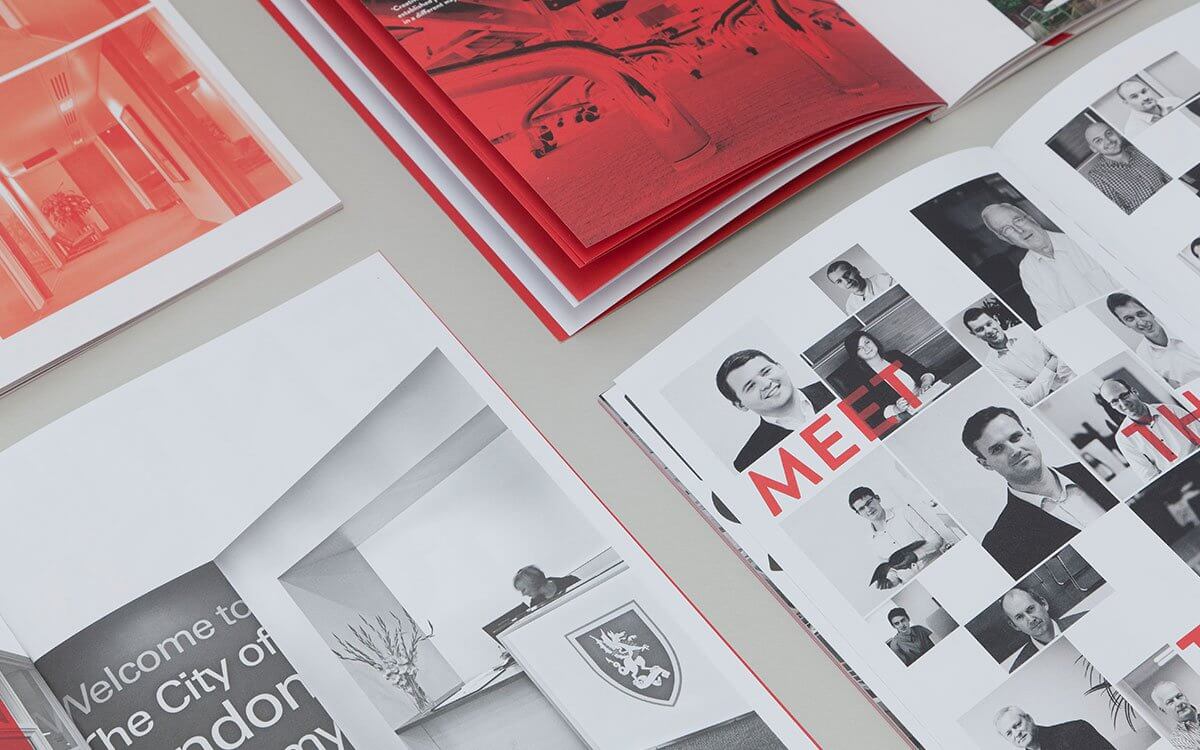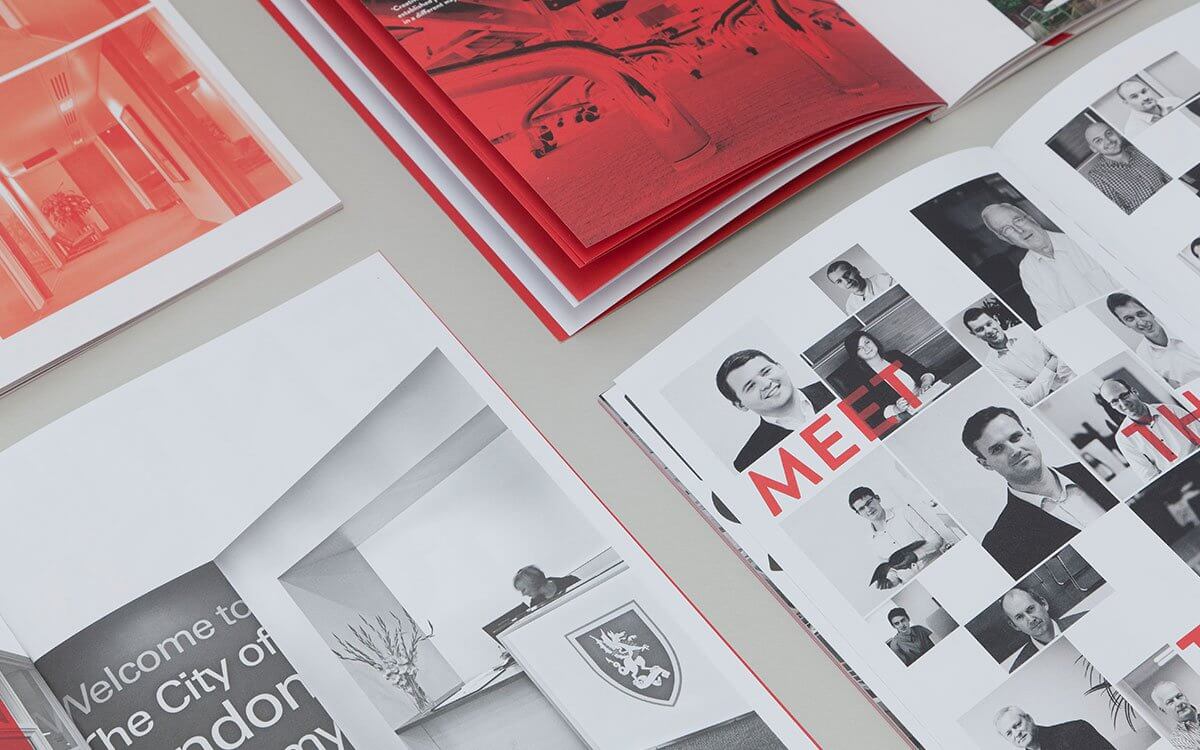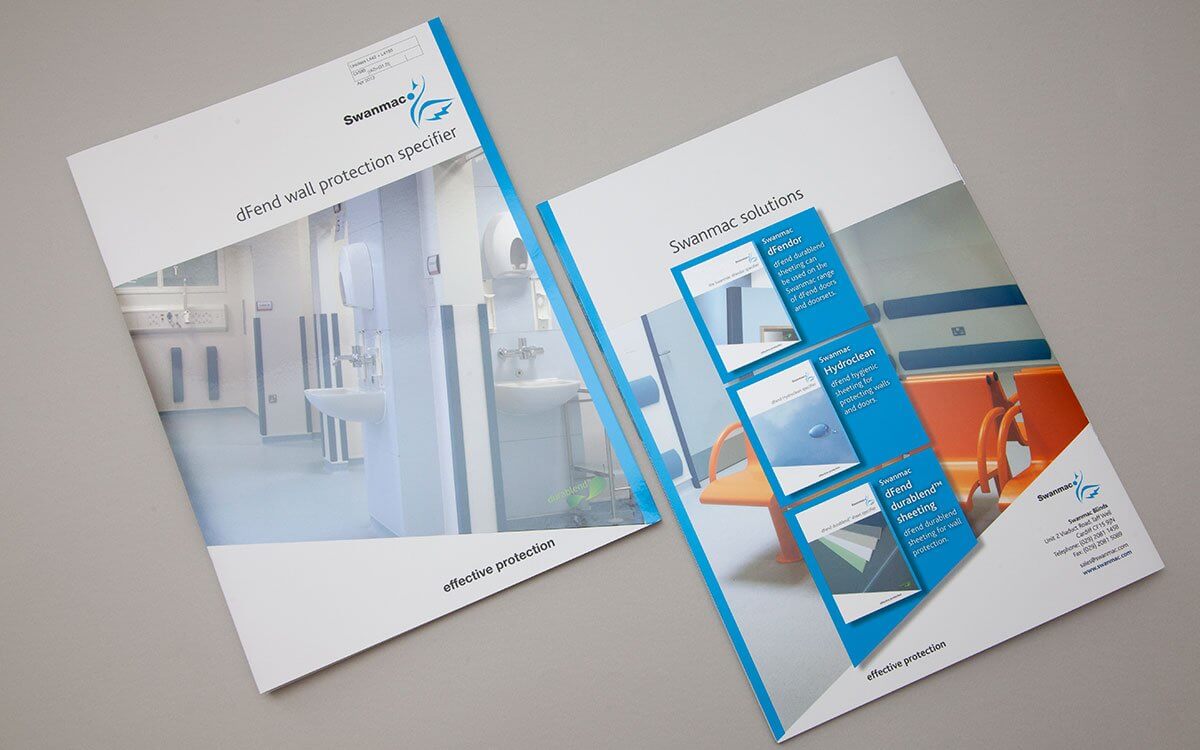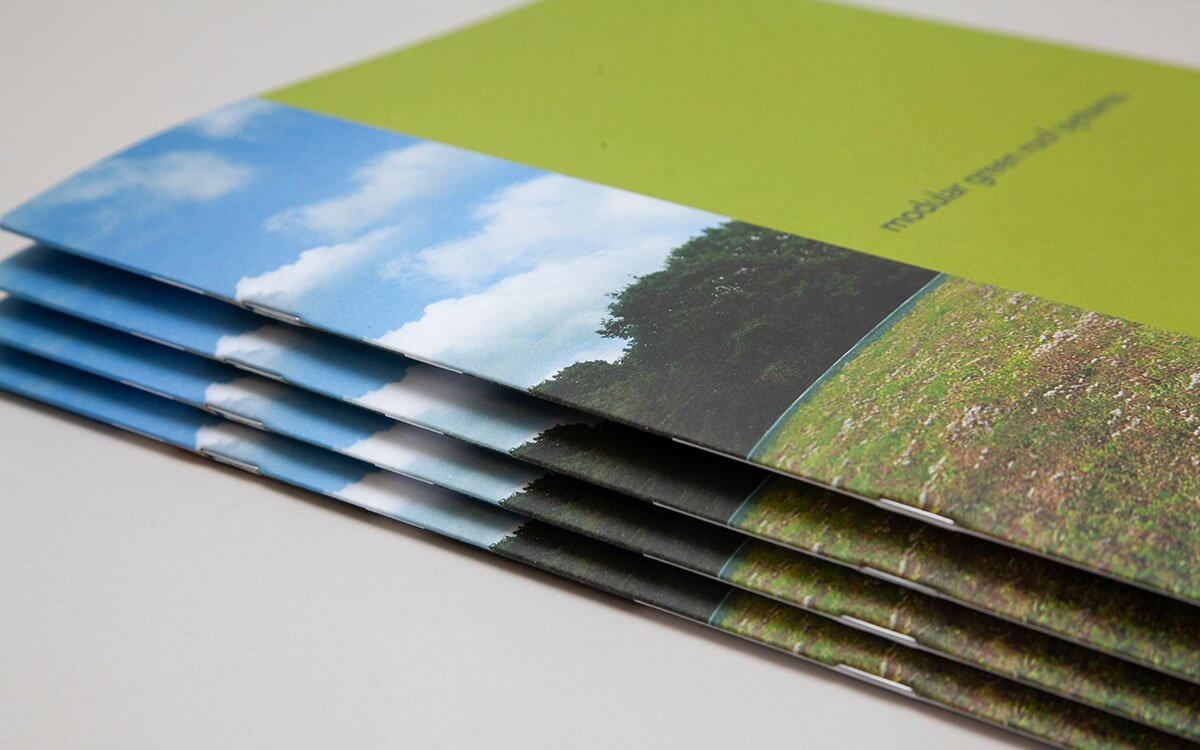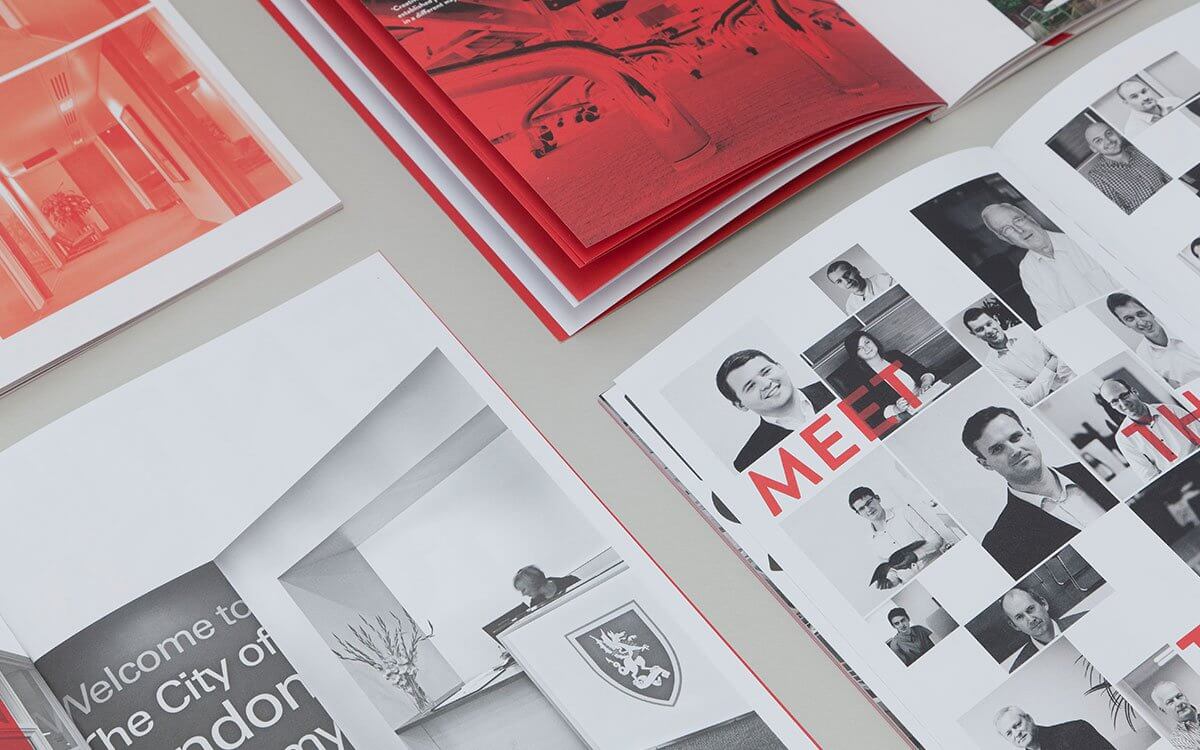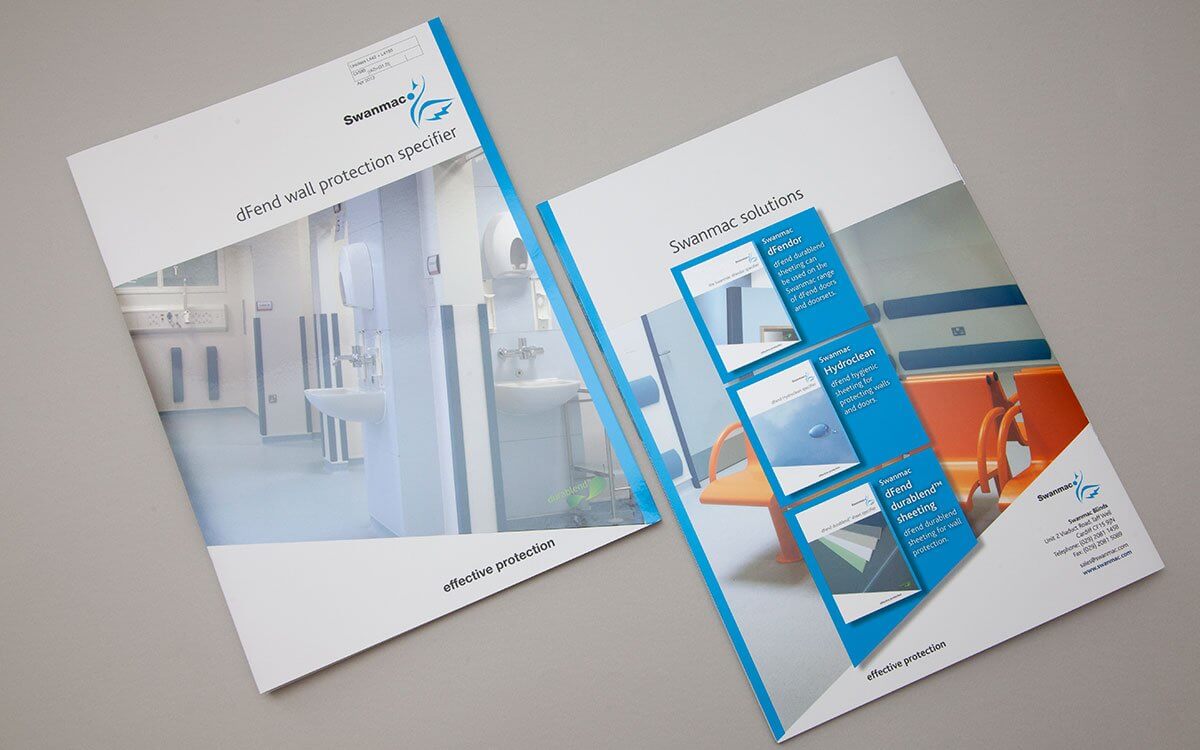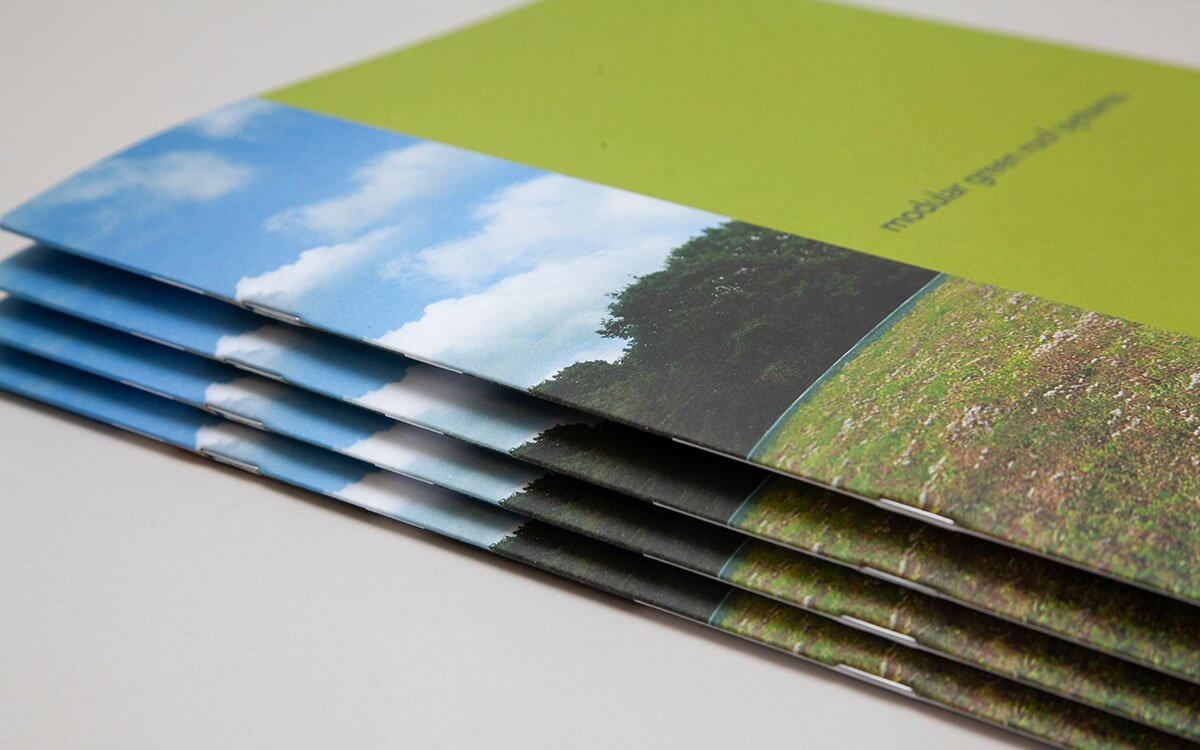 Commonly used for luxury magazines, brochures and thick booklets or promotional materials such as prospectuses, perfect bound printing binds documents with a strong adhesive along the spine for a professional and long-lasting result. We provide perfect bound printing services for a range of businesses and requirements to deliver a product with exceptional visual impact that will wow your customers.
Professional Printing Finishes
To create the ideal perfect bound booklet or magazine, the pages and cover are glued at the spine using a flexible thermal glue that's not brittle and can tolerate temperature changes, with the remaining edges trimmed to give a clean finish. This results in a product that can be opened flat easily without the spine cracking or splitting.
Our perfect bound products are incredibly strong due to the adhesive we use, and with our high-quality, state-of-the-art printing, you can ensure that images and colours will be vibrant and crystal clear. Whether you want a special finish for your cover or heavier weight pages for a luxurious end result, we can product it for your business.
Perfect Bound Printing UK
We offer various paper and card stocks to choose from for your promotional materials, for a premium finish to your catalogues and product brochures, prospectuses, magazines or information booklets and manuals.
From silk, recycled and premium uncoated paper to gloss and laminated, you can create the perfect product for your needs with our different finishes and papers. Our paper stocks come in a host of weights so you can create a magazine, prospectus or document that elevates your brand and conveys luxury to your customers. Our perfect bound books, brochures and magazines can be produced portrait or landscape, and in a range of sizes to suit the purpose.
Get a quote
When you want to showcase luxury and quality to your customers, perfect bound printing is the perfect option for your printed materials. From informational manuals and business reports to school and university prospectuses, event programmes and sales materials, perfect bound printing can be used for a wide range of purposes. To discuss your printing requirements or to talk through the different options available to you, contact our printing experts today who are on hand to advise you.