Digital Printing Services
The answer for your fast, short run print needs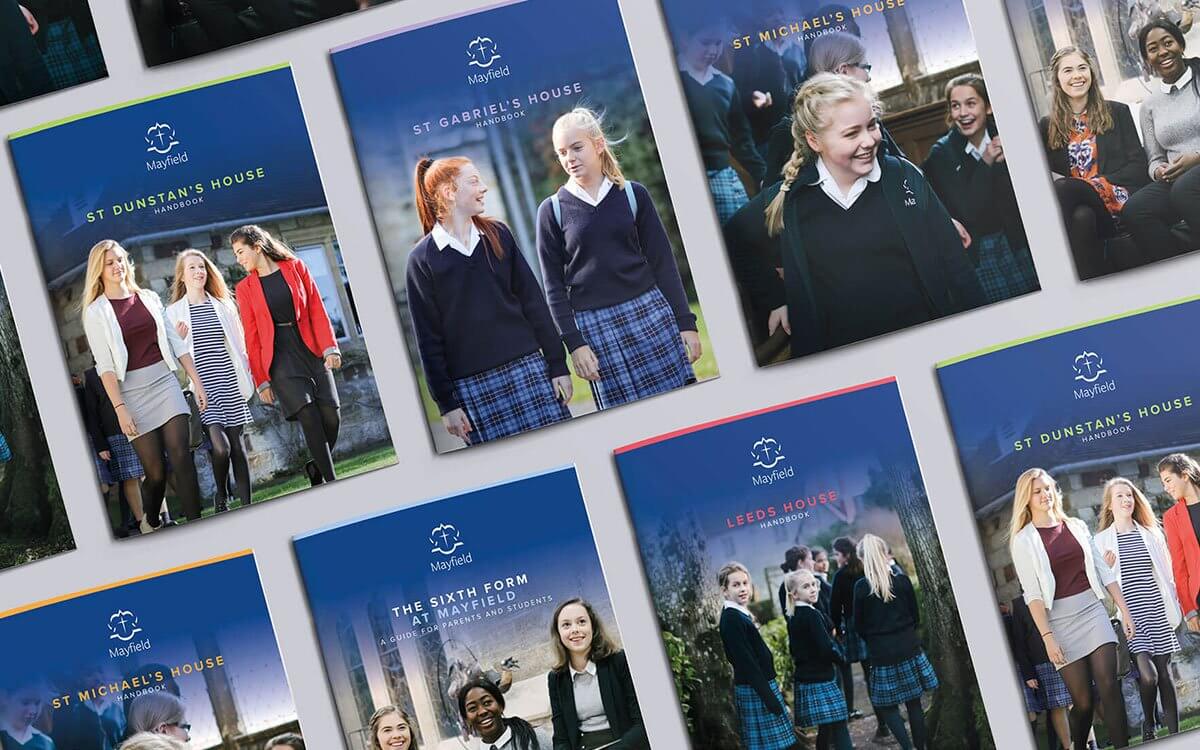 Digital Printing for UK Businesses
A fantastic alternative to the traditional litho printing that gives us the ability to deliver short-run, fast turnaround, high-quality colour print for businesses of all types. The quality of digital printing now equals and even exceeds litho print quality and is becoming a very popular choice for brochure printing, leaflet printing and so much more. Digitial printing is also very easy to order online from us.
We have Indigo printers, NEX Press, inkjet, and Laser printers all available for whatever your business needs. Our friendly and experienced team of print account managers will help advise you about the best way to print whatever your project requires. You can chat to us online or on the phone about your print requirements.
A service that features an amazing 40+ years of experience.
We have the expertise and commitment to fulfil your printing requirements, from design to delivery.
Professional Advice
Quick estimates
Attention to detail
Capable and reliable