Notepads
The indispensable notepad, so many uses and so many choices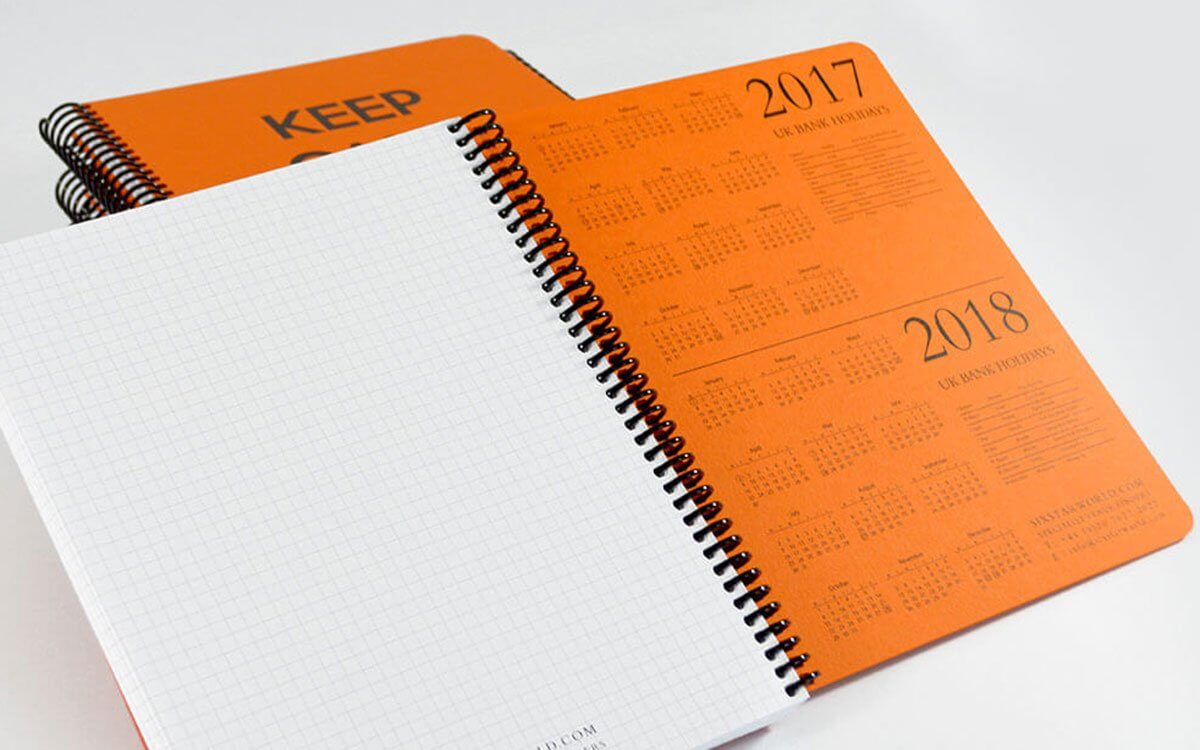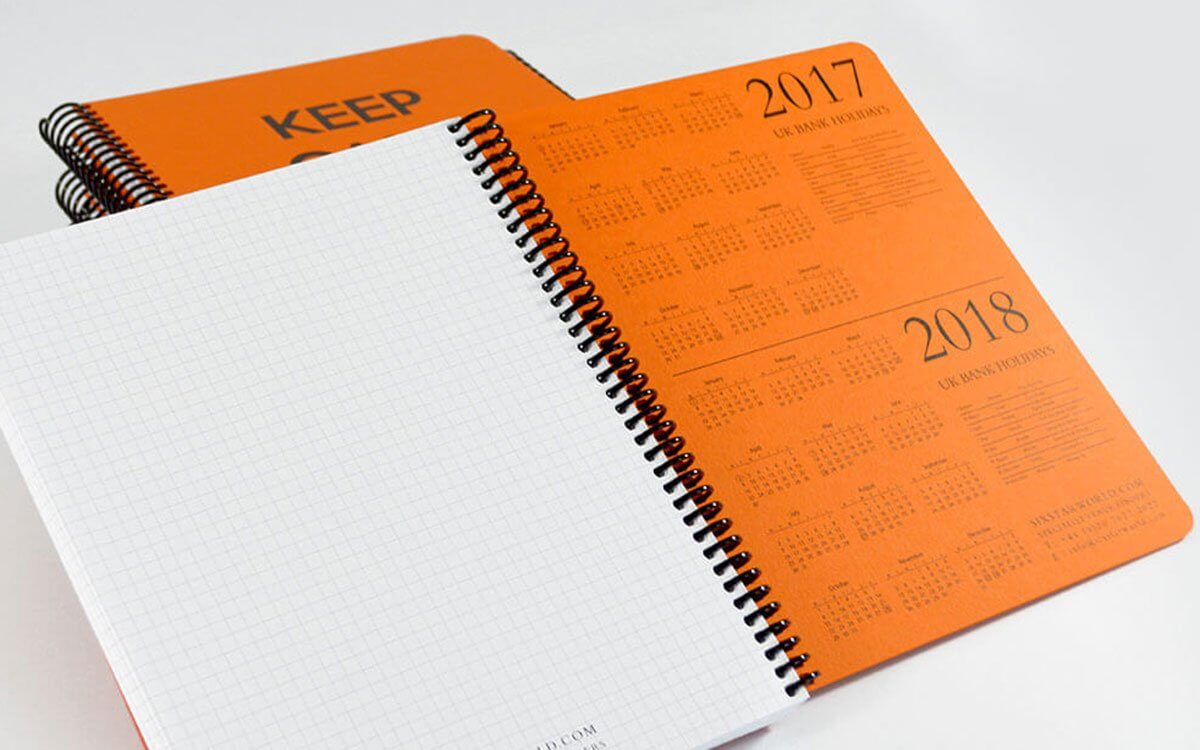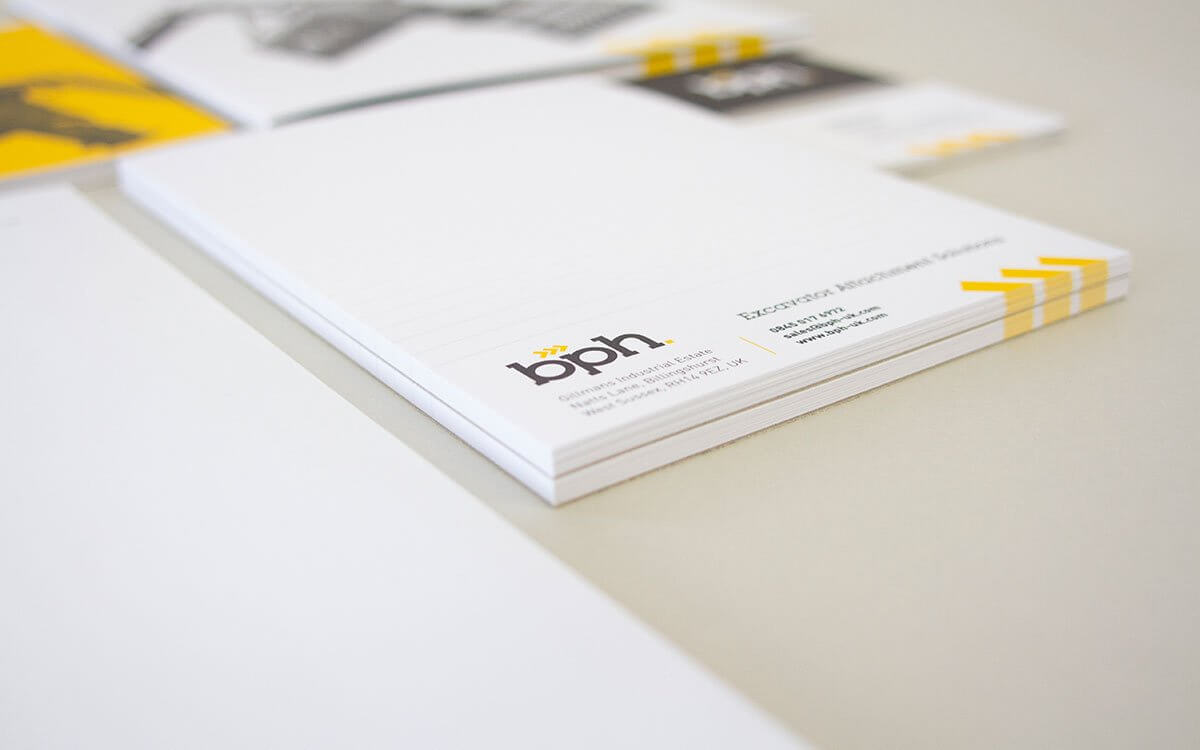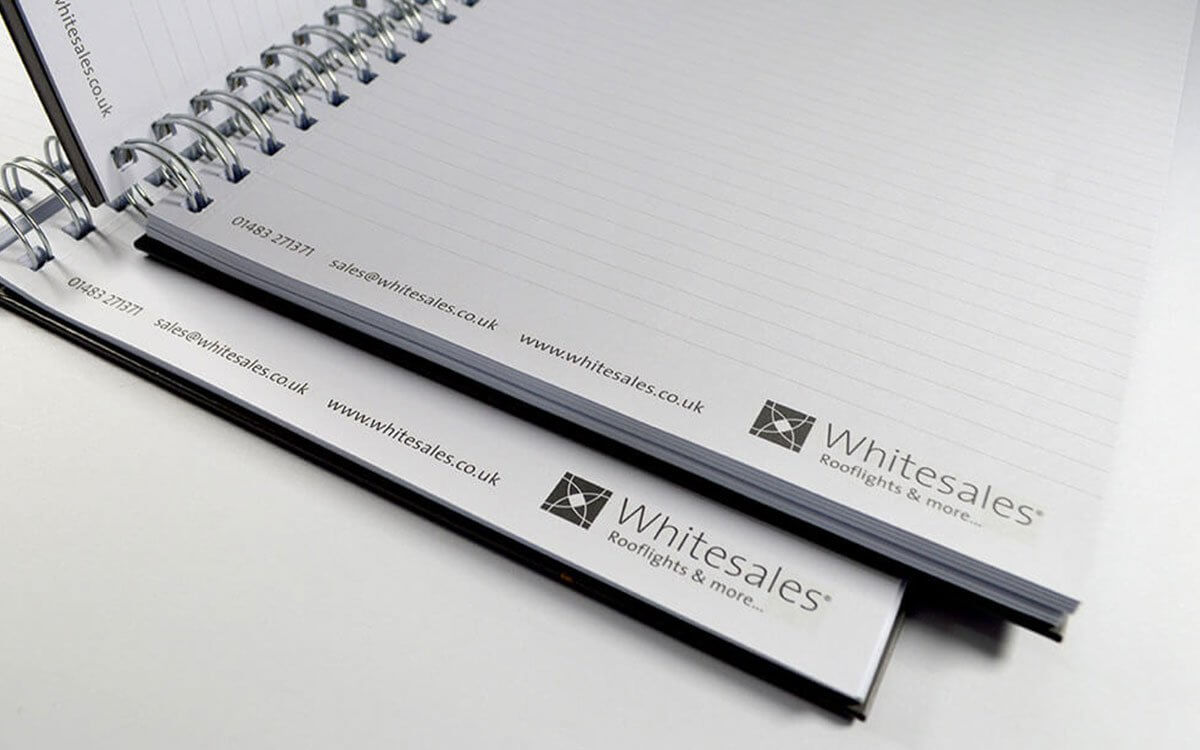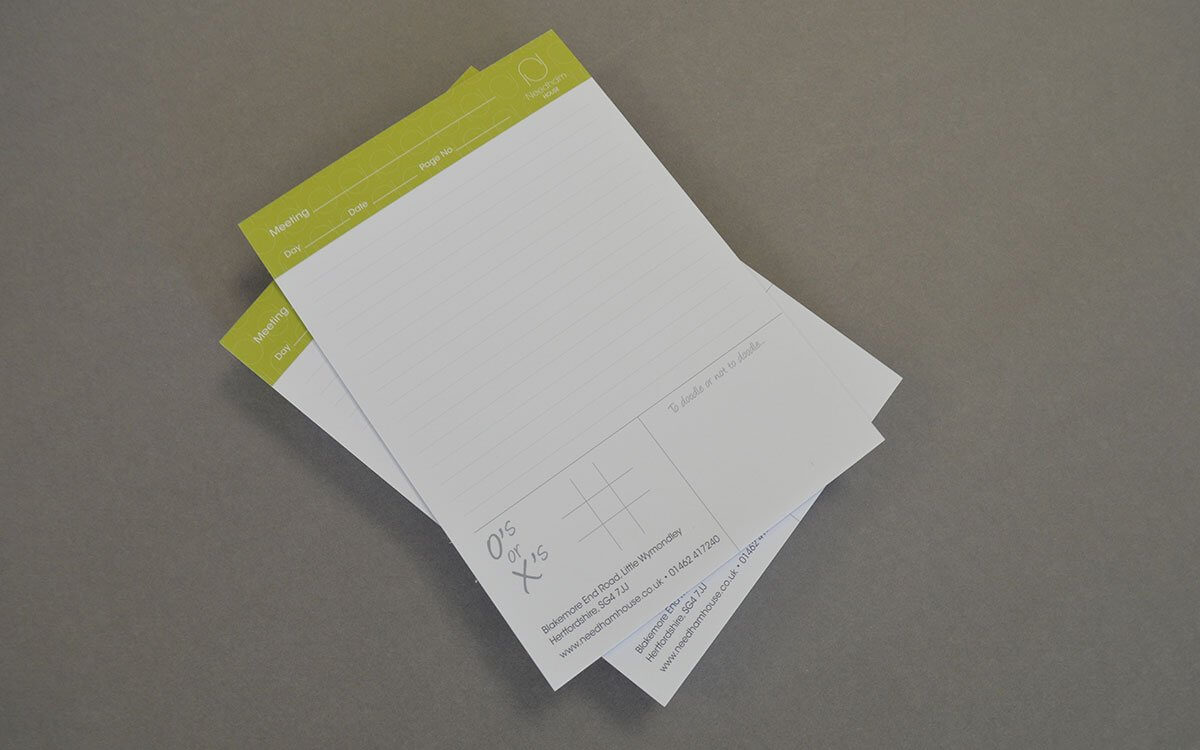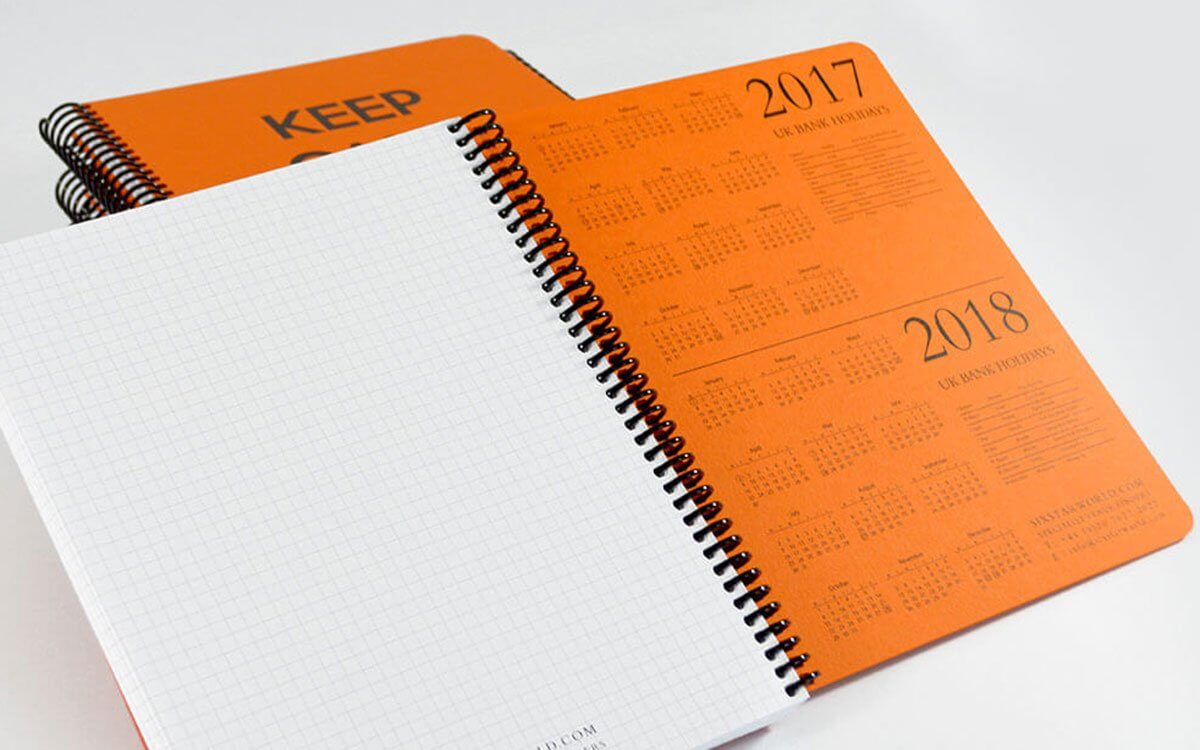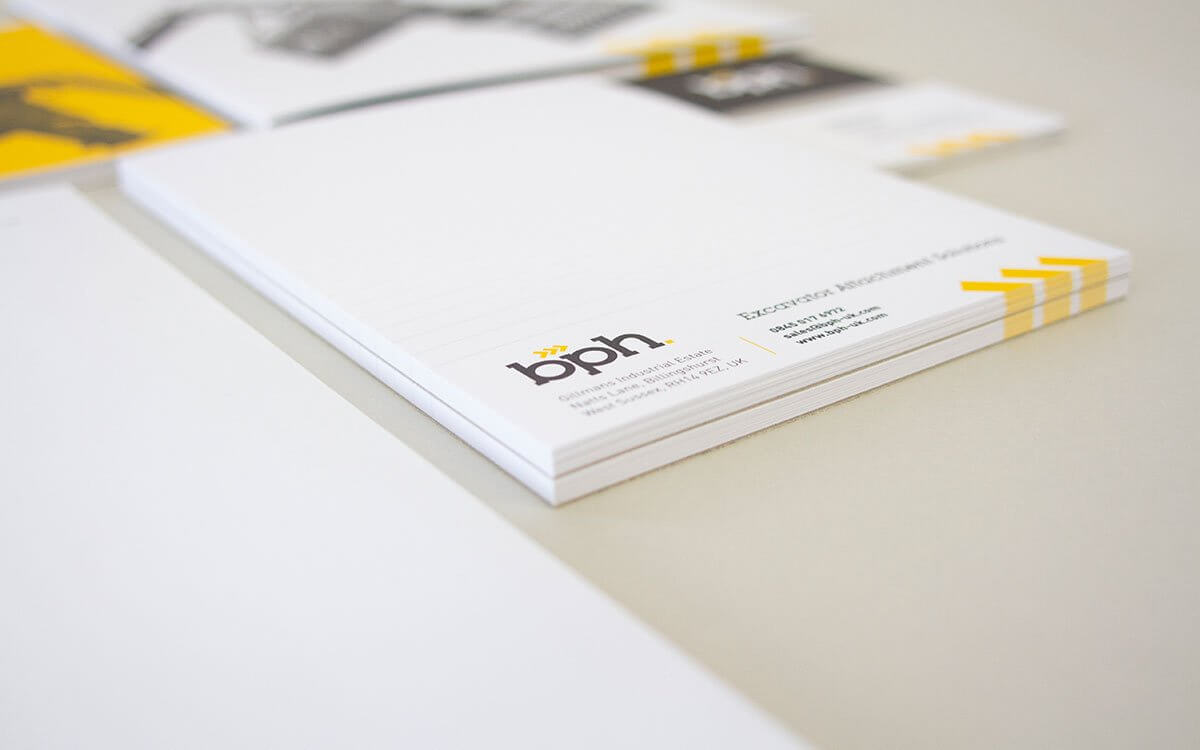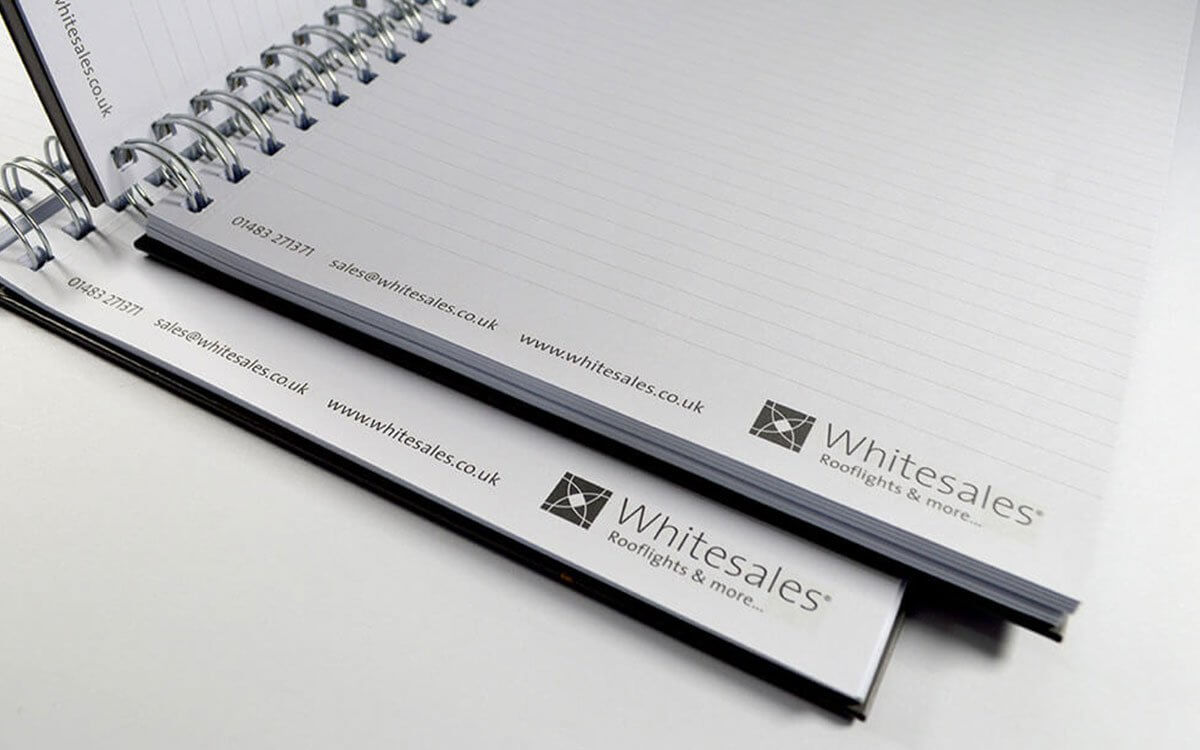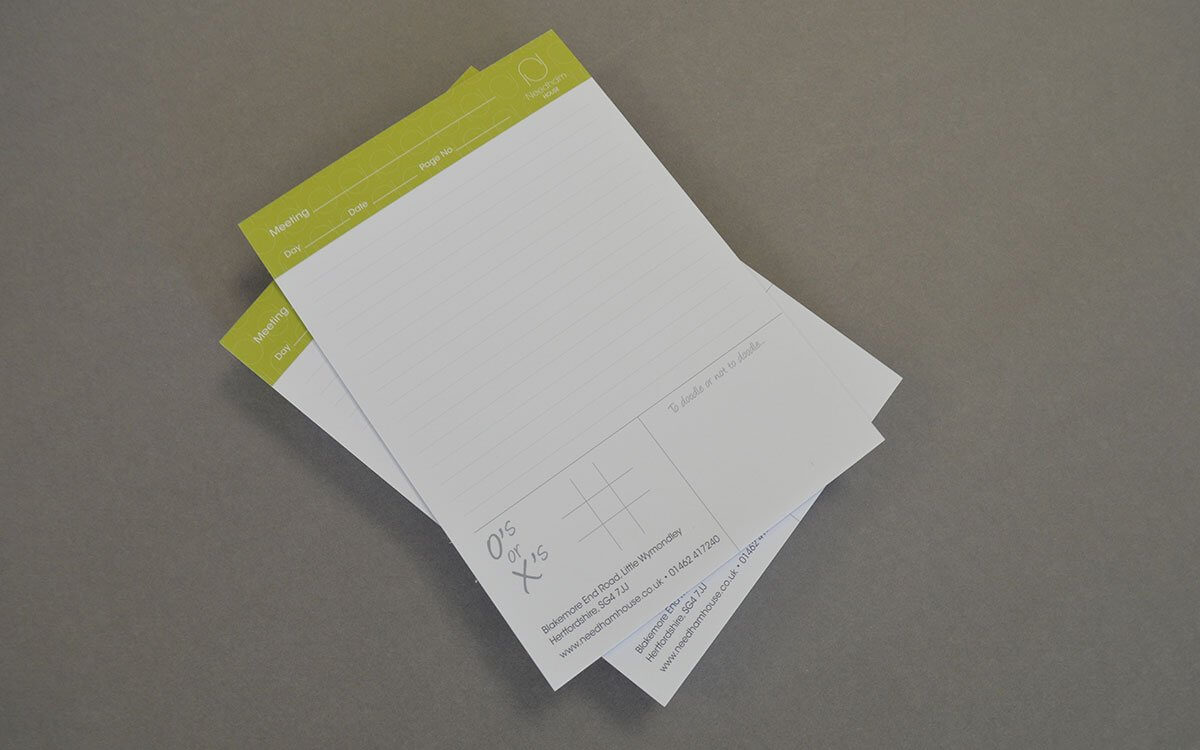 Printed Branded and Custom Notepads for Business Sussex, Kent & Surrey
Take a quick look at your desk, it's very likely that somewhere nearby, you have a note pad, desk pad, jotter pad or scribble pad – you will always need to scribble a reminder down or send a note to someone! Where better than to advertise your name on every note just where it's needed. Action Press can produce these at very low cost, we have all the resources. We can print and pad in-house, and even hold stock for you so you can get the best economy by printing more.
The complete range of paper options, textured or coloured, whatever will perfectly suit your application. No one size fits all so the service is bespoke. You want your brand to stand out and that's the thing we excel at with our bespoke service.
Being a family business with the personal touch has helped us to develop close relationships with our clients, whatever job we're doing for them. That's why many companies come back to us again and again.