Special Finishes
Something out of the ordinary to separate your print from the rest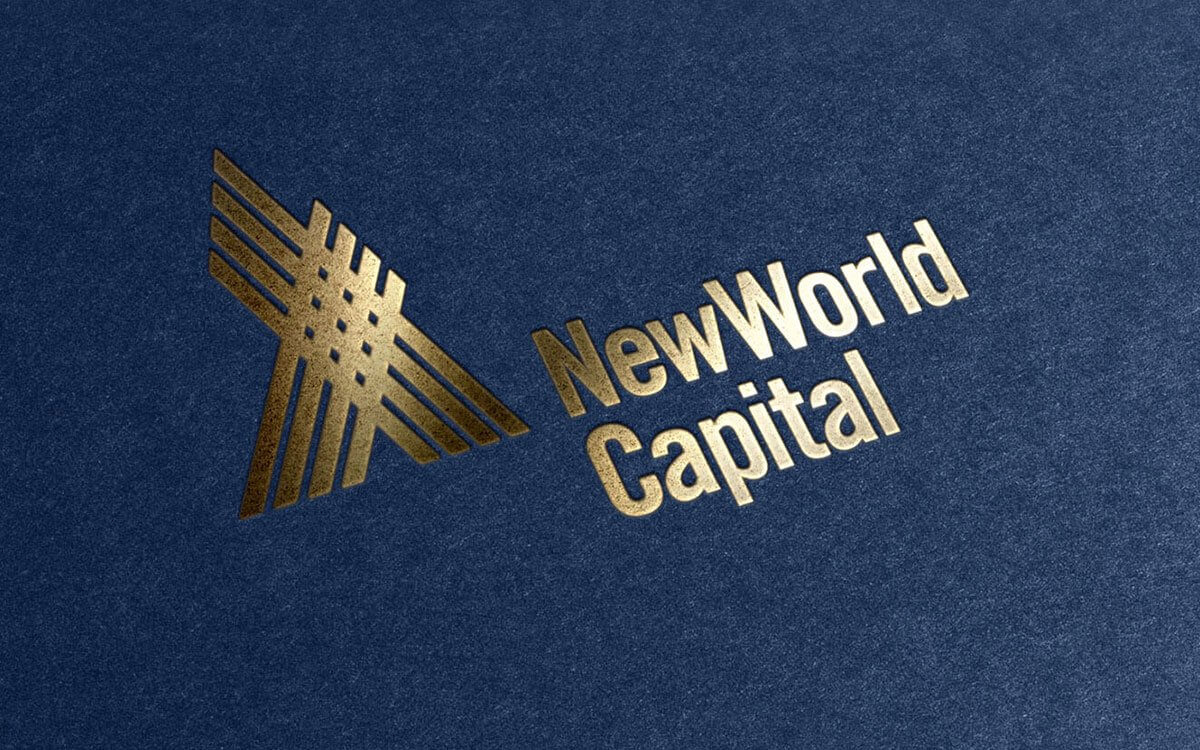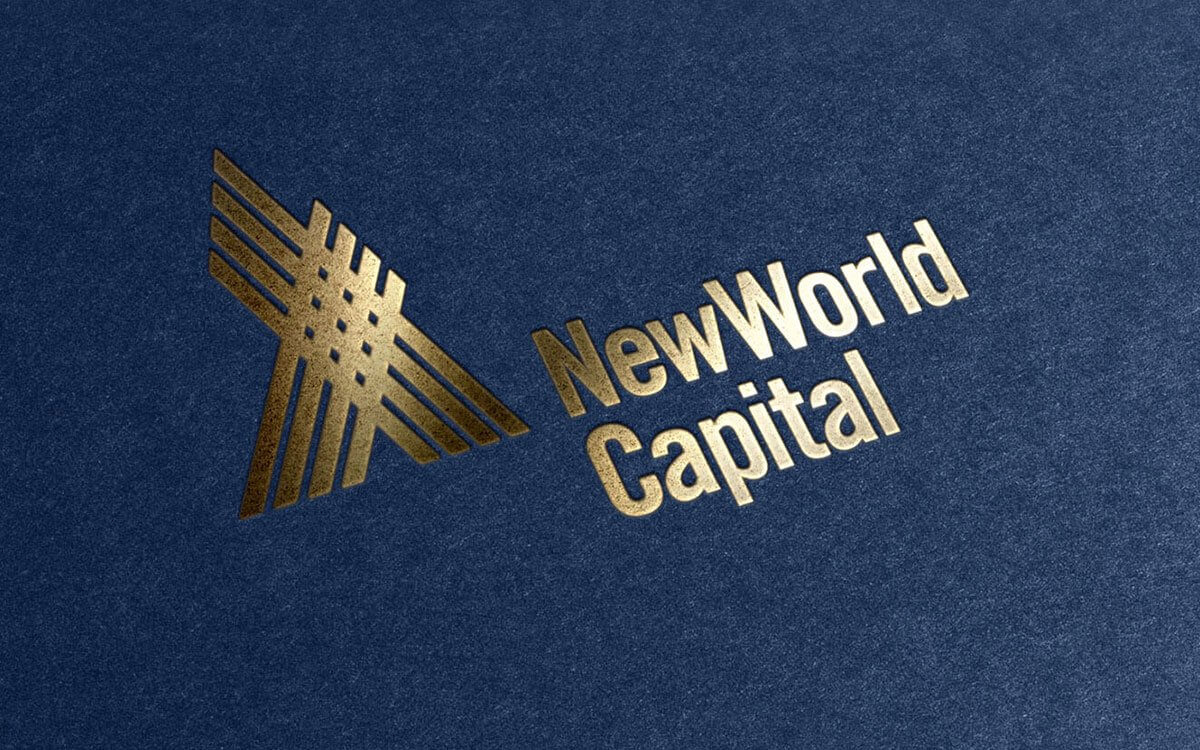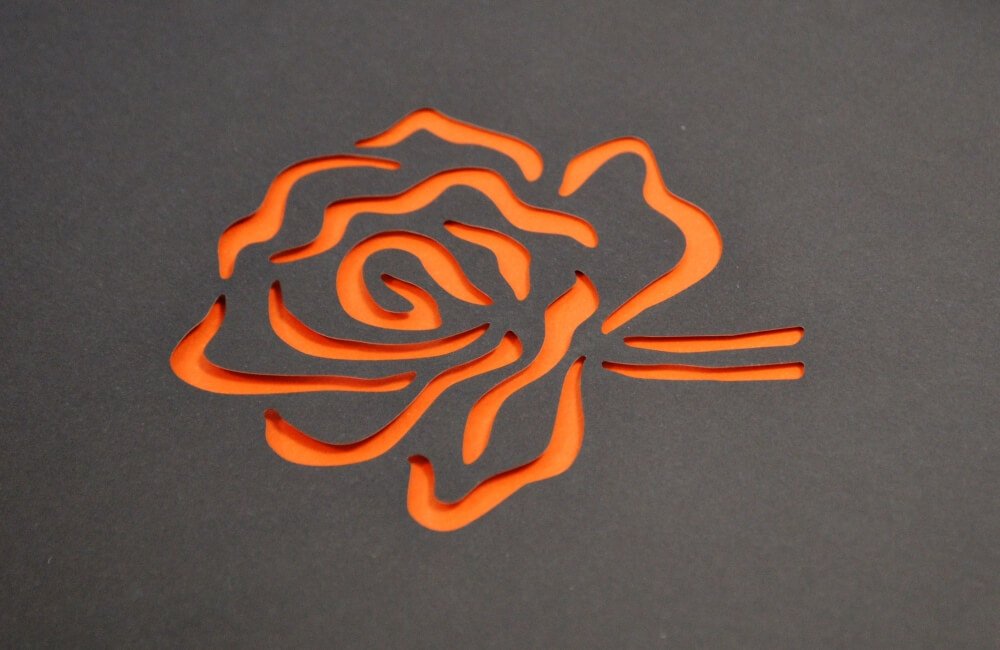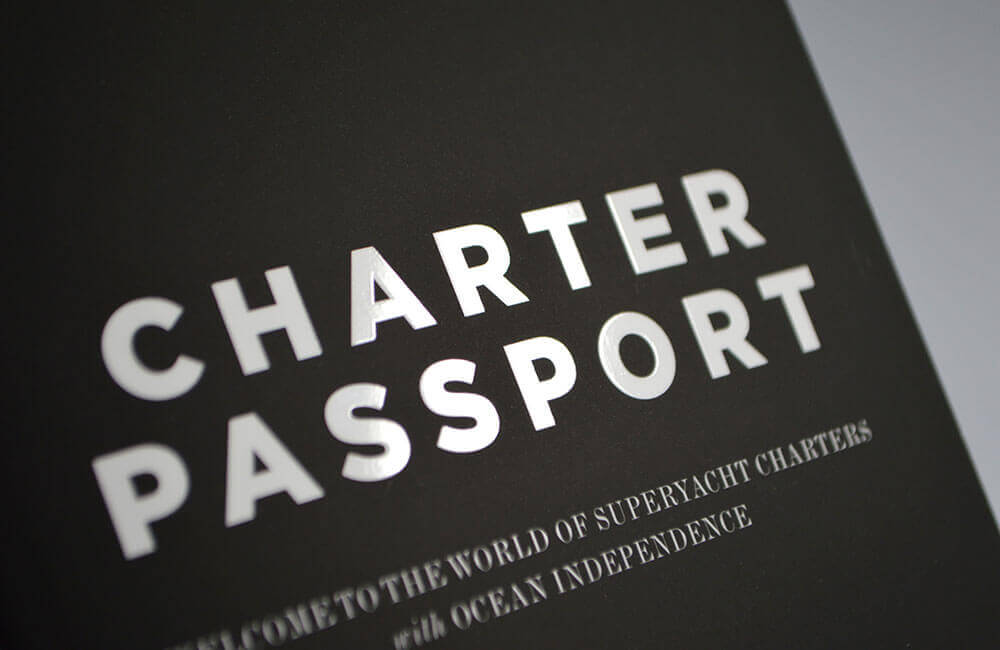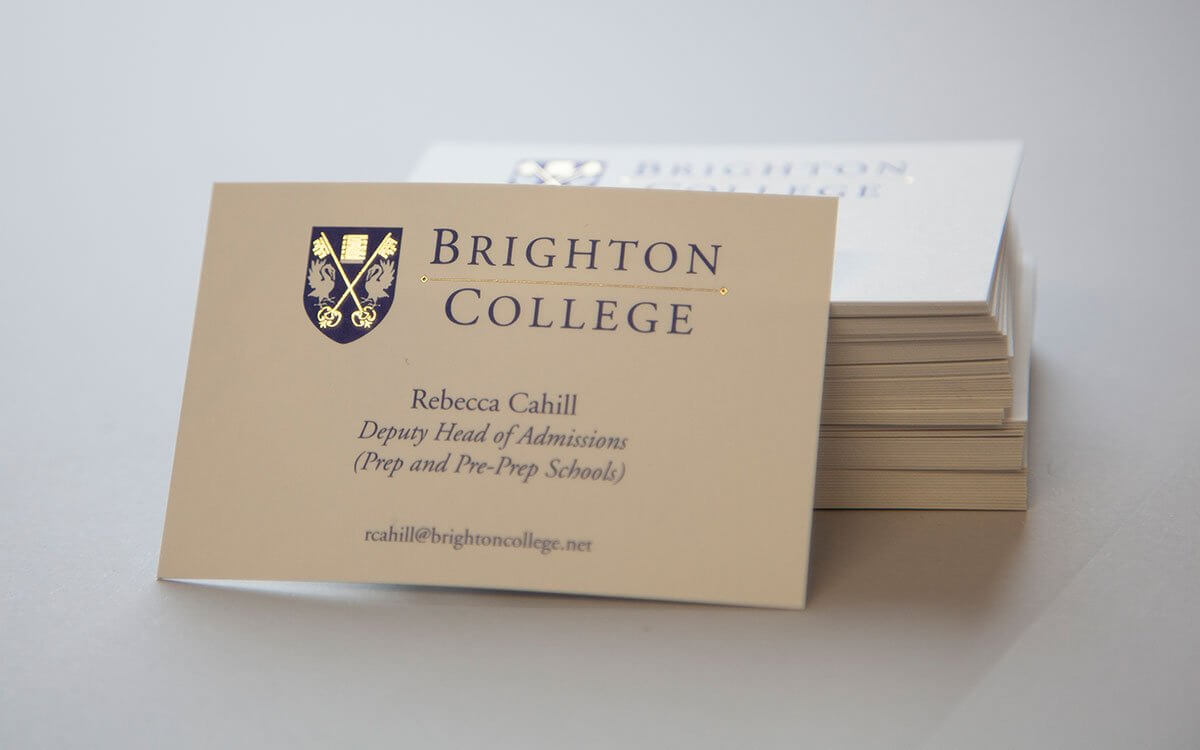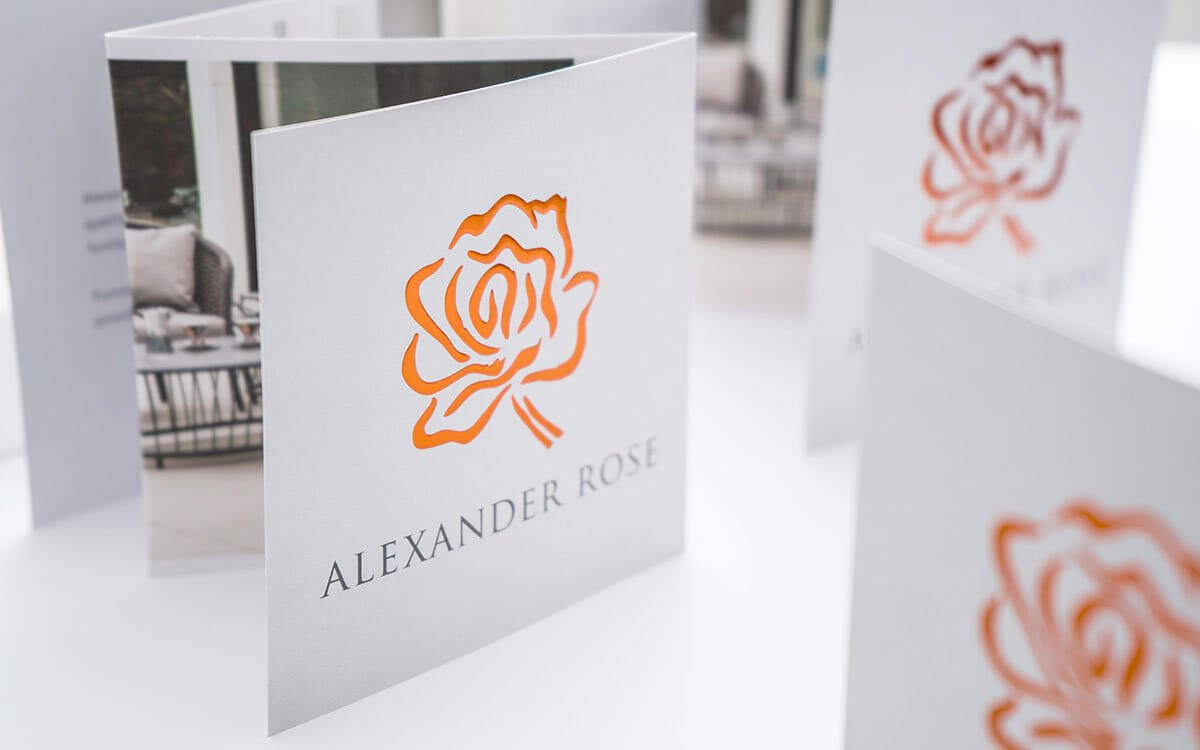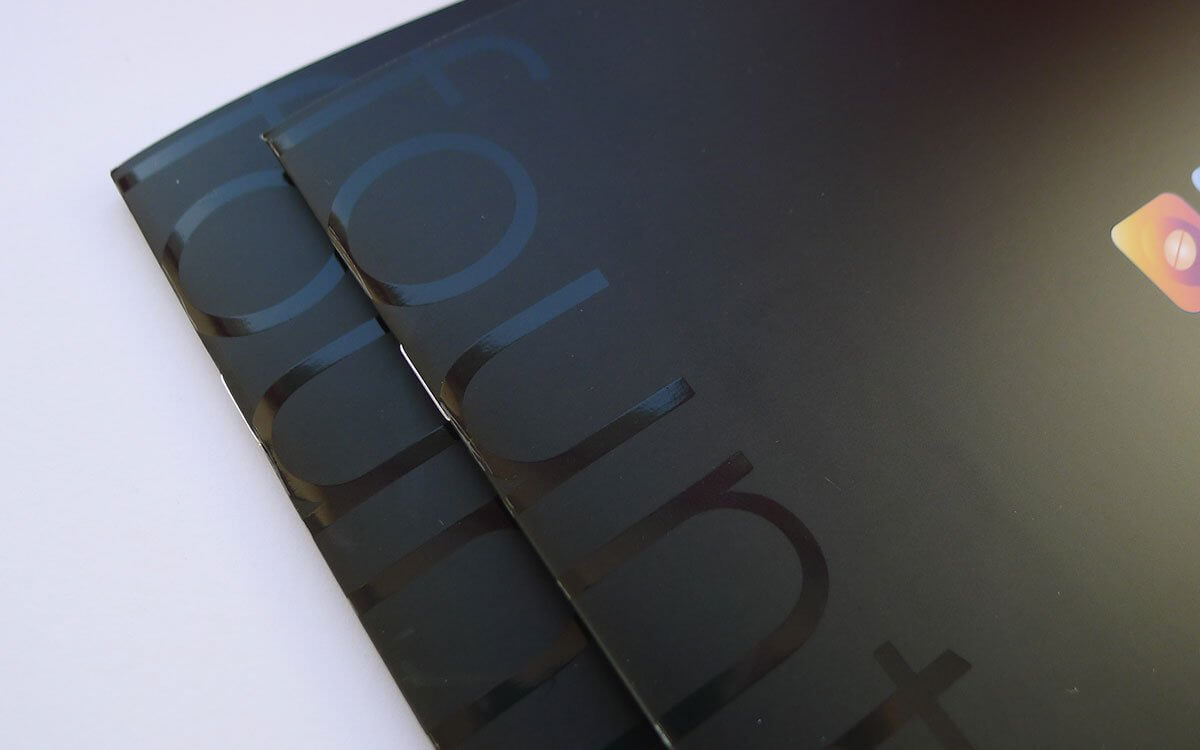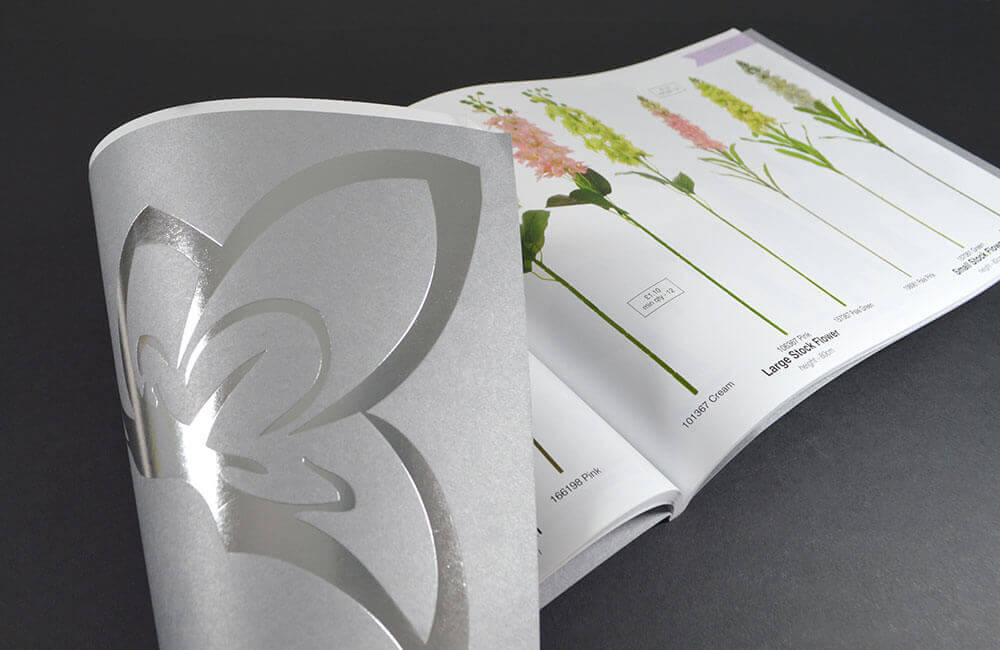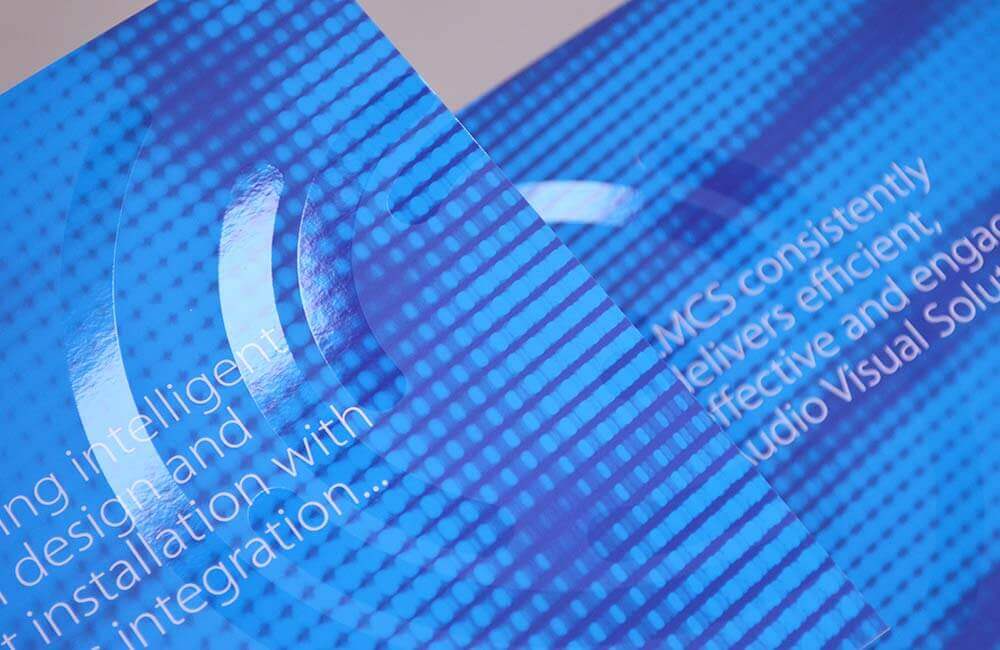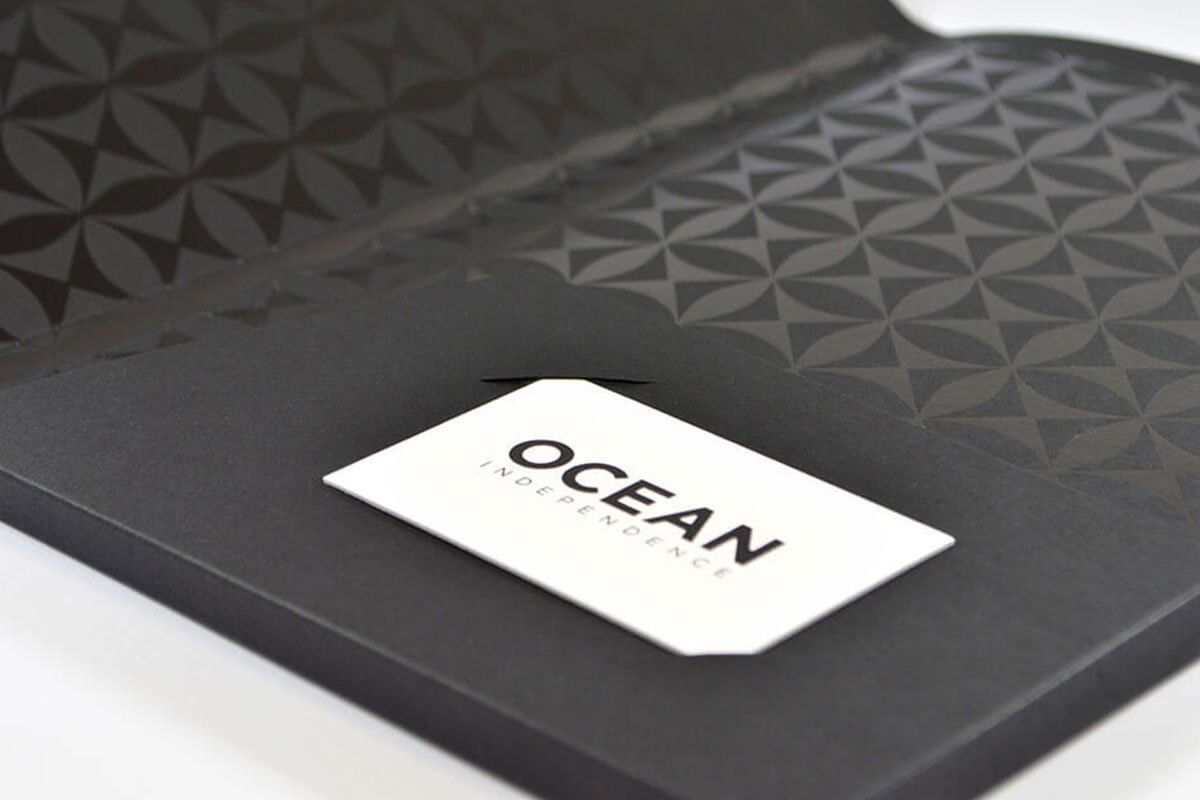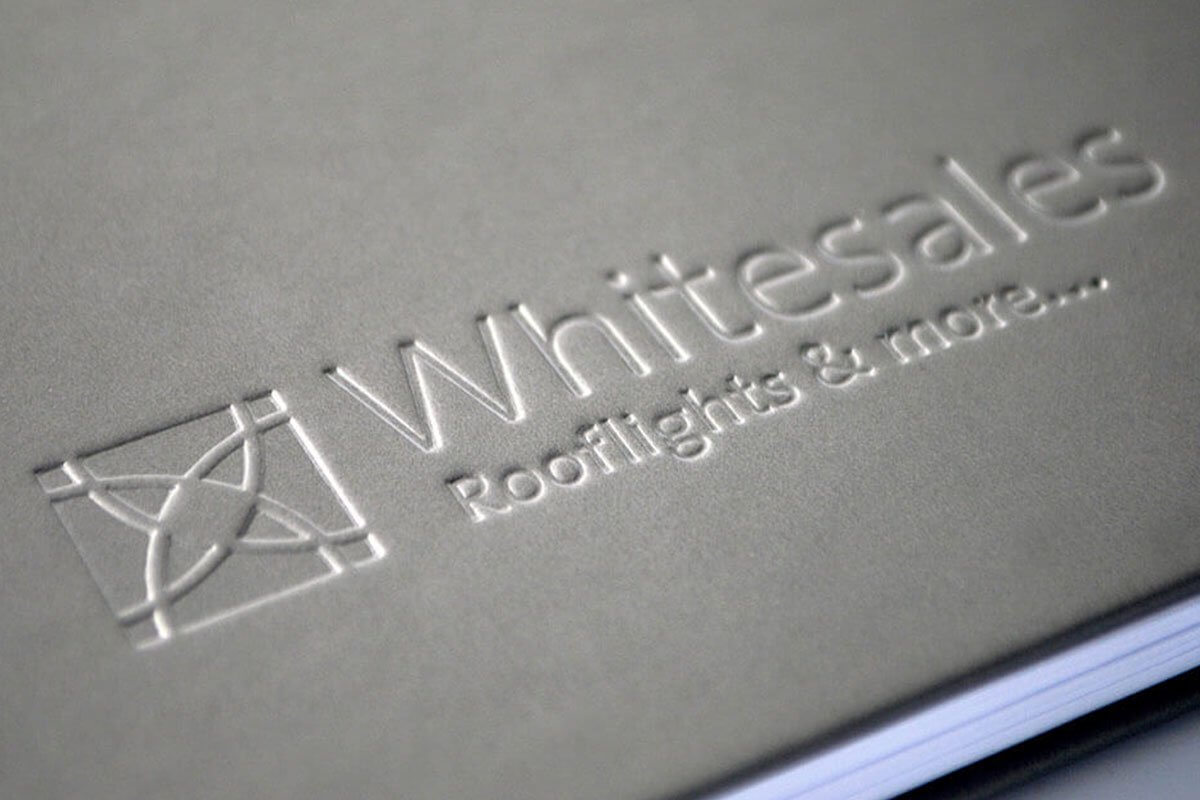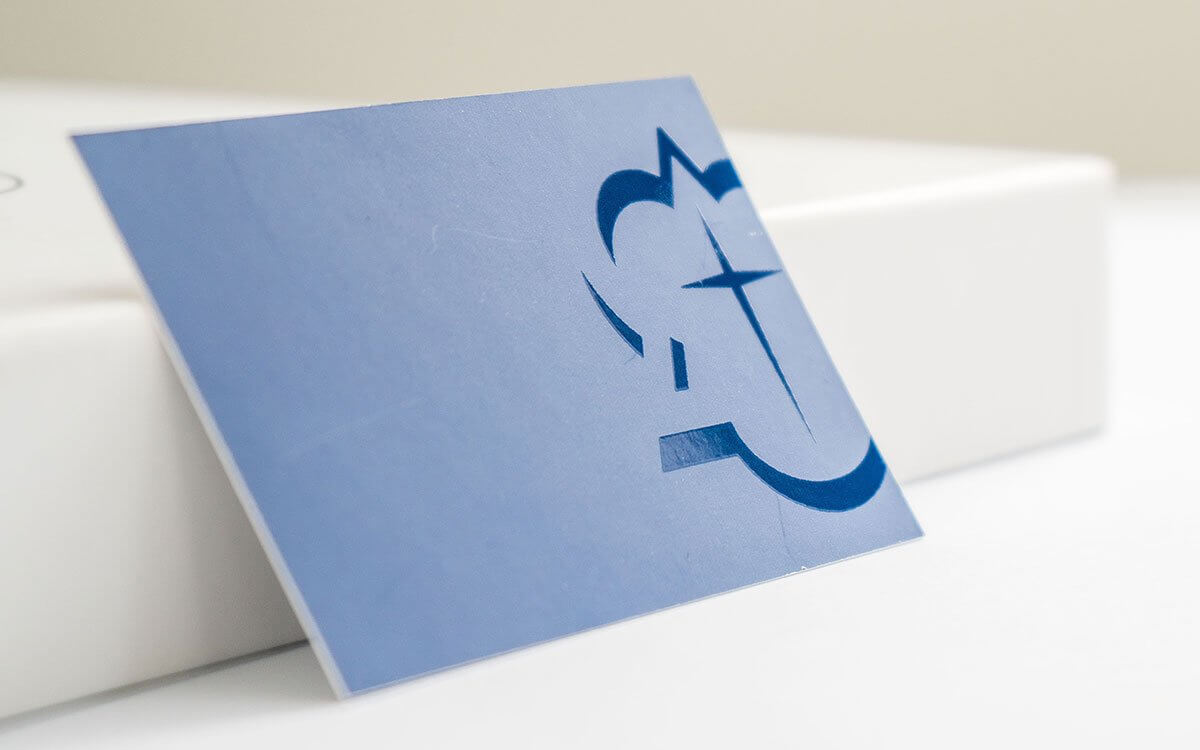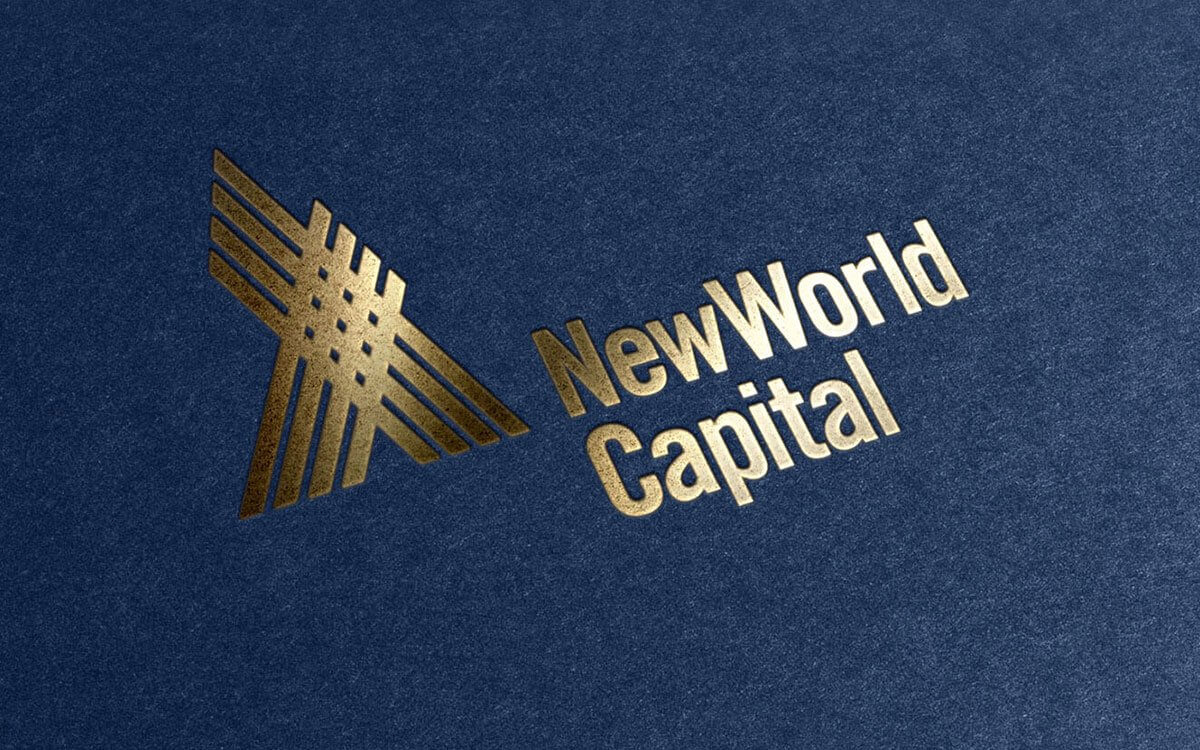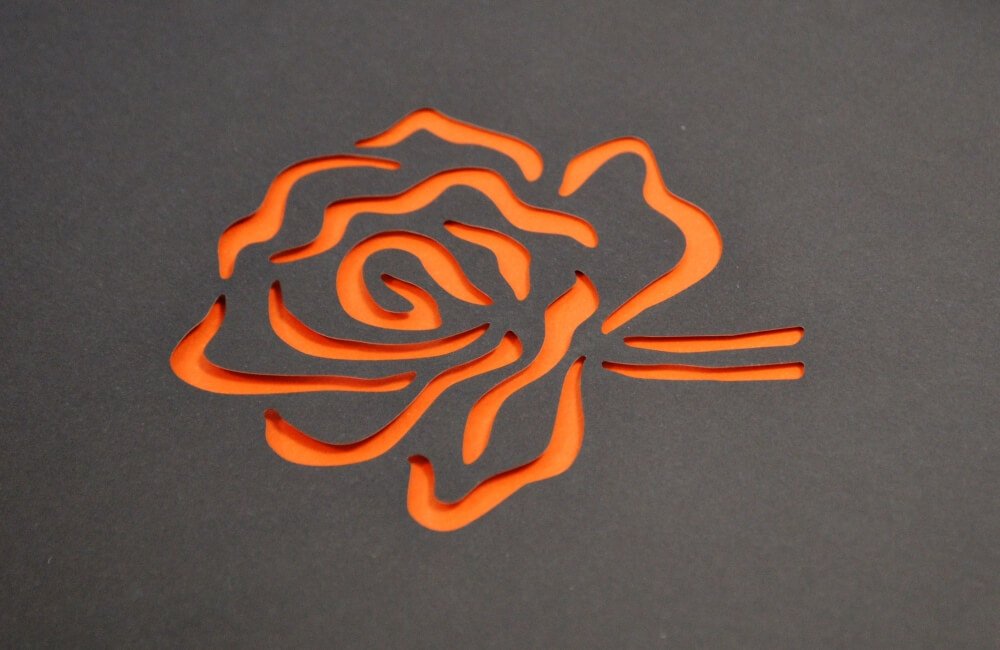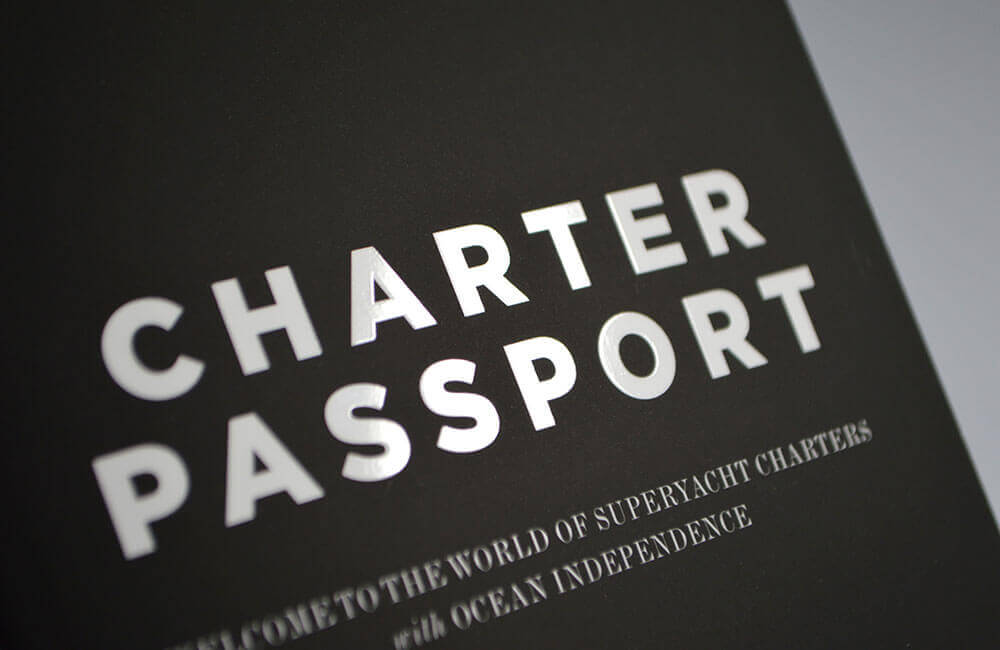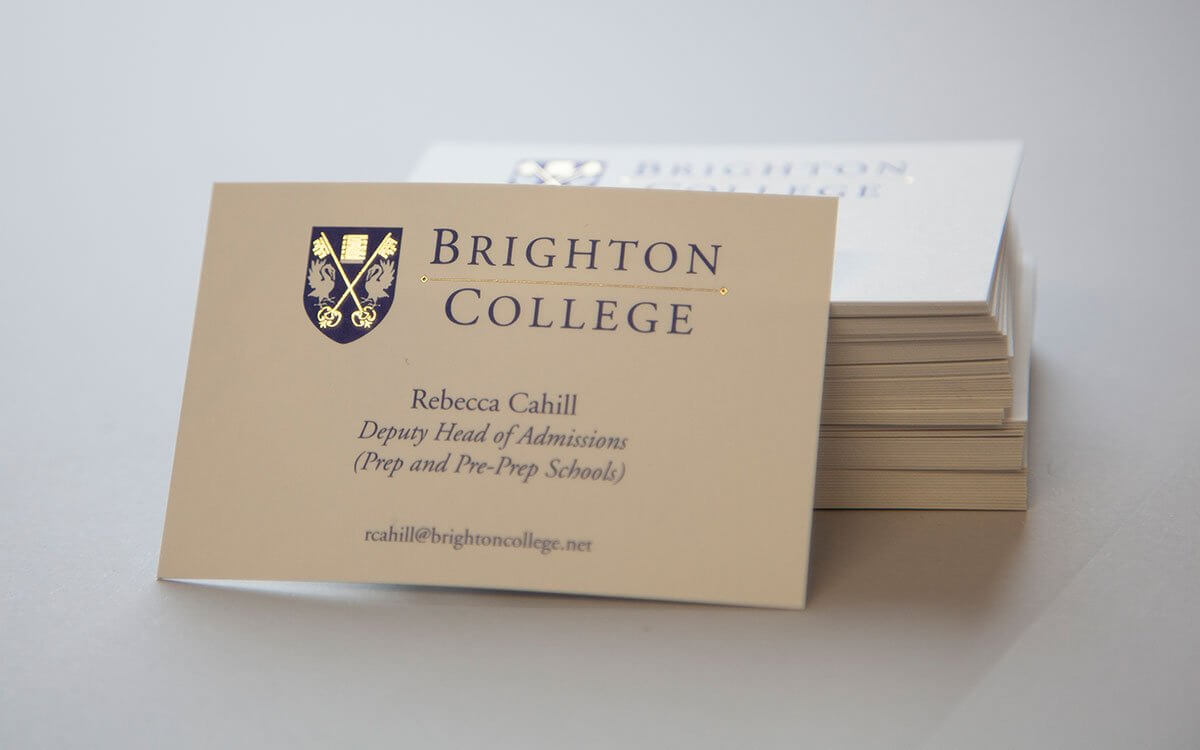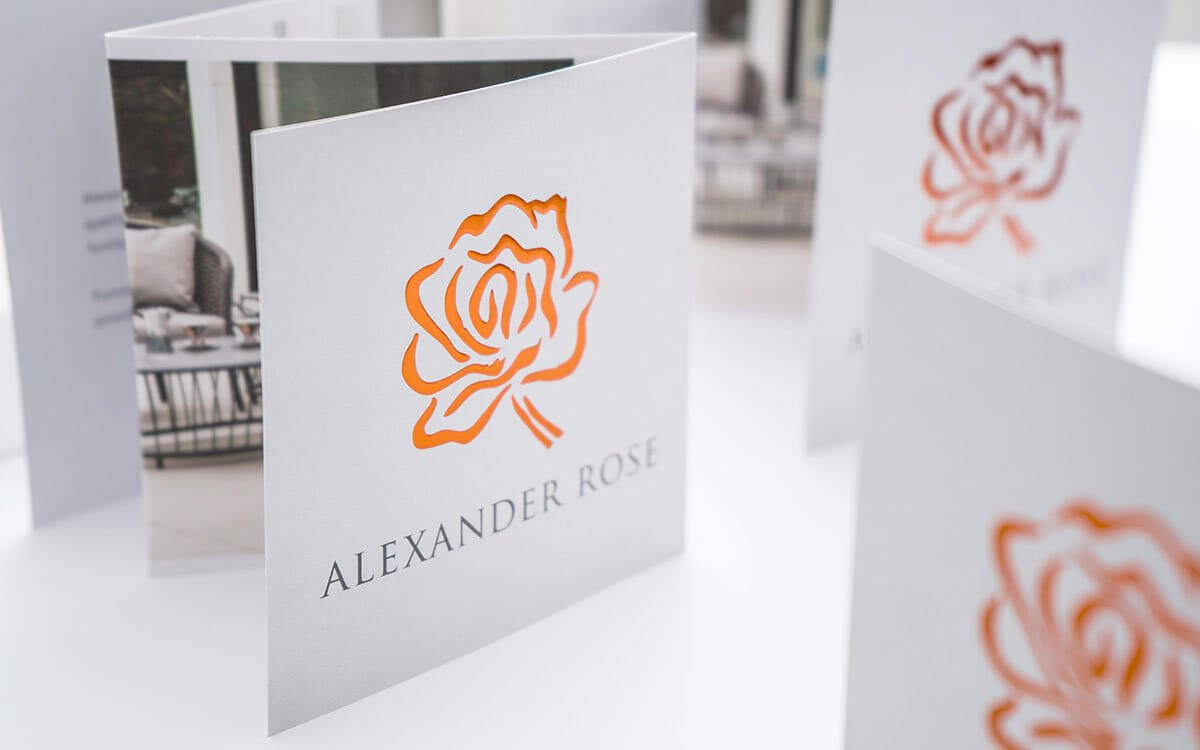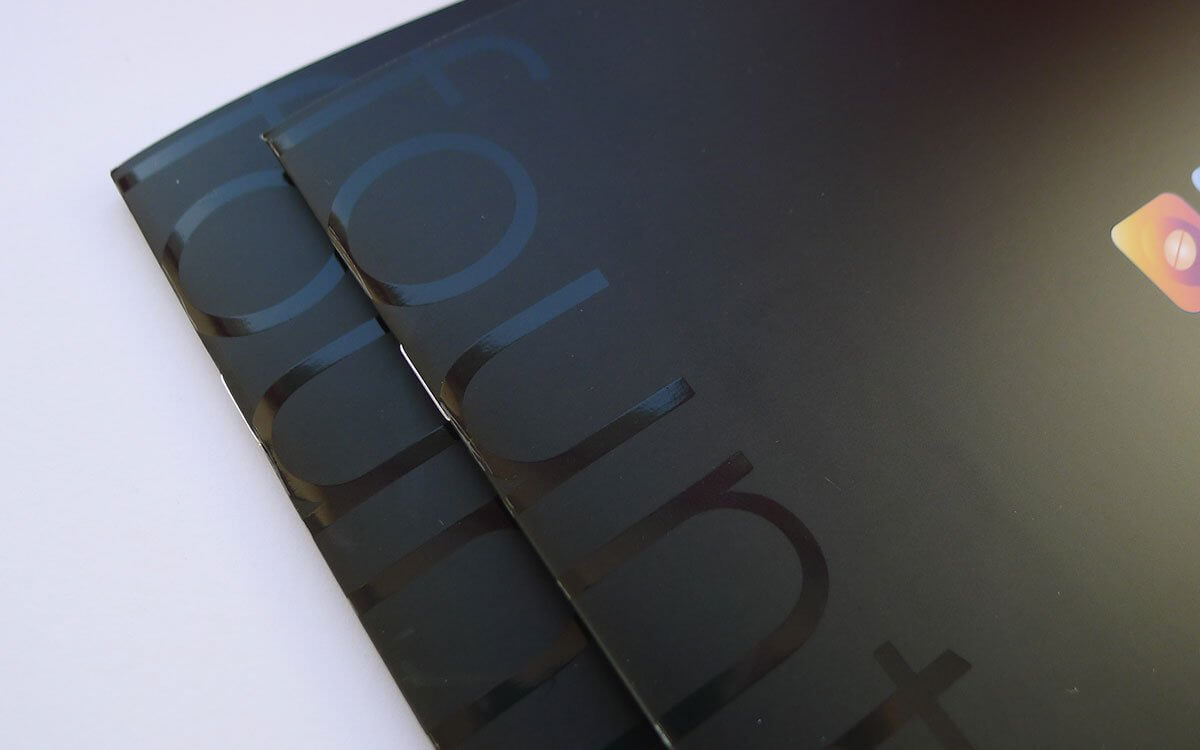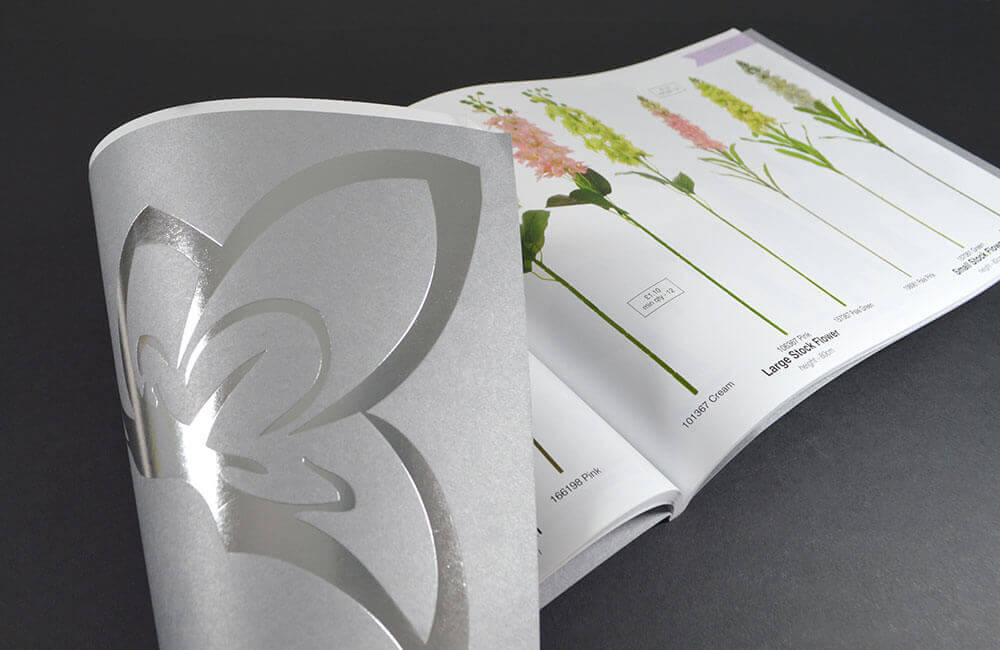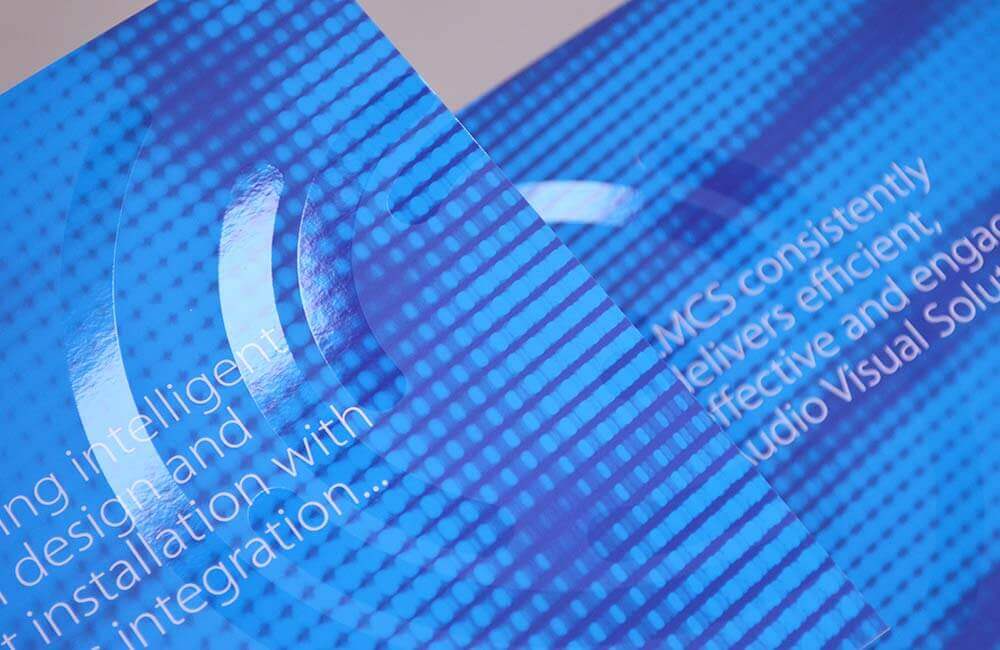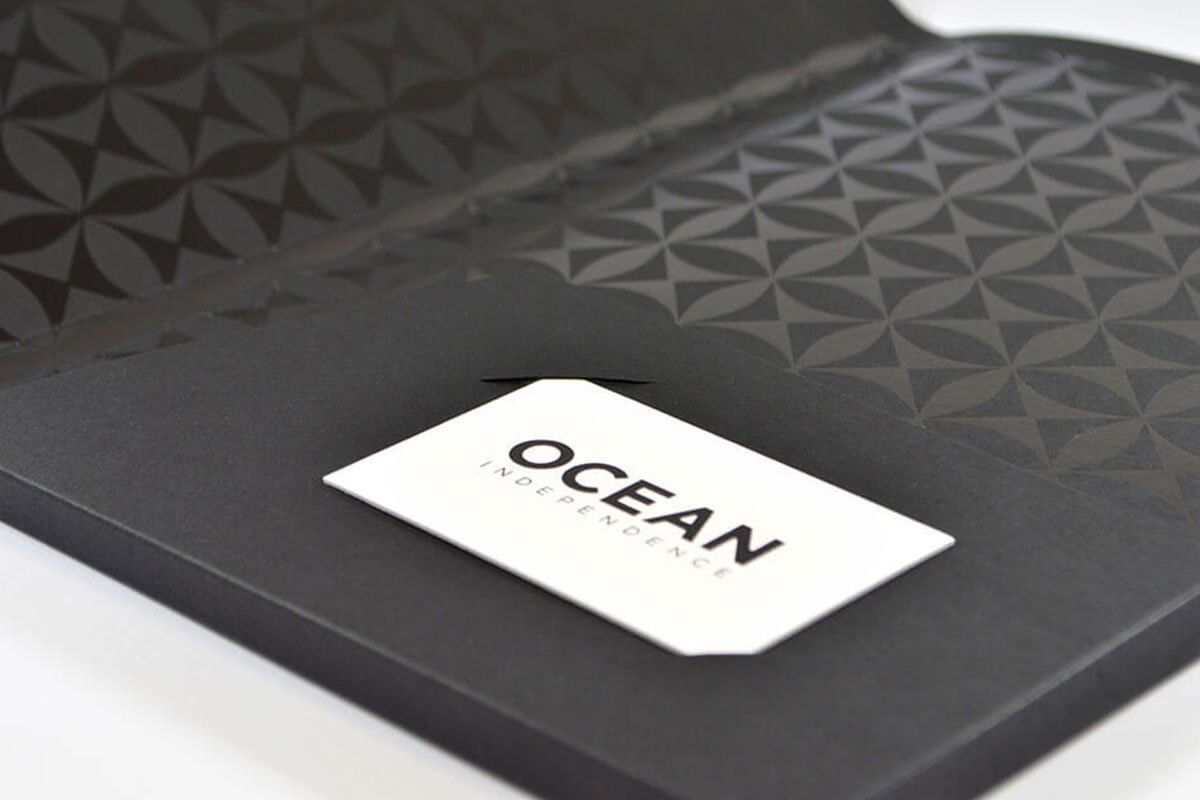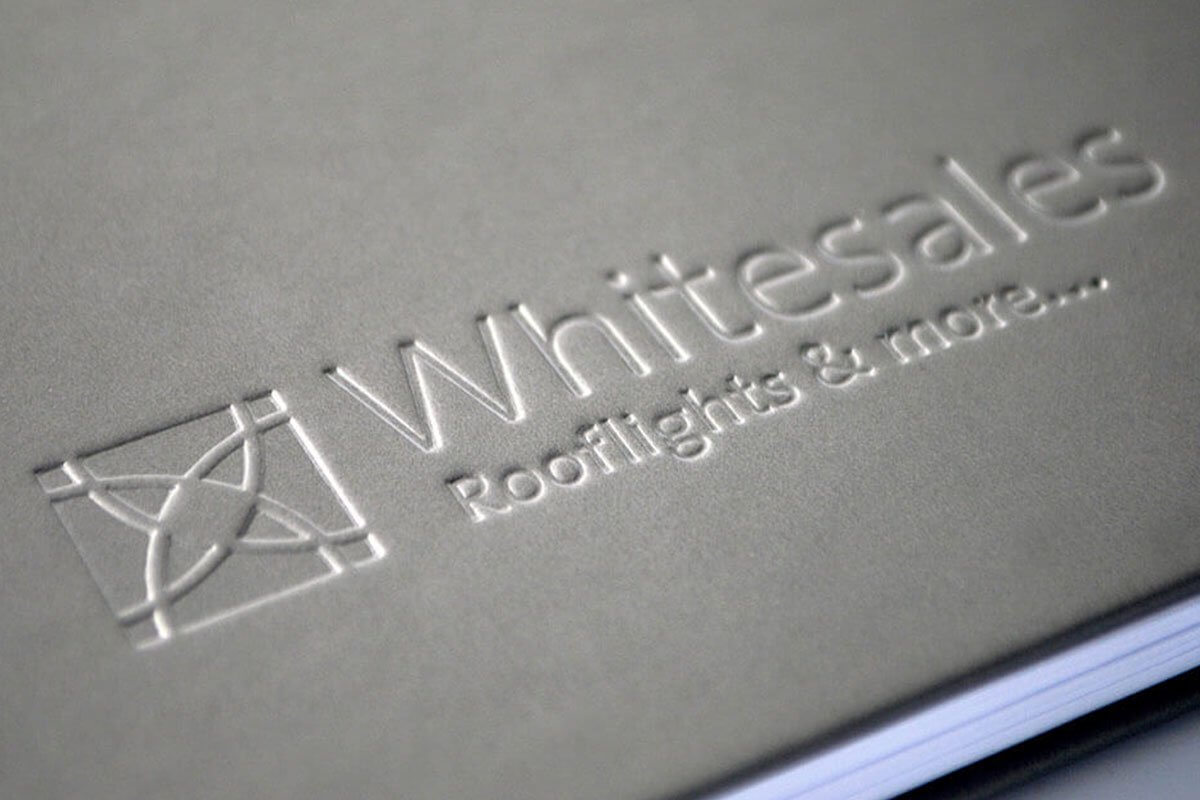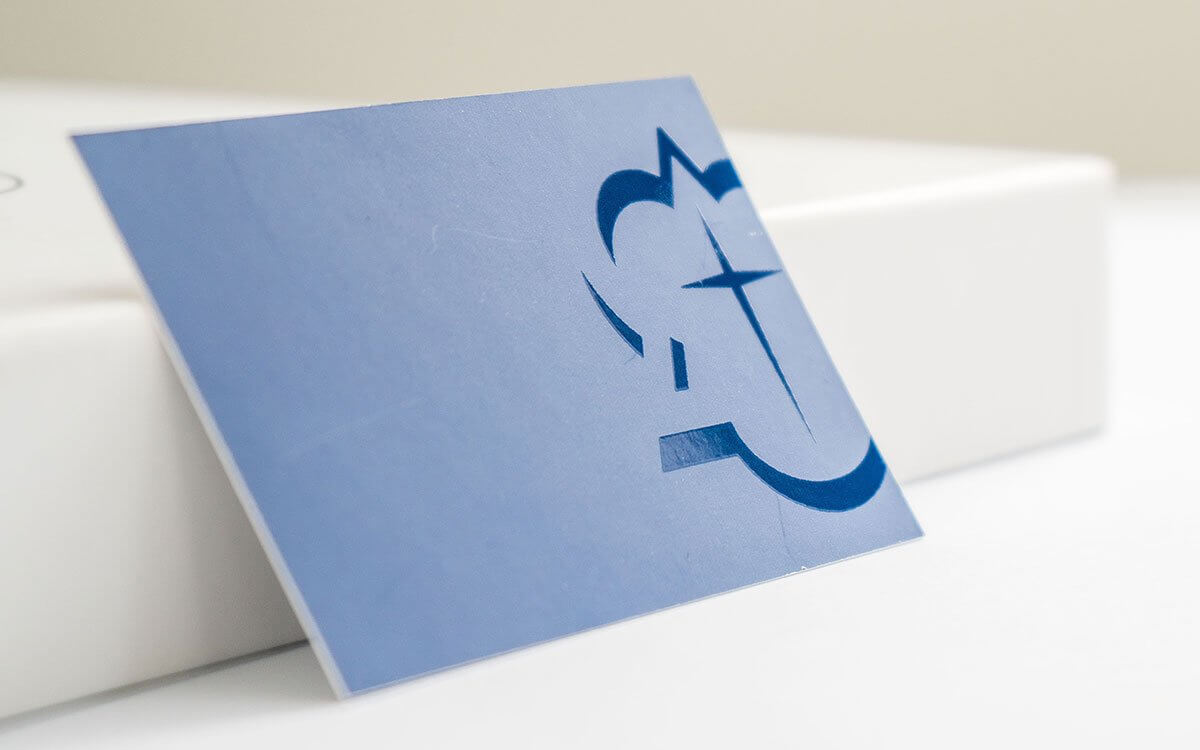 Special Print Finishes
The unique materials and special finishes can really set your marketing material apart, as well as giving us a lot of fun in the process! We have the know-how. Is it an emboss or de-boss, metallic foils, graining after laminating, blind UV varnish, textured paper, duplexing? There is so much you can do to give that extra effect that stands out from the crowd. Give us the challenge and we will deliver the solution. Visit our blog and showcase for ideas.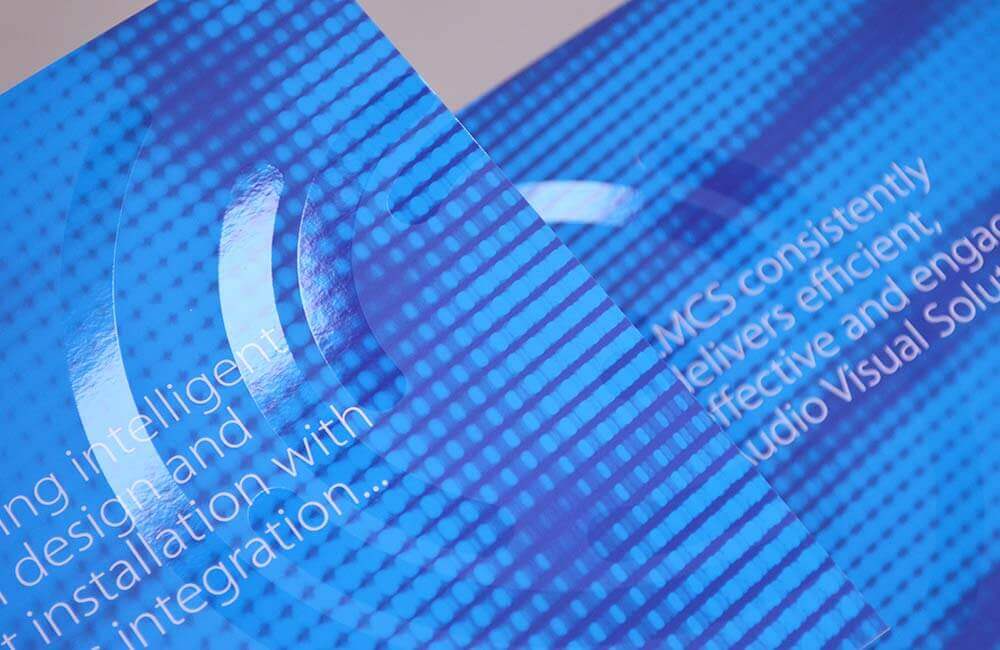 Spot UV
The ideal way to highlight a feature on the page, whether it's your logo or a product, the varnish is clear and gloss with a slight thickness that can be felt. It's also great to use spot UV varnish blind, which is on a plain background that gives a fantastic subtle image effect with no related print behind. The process is silk screen for litho but it can be imitated with digital technology.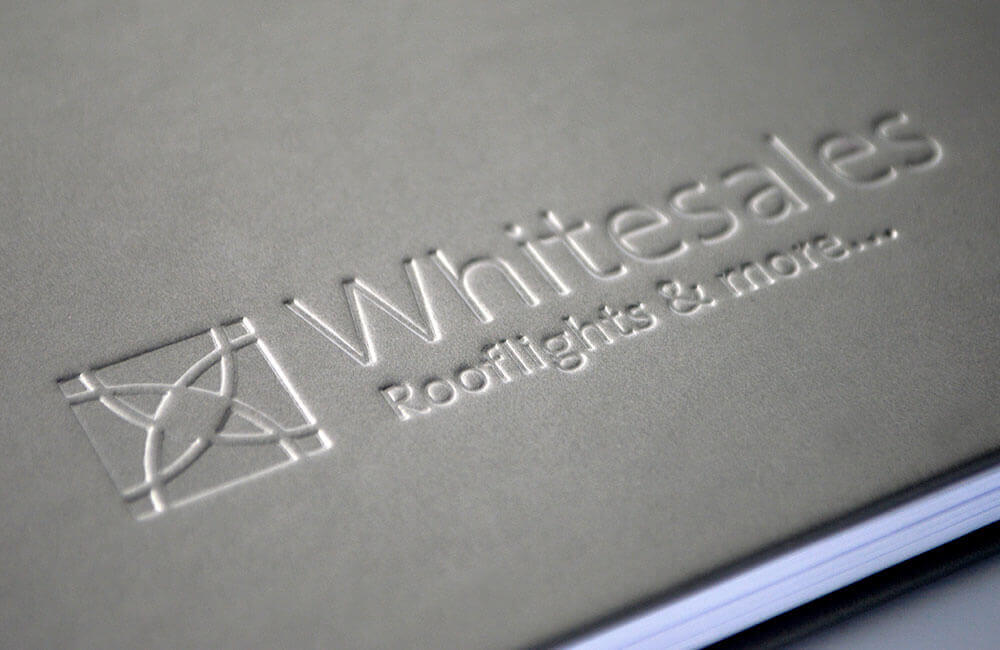 Embossing & Debossing
Great effects can be made with embossing. To lift an image out of the page catches the eye and attention. We make a metal male and female die and with pressure the paper fibres are formed to your required shape. As with spot UV great effects can be created with a blind emboss or deboss.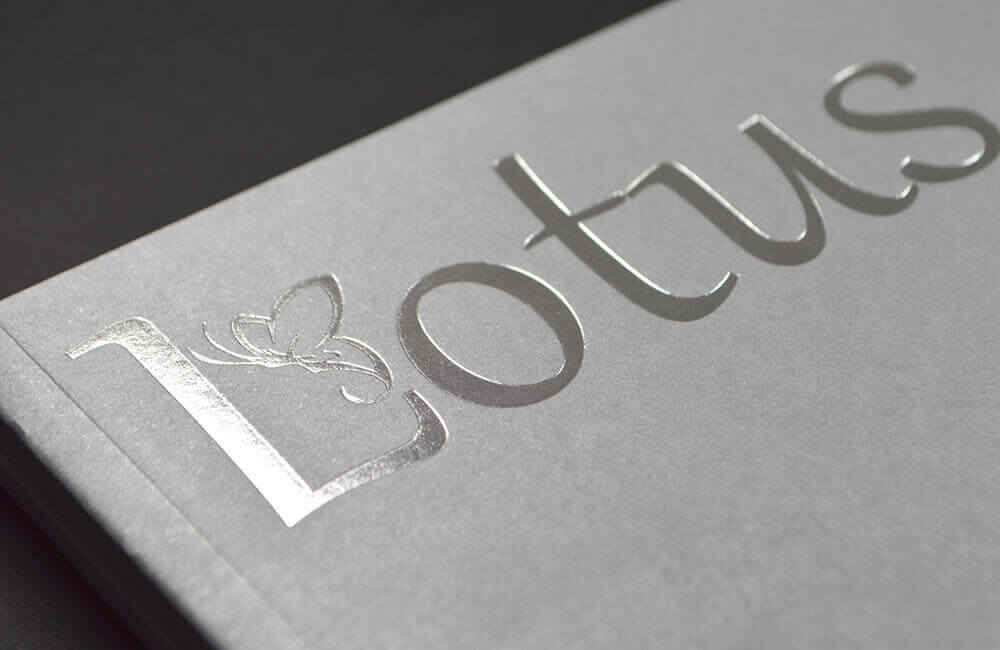 Foil Blocking
Thin metal foil applied with heat and pressure creates impressive results. The traditional is gold or silver but there are many other colours or variants like gloss or matt, dull or metallic, hologram or rainbow effects are great for security documents. We can etch a bespoke image on the foil die if required, see a showcase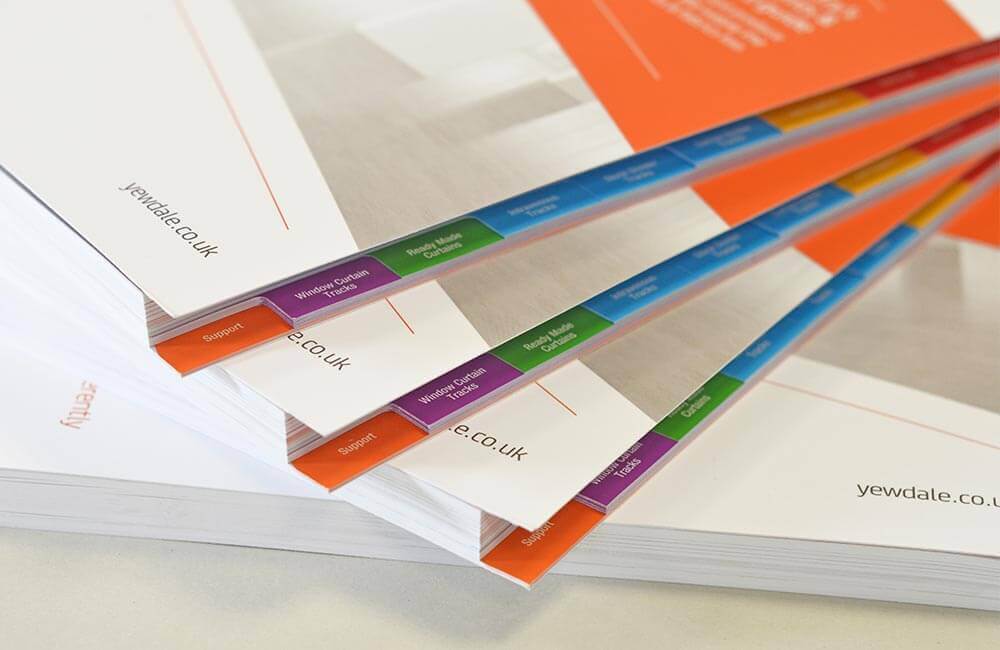 Die & Laser Cutting
We cut your shape out of the page with either a metal die or laser. It's always a great way to create a special effect, or just as a window for a working document. Different shapes, quantities and stock govern the process, but we will advise the best for what you need. A laser-cut logo on one side is brilliant when combined with duplexing.