Envelopes
Your logo, your brand, your colours on the envelope.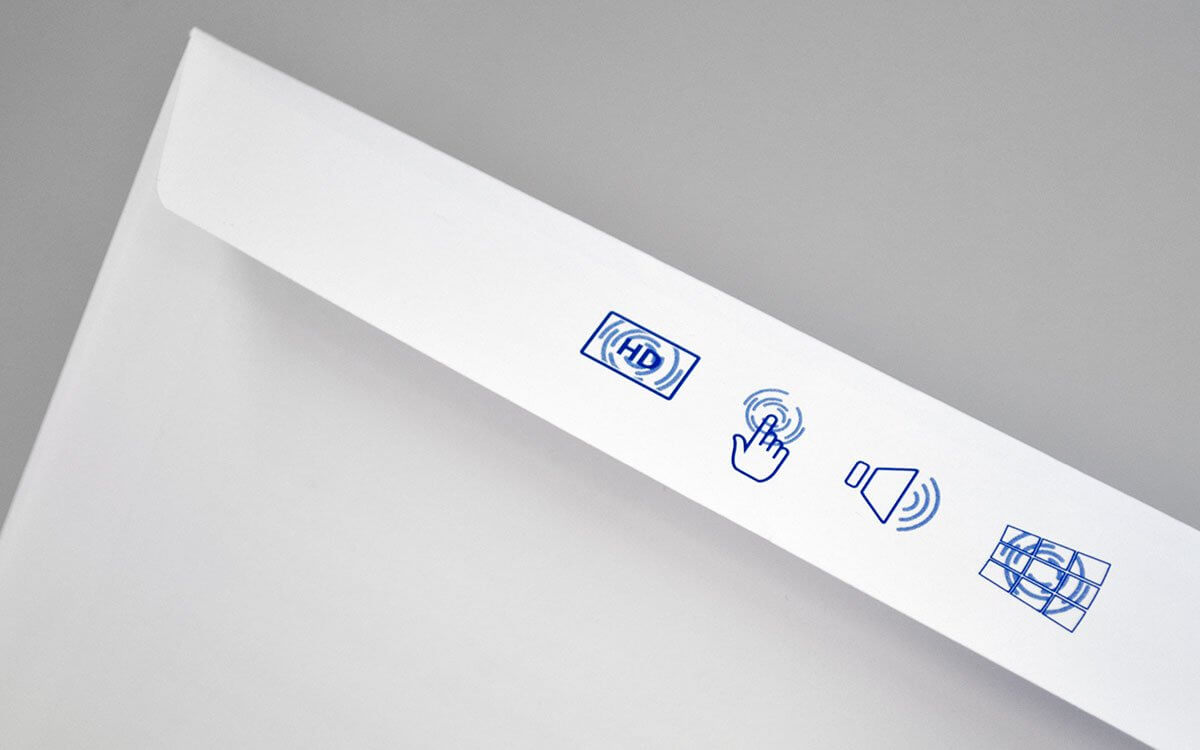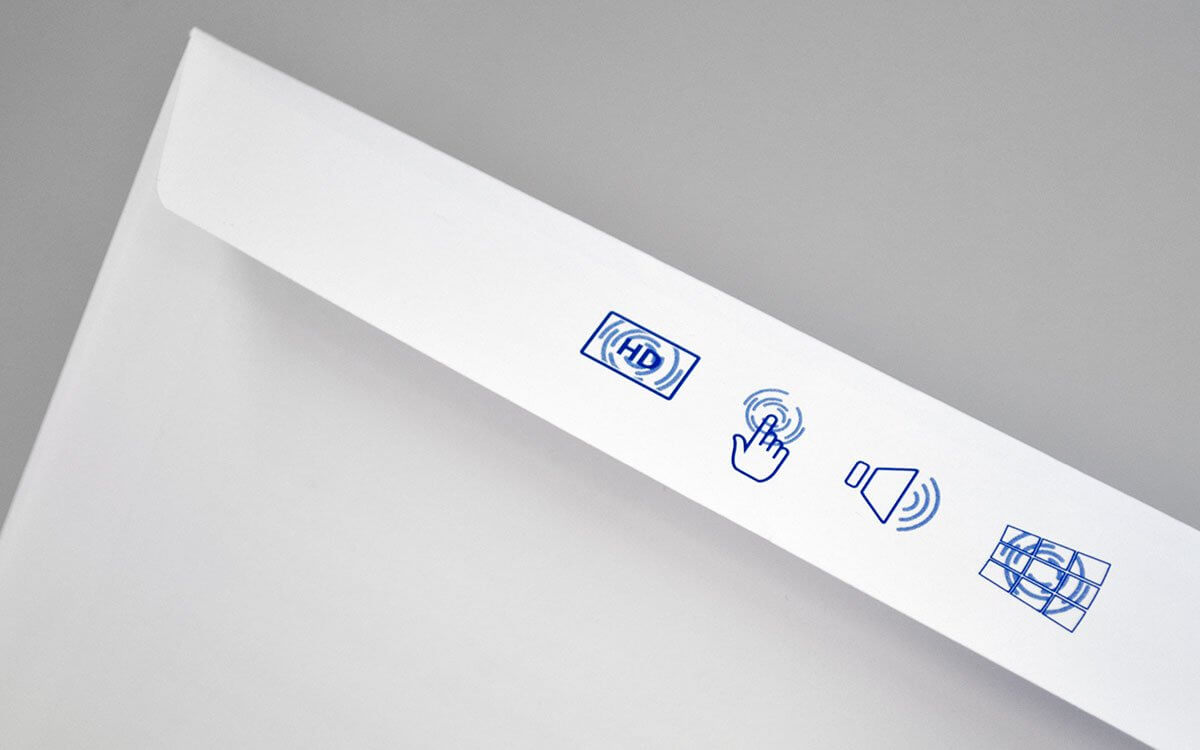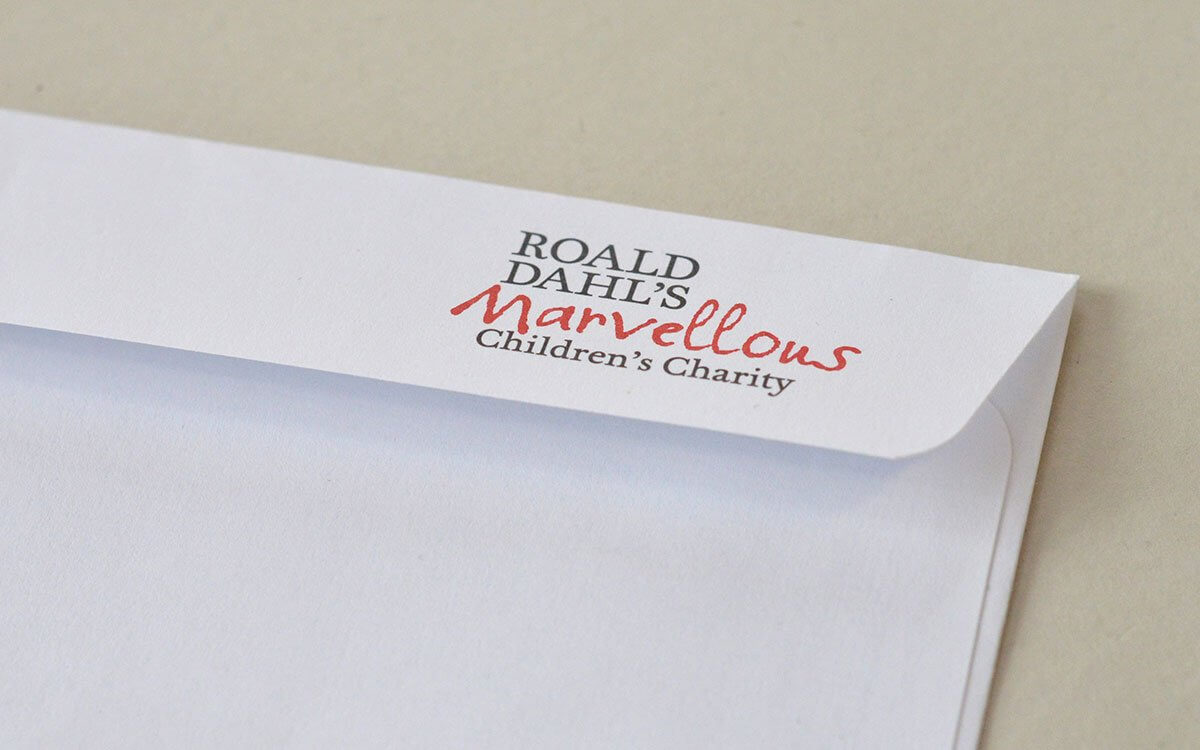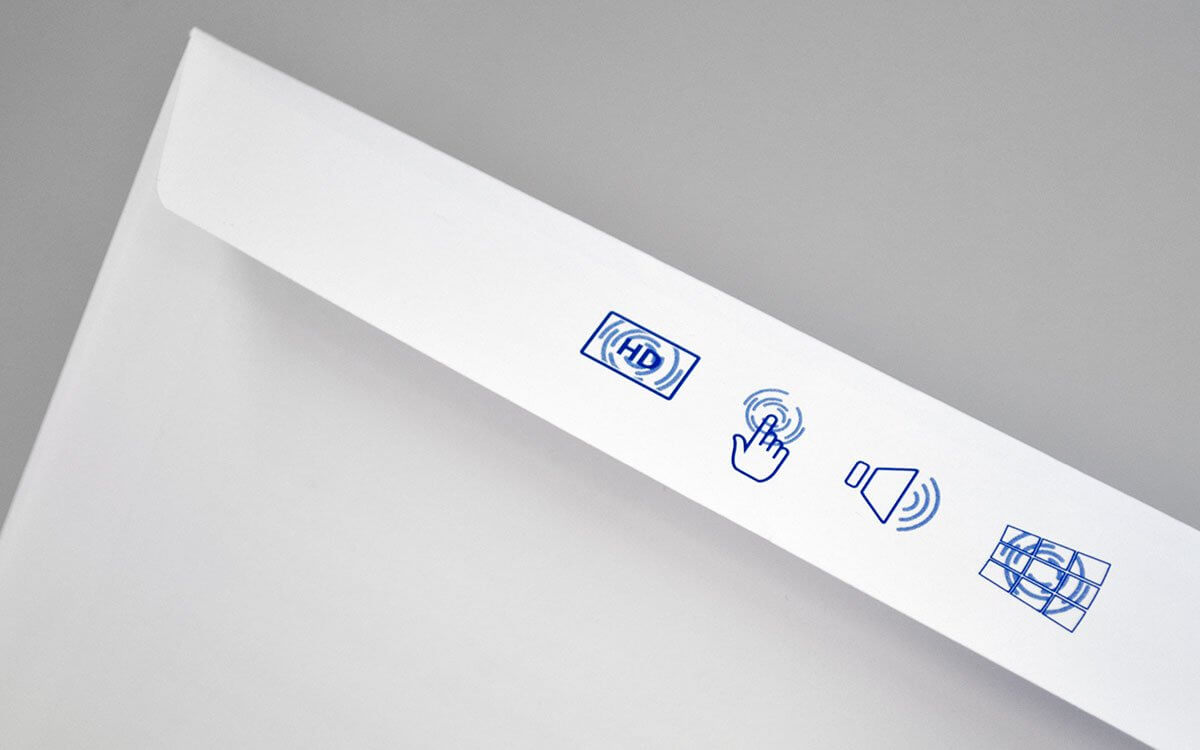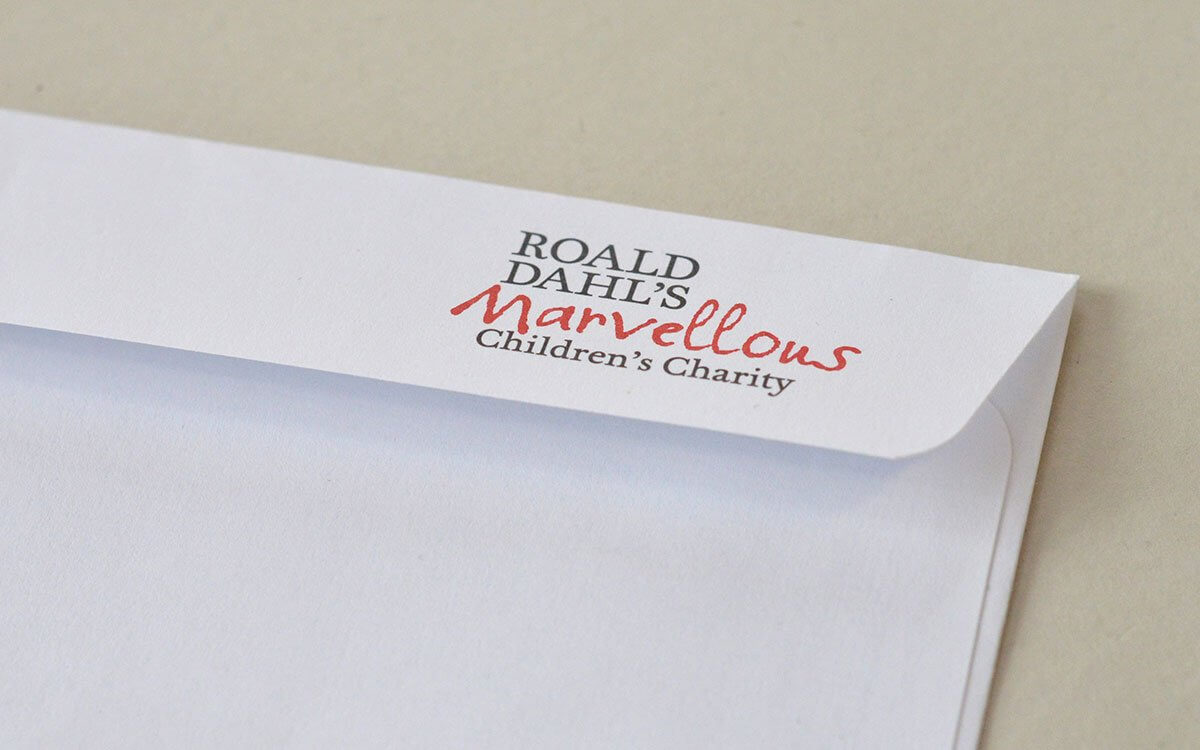 Envelope Printing in Sussex, Kent & Surrey
Take a quick look at your office, it's very likely that somewhere nearby you have an envelope – they are an ever passing consumable. Remember it's from a sustainable source and has actually created oxygen in its growth compared to the polybag which uses oil that is not sustainable.
Where better than to advertise your name on many desks just where it's needed. Brand recognition is made to all that handle the envelope before it's opened by the recipient. Action Press can produce these at very low cost, we have all the resources. We know what machine will suit your requirement, and even hold stock for you so you can get the best economy by printing more.
The complete range of envelope options, special sizes or coloured, is it for the individual note or mass mailing, both need careful print to keep your brand consistent.
Would you like fulfilment to be arranged for you? We have 5 Mailing Houses on our doorstep that we work closely with. Every Mailing House has their strengths and weaknesses and we know who will be best for your mailing. We will organise all and can put you in direct contact with the chosen House if needed.
Being a family business with the personal touch has helped us to develop close relationships with our clients, whatever job we're doing for them. That's why many companies come back to us again and again.