Envelope Printing
Your logo, your brand, your colours on the envelope.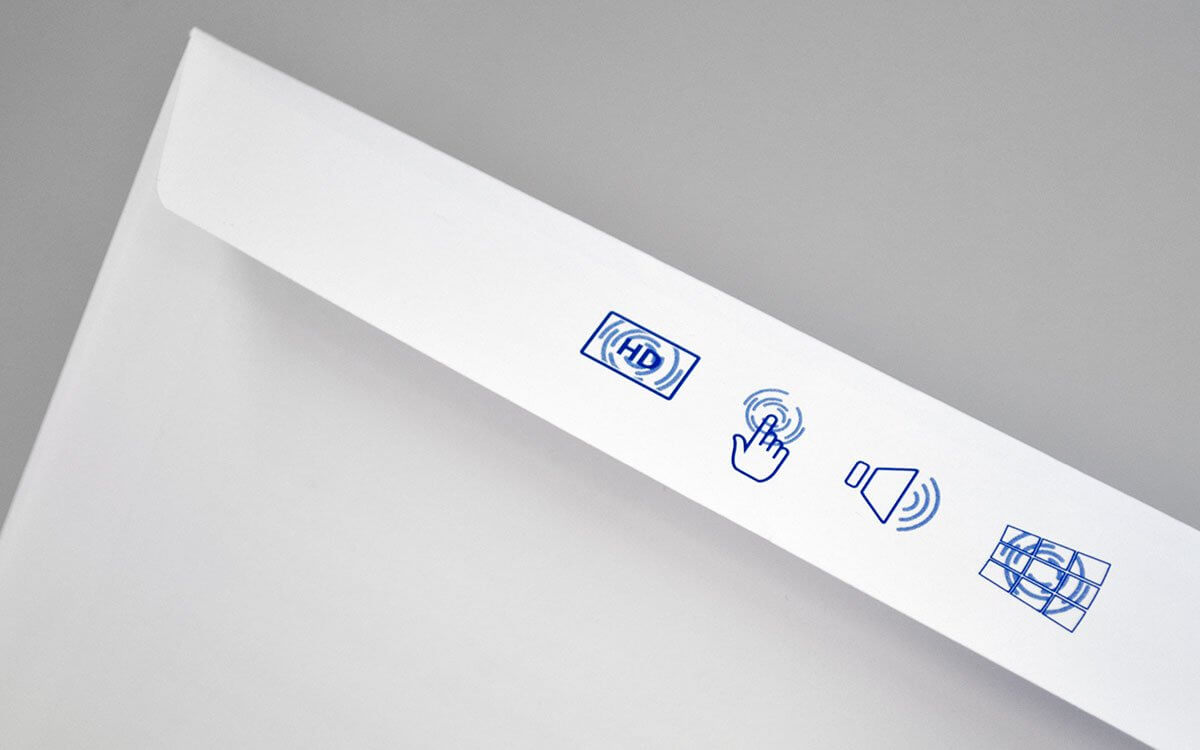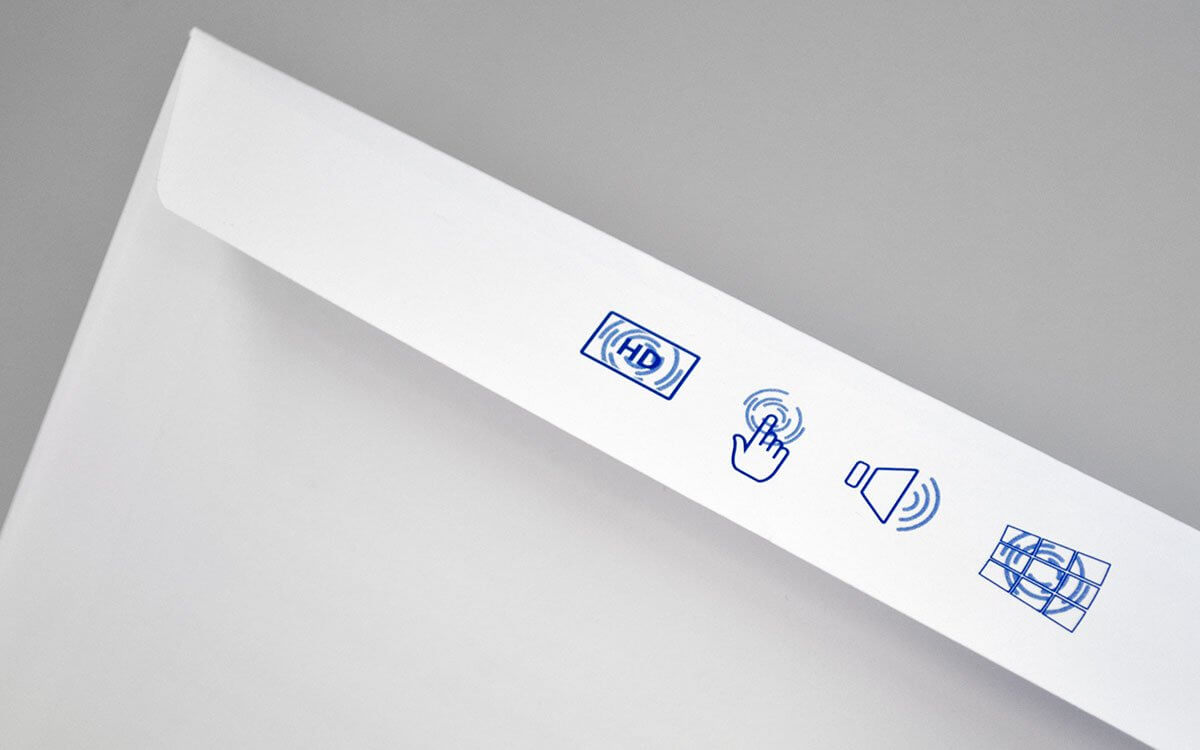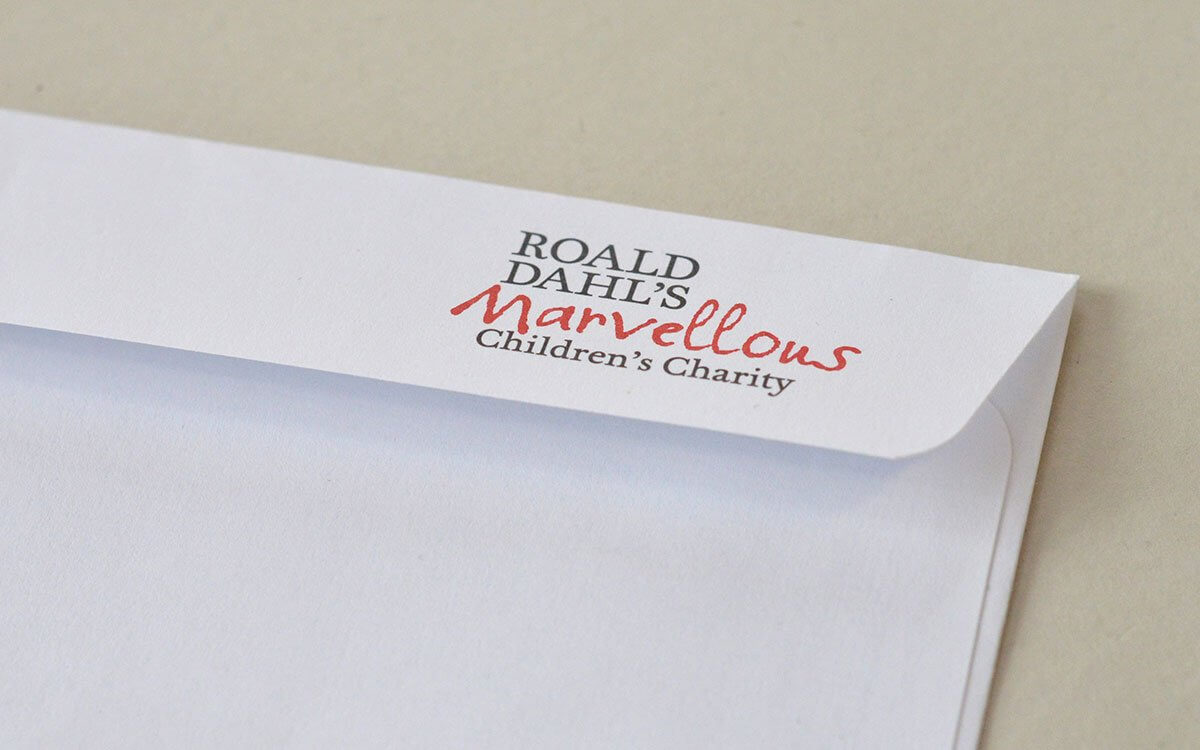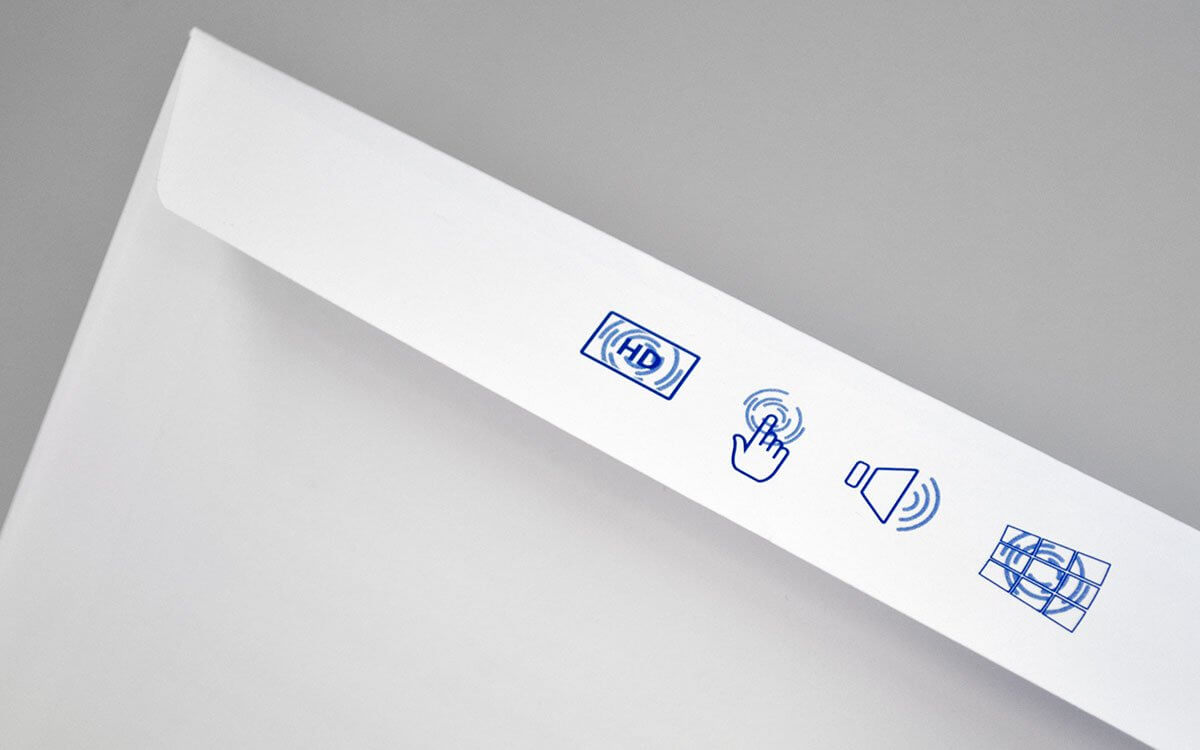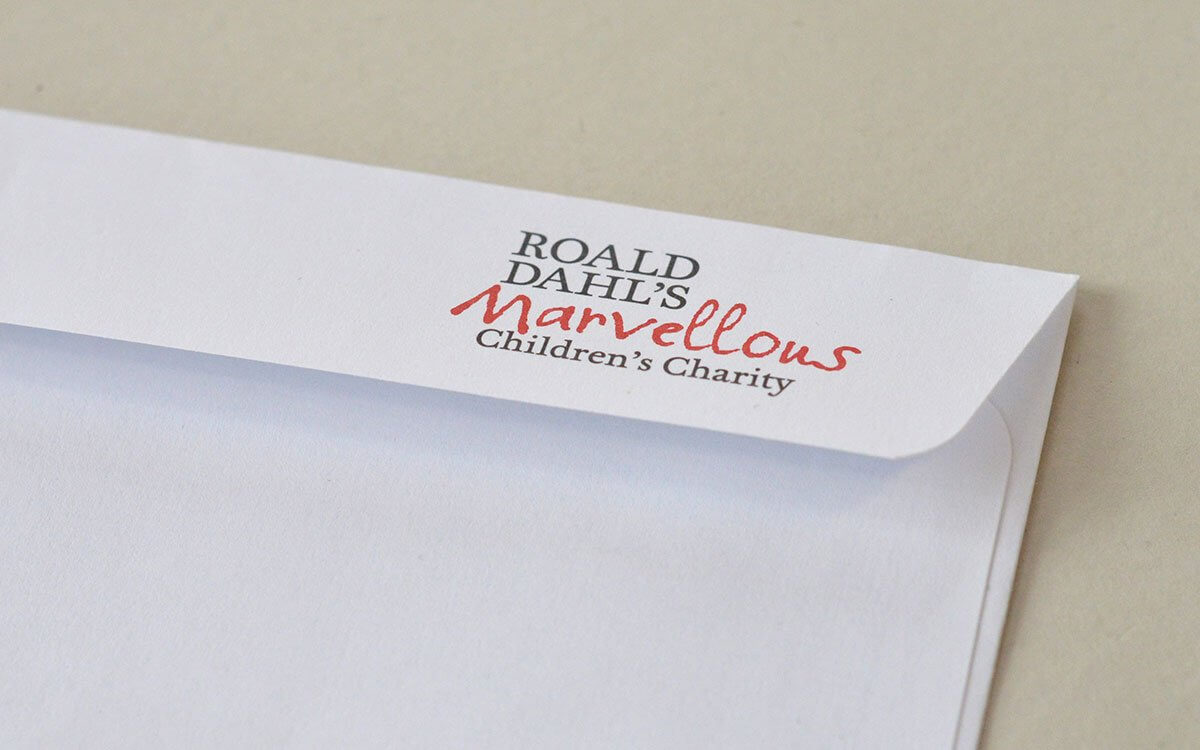 Envelope Printers UK
Take a quick look at your office, it's very likely that somewhere nearby you have an envelope – they are a constantly used consumable even in these digital times. Some things really do need to be sent by post so custom envelope printing is a great way to take advantage of this and get your logo in front of people and make it stand out when it arrives.
Where better than to advertise your name on many desks just where it's needed.  Action Press offers very low-cost envelope printing for companies and organisations across the UK. not only can we print your envelopes for you we can even hold the stock for you so you can get the best economies of scale by printing more; we can store part of your order until you need it to save you having to find a home for a large run.
Print Options
We have a wide range of envelope printing options, special sizes, and colours. You may want something subtle like a white envelope with a simple printed logo or message. But you may want to make an impact and choosing a bold colour for the envelope to match your corporate logo and message might be the way to do that. Our envelope printing experience is vast so we are on hand to help and advise on the best choices to meet your requirements and your budget.
Fulfillment
Would you like fulfillment to be arranged for you? We have 5 mailing houses on our doorstep that we work closely with. Every mailing house has its strengths and weaknesses and we know who will be best for your mailing. We will organise everything and can put you in direct contact with the chosen house if needed.
Being a family business with a personal touch has helped us to develop close relationships with our clients, whatever job we're doing for them. That's why many companies come back to us again and again.