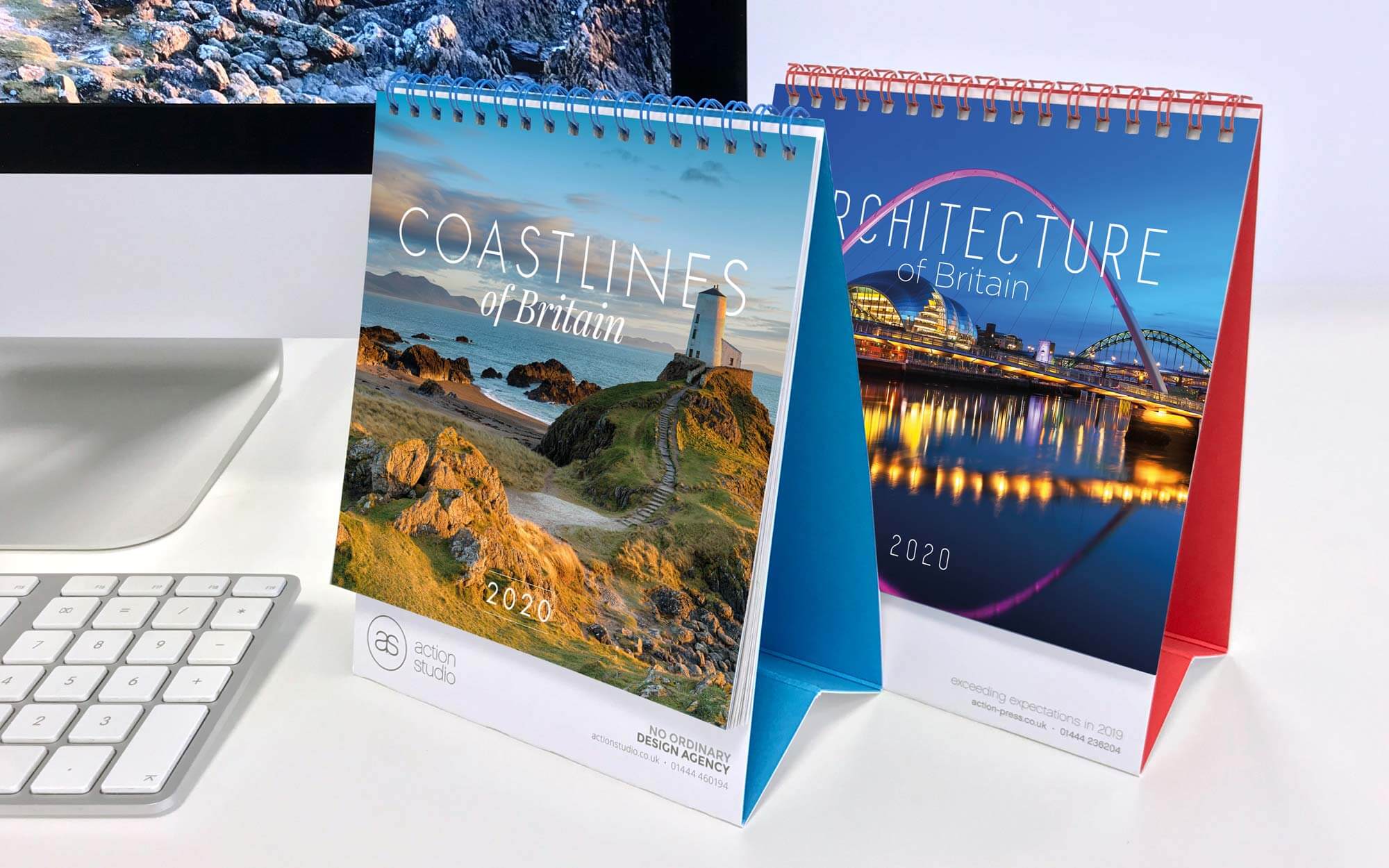 Desk calendars, like catalogues and flyers, are super useful but also look amazing and are a great product for corporate branding. We offer bespoke desk calendar printing that allows you to choose images, colours and more to create a fantastic corporate gift, a useful piece of staff equipment and a great all round promotional product. These handy desktop products are great for staff who are on the phone a lot and need a quick visual reference when talking about dates. They also make great gifts and offer a very good way of getting your branding out there as they last a long time and are very useful.
Speak to our team today about our desk calendar printing options and let us create you something inspiring!
Bespoke Desk Calendars
We can create the perfect ring bound desk calendar to your specifications. Whether you want to create a desk calendar for internal staff use with corporate content or something for a specific event we can help.
Enhance your corporate branding with our professionally printed desk calendars that can be tailored to your industry and business. We offer a range of options to choose from, from wire-bound calendars to coloured stands and a host of different sizes, so you can create a calendar that aligns with your business. From corporate imagery to your logo and brand name included on the stand, there are various ways to customise your desk calendars for use around your business premises, to hand out at conferences and tradeshows, or to gift to clients. Get in touch to discuss our desk calendar printing services today.
Our Range of Templates
As well as being able to print bespoke desk calendars we also have a studio to source pictures and design for you. We have very popular template with multiple options including coloured stand choice.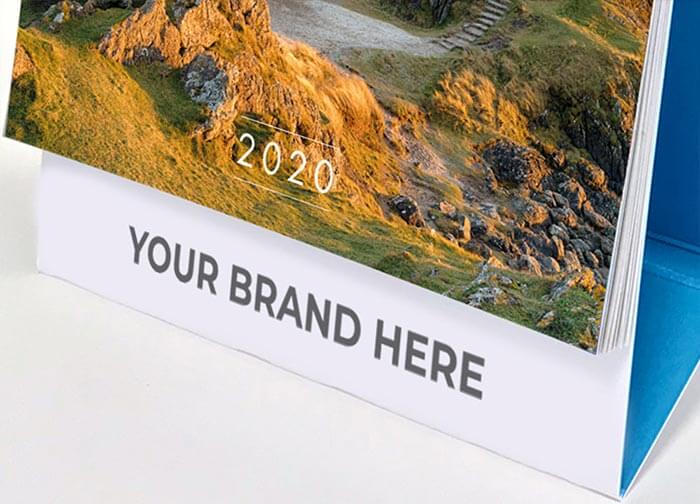 Printed with your logo and details
Get your logo and contact details printed on this unique desk calendar. 700gsm stand with a contrasting inside colour of your choice.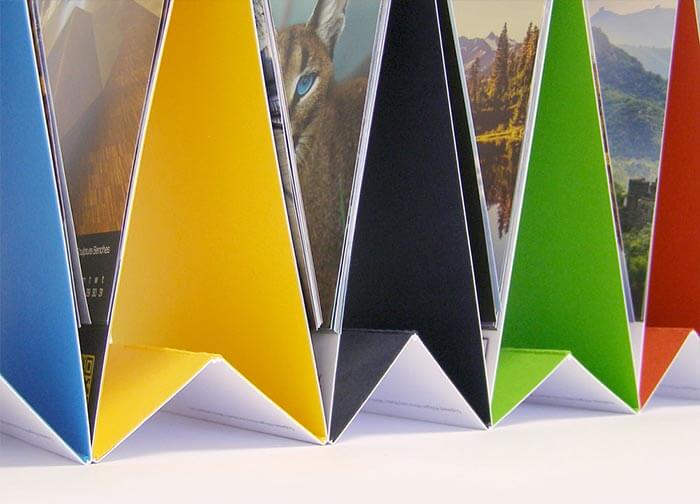 Choose your custom stand colour
A super-sturdy, 700gsm stand and you can choose a contrasting colour to go on the inside. How cool is that?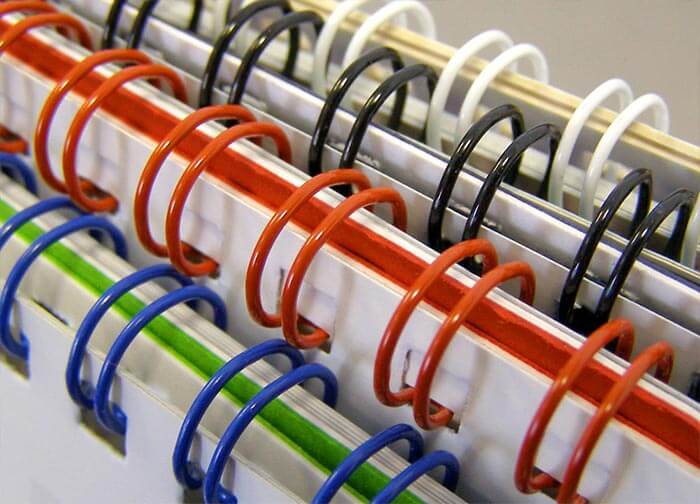 Select your binding wire colour
It's not only the stand colour you get to choose – even the binding wire can be custom-coloured to complement your branding!