Catalogue Printing
What are you planning for your next Catalogue? Can we make savings for you?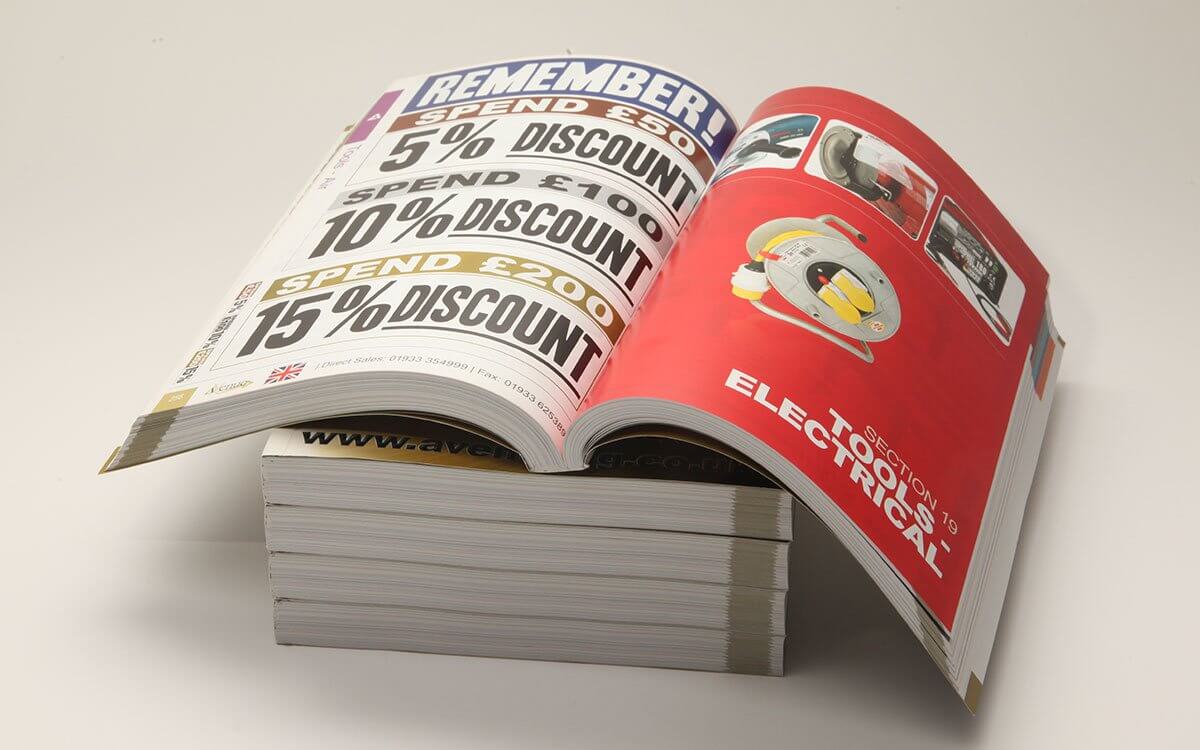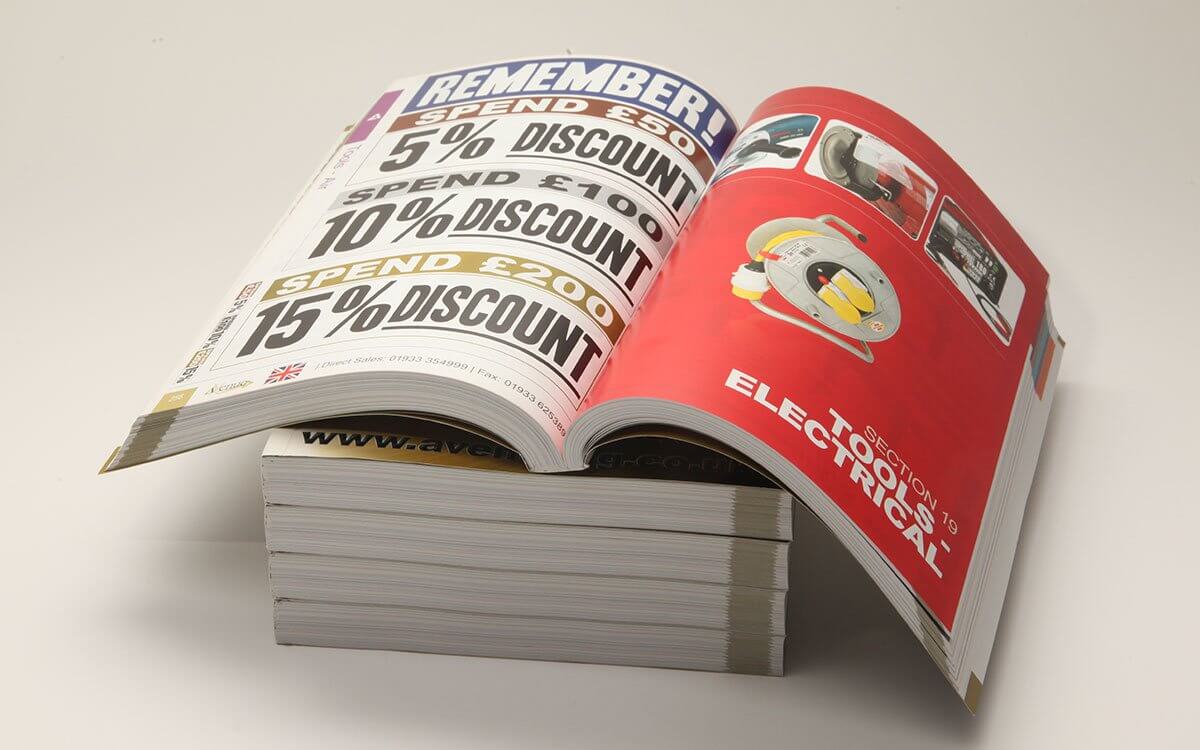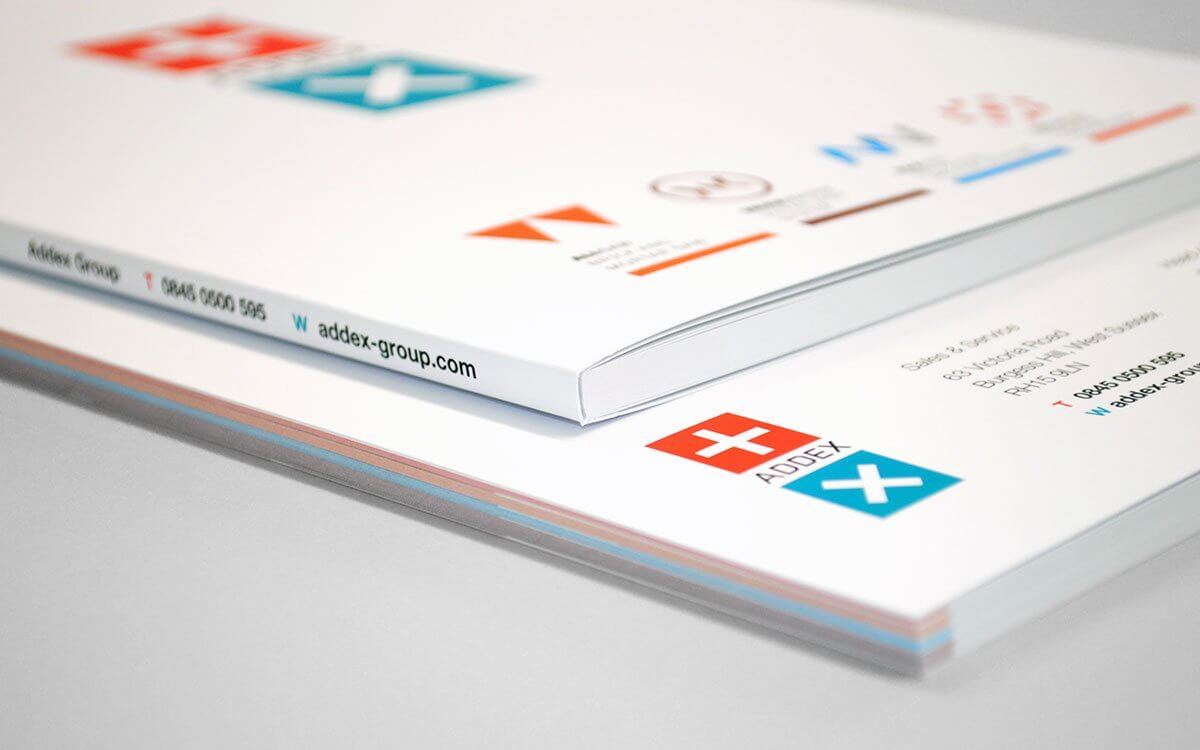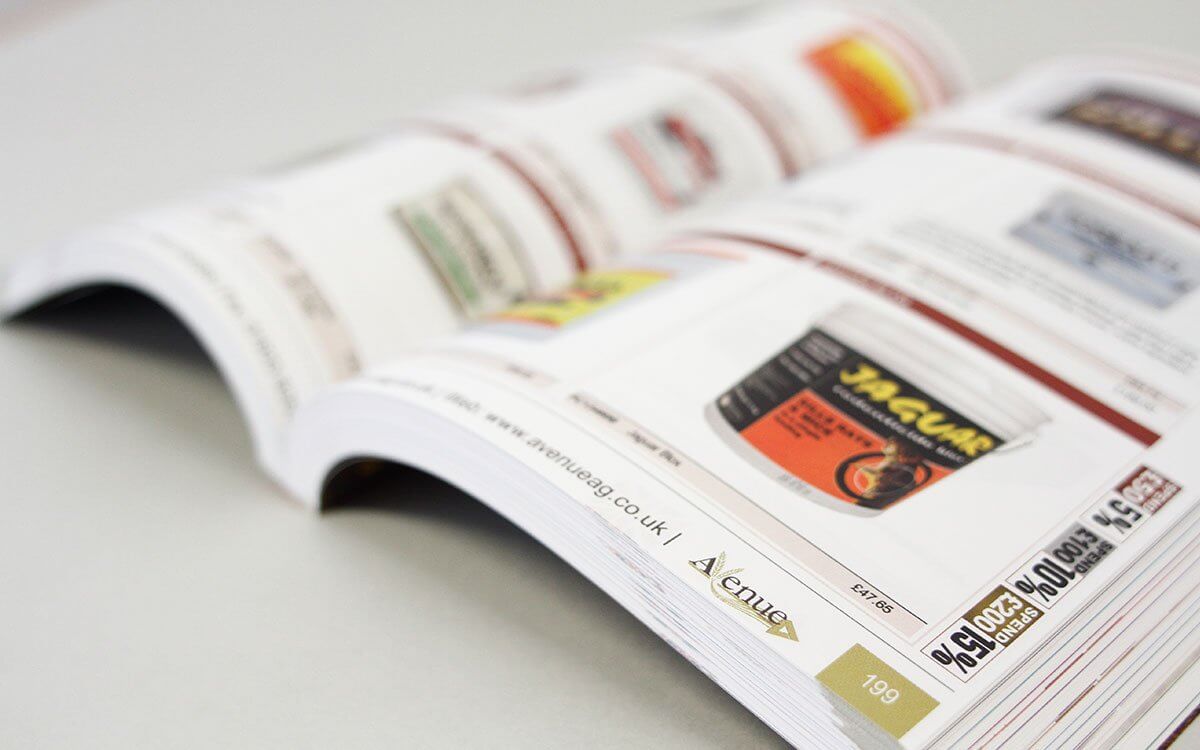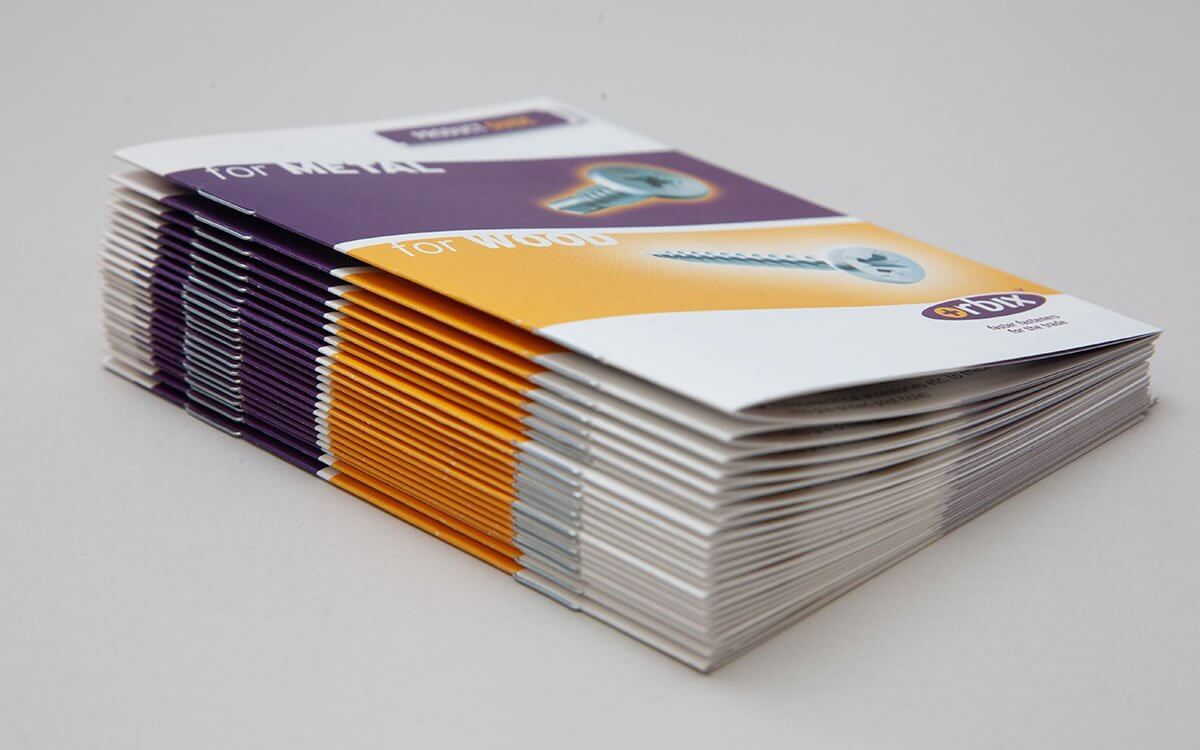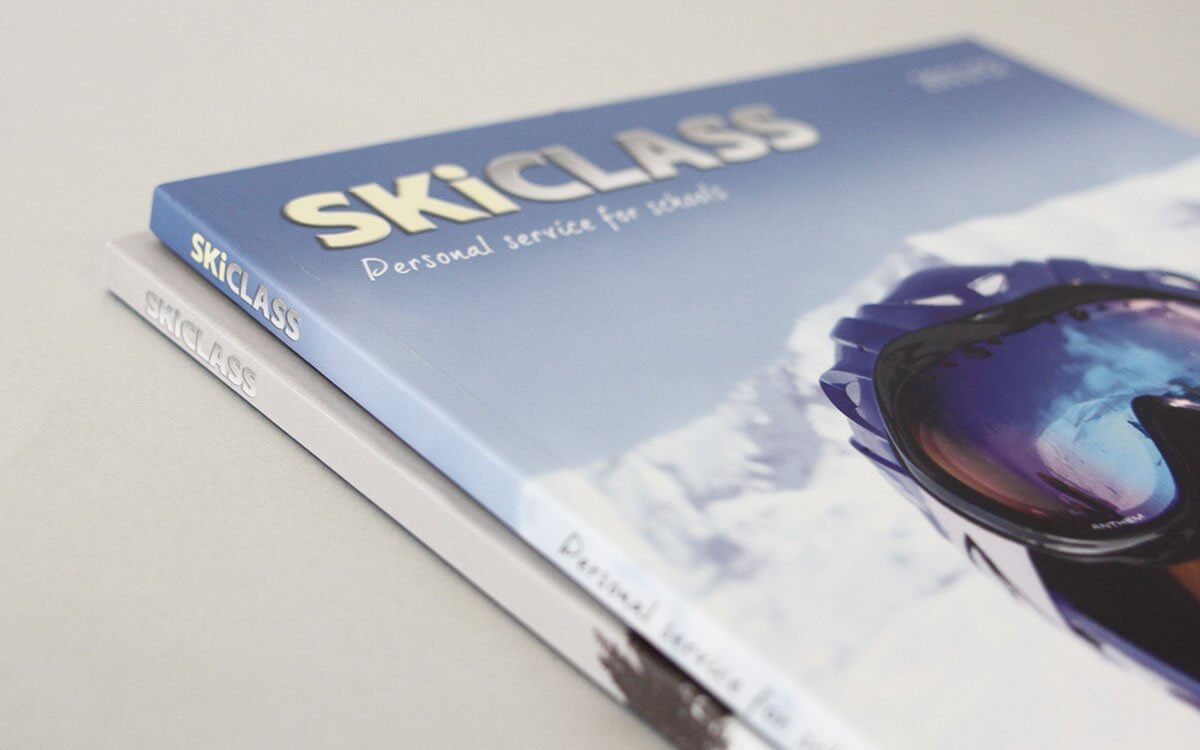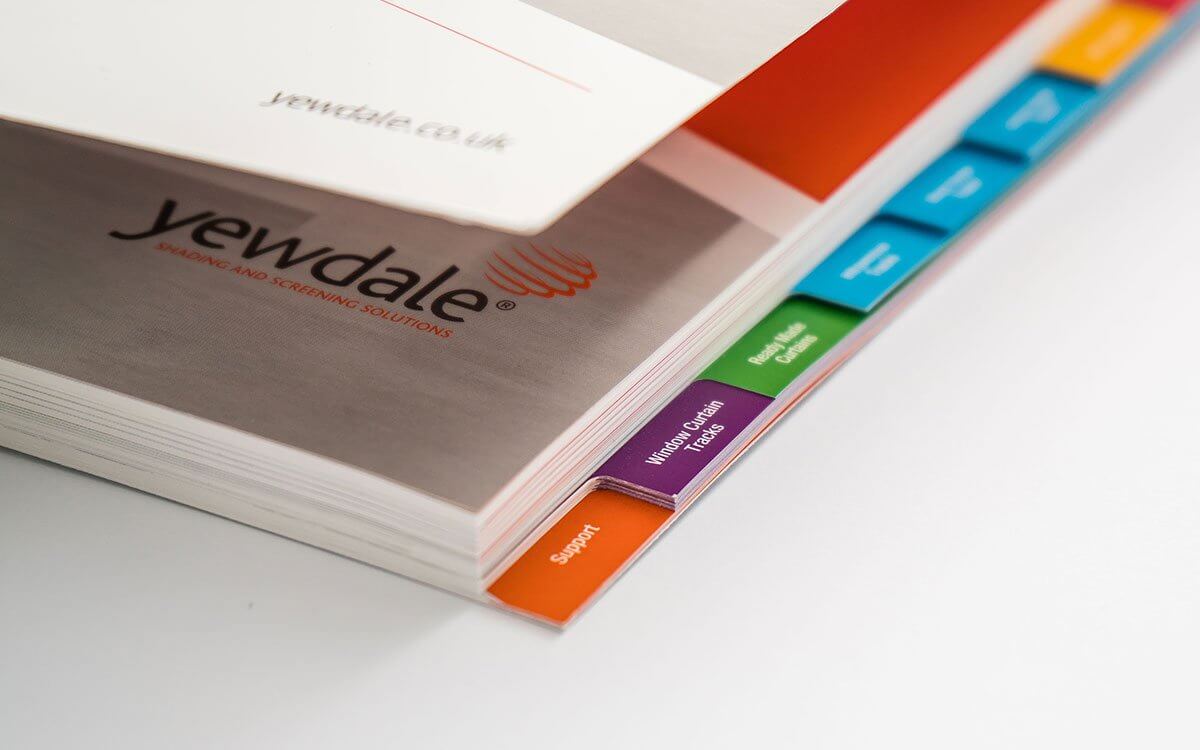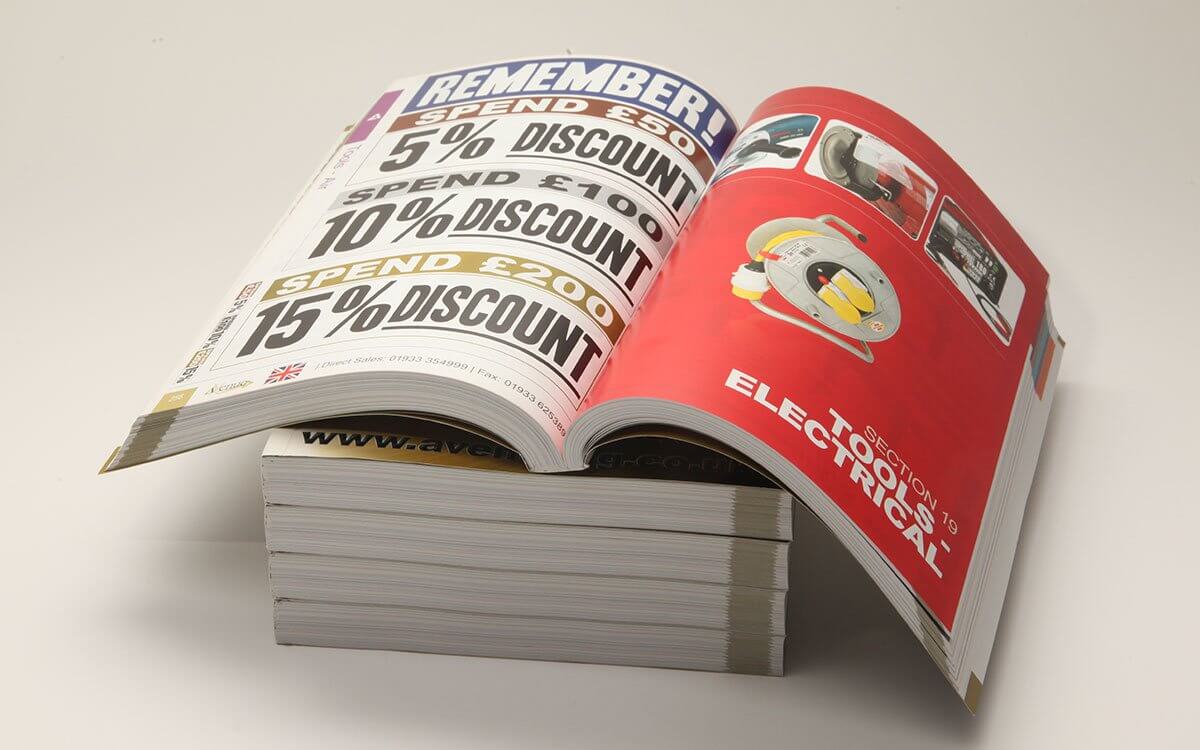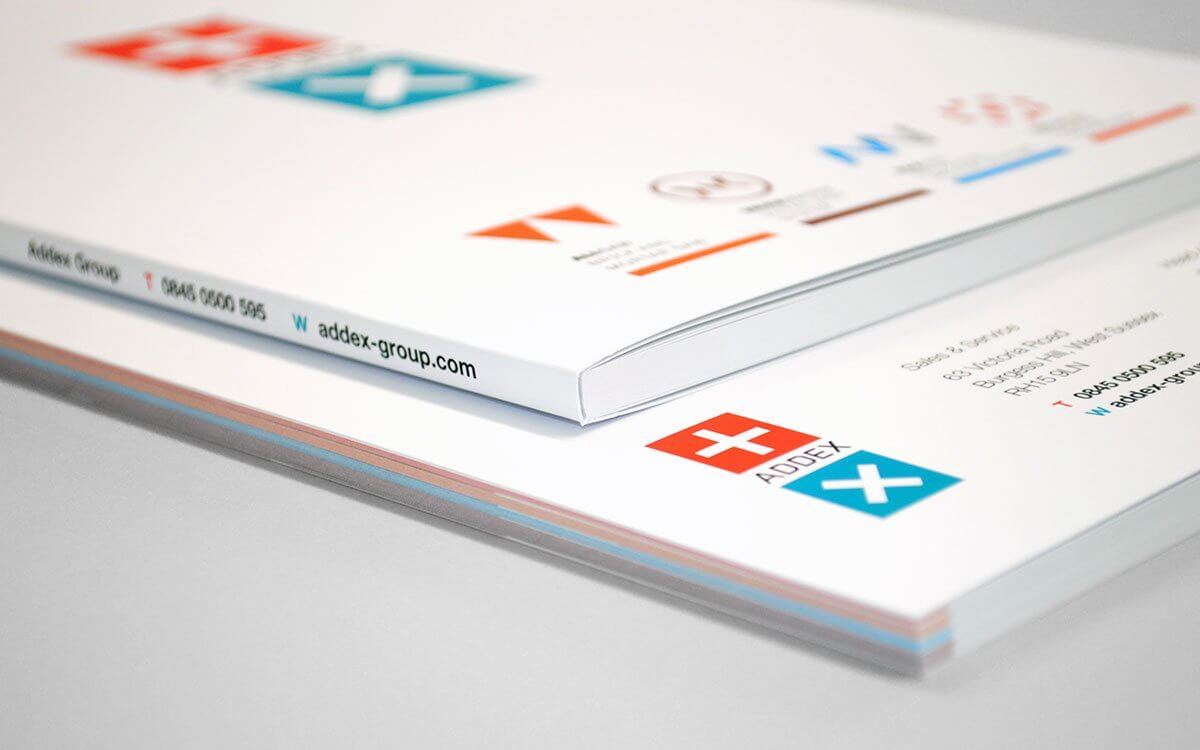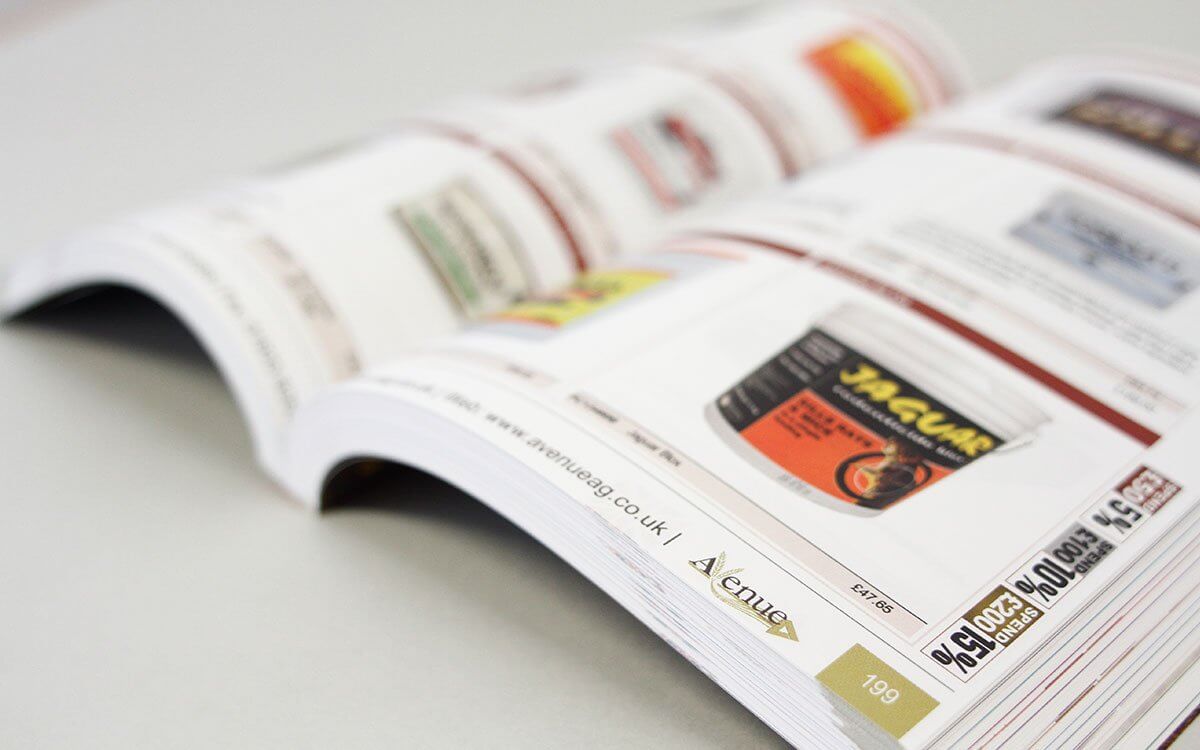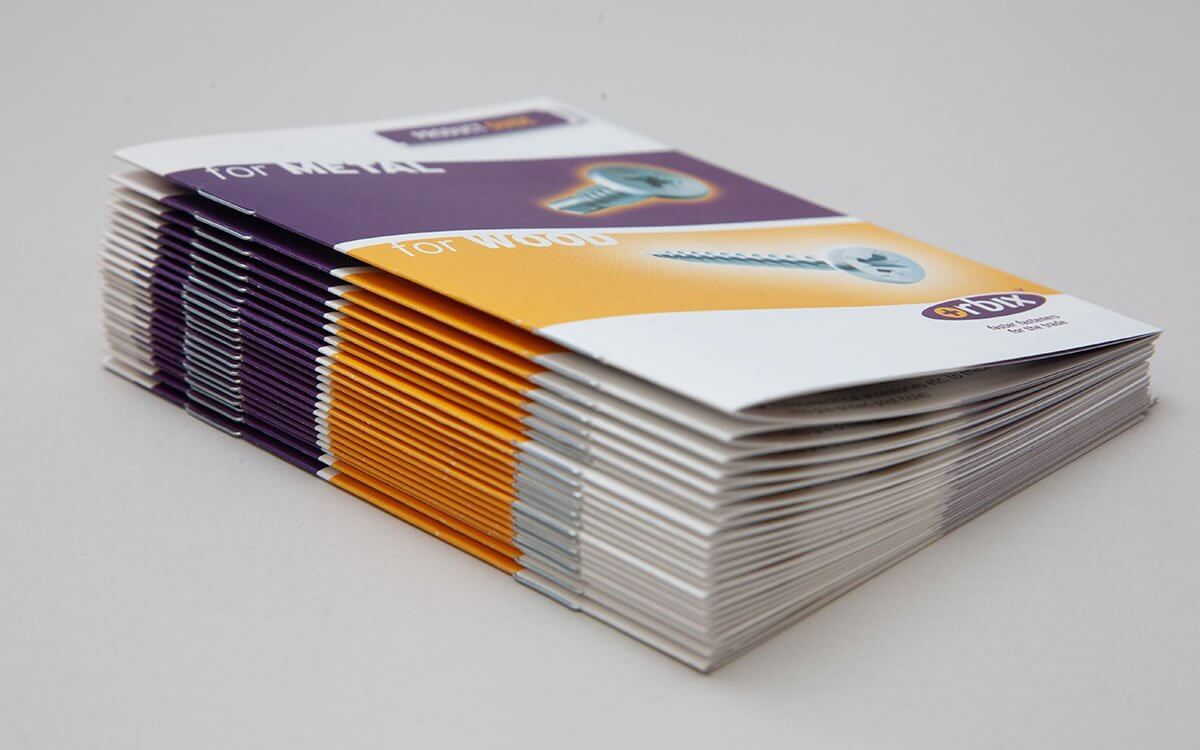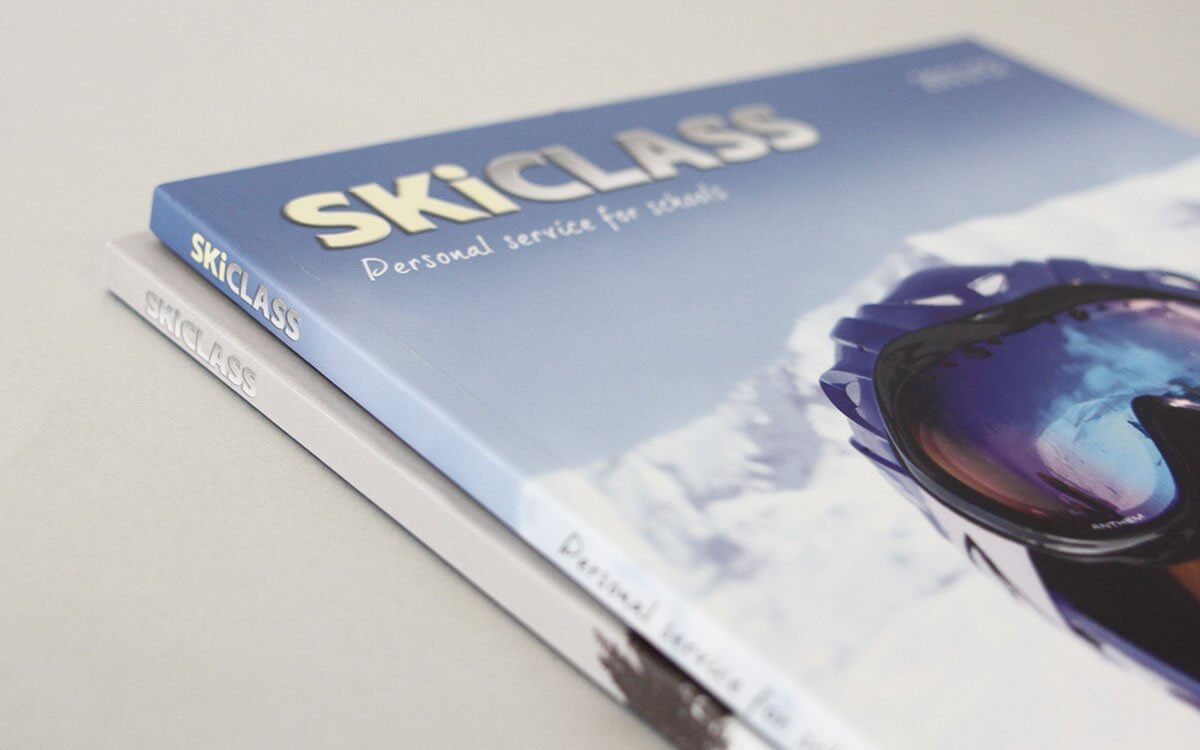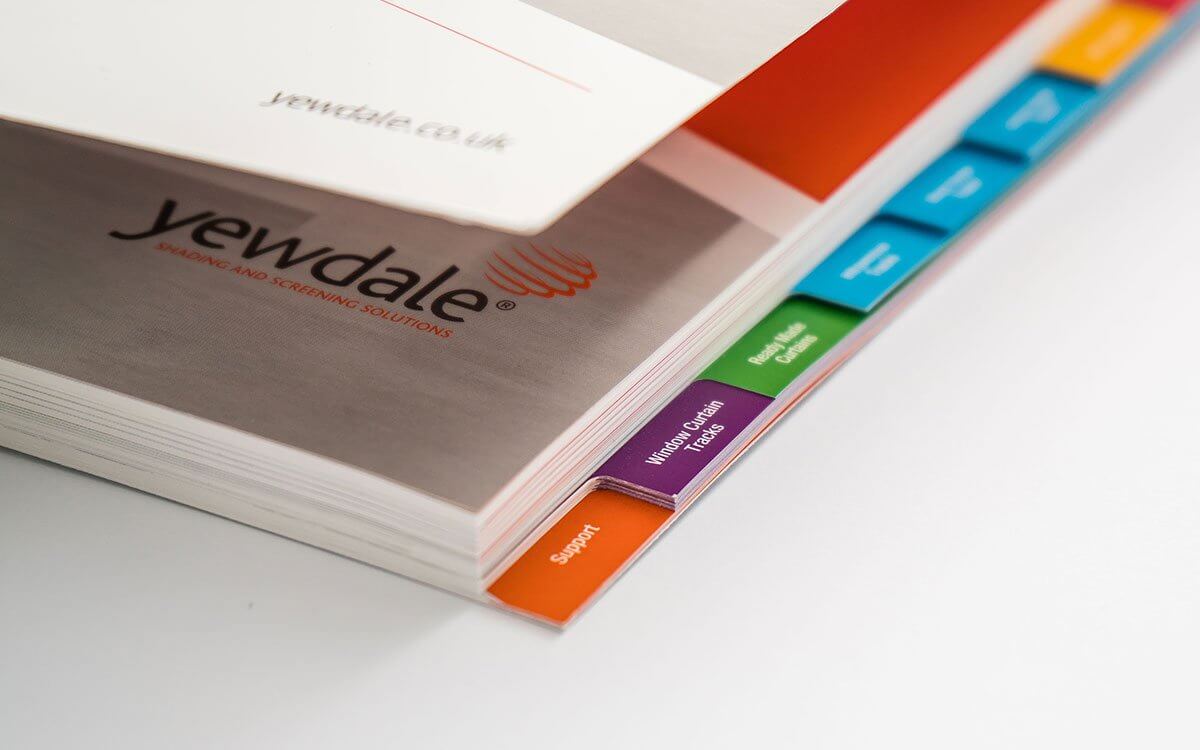 Catalogue Printing Across the UK
A catalogue can be a critical part of a businesses marketing plan. Customers use them to order and find services, new customers pick them up to decide if they want to use a business so getting your catalogue printed is a big deal. Our catalogue printing service offers great value, high quality and all the advice and guidance needed to make sure your catalogue is perfect. We can print both hard and softback catalogues and we also have a yearbook printing service.
Over 40 Years of Experience
You may need advice and support when handling large catalogue printing projects, not every printer is best suited for these projects but with all our 40 plus years of experience we can deliver what you need. We don't always print in-house because your project may need a web press, or something special,  so even locations in Eastern Europe or far East can offer huge savings and we manage that process if it is suitable. It depends on size, quantity, turnaround, extent, complexity etc. Rely on us, send the specification and we will deal with your entire catalogue printing process.
Some things to consider
Paper over board or dust wrapper

Case bound with ribbon page markers

Cloth covered with coloured tail and headbands

Supply in a box or sleeve to match

Emboss or de-boss on the cover with a gold or silver foil

We provide a personal service for all in the Sussex, Kent and Surrey area and of course anywhere in the UK
There are a range of options when it comes to catalogue printing; from the paper to the binding type, the cover choice and more. Our team has over 40 years' experience in helping customers get the right catalogue for their needs and that gives the right impression of their business.
PUR Binding, Perfect Binding, Case Binding or Sewn
The binding used for catalogue printing can vary and different types of catalogue work better with different types of binding. PUR (polyurethane reactive) and Perfect binding involve gluing the pages and cover together at the spine. PUR and Perfect use different adhesive, PUR being the higher quality option offering more flexibility when the catalogue is pressed flat. Sewn, or thread sewn catalogues are held together by multiple threads as well as adhesive and offer a huge amount of strength and durability. Case binding is the traditional method of binding hardback books. This type of catalogue would have a square spine and form a very solid and long lasting option.  The choice of what type of binding is often budget based but the intended use of the catalogue, page count and expected life span also play a big role. Our printing experts are happy to talk you through the options and how they might suit your catalogue printing project.
Softback or Hardback Catalogues
When it comes to catalogues the type of cover comes down to 2 things; Budget and Target Audience. Budget is often the overriding factor and choosing a soft bound catalogue certainly doesn't mean you can't reach a high end audience. However, if you are creating something that is squarely aimed at a very high-end market and needs to last a long time then the investment in a hardcover may be important. Our team can help make sure you hit the mark with your catalogue.
Paper-Over-Board or Dust Jacket
Paper-over-board is a hardcover catalogue with an image printed directly on the hard front cover. The best example of this type of printing is the modern cook book where this type of printing is used a lot. Gone are the dust jackets and now the rich images are directly on the board of the book. Dust jackets certainly look great though and so in some cases they may be the preferred choice.
A service that features an amazing 40+ years of experience.
We have the expertise and commitment to fulfil your printing requirements, from design to delivery.
Professional Advice
Quick estimates
Attention to detail
Capable and reliable