Catalogue Printing
High quality custom catalogue printing at great prices for UK businesses. Full design, print and fulfilment service with a huge range of options.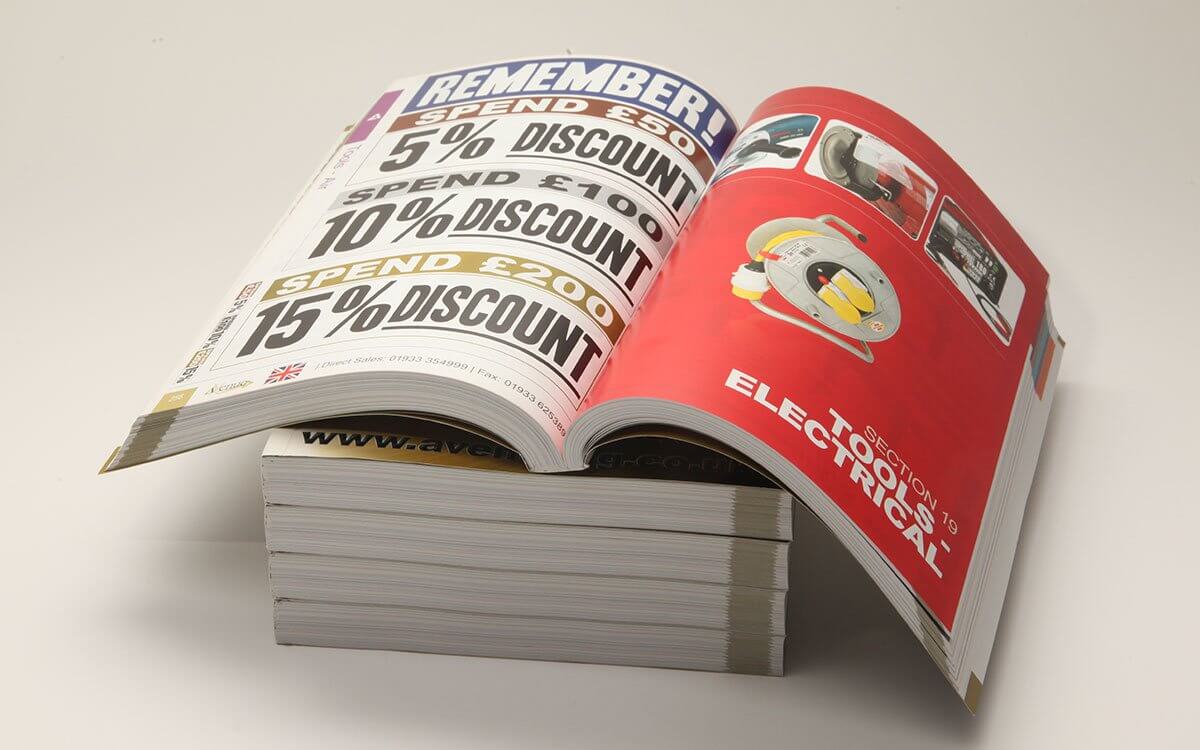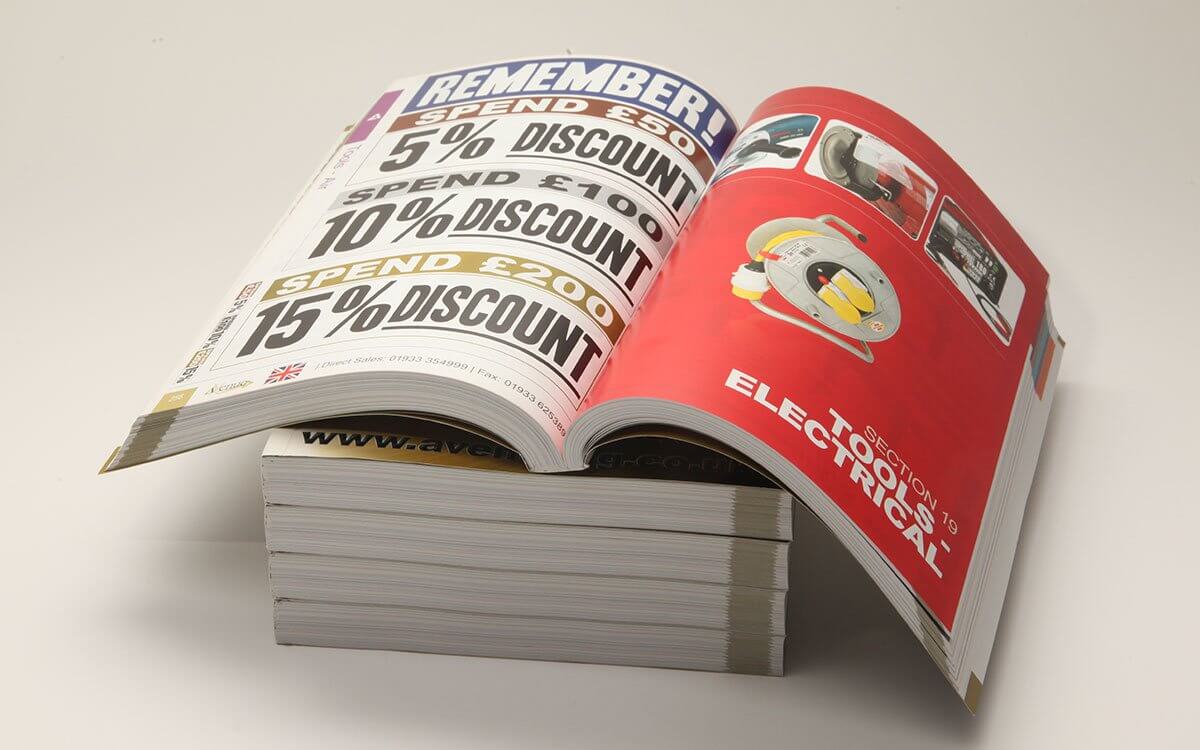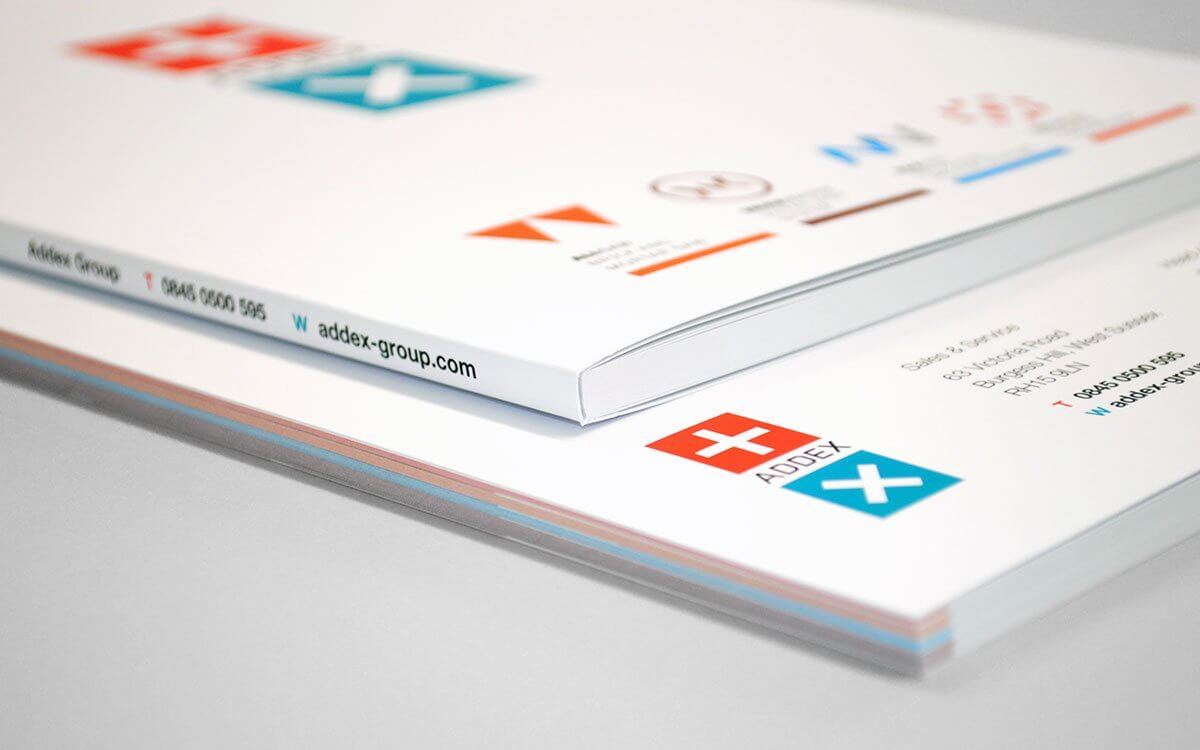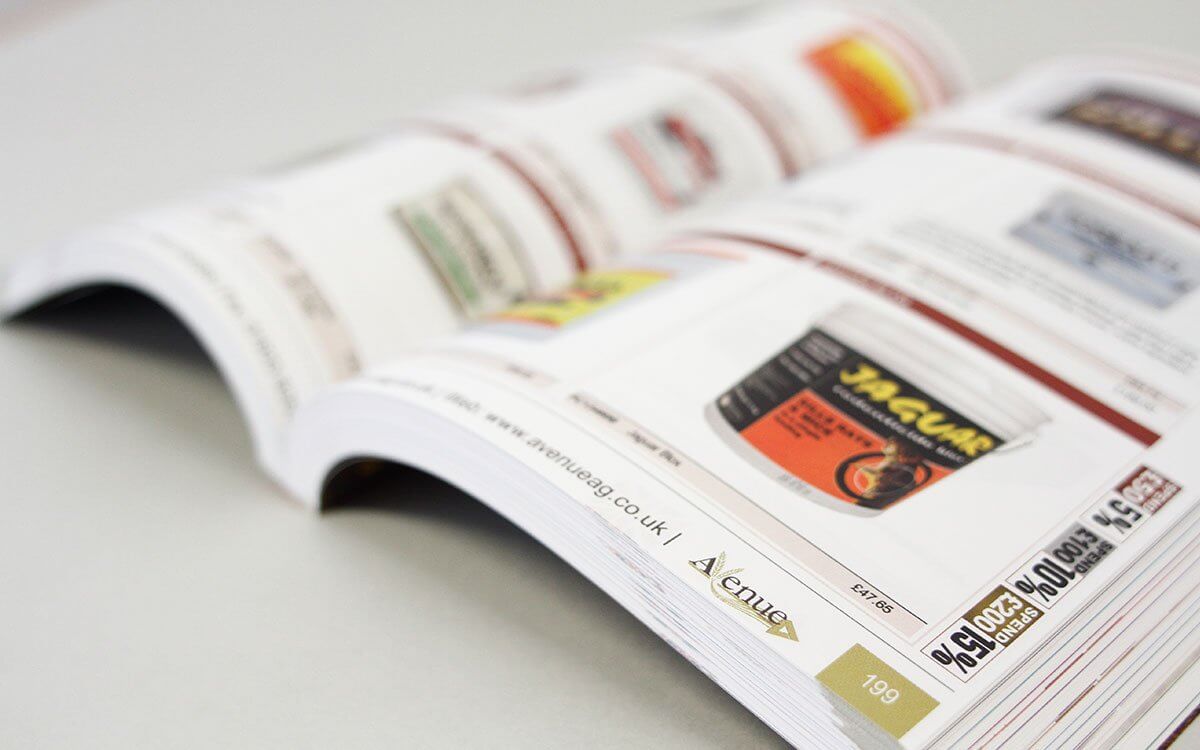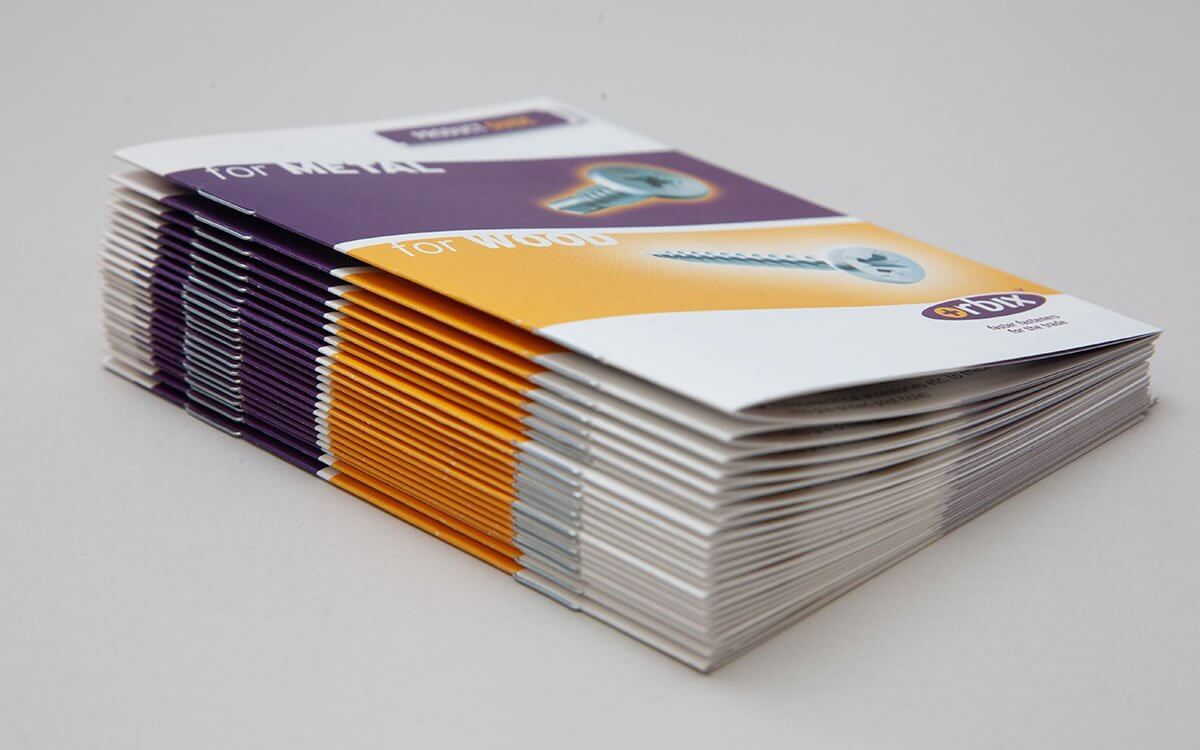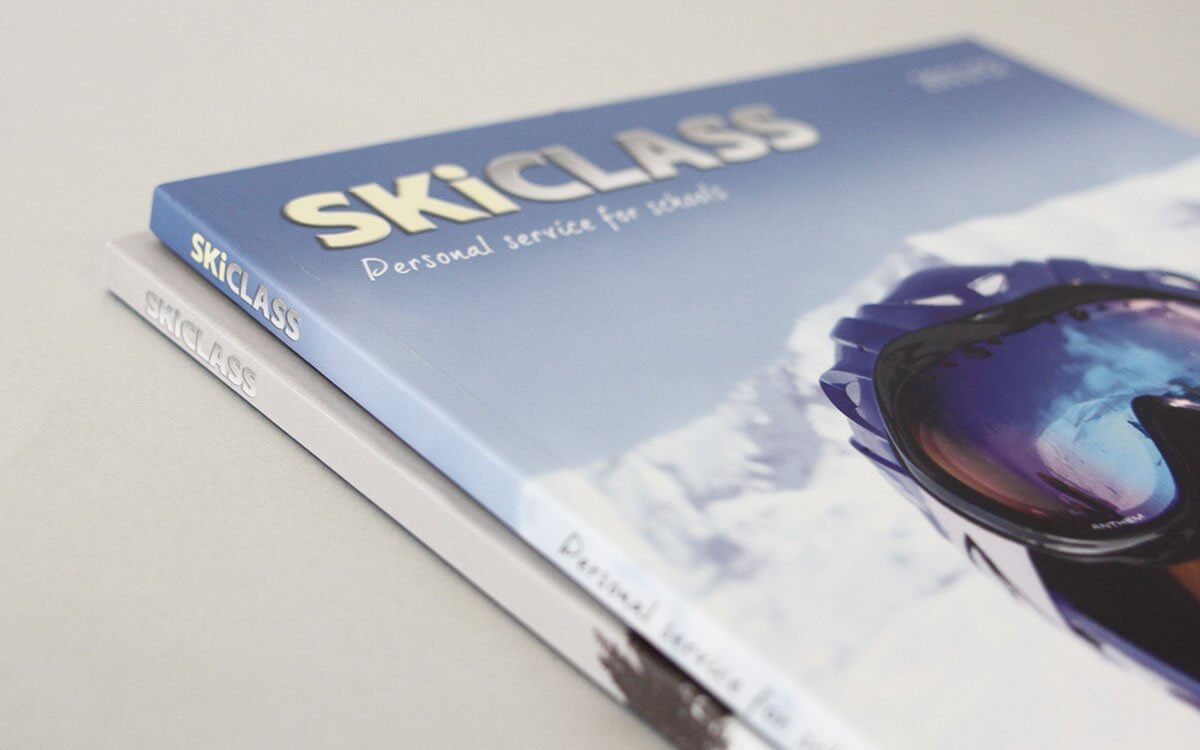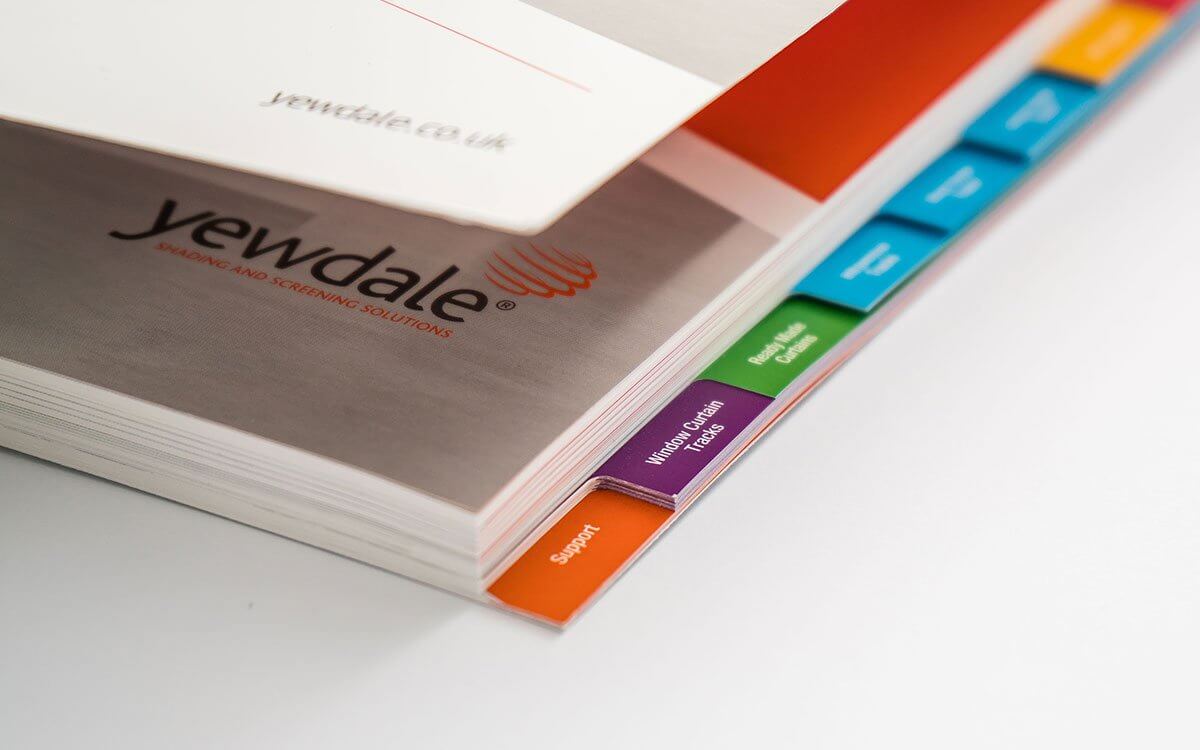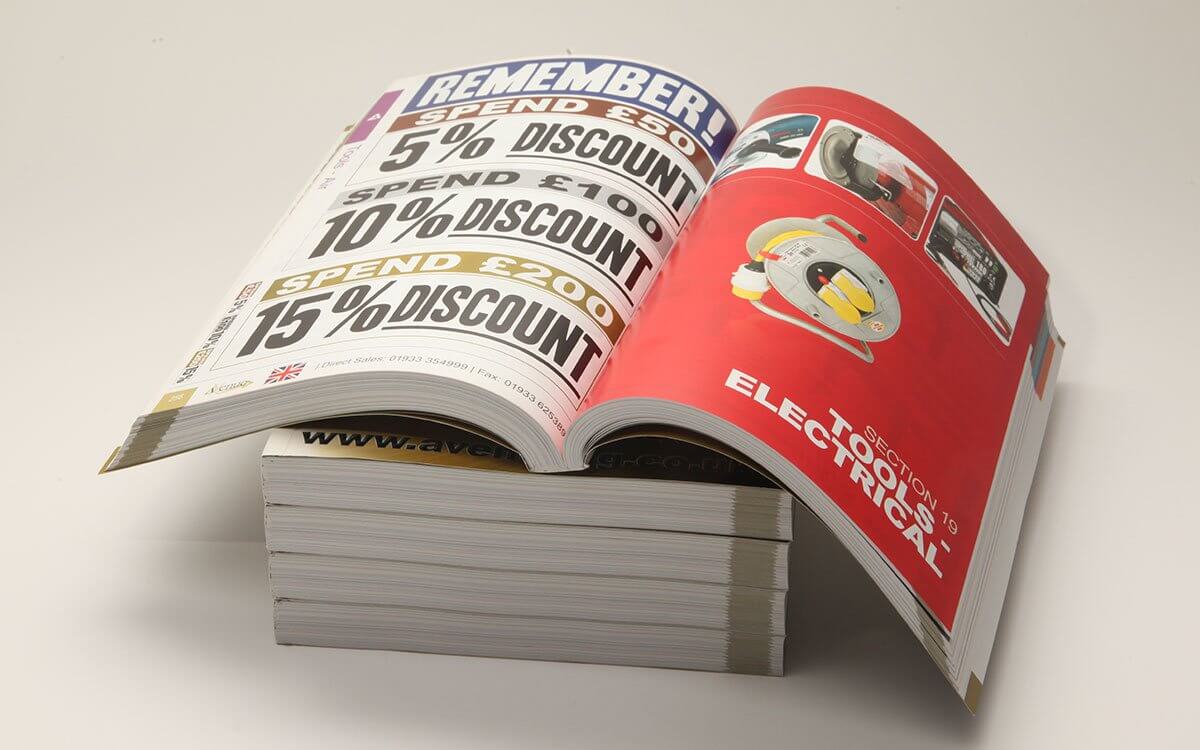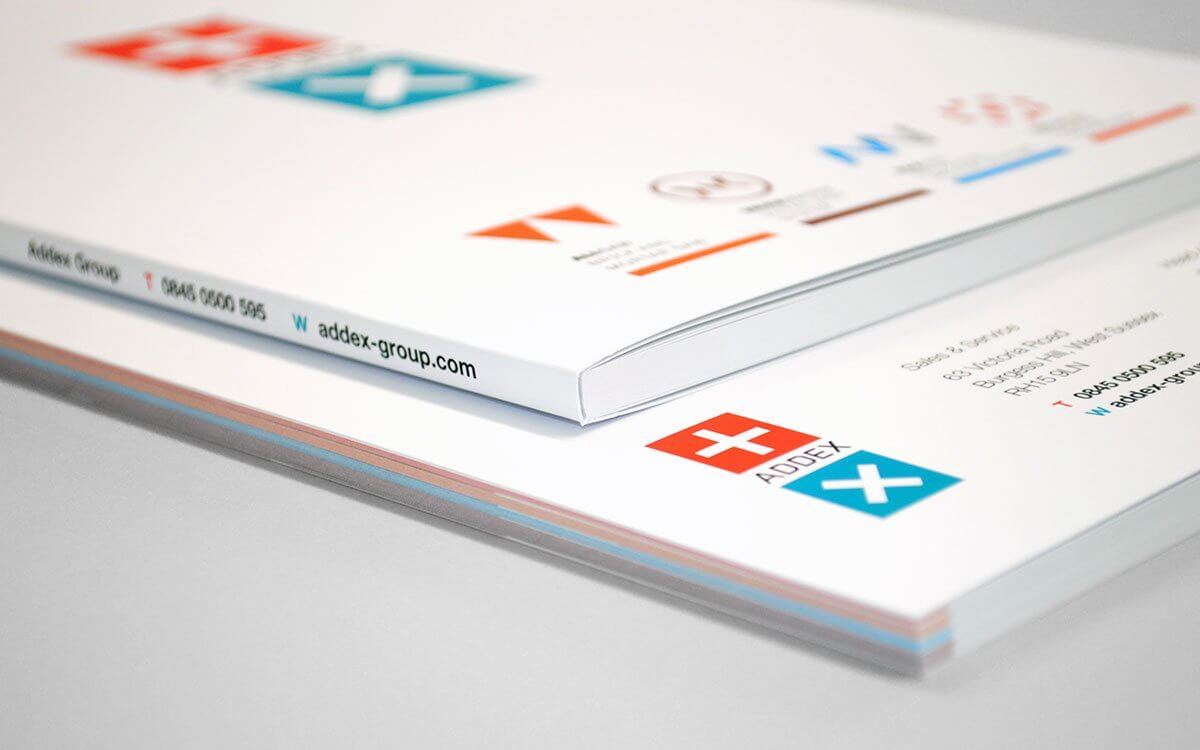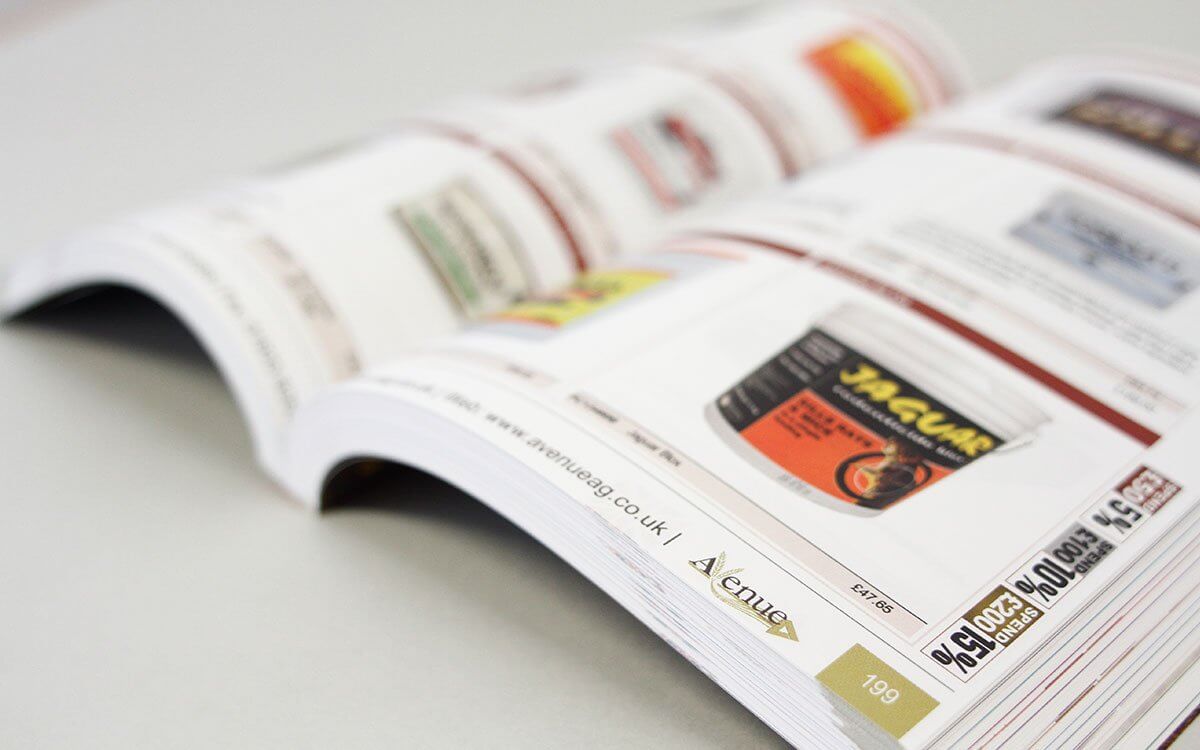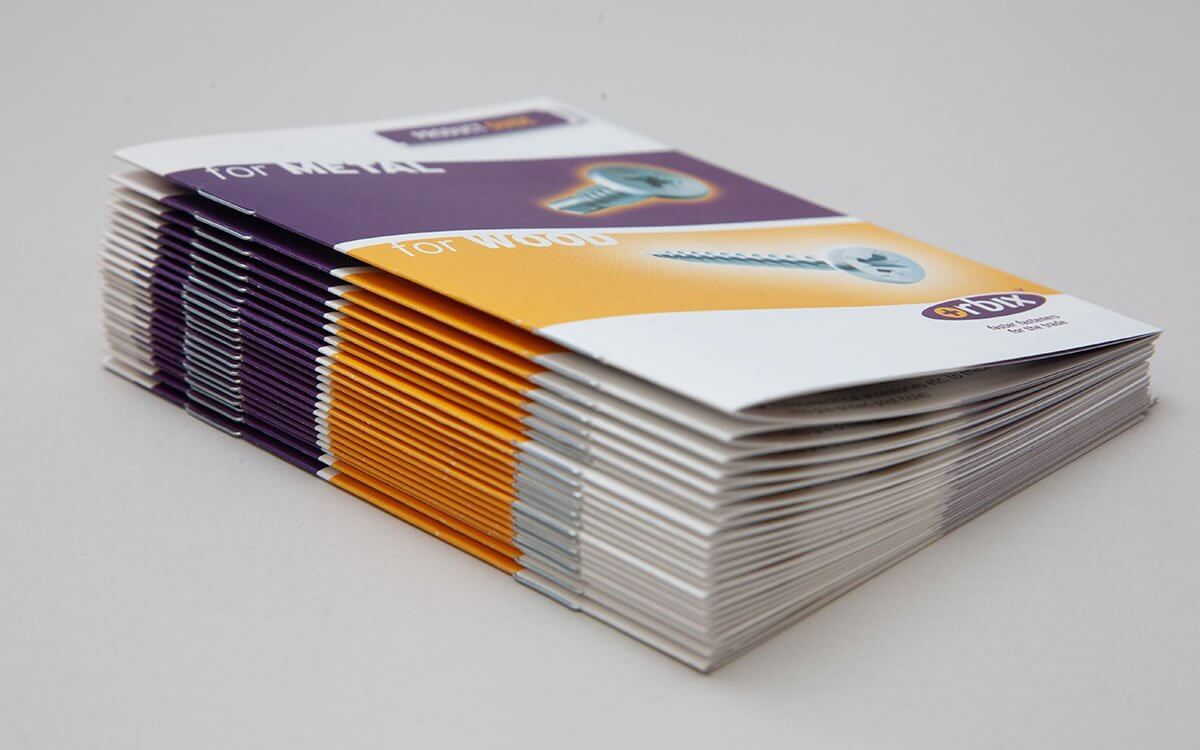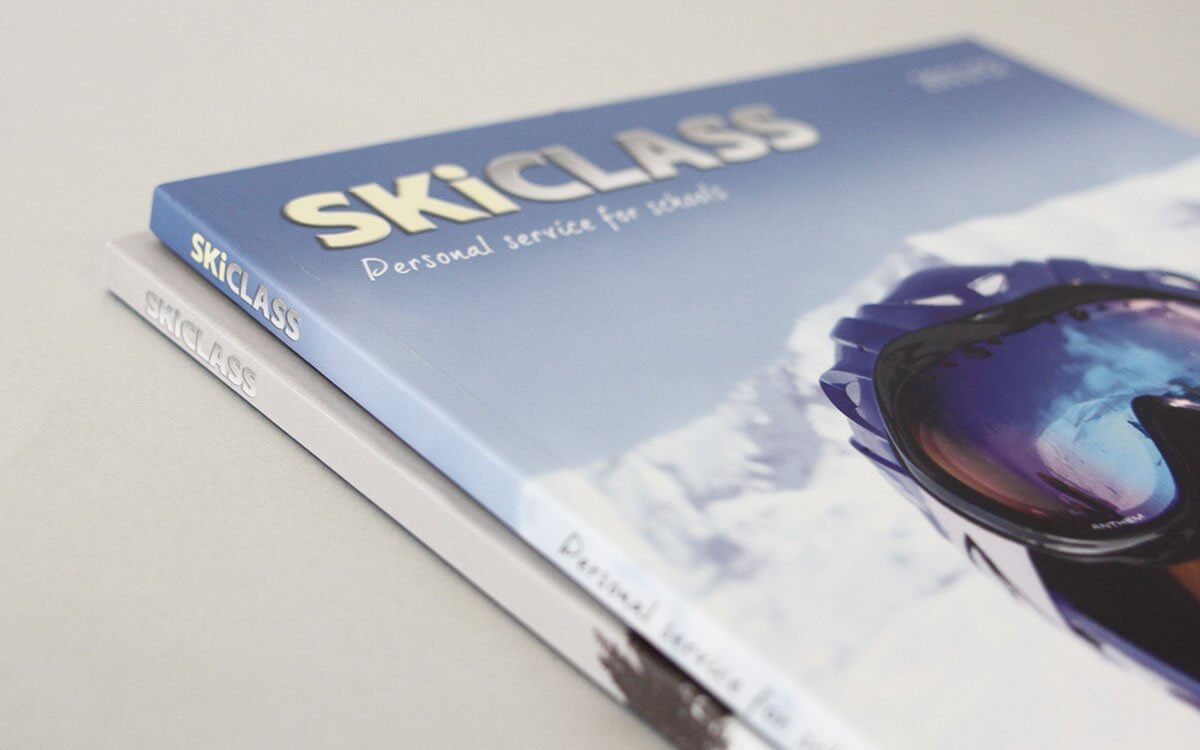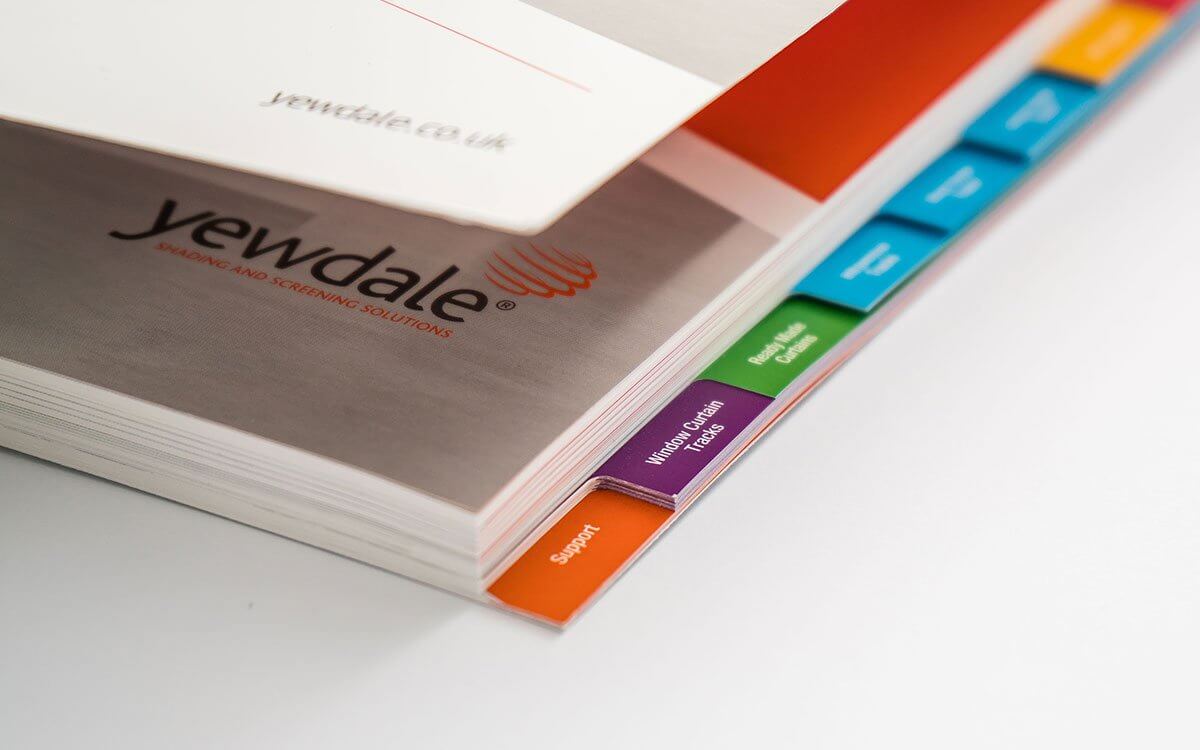 Catalogue Printing Across the UK
A catalogue can be a critical part of a business's marketing plan. Customers use them to order and find services, new customers pick them up to decide if they want to use a business so getting your catalogue printed is a big deal. Our catalogue printing service offers great value, high quality and all the advice and guidance needed to make sure your catalogue is perfect. We can print both hard and softback catalogues and we also have a yearbook printing service.
Getting Your Catalogue Designed and Printed Well Matters!
An essential tool in any marketing plan, our catalogue printing services provide an exceptional product that you can use to promote your business or services. From multi-page catalogues to index tab designs that make for easy browsing, to soft-cover, hard-cover or cloth-covered catalogues, we offer a great selection of options to choose from to ensure that the catalogue your visitors and customers use aligns with your brand. We work with businesses in a host of different industries to provide high-quality catalogues that showcase products in the perfect way. Get in touch with our friendly team today to find out more.
Over 40 Years of Experience in Print
You may need advice and support when handling large catalogue printing projects, not every printer is best suited for these projects but with all our 40 plus years of experience we can deliver what you need. We don't always print in-house because your project may need a web press, or something special,  so even locations in Eastern Europe or Far East can offer huge savings, and we manage that process if it is suitable. It depends on size, quantity, turnaround, extent, complexity etc. Rely on us, send the specification, and we will deal with your entire catalogue printing process.