Litho Printers UK
The traditional long print run process that offers a stunning final product.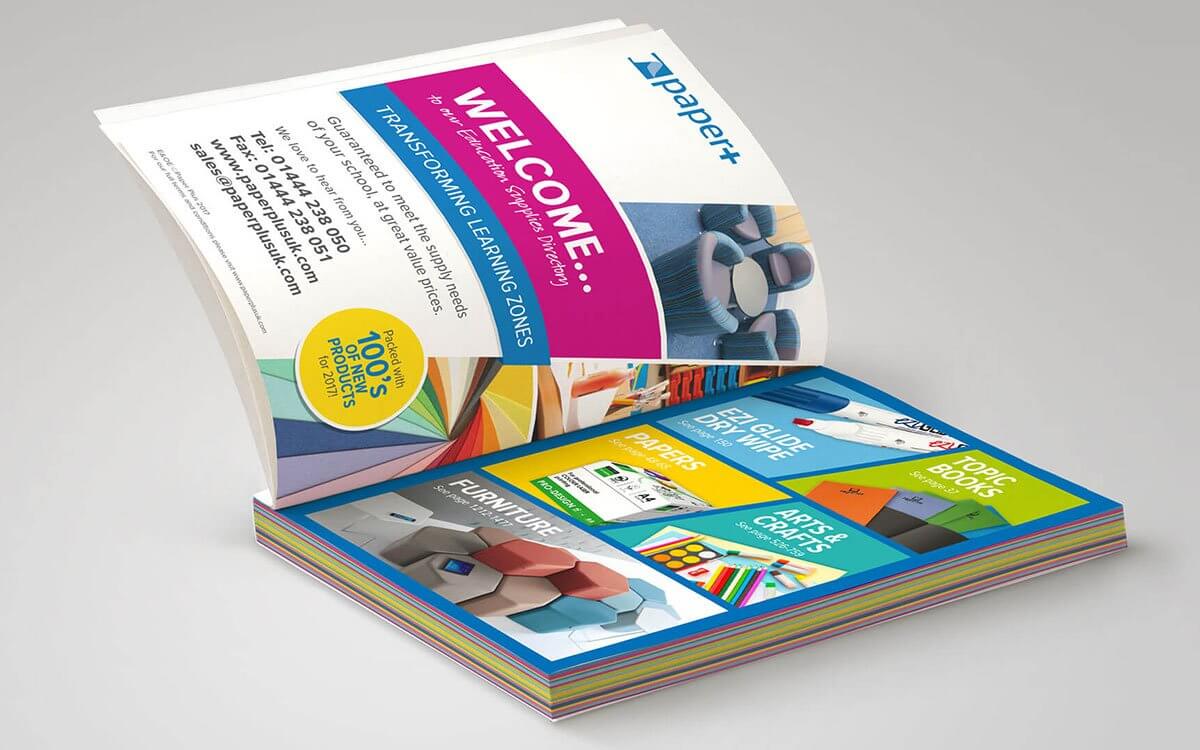 Lithographic Printing
We have been offering litho printing since 1975. Digital printing is perfect for short-run print but litho printing is the only way to go for your longer run catalogues, leaflets, brochures, forms, cards, folders, documents, posters, and so on. We have a range of different sized printing machines to cater for any business litho printing needs.  We have B3 here for small forms and business cards or B1 for products like catalogues.
We are litho printers inside out and our team really knows their stuff. Get in touch to speak to one of our experienced account managers and get a quote for your litho printing project today.
What is Litho Printing?
Lithographic or better know as litho printing is where the image of whatever is to be printed on the page is placed on a plate. This plate is then covered in ink and pressed against the print material. The ink is then absorbed by the material and so the printing is completed. The materials used can be paper, cardboard, and a whole host of other materials too.  It is a highly skilled process and while it is certainly a more traditional type of printing for books and the like it is still highly popular and for good reason.  Digital printing can be faster and easy to set up but for large runs, lithographic printing can be better for large volumes and the quality is very high.