Tags
All types, plastic or paper, durable or temporary, wine bottles to suitcases, the tag is the ownership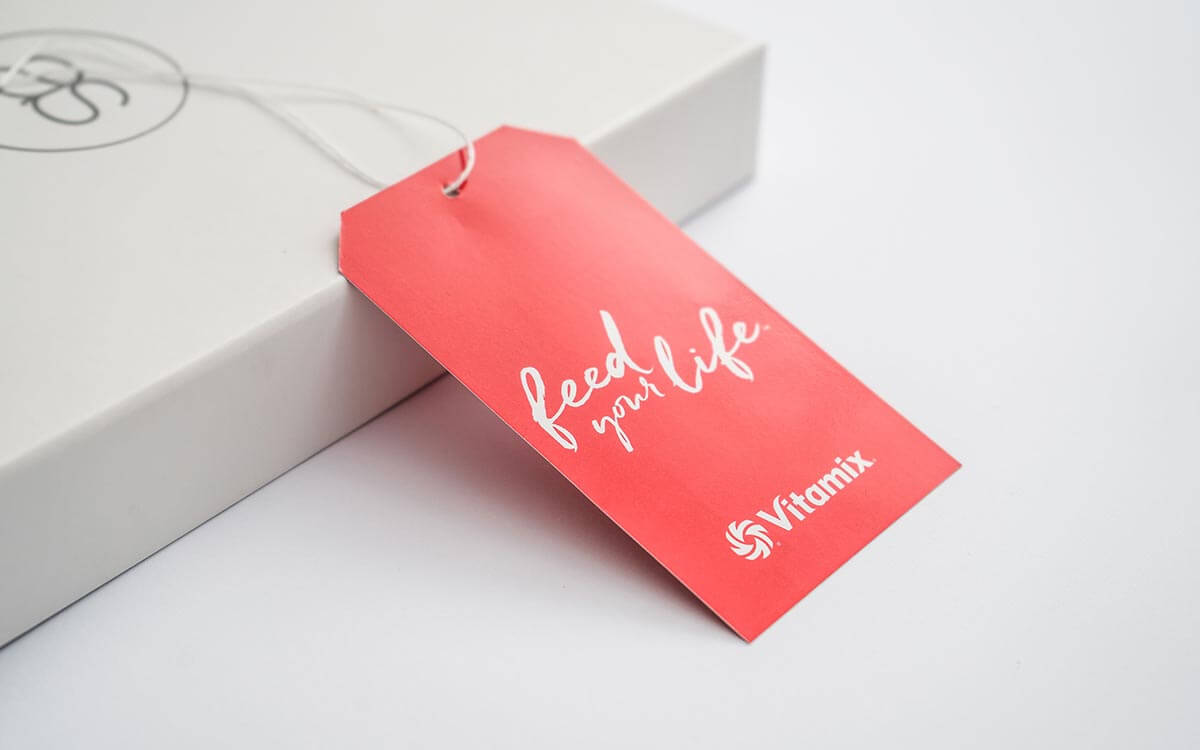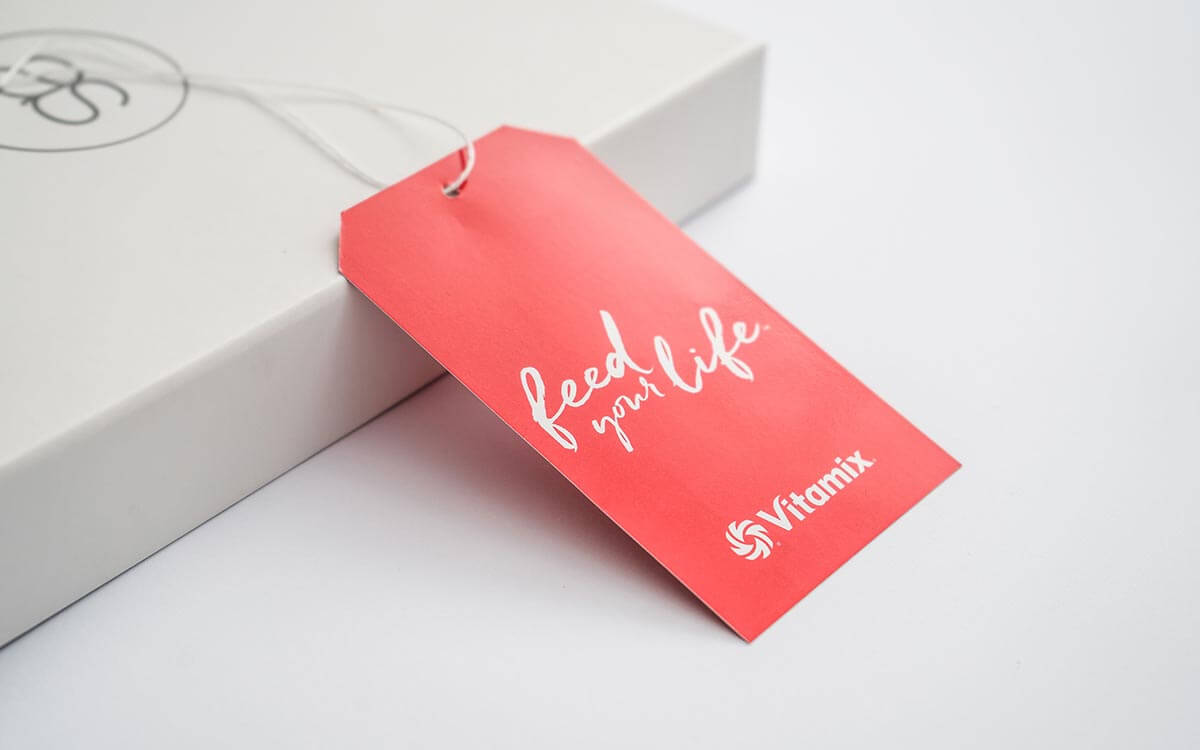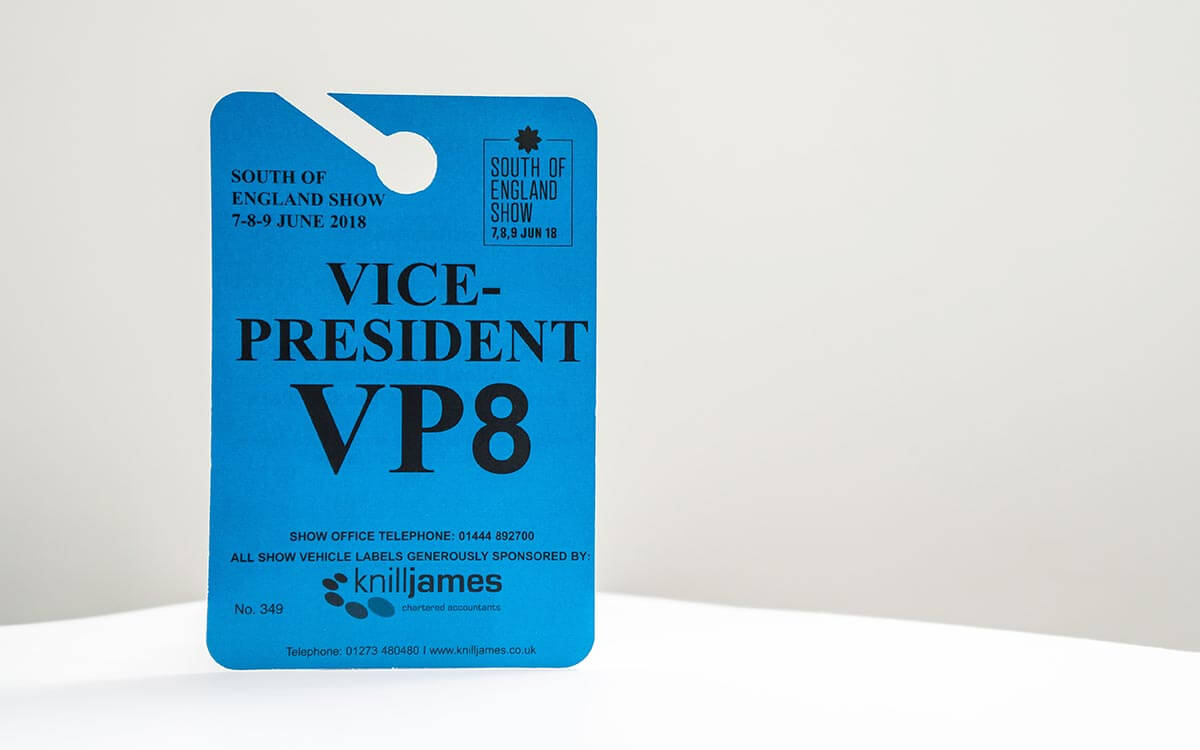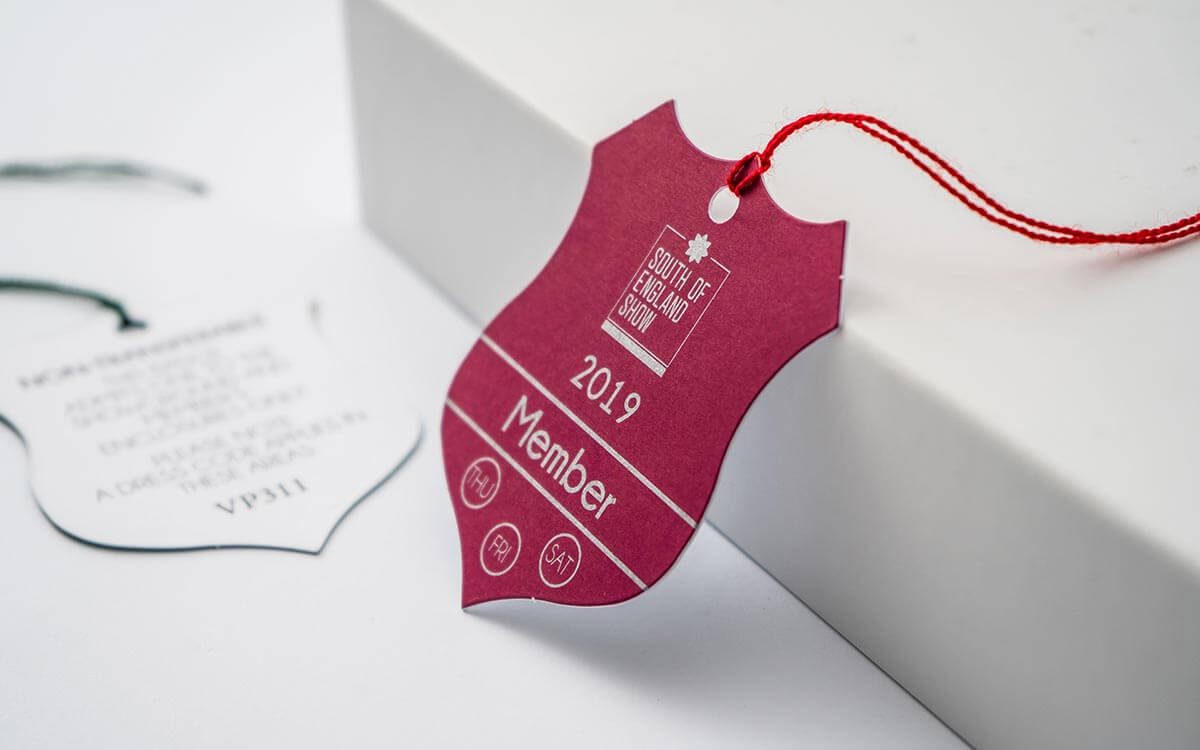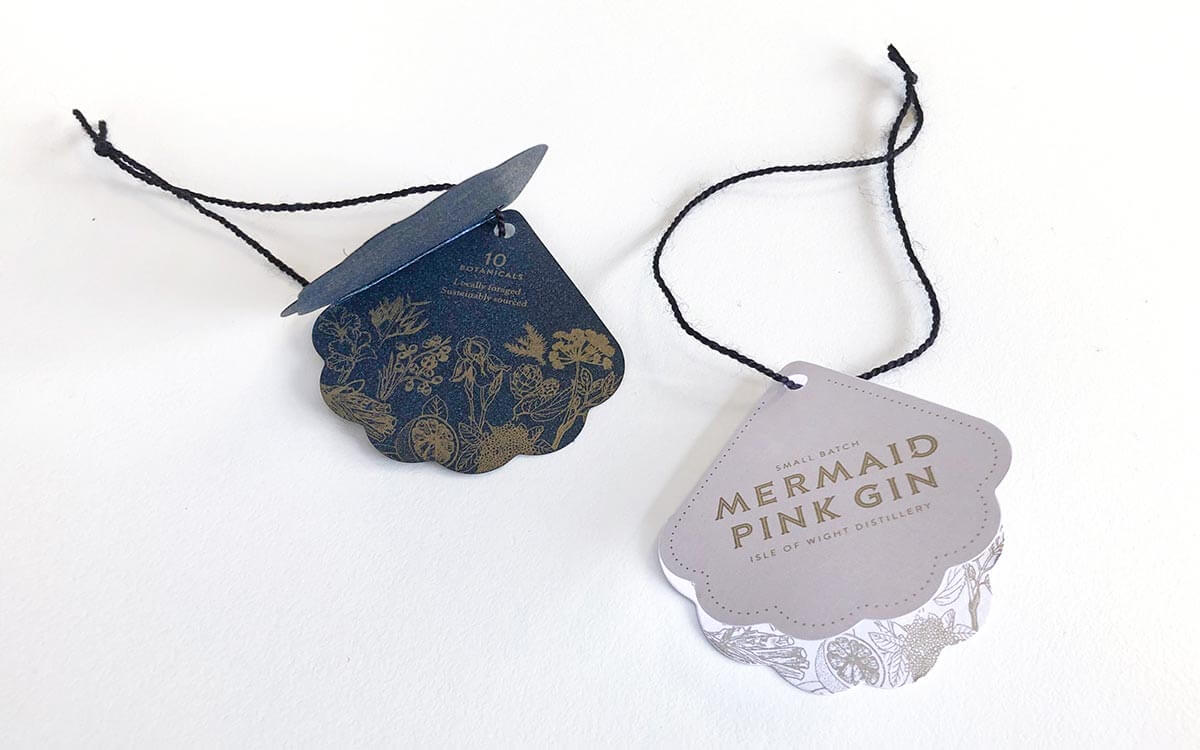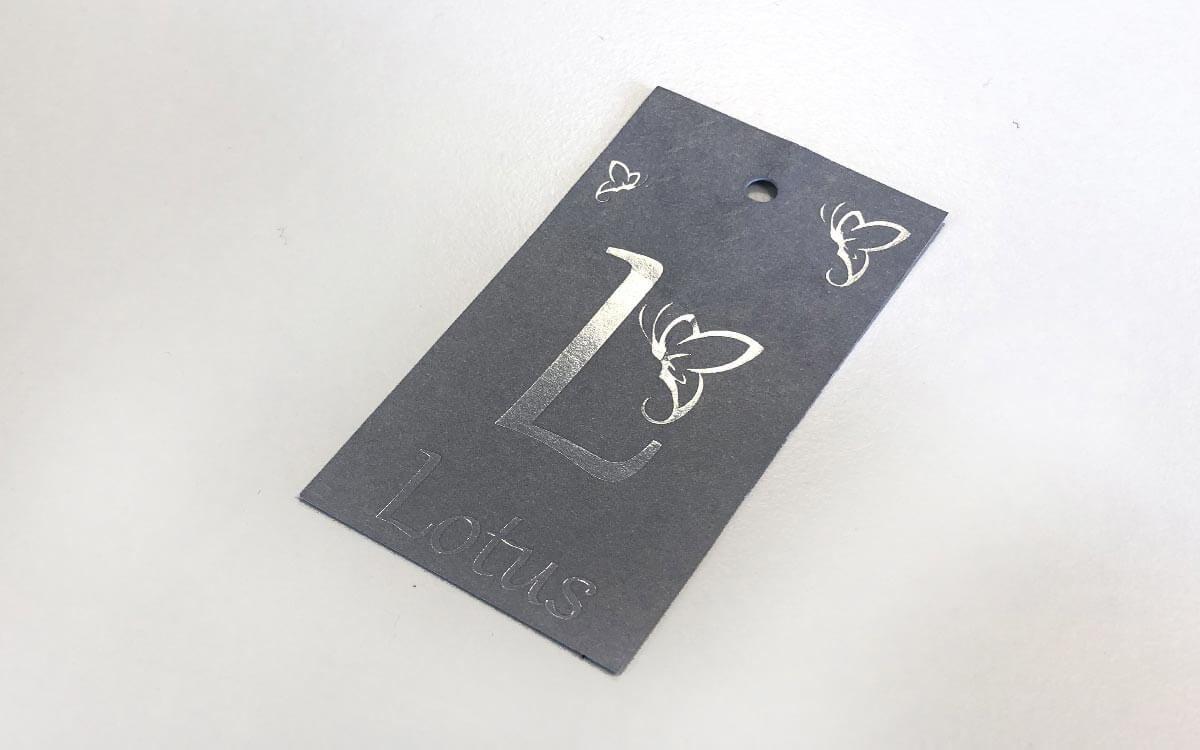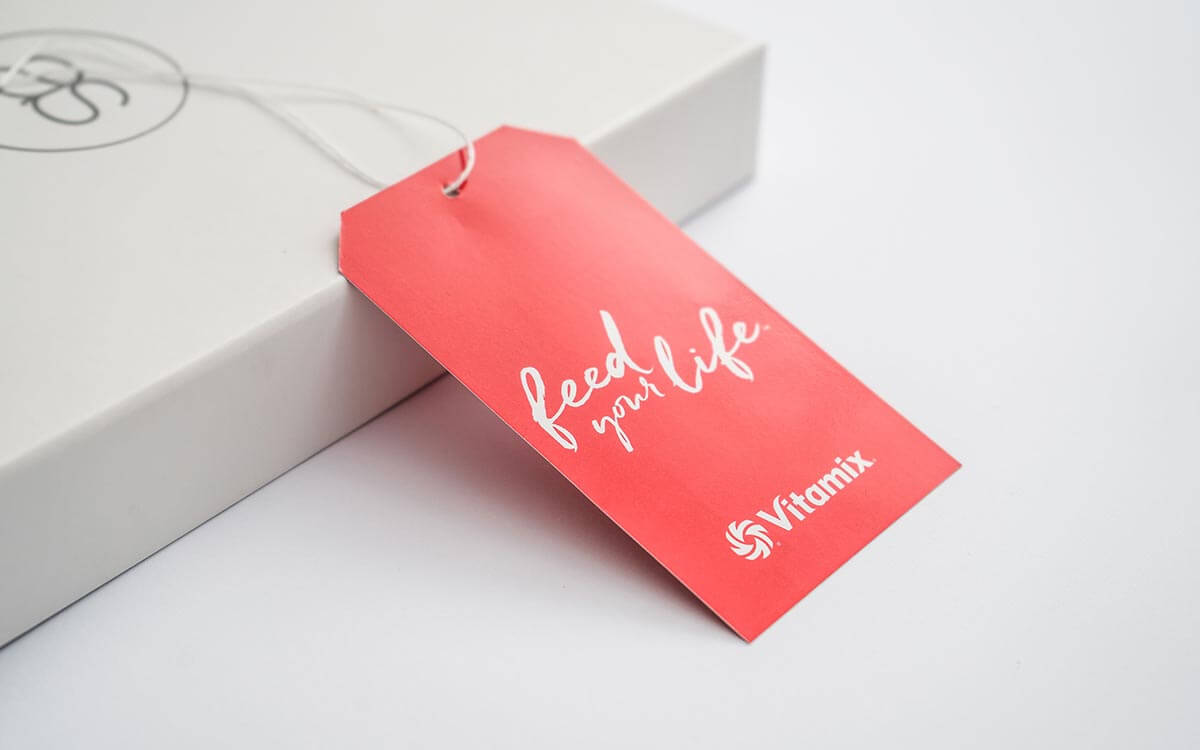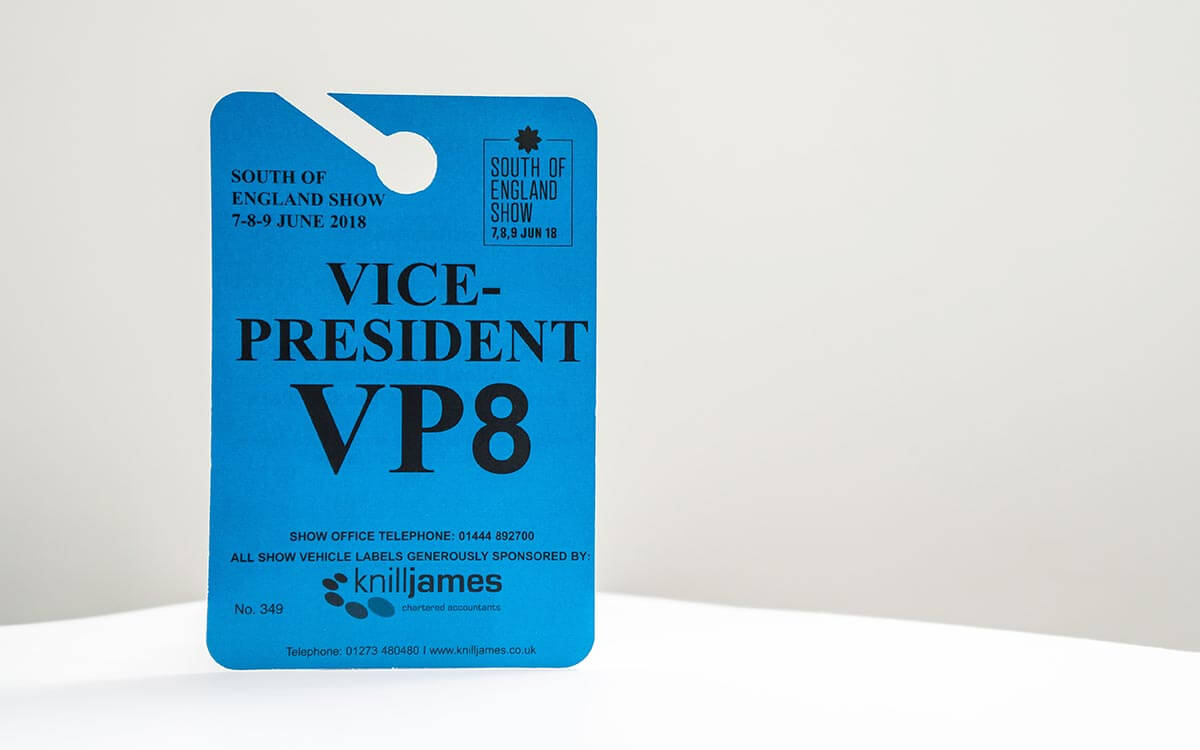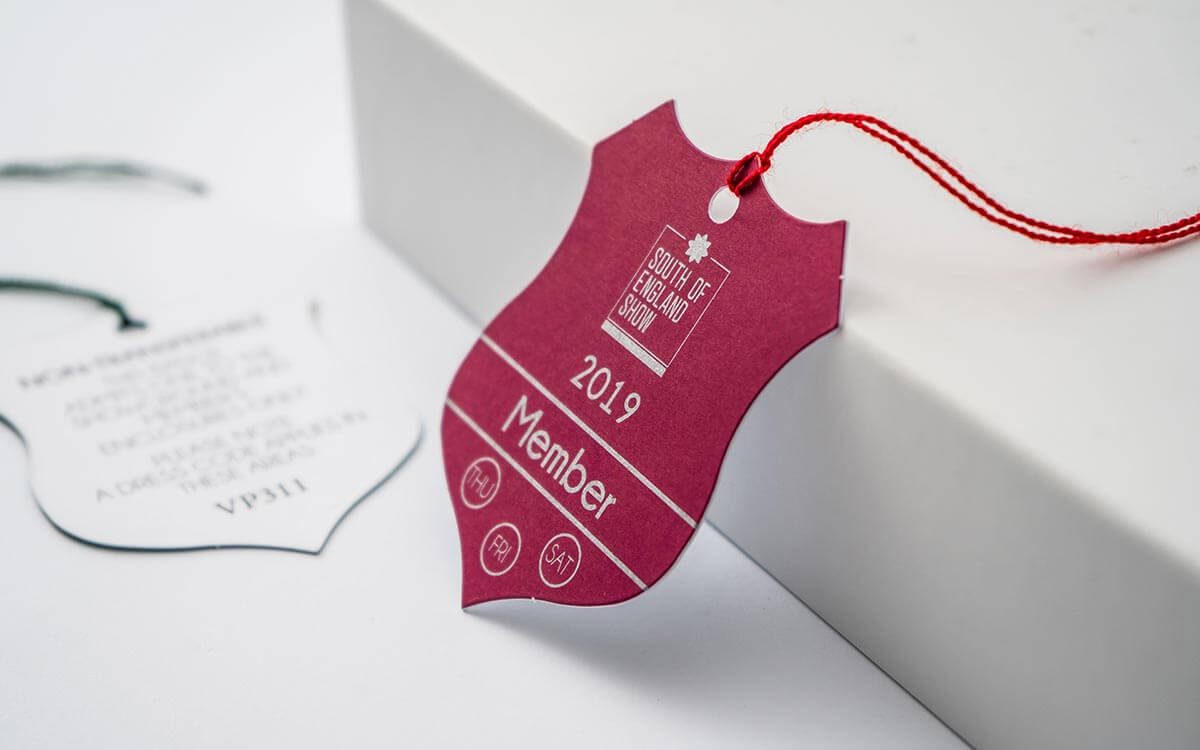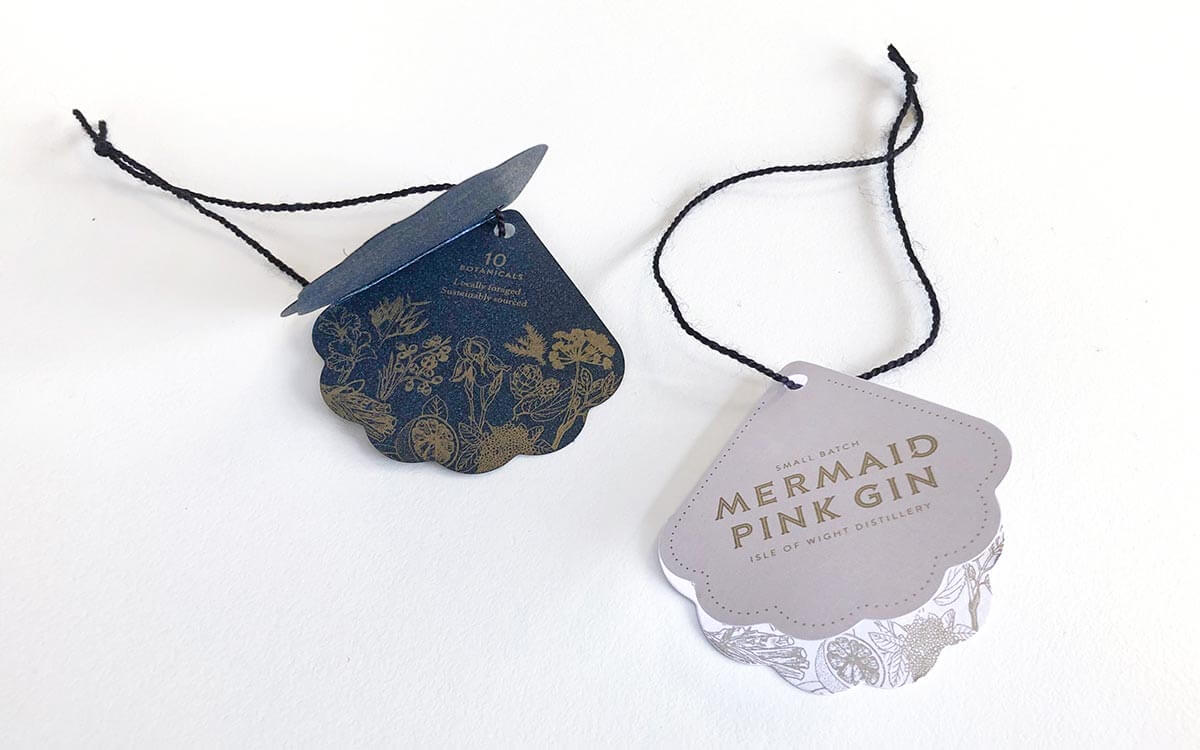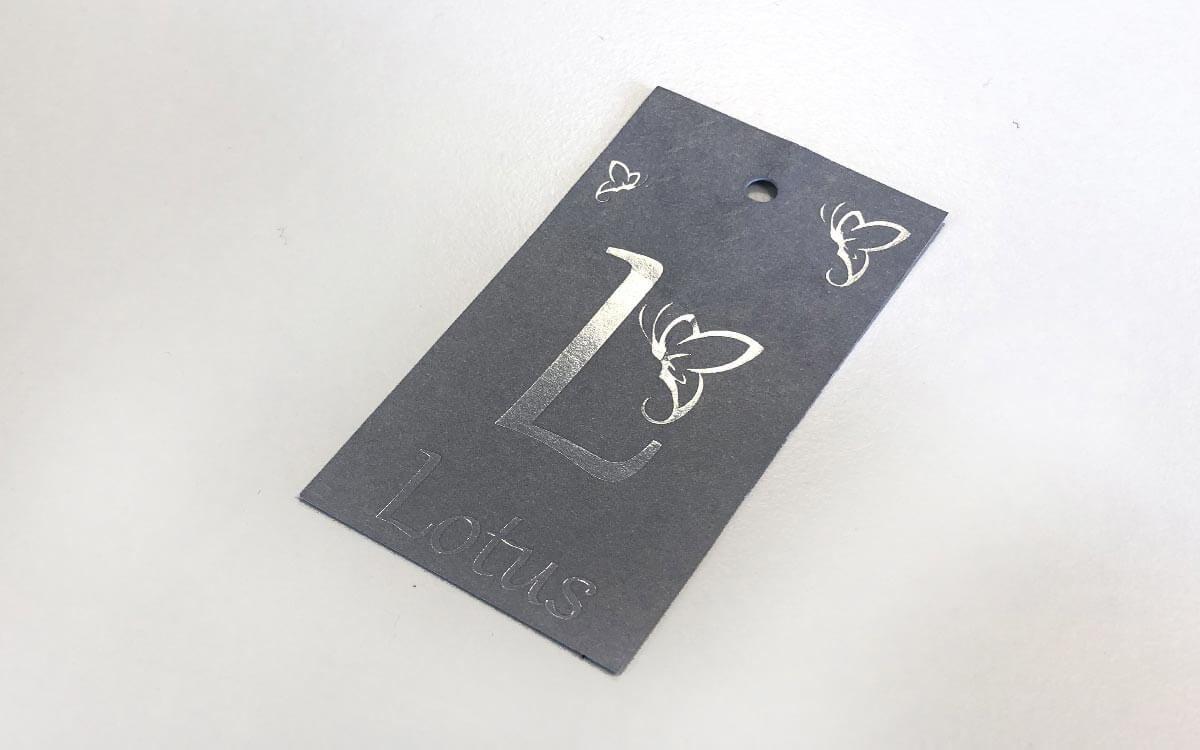 Printed Luggage and Swing Tags –  Sussex, Kent & Surrey
We are able to custom print a wide range of branded luggage tags and swing tags for businesses.  Designer, unique effect swing tags with foil or embossed finishes can look amazing. You may want to give these to staff or guests at events. Luggage and swing tags with branding on them can be used in a number of different ways.  We can do small print runs or substantial numbers of that is needed, these can be delivered to different locations too. The pictured shape is our top seller for luggage tags, but we can print and cut whatever you need. You can rely on our broad knowledge of the different materials and print methods to suit different needs and budgets.
Some things to consider
Laser printable or handwrite?

Gloss or uncoated, thick card or thin, poly or PVC?

Duplex as multi-layer with different coloured cards

We can emboss or de-boss? Highlight your logo with a special affect

Gold foil, silver foil, coloured or clear hot foil is all possible, just ask
A service that features an amazing 40+ years of experience.
We have the expertise and commitment to fulfil your printing requirements, from design to delivery.
Professional Advice
Quick estimates
Attention to detail
Capable and reliable