Ring Binders
Custom printed ring binders for presentations and more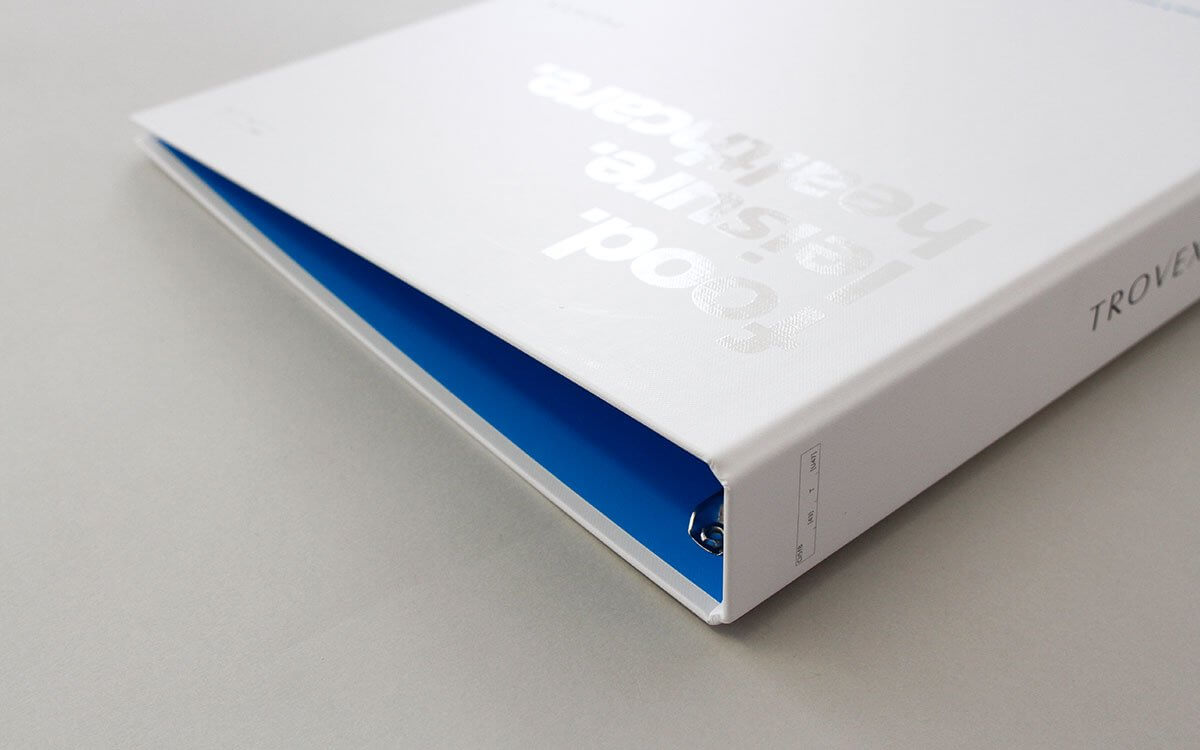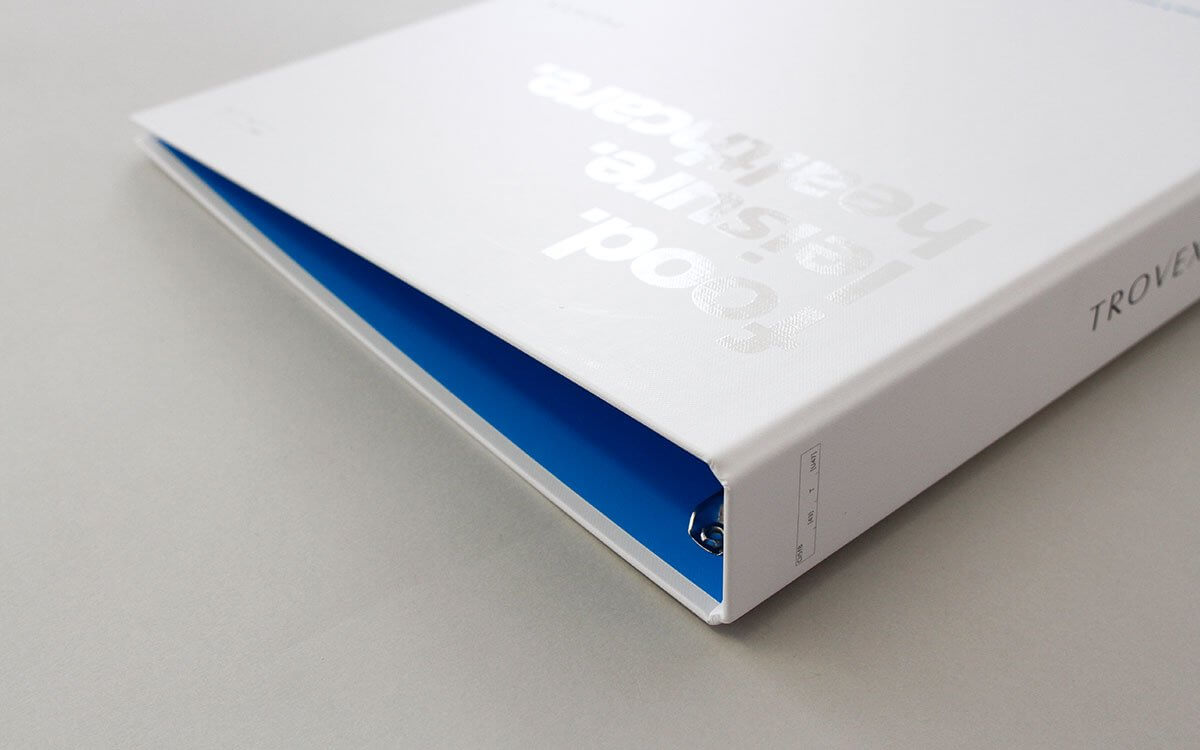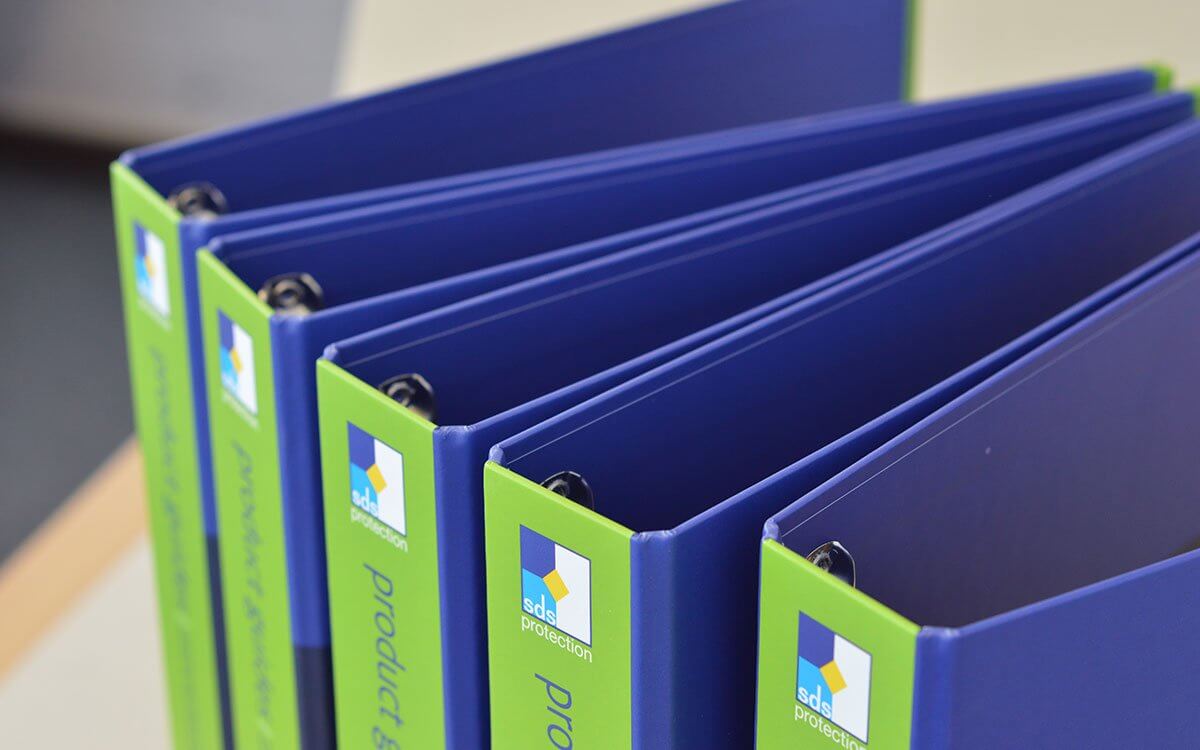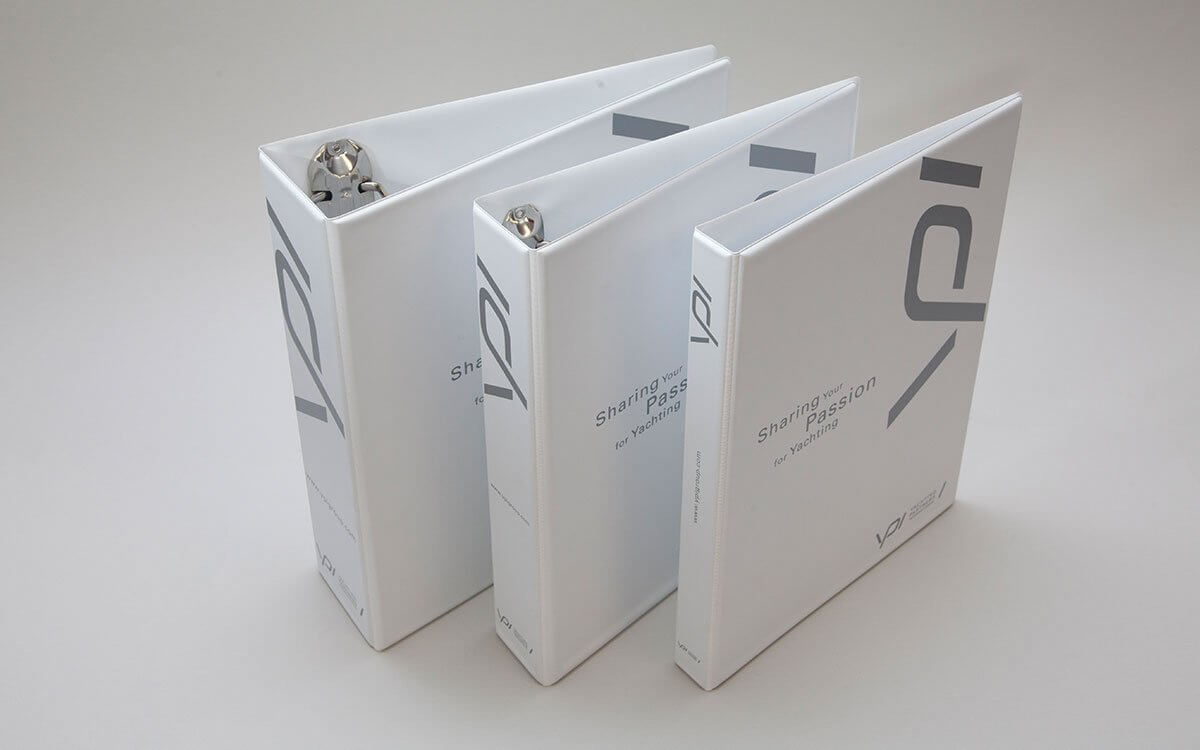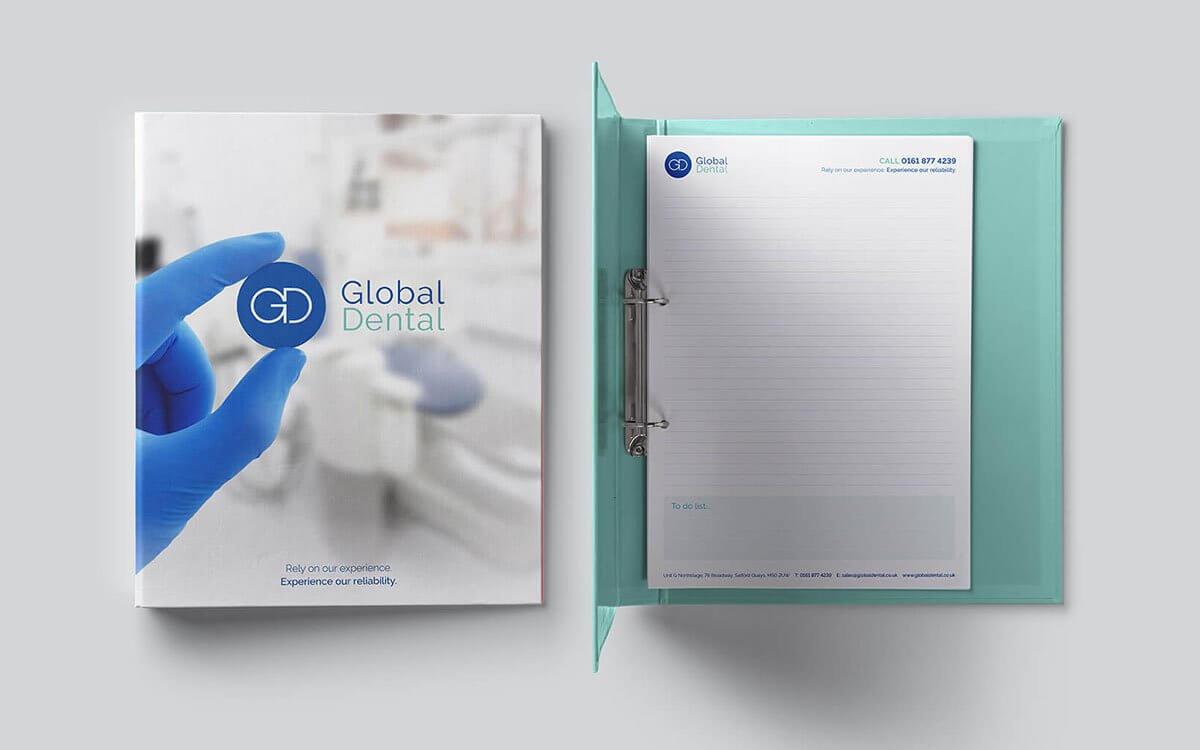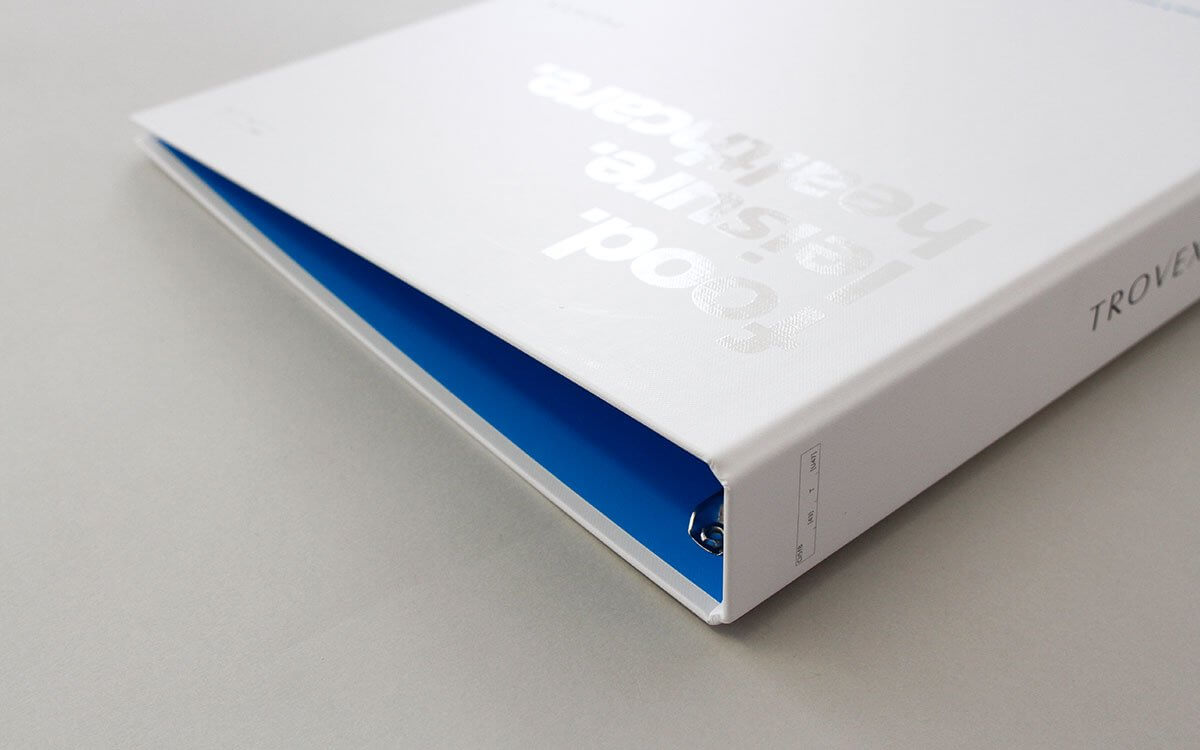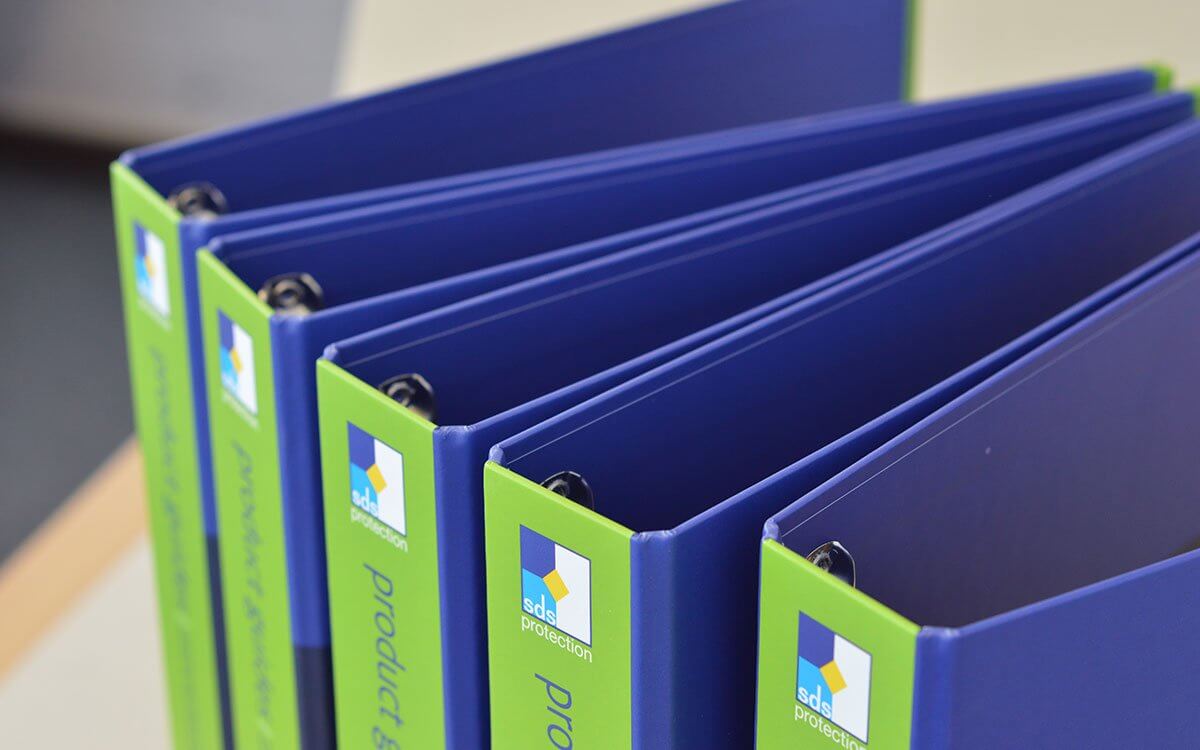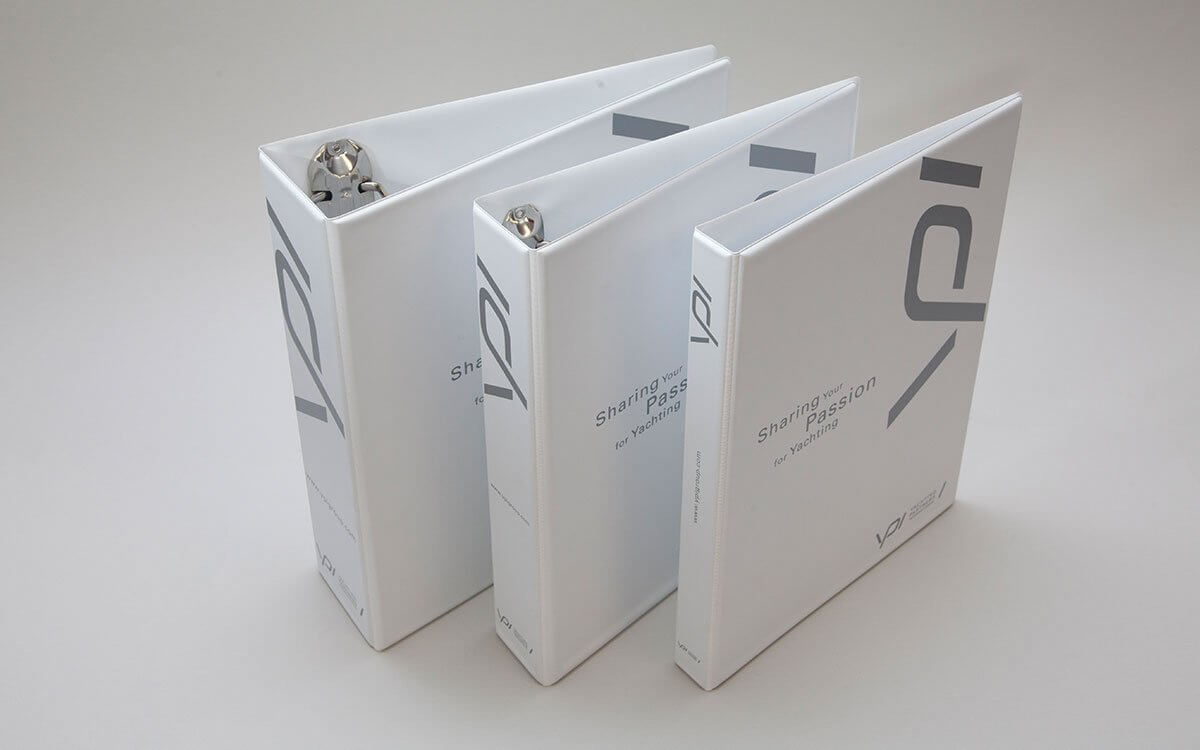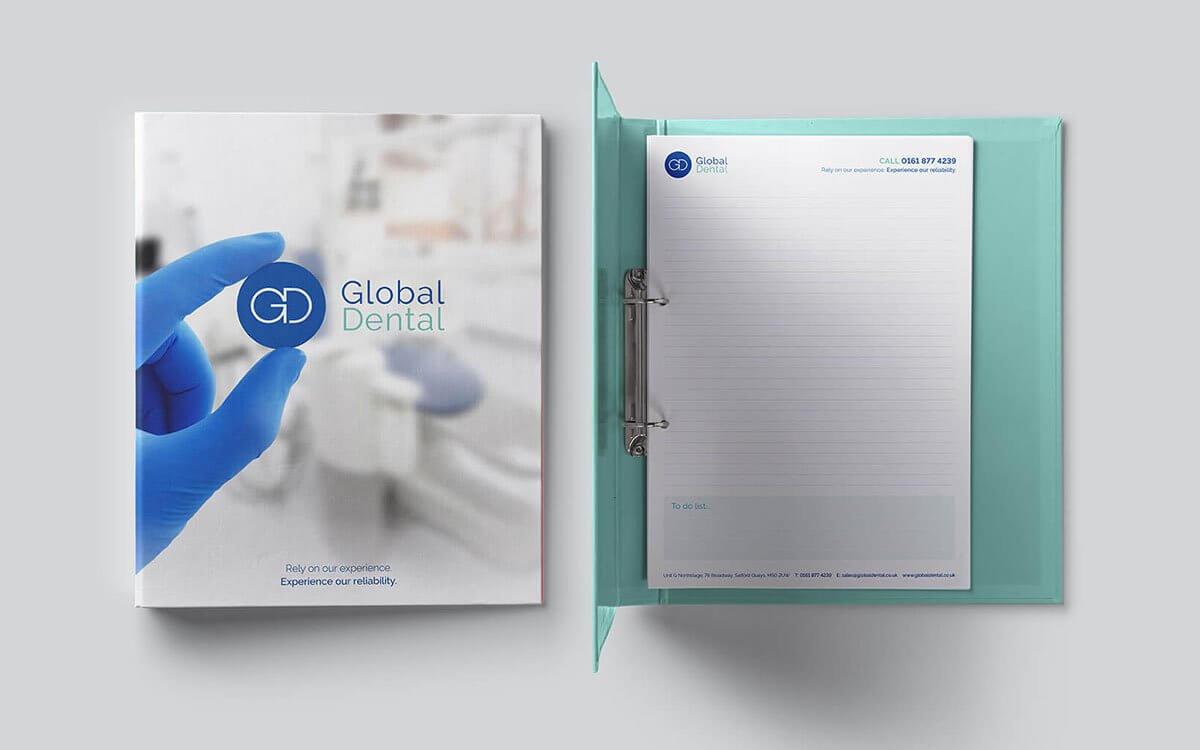 Bespoke Printed Ring Binders  –  Sussex, Kent & Surrey
For all your document presentation requirements, the tidy, study ring binder is the perfect choice, and getting them custom branded with your logo can really make an impression. Whether it's for internal use or to take to events and presentations branded ring binders will always be a welcome addition to any business.
Keep your business organised while still ensuring your corporate image is maintained with bespoke printed ring binders that showcase your brand colours, logo and messaging. We offer a great selection of options when it comes to tailoring your ring binders to your needs, from PVC or paper over board binders to 'D' rings or 'O' ring opening mechanisms, a range of colours or print methods such as litho or silk screen. Depending on the look you're striving to achieve, we have a solution to suit your requirements.
There are many options with branded Ring Binders that we can tailor to your needs and budget. They are a great alternative to a catalogue, see our blog post for details. High or low quantity, large or small capacity, contact us on the chat or email and we will build the binder you need.