Magazine Printing
Lightweight, engaging, colourful and high quality periodicals and publications.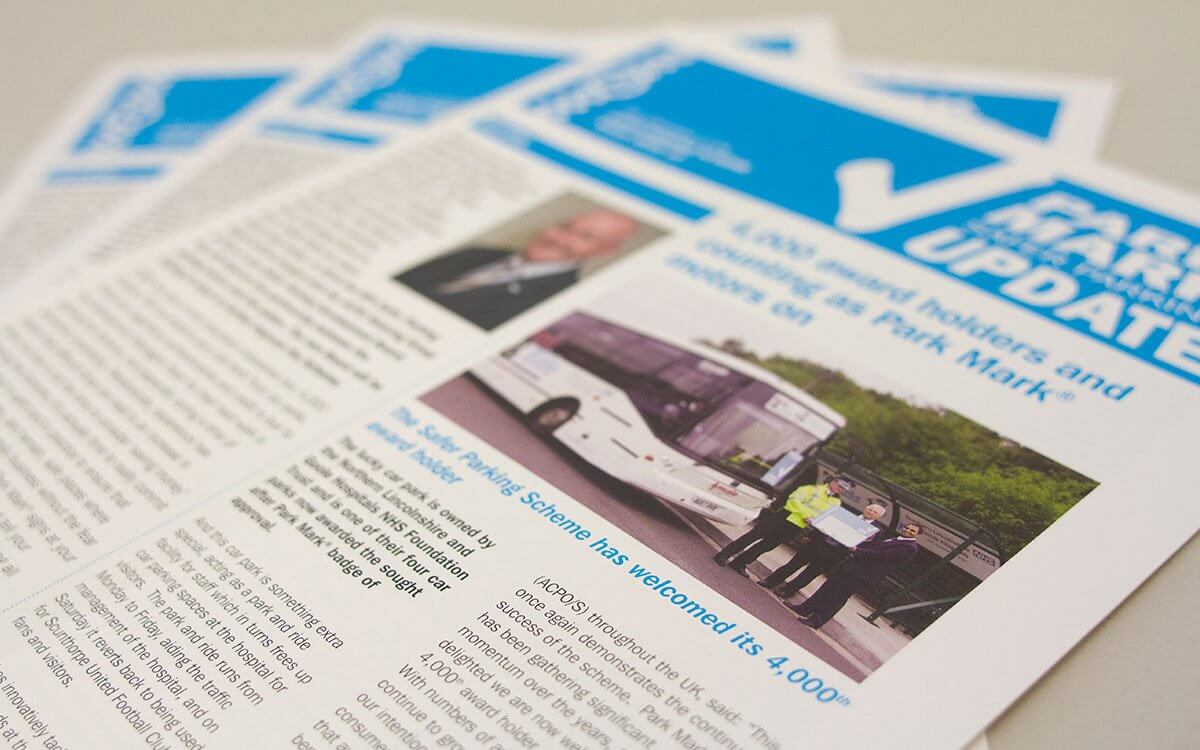 Magazine Printing UK
From small businesses promoting their services to internal communications, magazines provide an engaging and tactile way to spread your message. We offer an exceptional printing service for magazines that are tailored to you. From glossy or matte paper to varying thicknesses, sizes, lamination or different binding options, we can create a custom magazine printing service to suit your needs, whether it's a small page count or a larger publication. Our experienced team can work with you to create a fantastic result that will delight your readers. Contact us today for advice or to discuss your options.
Print is not dead!
For some time now people in the media have been talking about the end of newspapers, catalogues and magazines but the truth is the magazine is actually doing very well. Magazine printing makes up a substantial portion of the print work we do which is a testament to this fact. Magazines are still popular, people still enjoy the solid glossy feel of a well-produced publication that can not only be read but displayed on the coffee table for others to enjoy. A magazine can say a lot about a home and the owner, and we think they are great. For companies that choose to use them, they can be a very powerful marketing tool, a great way to entertain readers, and more.
How Are Magazines Printed?
How magazines are printed plays a huge part in their quality, cost, and the readability of your product. There are generally two printing approaches for magazines, and each method has it's positives and negatives:
Offset Printing
Offset printing is a huge advancement from traditional letterpress techniques as it uses CMYK plates to achieve vibrant colours and sharp images. Although it takes longer than digital methods because of plate creation, it produces incredibly high-quality results. The process involves offsetting the images and text onto paper using oil and water to create sharp prints. It's great for high-volume production.
Digital Printing
Digital printing involves an electro-photographic printer directly connected to a computer which eliminates matrix setup and reduces time and costs. While offset printing provides greater detail in the final image, the quality of digital is still excellent and the choice between the two depends on the print run quantity. Offset is more cost-effective for larger runs and digital is better for smaller runs due to no setup costs.
UK Based Magazine Printers
We have years of experience in magazine printing and have supplied publishers and organisations all over the UK with a huge range of magazine types from ultra-high quality coffee table publications to large runs of light and low-cost event magazines, and more.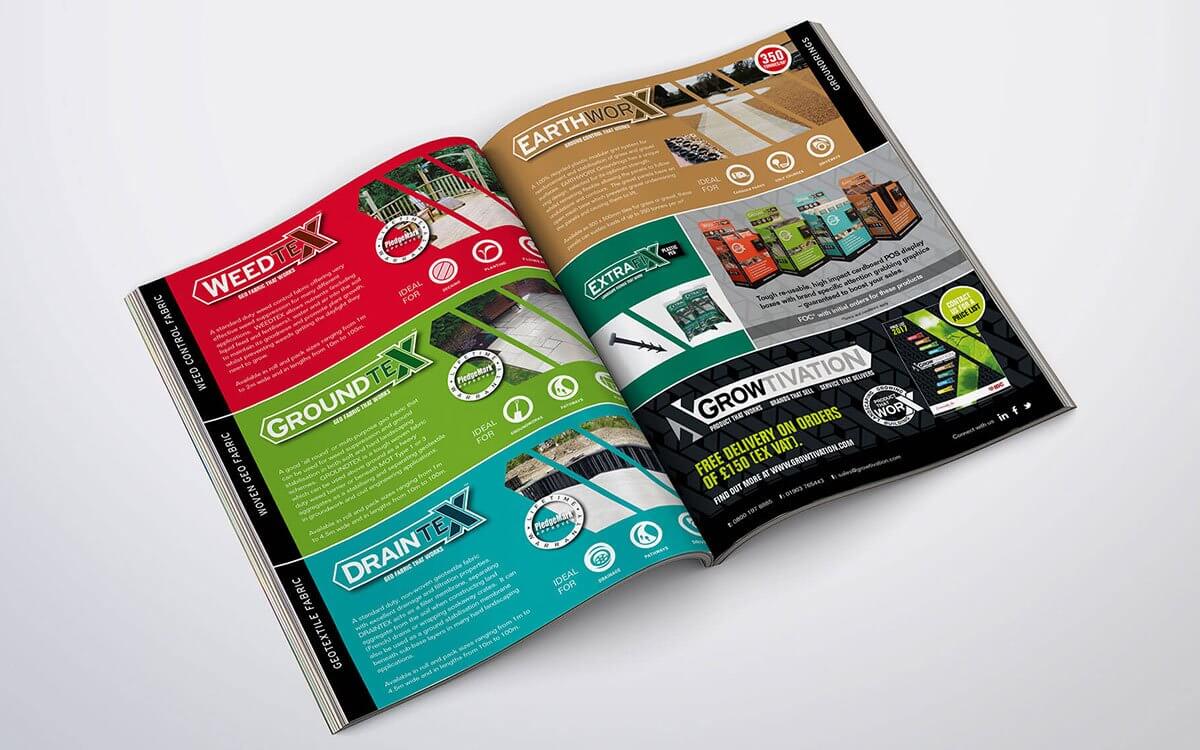 Magazine Print Quality and Other Considerations
There are a lot of print options when it comes to magazines and we can cater for them all. If you are planning on mailing out your publication then weight may well be a factor; choosing the right paper and pagination will be critical.  Different magazines and publishers need different print run sizes; for a big mailshot you may need very large numbers, but we often work with boutique publishers looking at doing small runs of very high-quality bi-annual coffee table magazines too.
There are many different print options from what paper to use, print method, and additional items like inserts as well as mailing and fulfilment, postage costs, and more. Things like different mailing options can save you £1000's so we will advise, produce, and mail for you if required.
Our friendly team of UK magazine printers will help you create the perfect publication for your needs. Whether you have an exact brief and simply need a quality UK company to fulfill it or you are looking for help and advice on the best and most cost-effective way to print your magazine we can help. You may wish to make a big impression on readers with ultra-high spec printing or hit massive numbers at a lower cost…whatever your needs we can cater for them.
Sustainable Printing
At Action Press, we've gone carbon neutral. For every order placed, we go above and beyond by planting three trees which offsets our impact on the environment. Through this process, we actively contribute to absorbing CO² from the atmosphere, promoting a greener planet. We also source our paper from well-managed and certified forests (FSC and PEFC). These certifications ensure that our virgin fibres come from well-managed and certified forests, where controls are in place to protect against pollution, pesticides, and fertilisers.
Our choice of paper, which is made from wood, aligns with our dedication to using truly renewable and sustainable resources. With a commitment to sustainable printing, we aim to protect the environment while delivering top-quality products to our customers.
How Much Does Magazine Printing Cost?
There are a number of different factors involved in the cost of printing your magazine. From paper thickness to finish, from the number of pages to binding, such as perfect bound printing, and more. We work with your requirements as well as your budget to find the most cost effective way to print your magazine. We may well give you a number of choices to look at with some lower and higher cost options. Our team have been doing this for a long time and we know how to get the best results in terms of the end product, the cost and other factors like delivery time and more.