Magazine Printing
Lightweight, engaging, colourful and high quality periodicals and publications.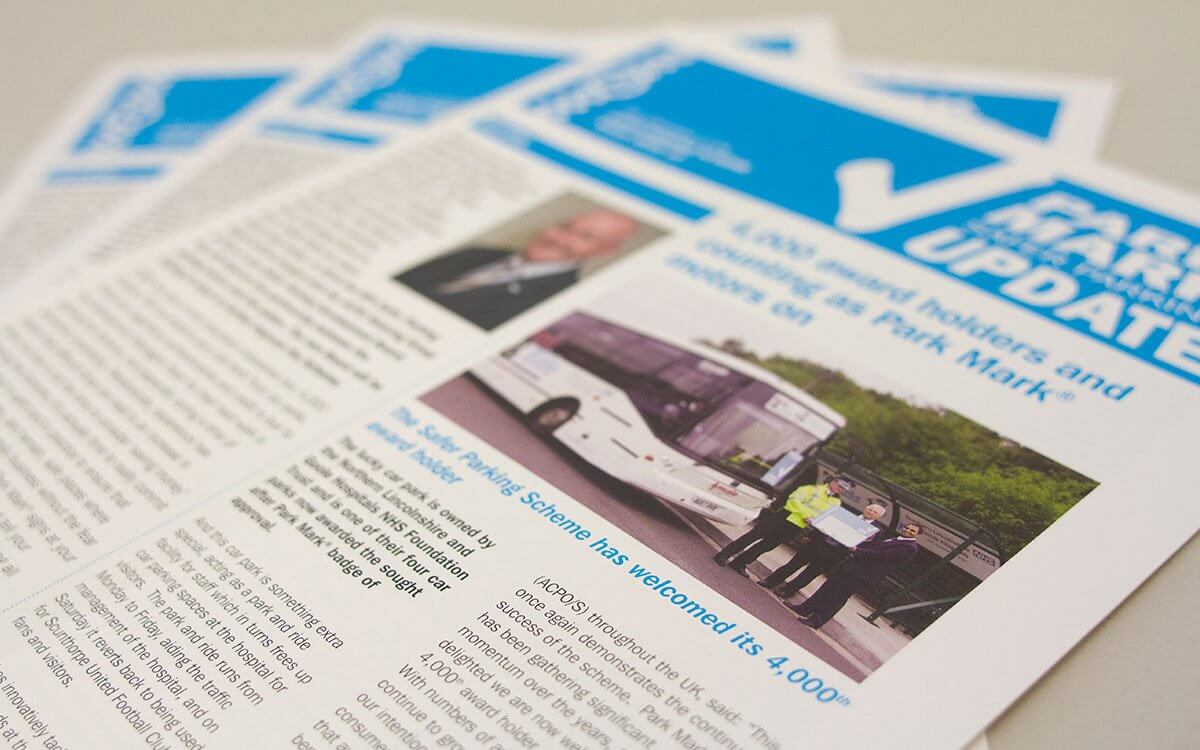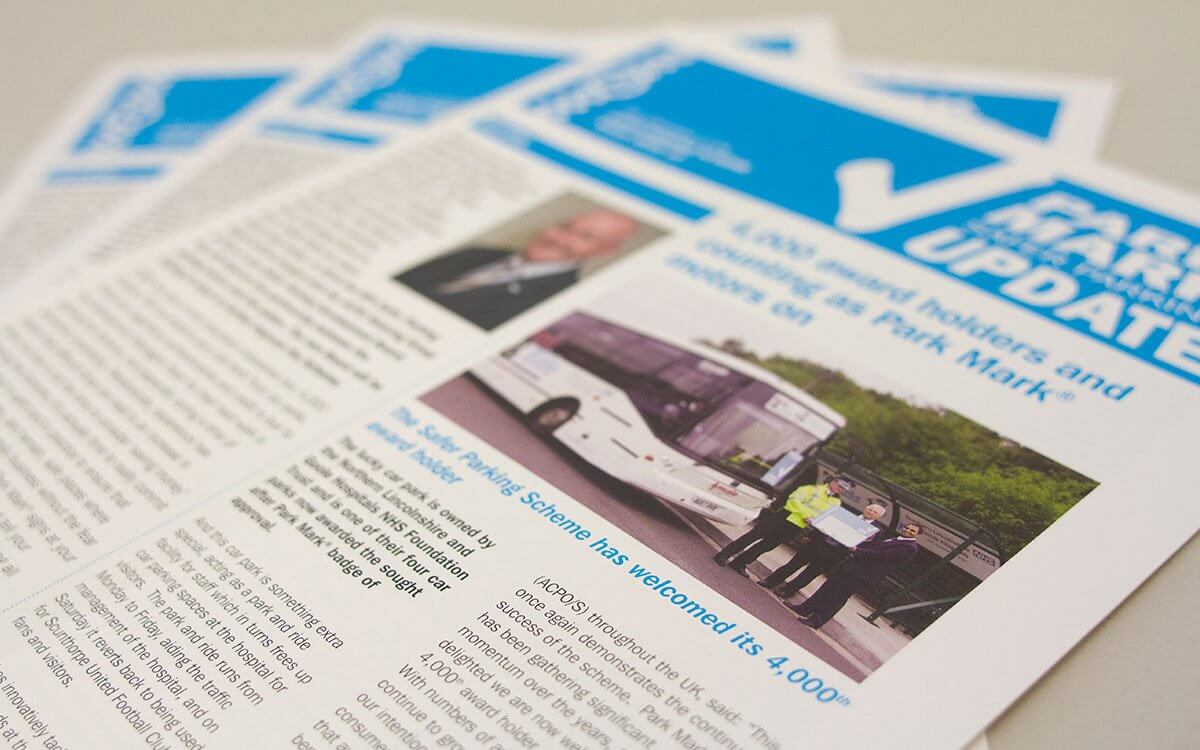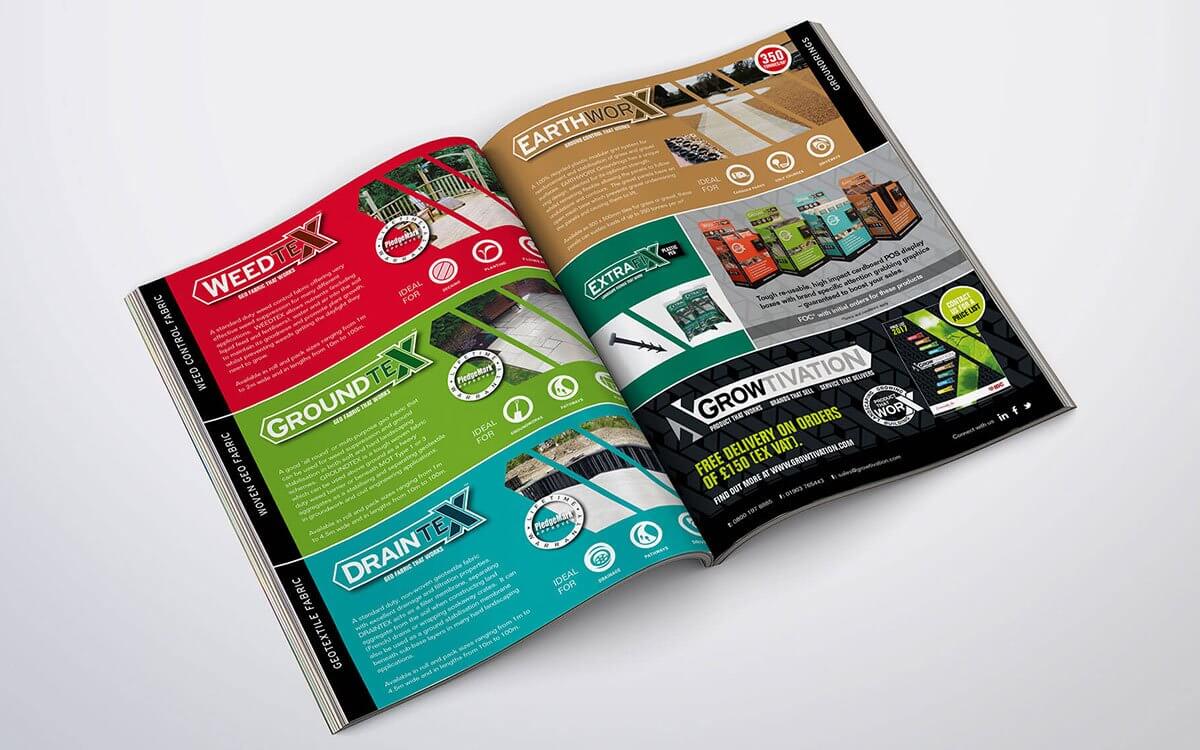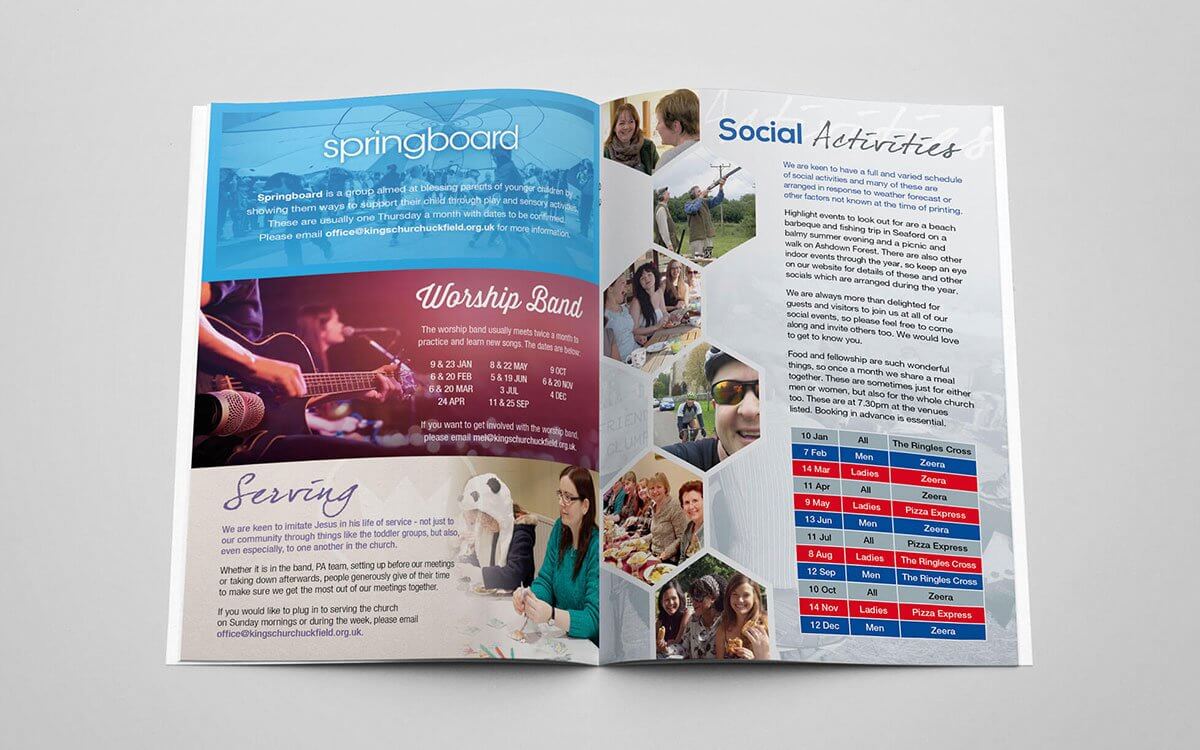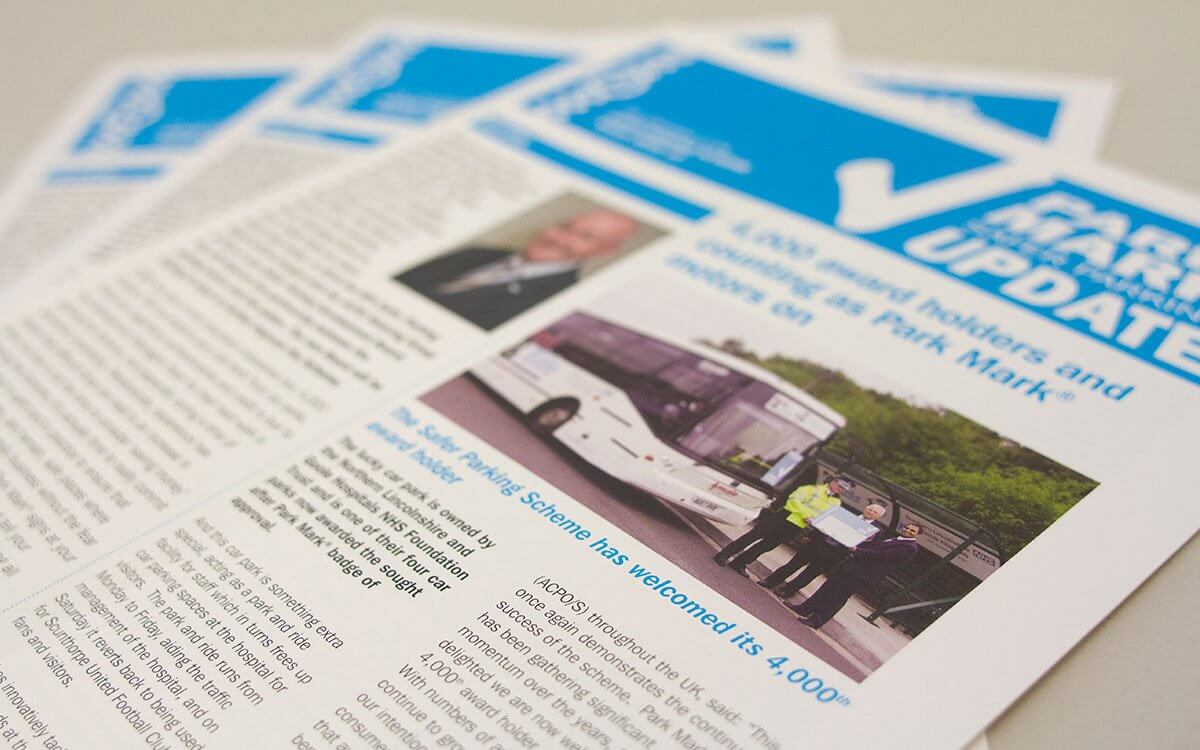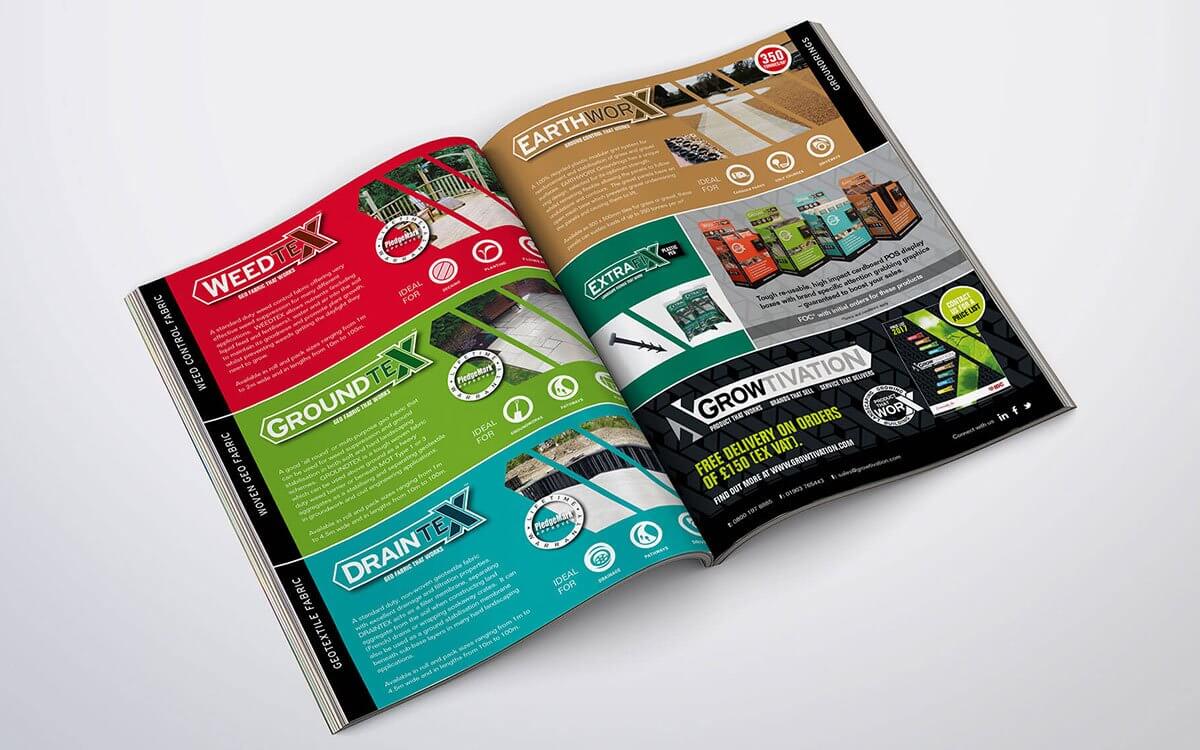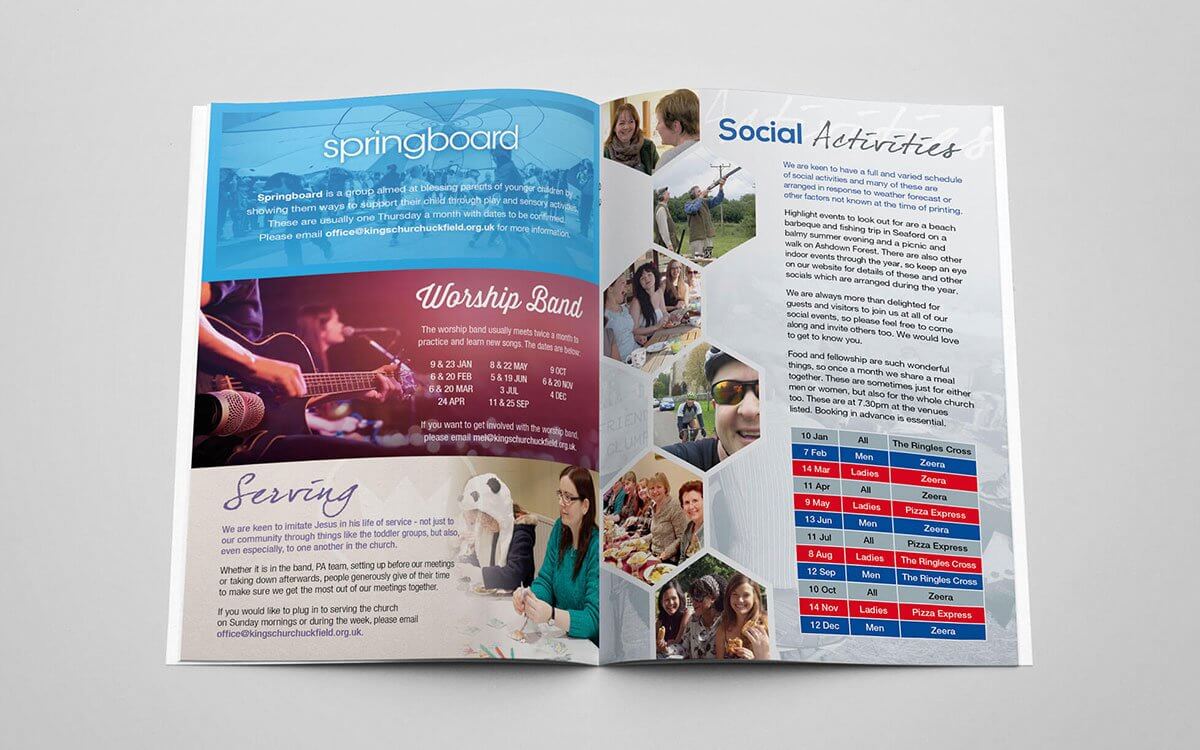 Magazine Printing UK
Print is not dead!
For some time now people in the media have been talking about the end of newspapers, catalogues and magazines but the truth is the magazine is actually doing very well. Magazine printing makes up a substantial portion of the print work we do which is a testament to this fact. Magazines are still popular, people still enjoy the solid glossy feel of a well-produced publication that can not only be read but displayed on the coffee table for others to enjoy. A magazine can say a lot about a home and the owner, and we think they are great. For companies that choose to use them, they can be a very powerful marketing tool, a great way to entertain readers, and more.
Magazine Printing UK
We have years of experience in magazine printing and have supplied publishers and organisations all over the UK with a huge range of magazine types from ultra-high quality coffee table publications to large runs of light and low-cost event magazines, and more.
Magazine Print Quality and Other Considerations
There are a lot of print options when it comes to magazines and we can cater for them all. If you are planning on mailing out your publication then weight may well be a factor; choosing the right paper and pagination will be critical.  Different magazines and publishers need different print run sizes; for a big mail shot you may need very large numbers, but we often work with boutique publishers looking at doing small runs of very high-quality bi-annual coffee table magazines too.
There are many different print options from what paper to use, print method, and additional items like inserts as well as mailing and fulfilment, postage costs, and more. Things like different mailing options can save you £1000's so we will advise, produce, and mail for you if required.
Our friendly team of UK magazine printers will help you create the perfect publication for your needs. Whether you have an exact brief and simply need a quality UK company to fulfill it or you are looking for help and advice on the best and most cost-effective way to print your magazine we can help. You may wish to make a big impression on readers with ultra-high spec printing or hit massive numbers at a lower cost…whatever your needs we can cater for them.