Magazines
Lightweight, fast, colourful and interesting periodicals.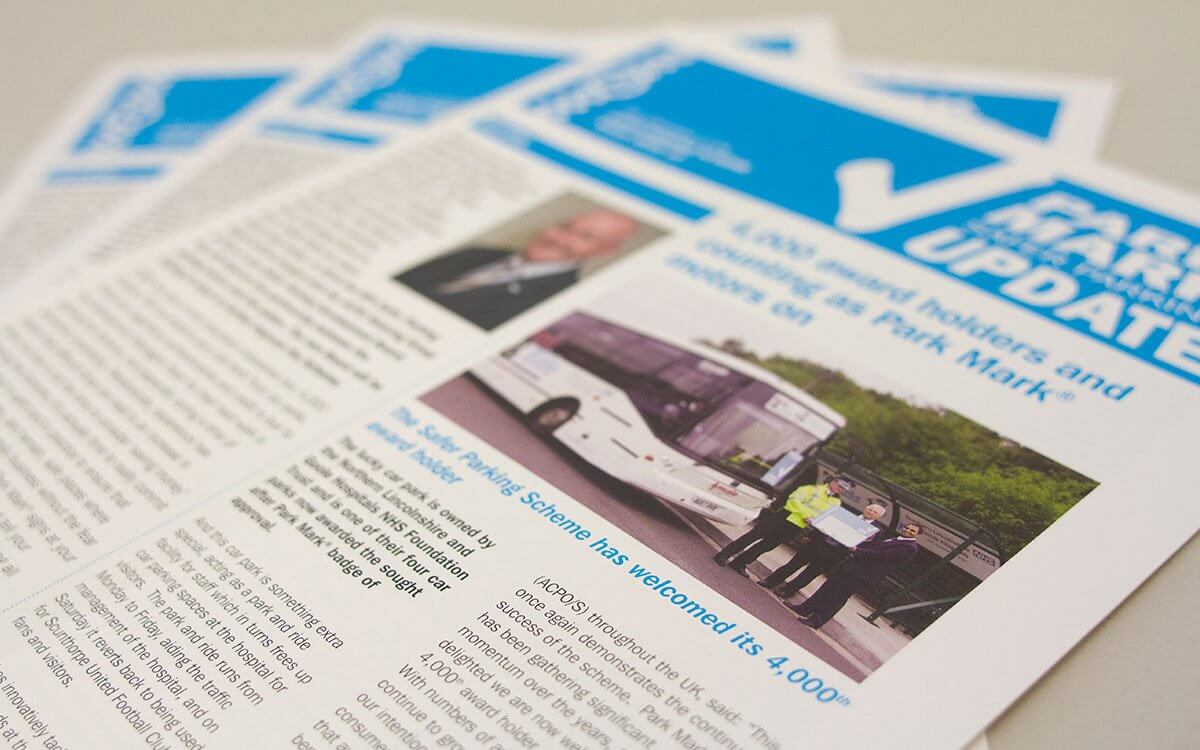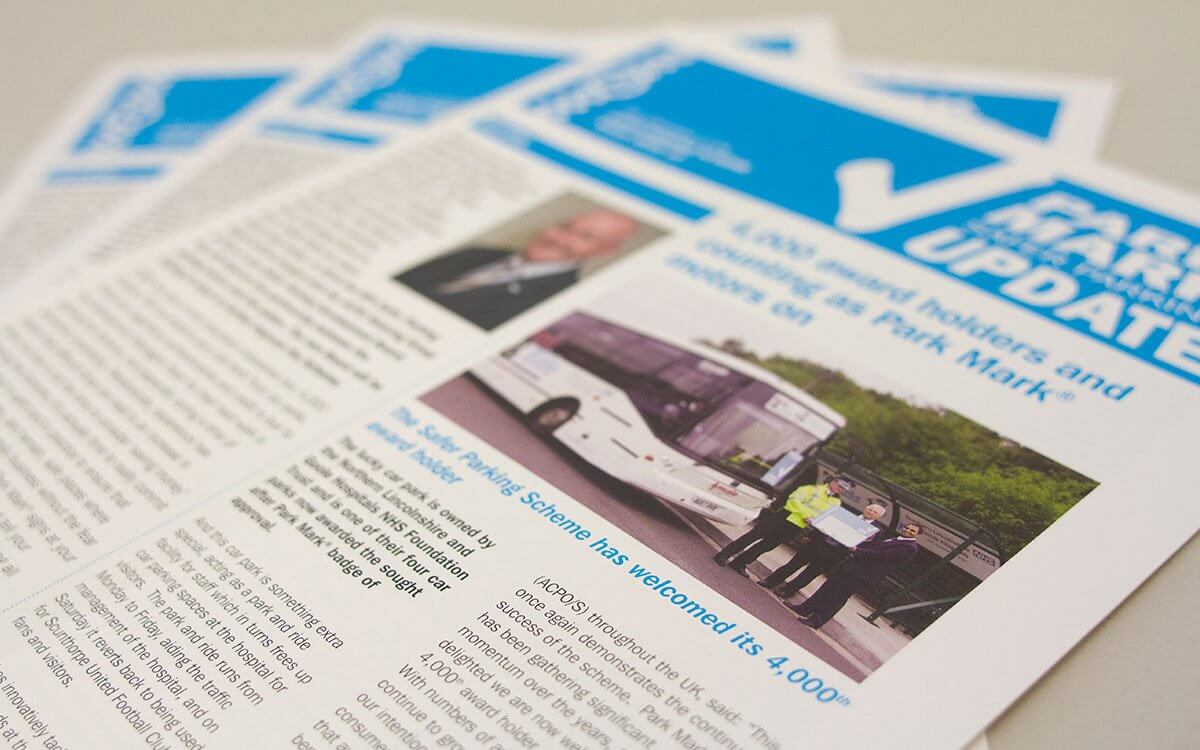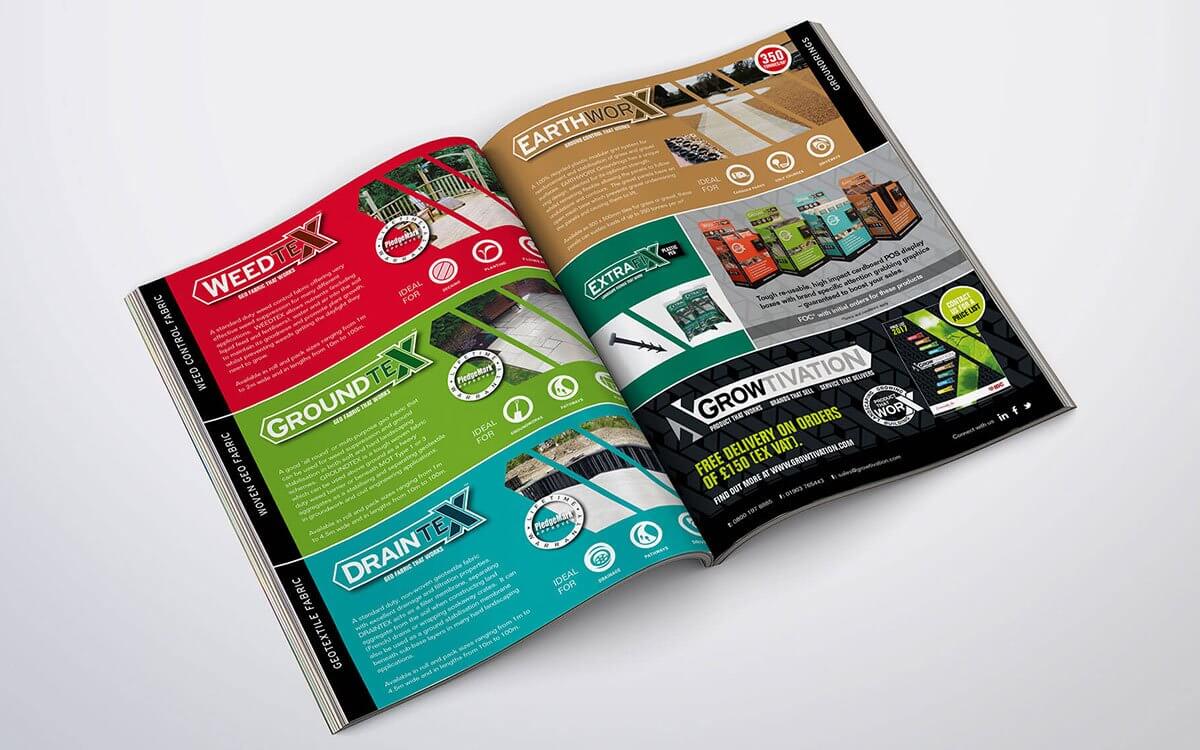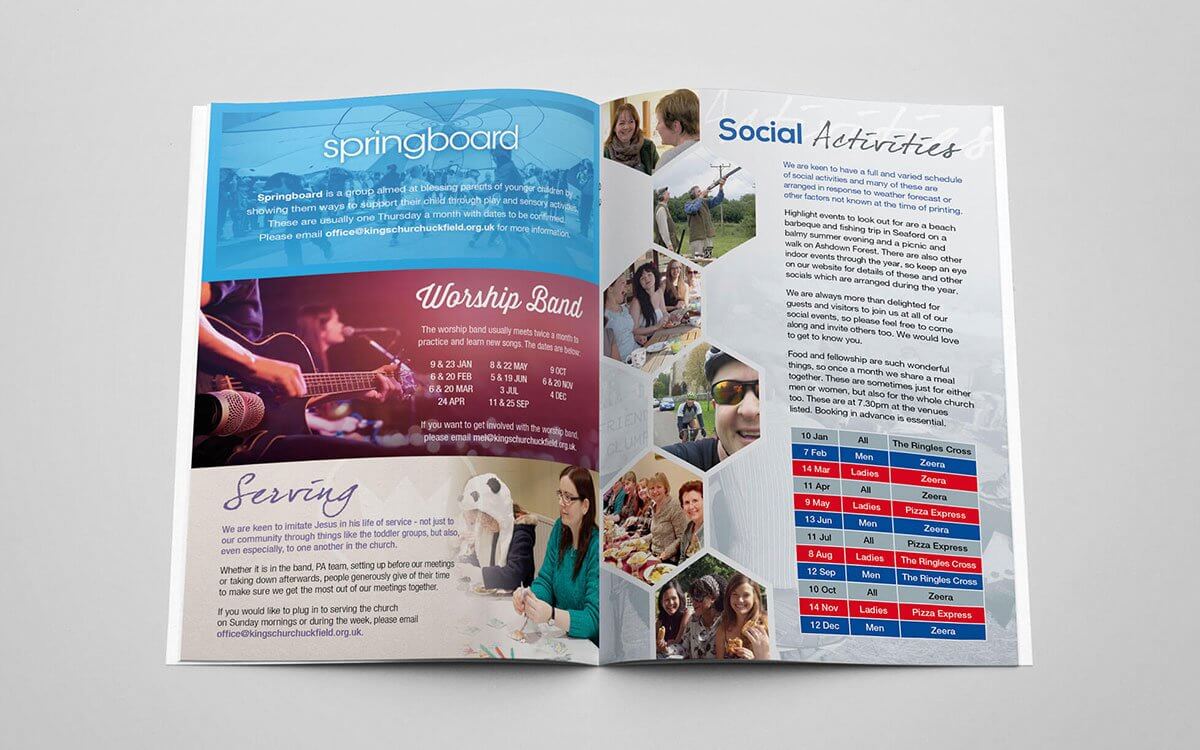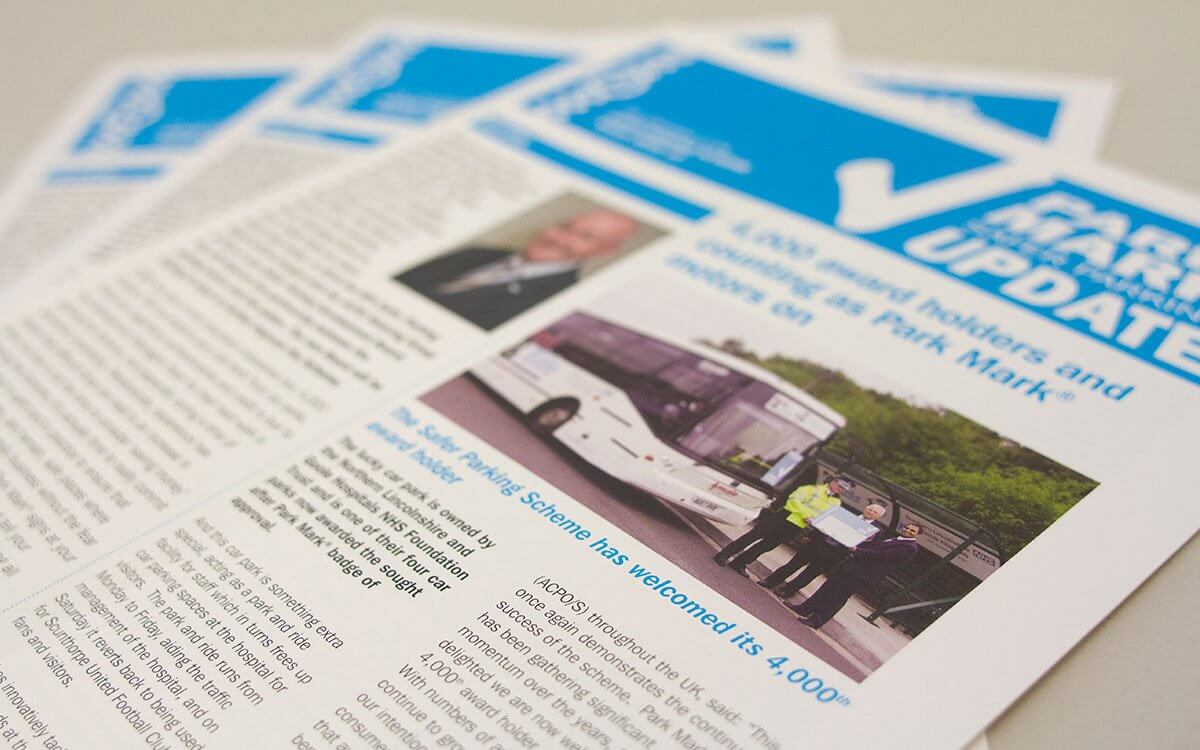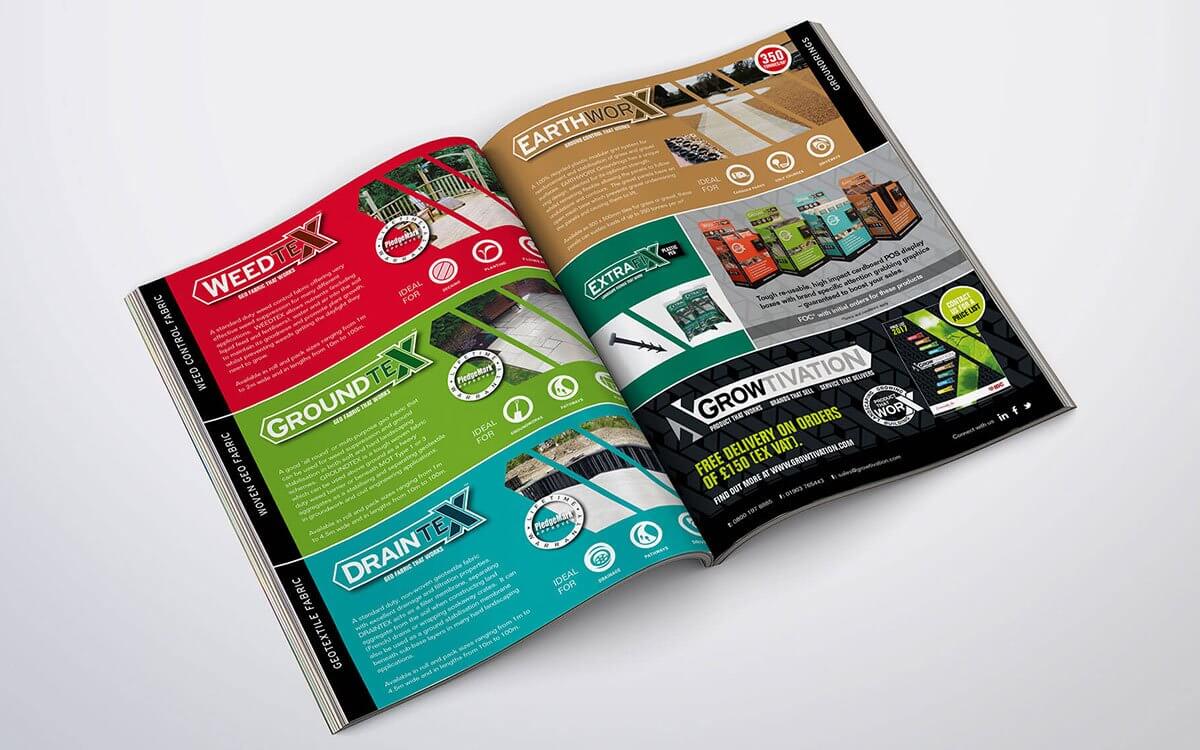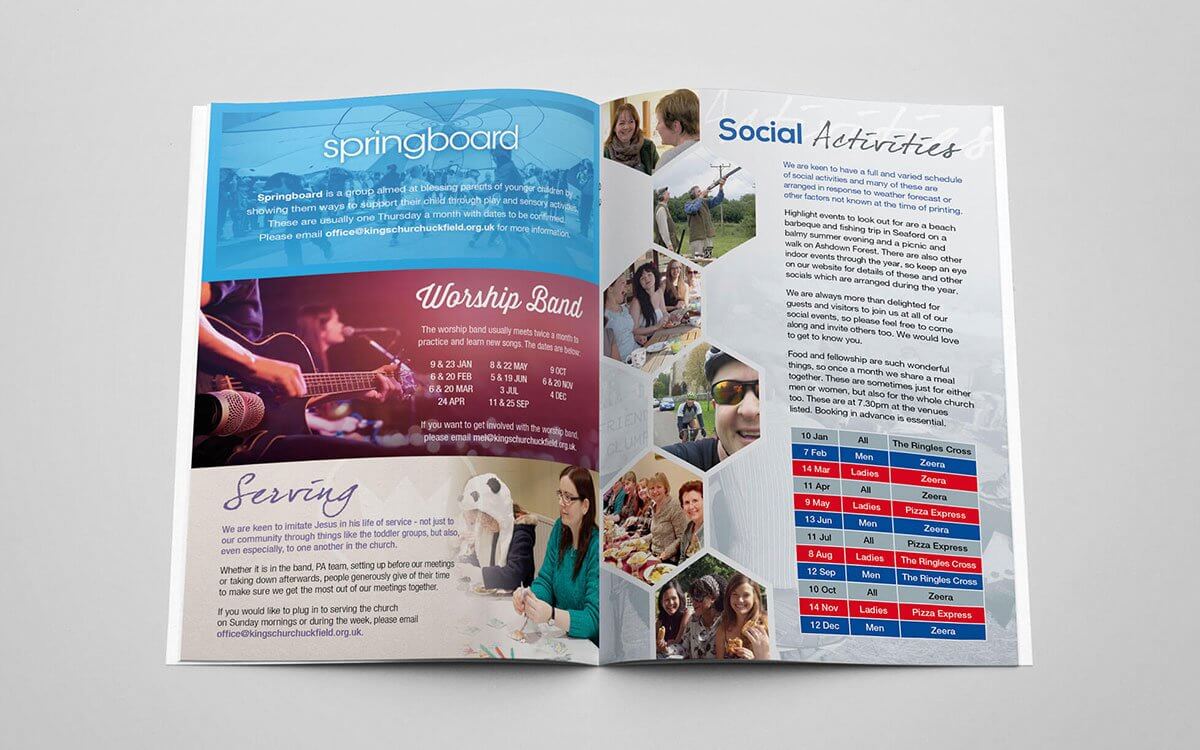 Magazine Printing in Sussex, Kent & Surrey
Here is a world of its own, magazine printing. It is so different from the hardback catalogue that is built to last. Magazines are an eye catching glimpse of a product or service or holiday that must catch the reader's attention within the first 2 seconds. Contained in the pages must be the simple and clear message of the opportunity that you are selling, but it is the front door of your business.
The impression the reader gets from the magazine is what forms in their mind about you. Is it professional, colourful and clean? You will probably need to keep it light for mailing and you will probably need high volume. There are many options on what paper to use, print method, mailing and fulfilment, extra inserts, postage costs with different mail options that can save you £1000's. Trust us, we will advise, produce, and mail for you if required.
Some things to consider
Standard or bespoke sizes

Two wire staples or PUR binding, perhaps a glued spine 8pp?

Laminated cover or overall UV varnish

60, 70, 80gsm paper? Mechanical or silk?

Quantity will decide which machine it prints on, is it needing the web press or sheetfed? Each print method has its pros & cons, trust us to advise

What page count, is it 8 or 80? We can print with throw-out pages for the long pictures

Are you needing a polybag or envelope? How about a cover letter or other inserts?

We provide a great personal service for all in the Sussex, Kent and Surrey area and of course anywhere in the UK

How about a design service? Action Studio can provide

If you have any questions or need costs, we're quick to respond
A service that features an amazing 40+ years of experience.
We have the expertise and commitment to fulfil your printing requirements, from design to delivery.
Professional Advice
Quick estimates
Attention to detail
Capable and reliable