Fascinating Facts About Paper Sustainability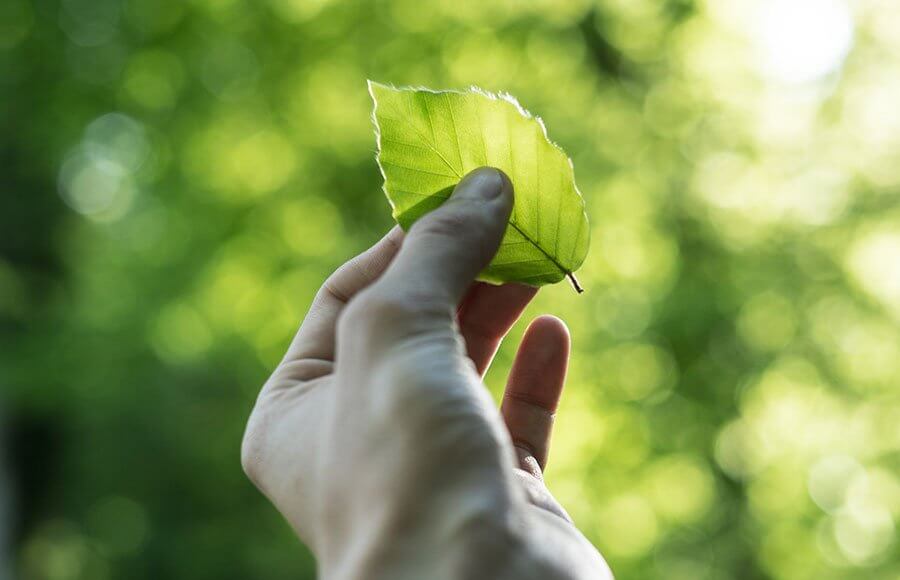 Reports on environmental damage often focus on the negative impact of our wasteful modern lifestyle on the world around us, whilst choosing to disregard some of the incredibly positive, sustainability success stories out there.
The paper production industry is one of these success stories. Over recent decades, and in the face of a multitude of challenges, it has progressed, evolved and adjusted to become one of the most sustainable global industries in the world today.
Below we have compiled a list of 13 fascinating facts about the sustainability of paper for you. This information came from the following reputable sources
Paper is made from wood, a truly renewable and sustainable resource. It is among the most sustainable industries in existence.
The paper, pulp and print sector is one of the lowest industrial emitters of greenhouse gasses.
As young trees grow they absorb CO2 from the atmosphere. Furthermore, as a wood product, paper also continues to store carbon throughout its lifetime.
Forest certification ensures wood comes from well-managed forests.
The two main certifications in place are FSC (Forest Stewardship Council®) and PEFC. Paper sold with either of these certifications must be able to demonstrate that the virgin fibres come from managed and certified forests.
Forest management means that forest areas are documented, and planned controls are in place for felling and replanting, protection from pollution, pesticides, fertilizers, GM, fencing, roads, etc.
The rate of global forest area net loss has slowed by more than 50 percent between the periods 1990–2000 and 2010–2015.
Responsible wood, pulp and paper production ensures healthy growing forests.
Between 2005 and 2015, European forests grew by an area the size of Switzerland.
At least 82% of our raw materials are sourced in Europe from responsibly managed forests which are more abundant and healthier now than they were 40 years ago.
International certification of forest management was introduced in the late 1990s, and certified forests now cover 438 million hectares, or 11 percent of global forest area.
Each year, the electronic industry – one of the world's largest and fastest growing generates up to 41 million tonnes of e-waste from goods such as computers and smartphones.
Paper-based packaging can be part of a solution against global food wastage.
In summary
By only using paper from sustainably managed forests and always recycling where possible, we needn't feel guilty about using this natural and renewable product.
Just bear in mind that due to the various processes needed to produce recycled paper, it isn't necessarily a more environmentally-friendly option than paper produced from new, sustainably managed wood pulp.
Overall, paper production is one of the most sustainable global industries so let's all do our bit to keep it that way for future generations!
Would you like to work with an ISO14001 accredited printing company who really cares about the environment? Call our friendly team on 01444 236204 or drop us a line – we'd love to share our experience and expertise.