Leaflet and Flyer Printers UK
Your quick, neat and economical means of carrying your message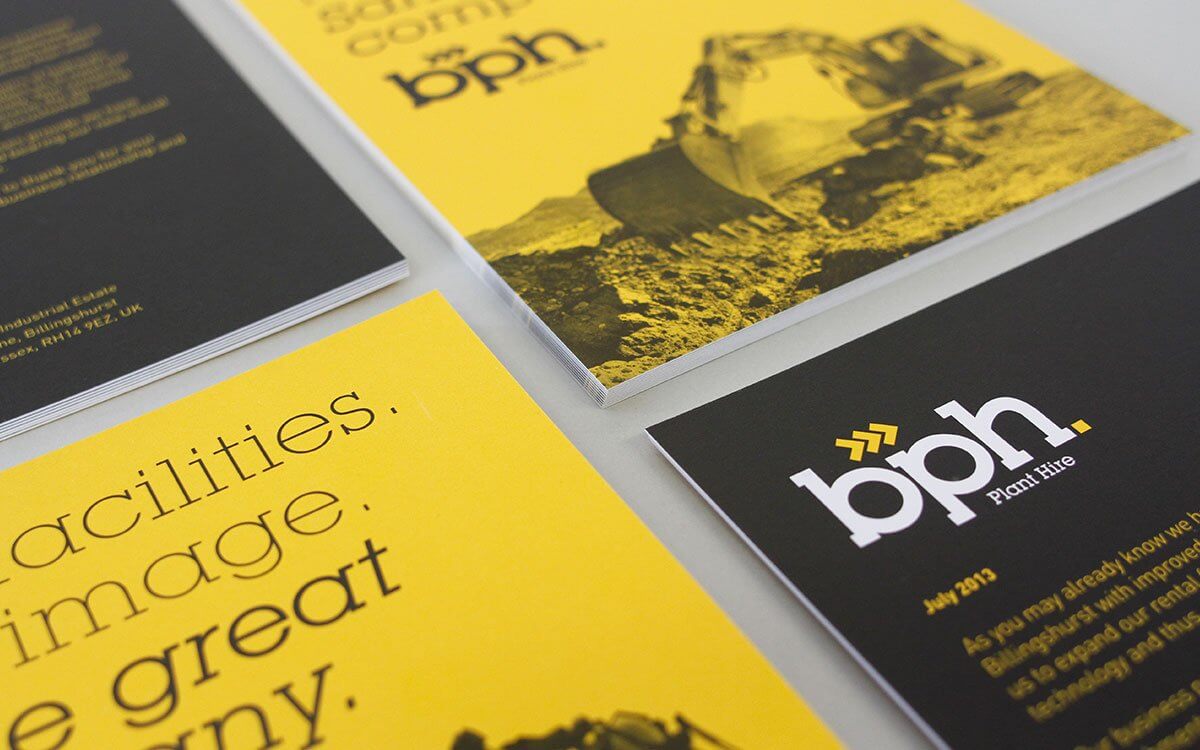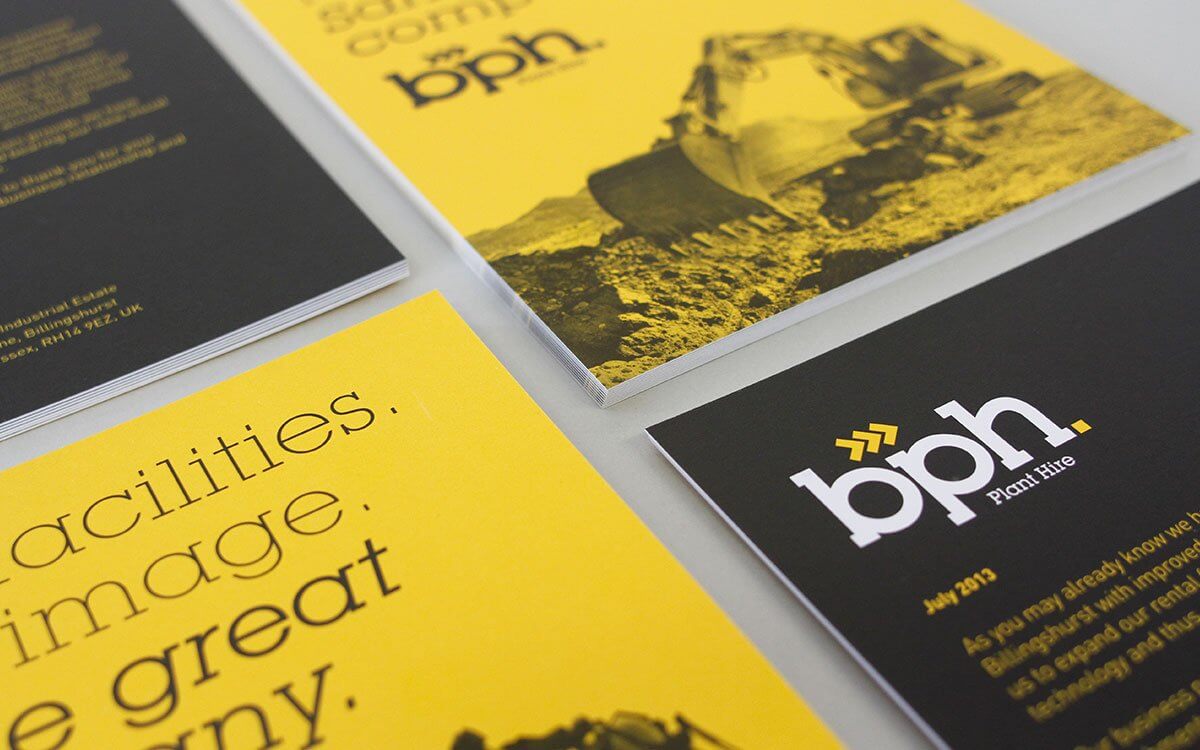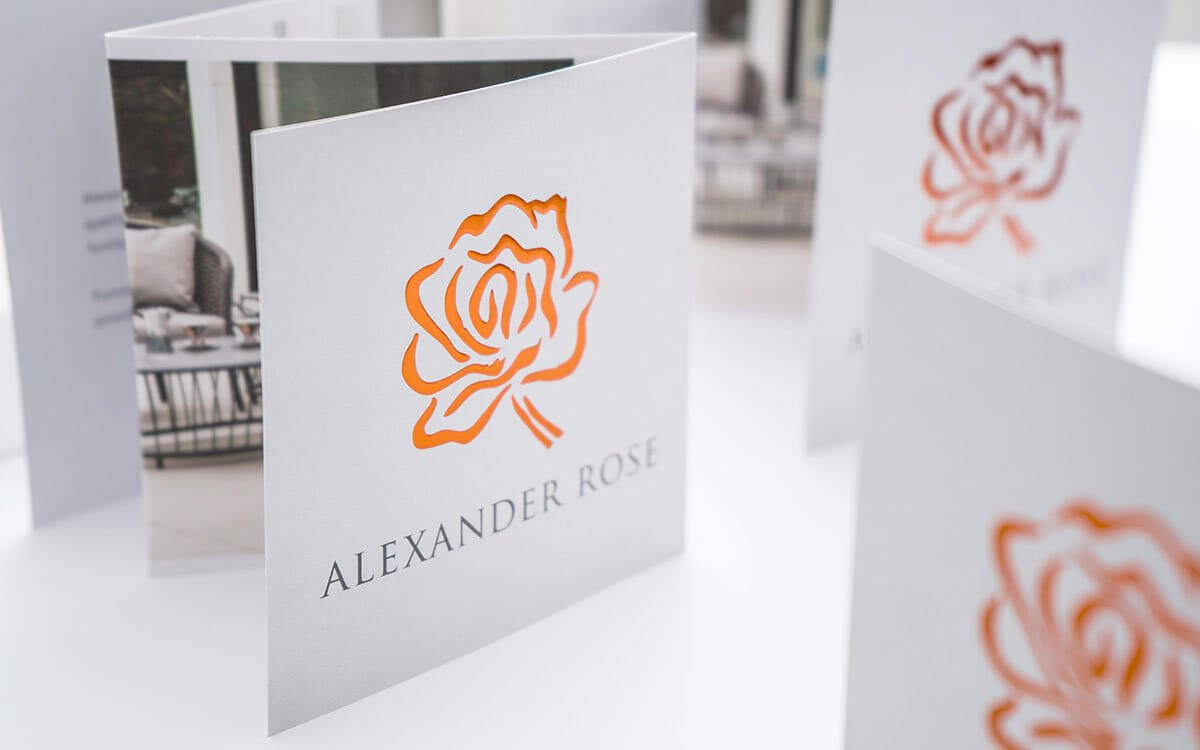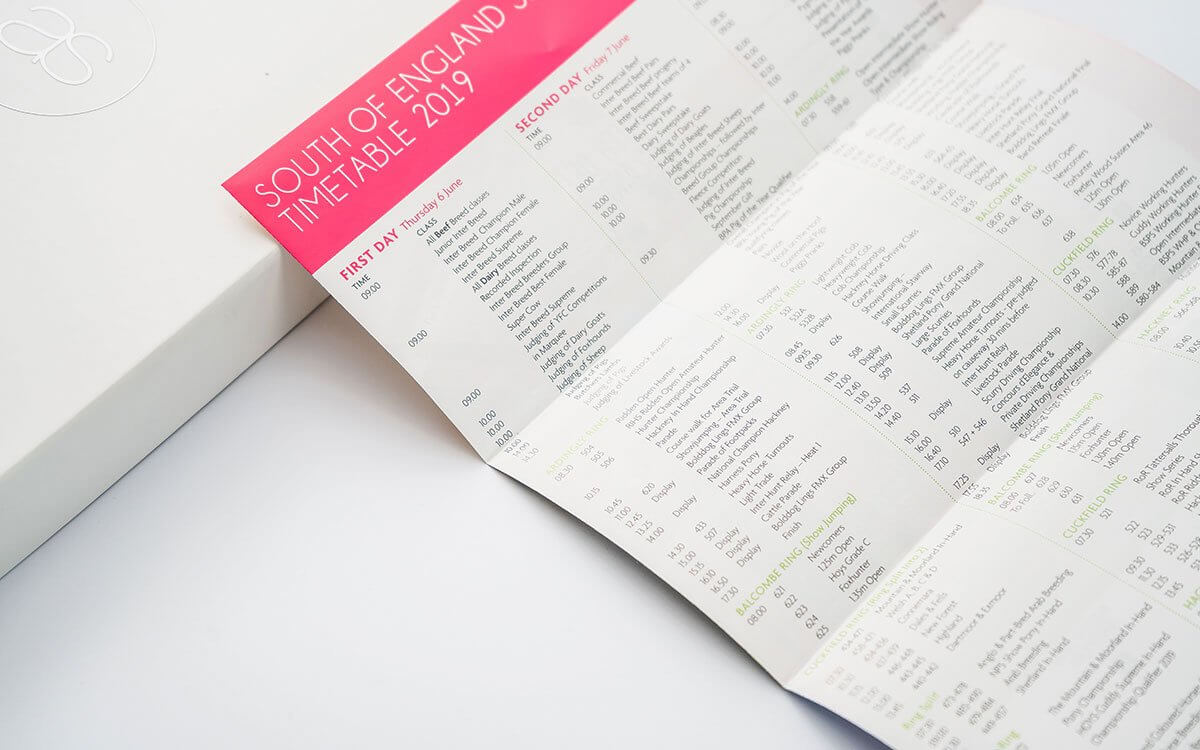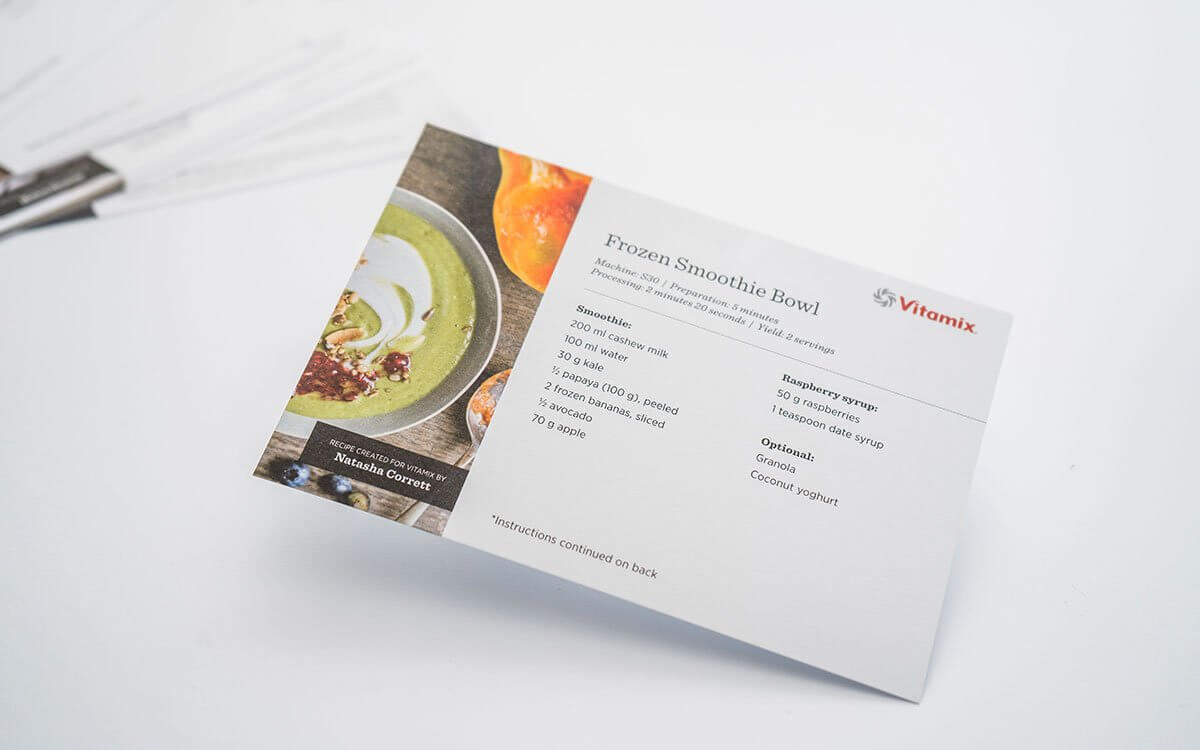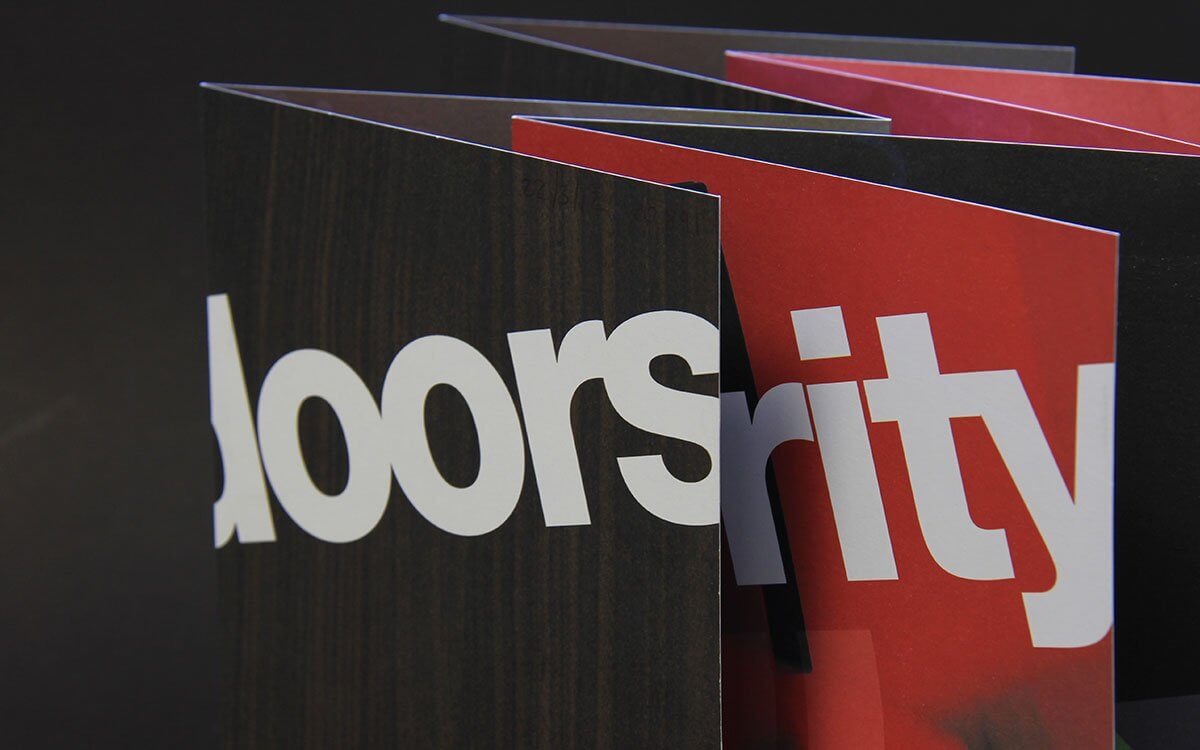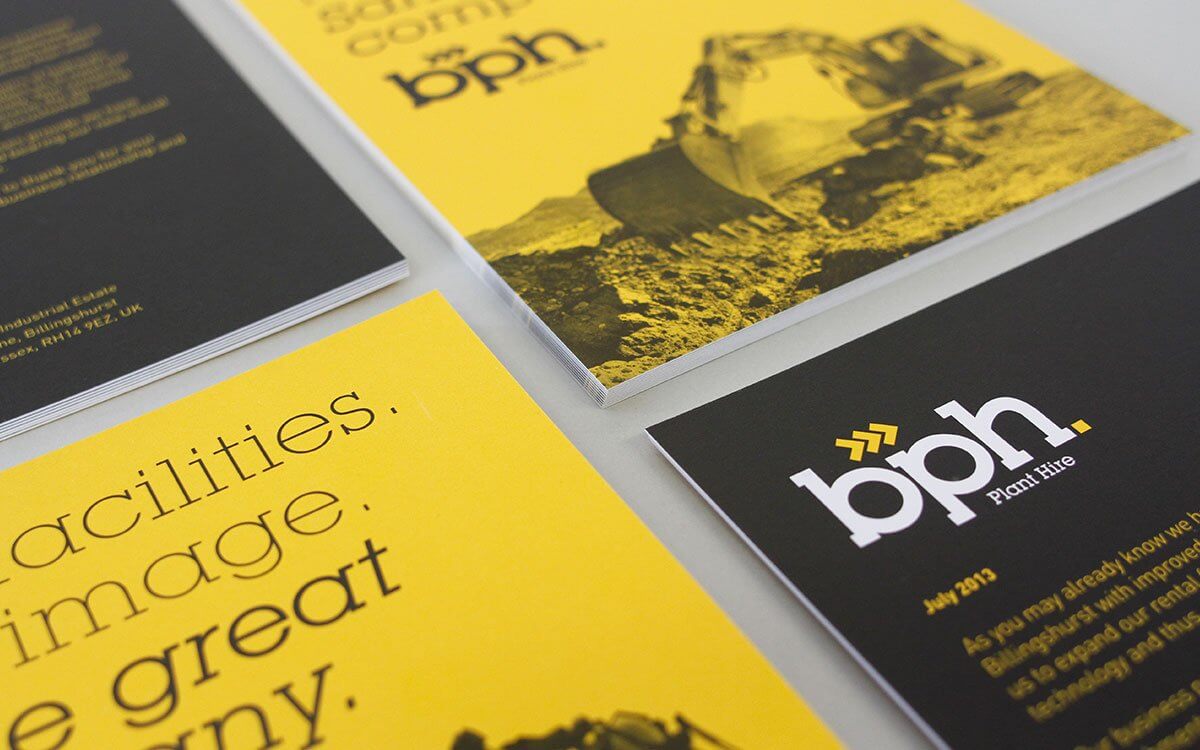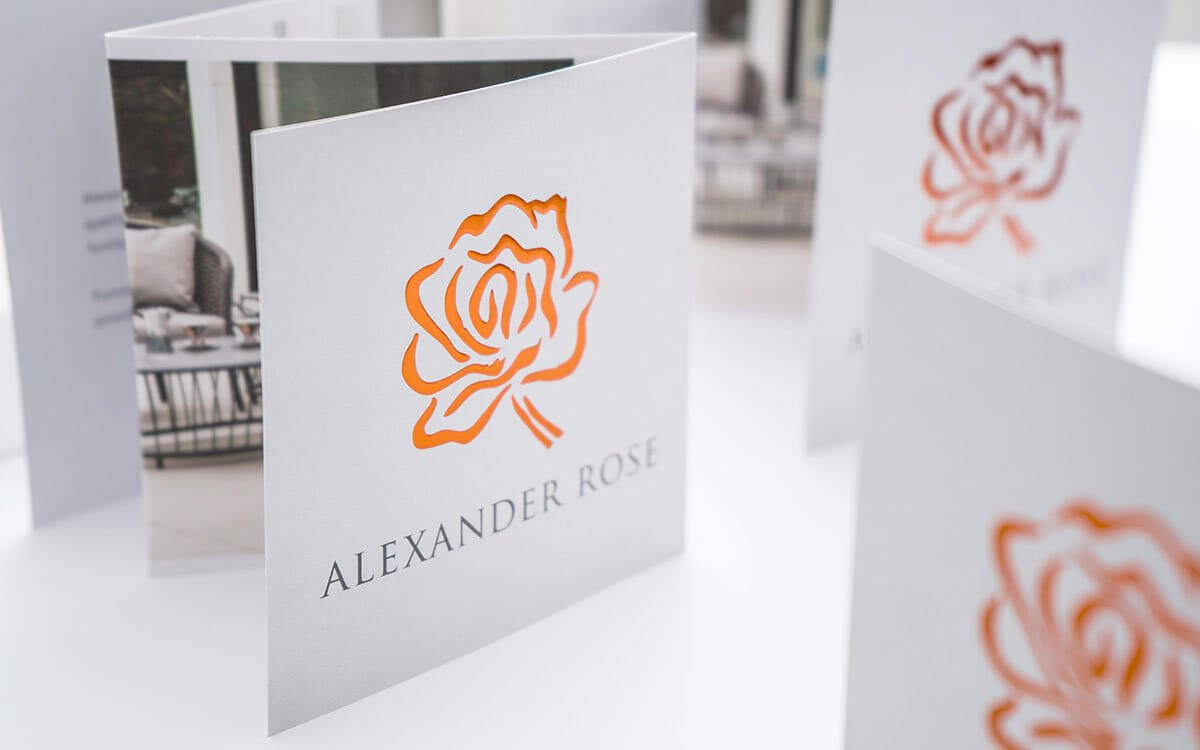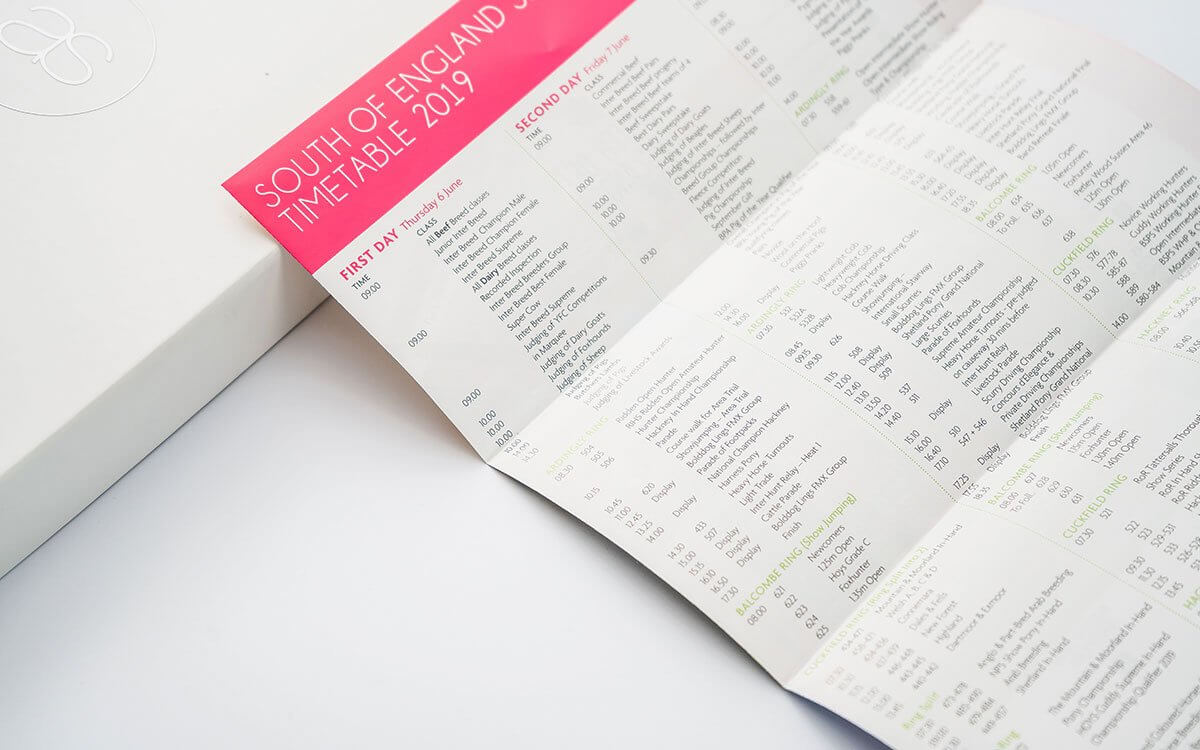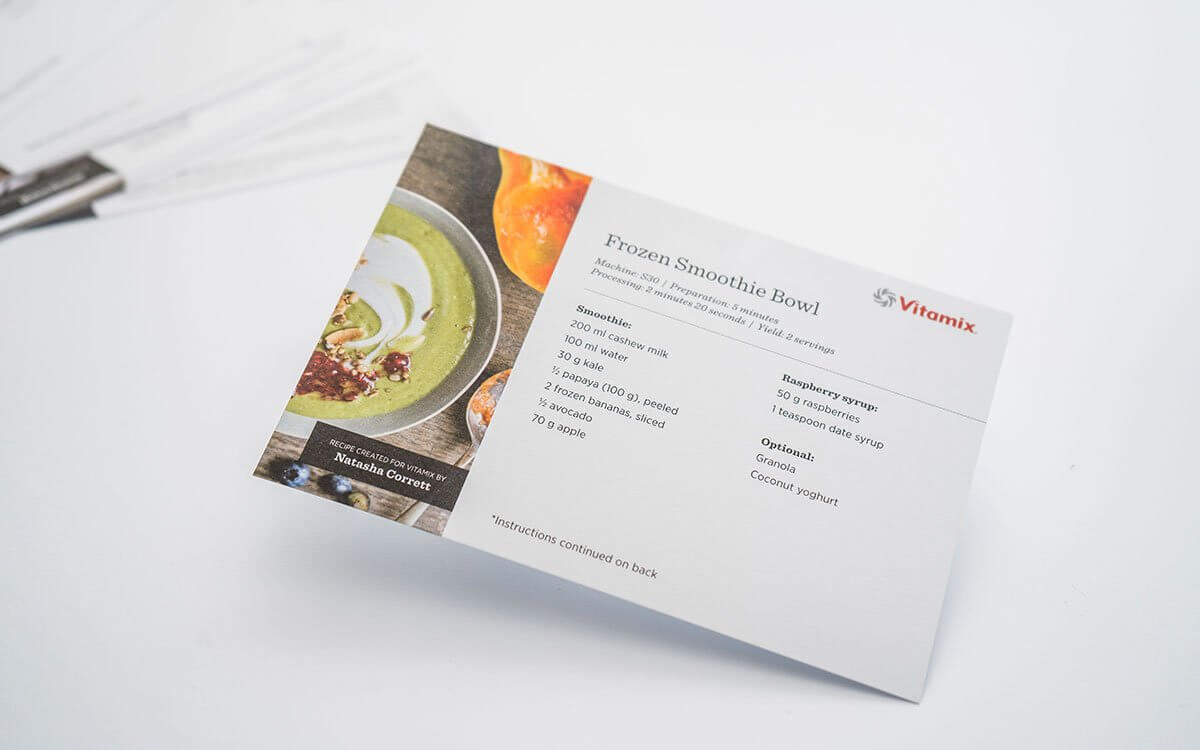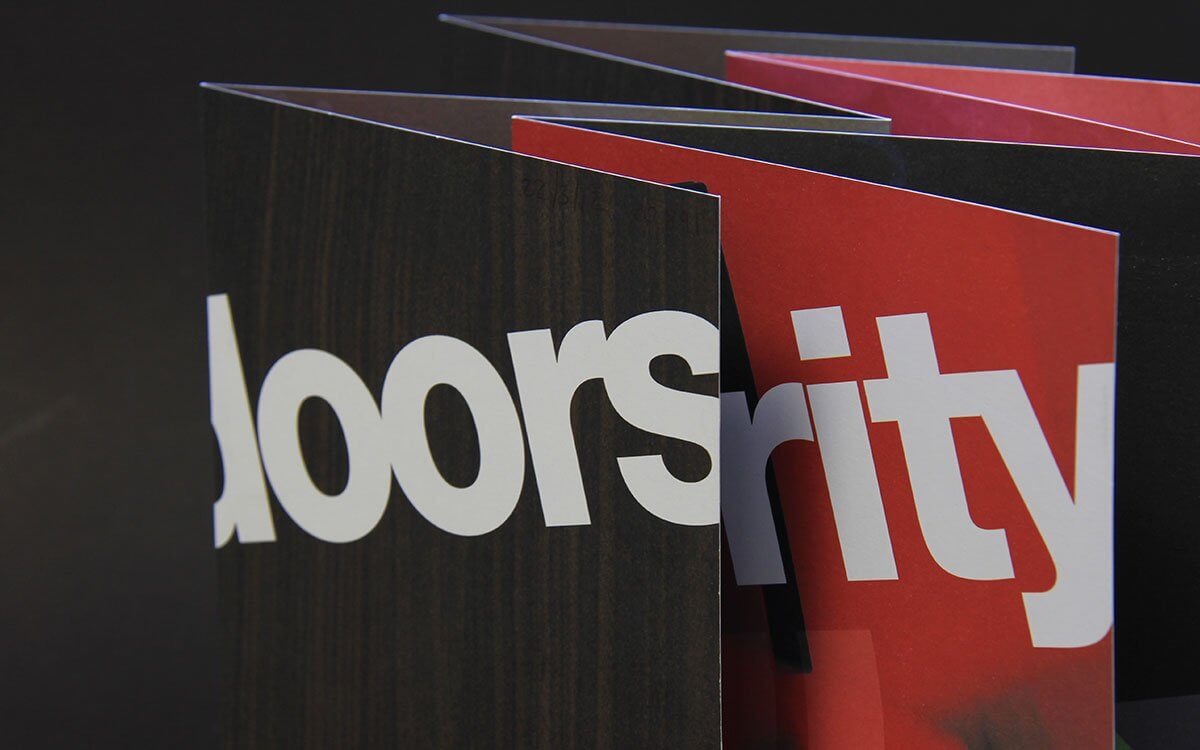 You need your story on paper, whether it's product information, event organisation, service details it is essential to hand out the detail on a neat, smart, tidy and convenient leaflet. Does it need design, does it need a light paper or thick card or does it need gloss or uncoated paper? We are here to help and advise and deliver.
Promote your business, services or event in a professional way with our high-quality leaflet and flyer printing services. We can print leaflets and flyers in any size, shape or design you would like, including folded designs for a creative finish that sets you apart from others in the market. We offer a variety of paper thicknesses and finishes to suit your design and to ensure that the finished result aligns with your brand and corporate image. From gloss or matte paper to multiple colours or monochromatic designs, our team can print leaflets and flyers to suit your needs. Call today to find out more.
Folded Leaflet Printing
A folded leaflet is one of your most versatile options for promotional material. Whether it's a half fold or a Z fold it can supply a large volume of information while not taking up a lot of space; meaning it can easily fit into letterboxes, be sent as a card and given to people to carry without it being too much of an inconvenience. A fresh and professional-looking leaflet can be used to; draw the attention of a prospect, communicate your messages and USP's and provide the right call-to-action or contact details for them. With over 40 years of experience, our team can work with you to produce a high-quality leaflet that informs your audience and increases your brand recognition.
Are you opening a new business and need to inform the local residents of the services you offer and how to get in contact with you? A folded leaflet is an effective and cost-effective way to get the word out. With a huge range of customisable options, you can get quite creative with how you present your messages and content to the prospects. We can also advise how best to achieve your goal using leaflets, catalogues and flyers as your marketing material.
Leaflet Marketing
As long as the world still uses paper, leaflets will never behind obsolete. The tried and tested marketing resource is a fantastic tool to use for a number of campaigns. Open up the conversation with potential customers and get your messages across to them through this useful piece of marketing resource. Pick the geographic area you wish to distribute to, generate your messages and offers to that audience and run a leaflet drop campaign. Create the opportunity for new customers to find you at their own doorsteps; your brand can become easily recognisable when you use a leaflet drop around your business. Not to mention you can give specific call-to-actions and offers you can include in your leaflets; really the limitation is your imagination! Contact us to talk to one of our experts on how to best implement a leaflet or flyer to market your business.