Leaflet and Flyer Printers UK
Your quick, neat and economical means of carrying your message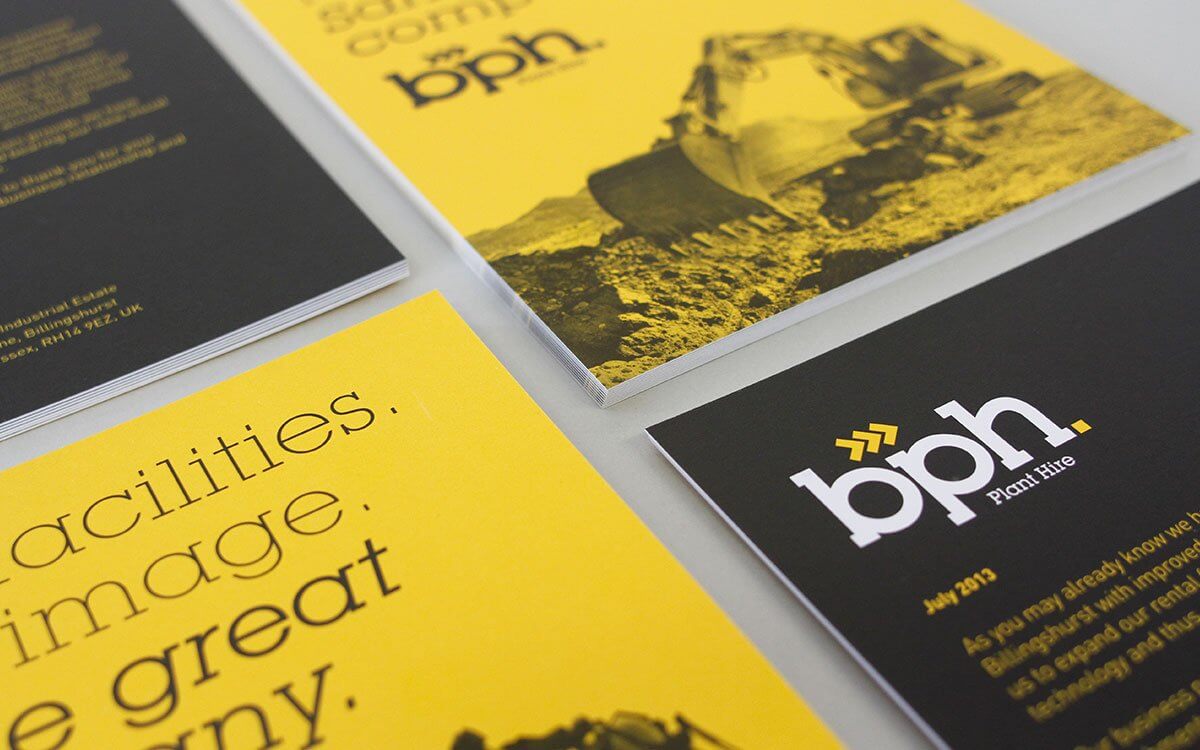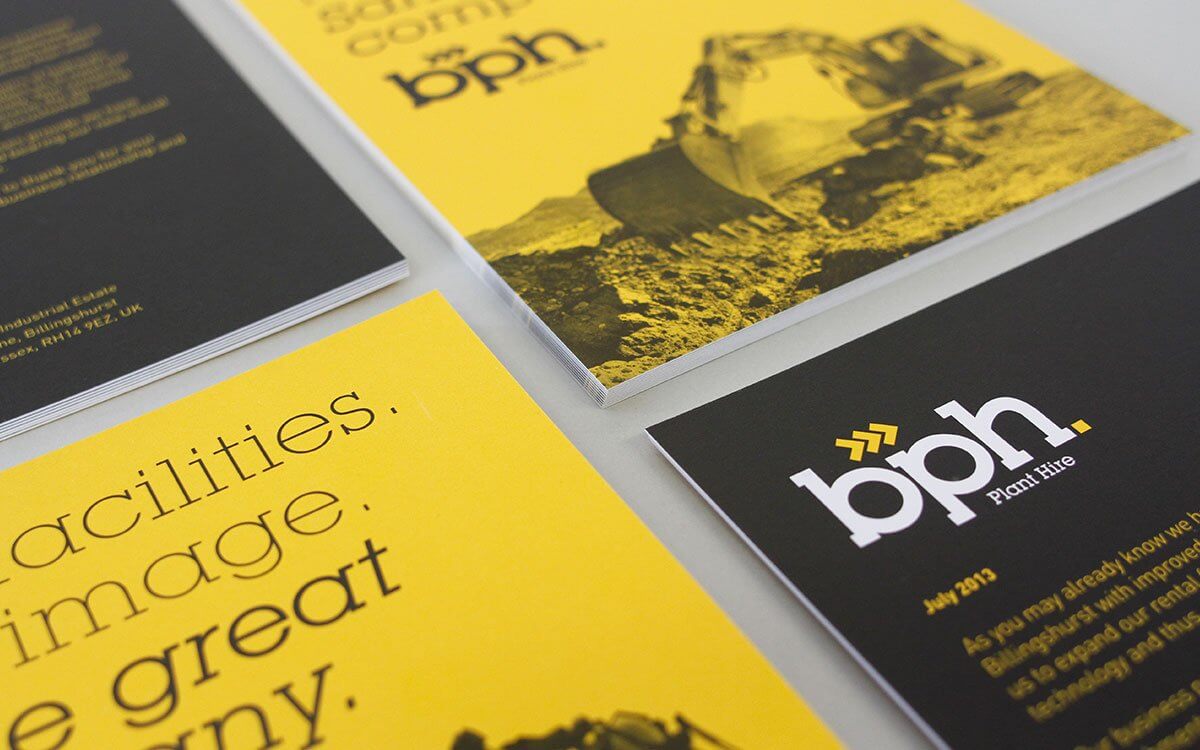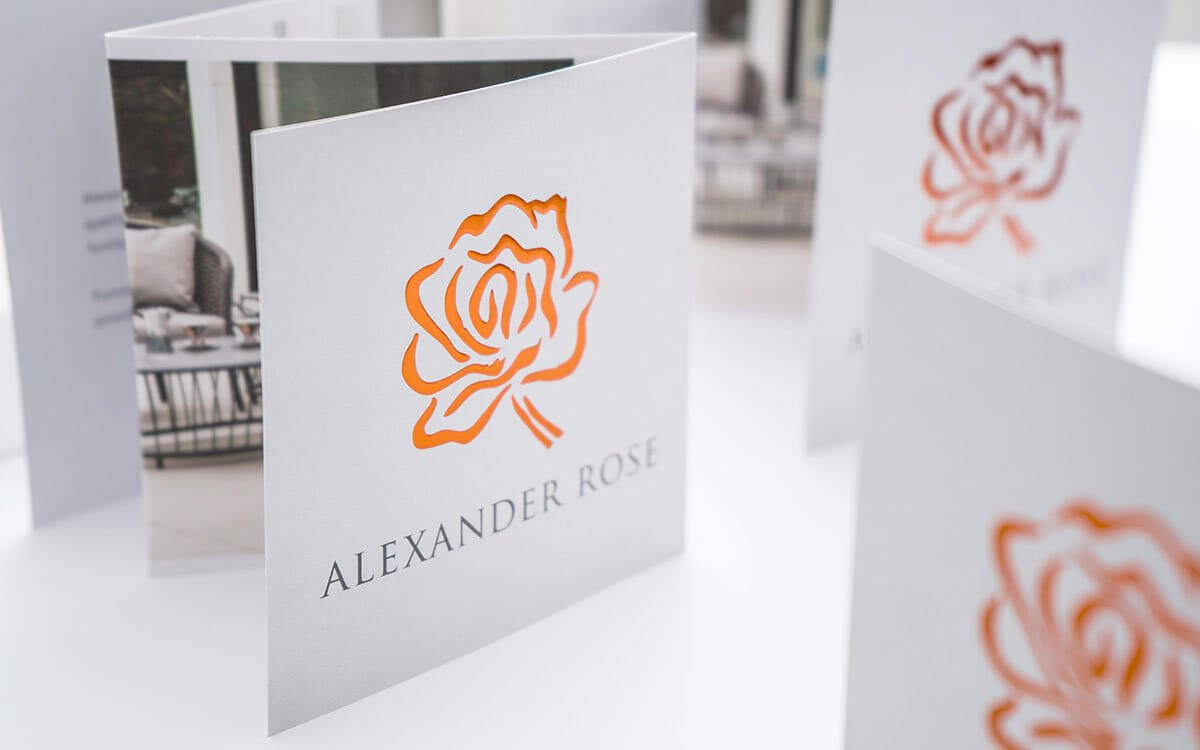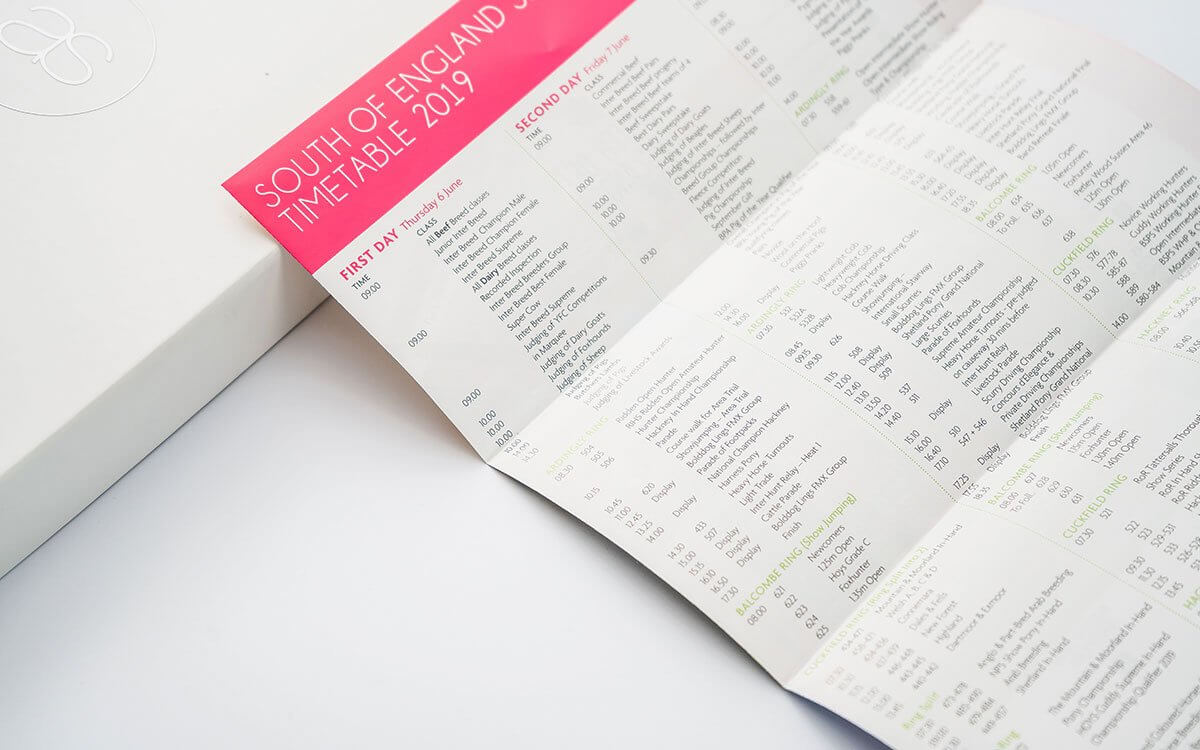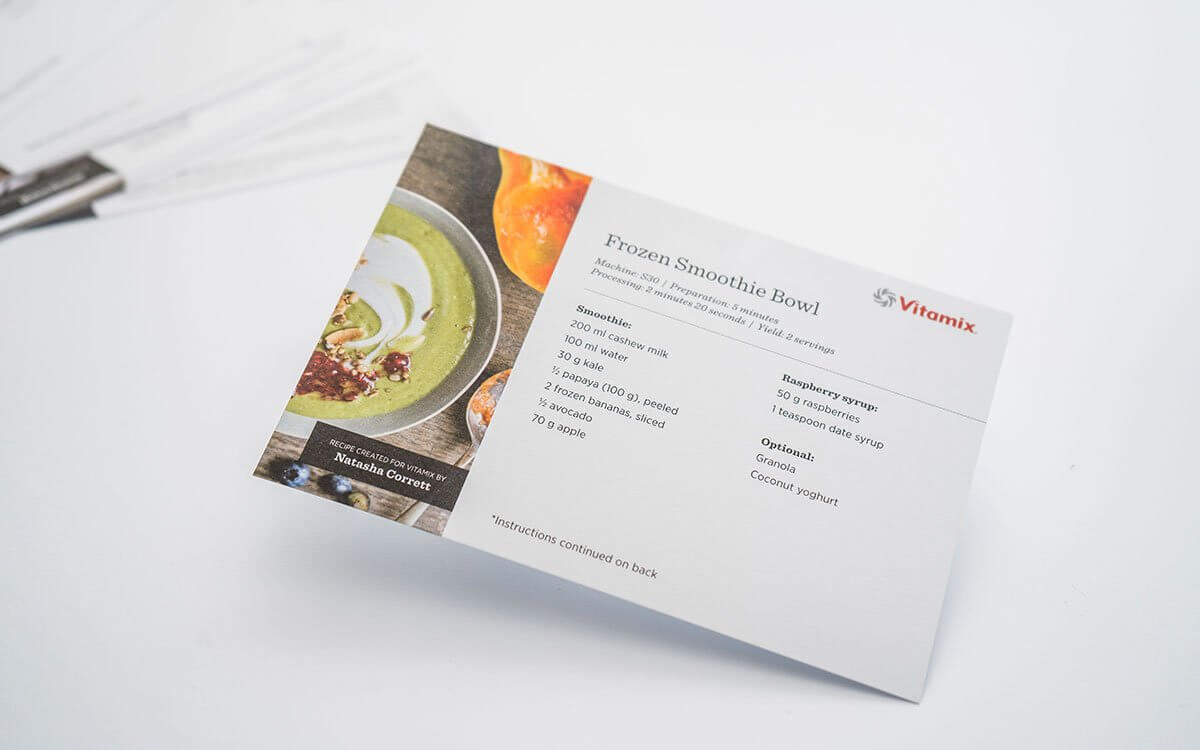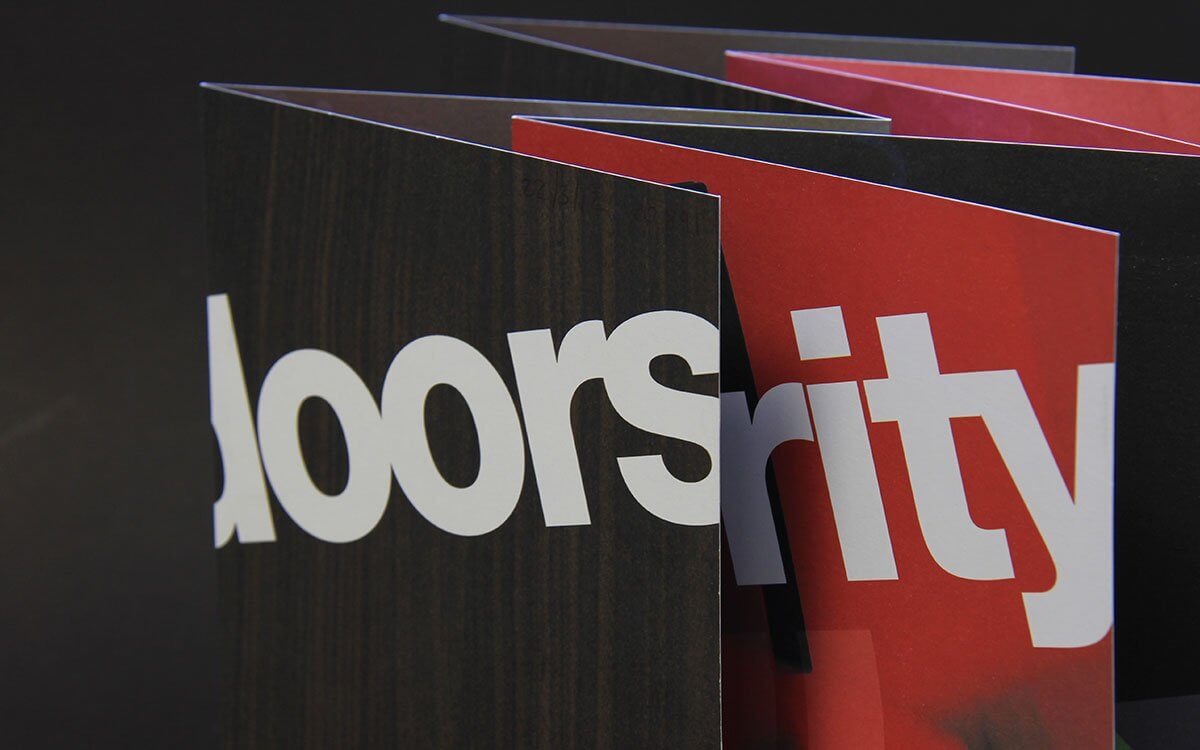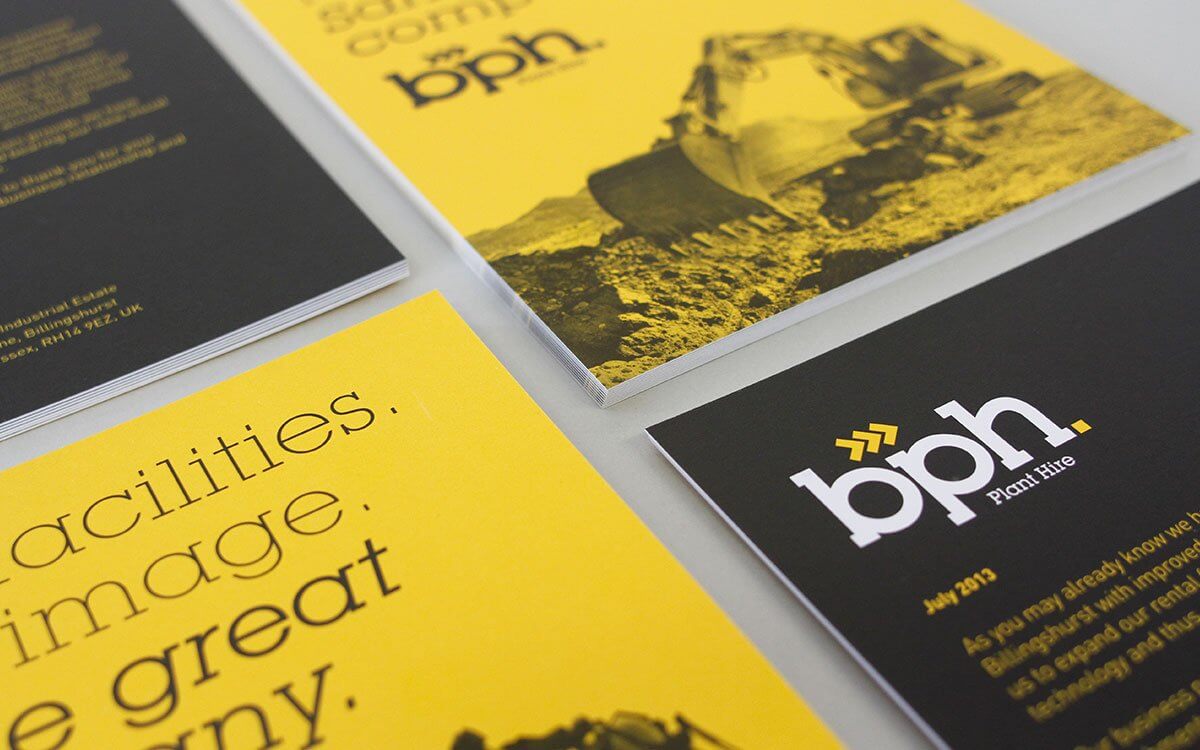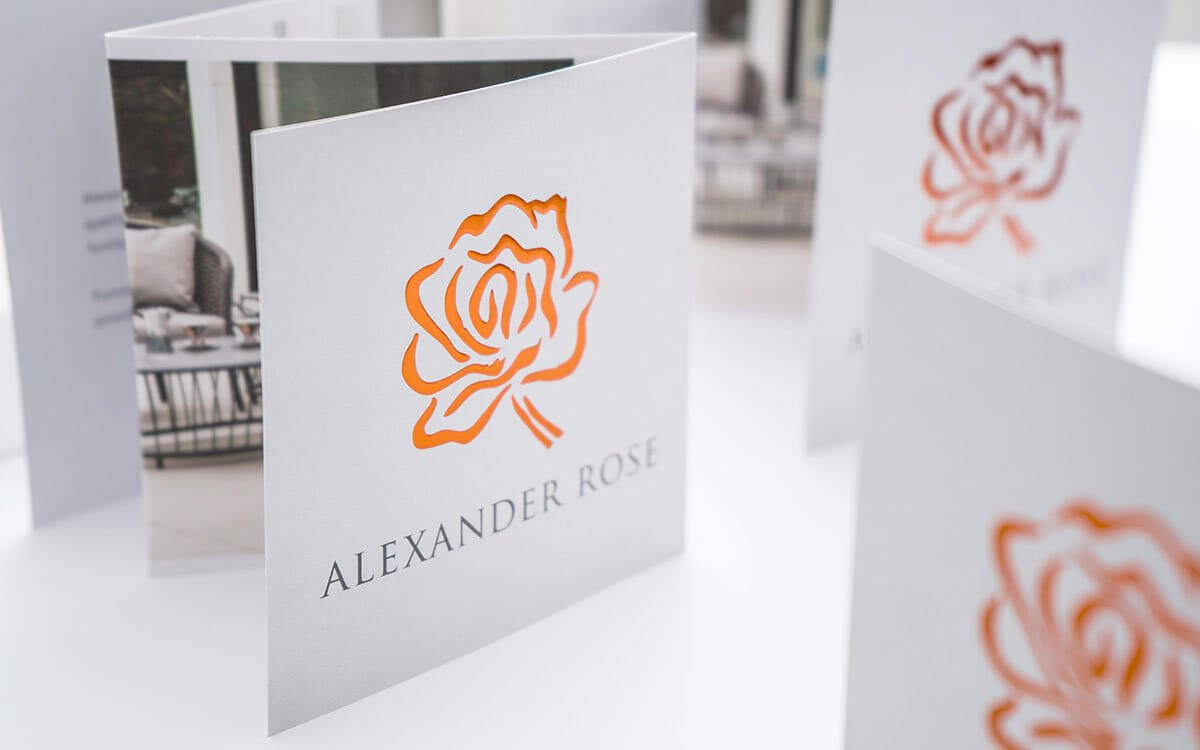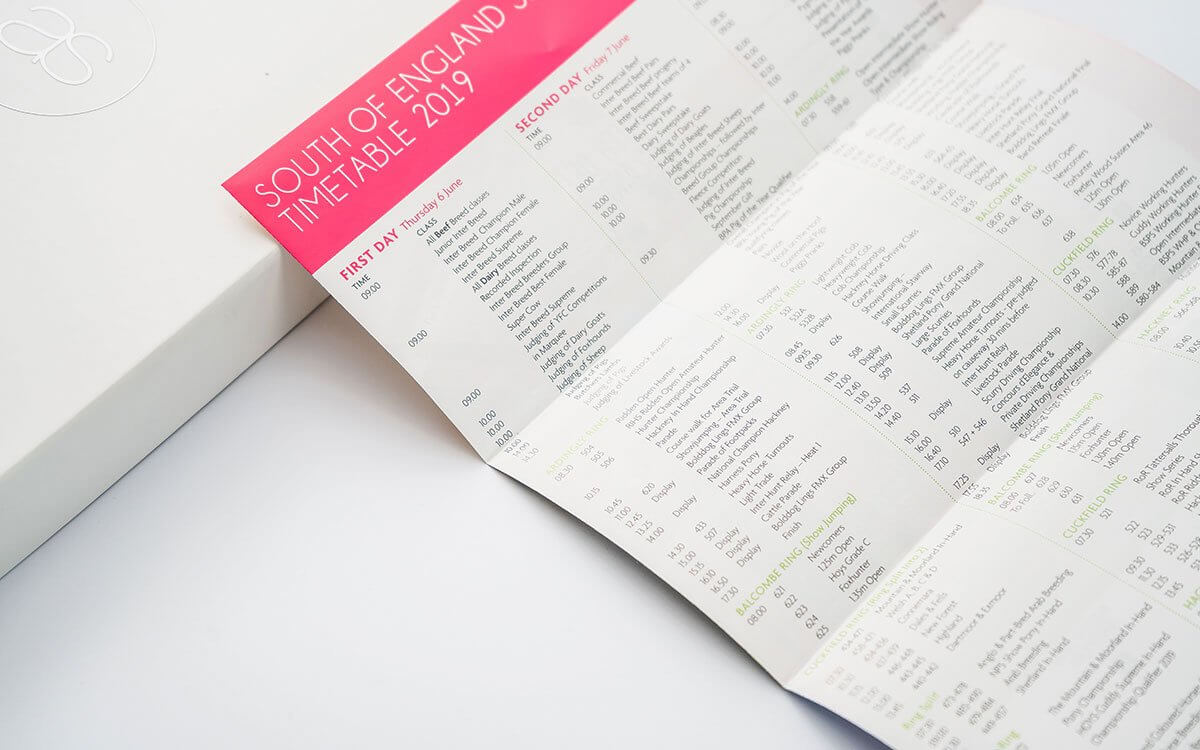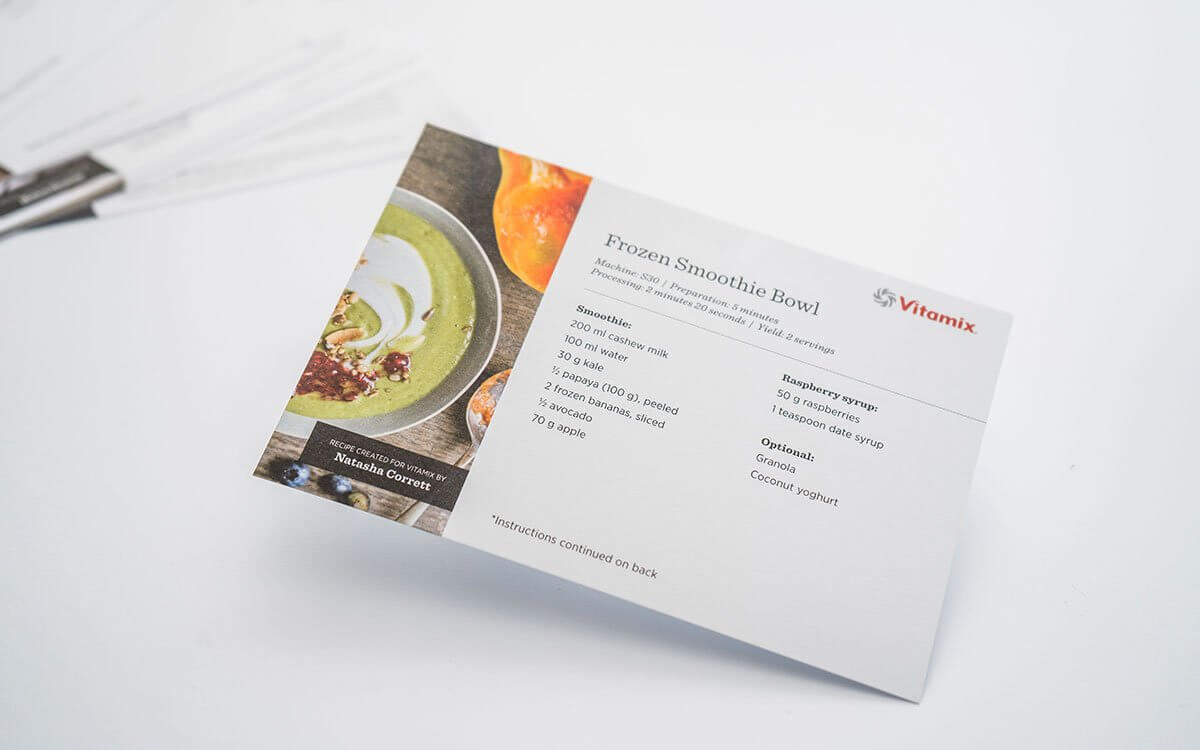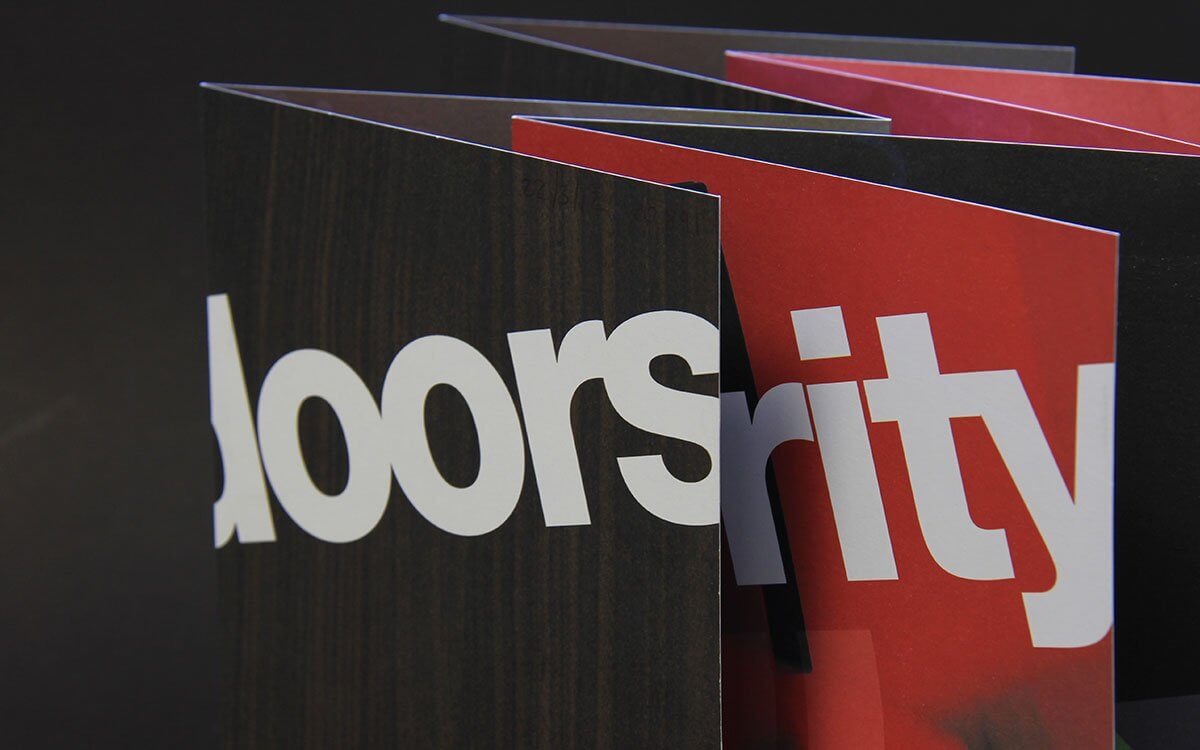 You need your story on paper, whether it's product information, event organisation, service details it's a must to hand out the detail on a neat, smart, tidy and convenient leaflet. Does it need design, does it need a light paper or thick card or does it need gloss or uncoated paper? We are here to help and advise and deliver.
A service that features an amazing 40+ years of experience.
We have the expertise and commitment to fulfil your printing requirements, from design to delivery.
Professional Advice
Quick estimates
Attention to detail
Capable and reliable