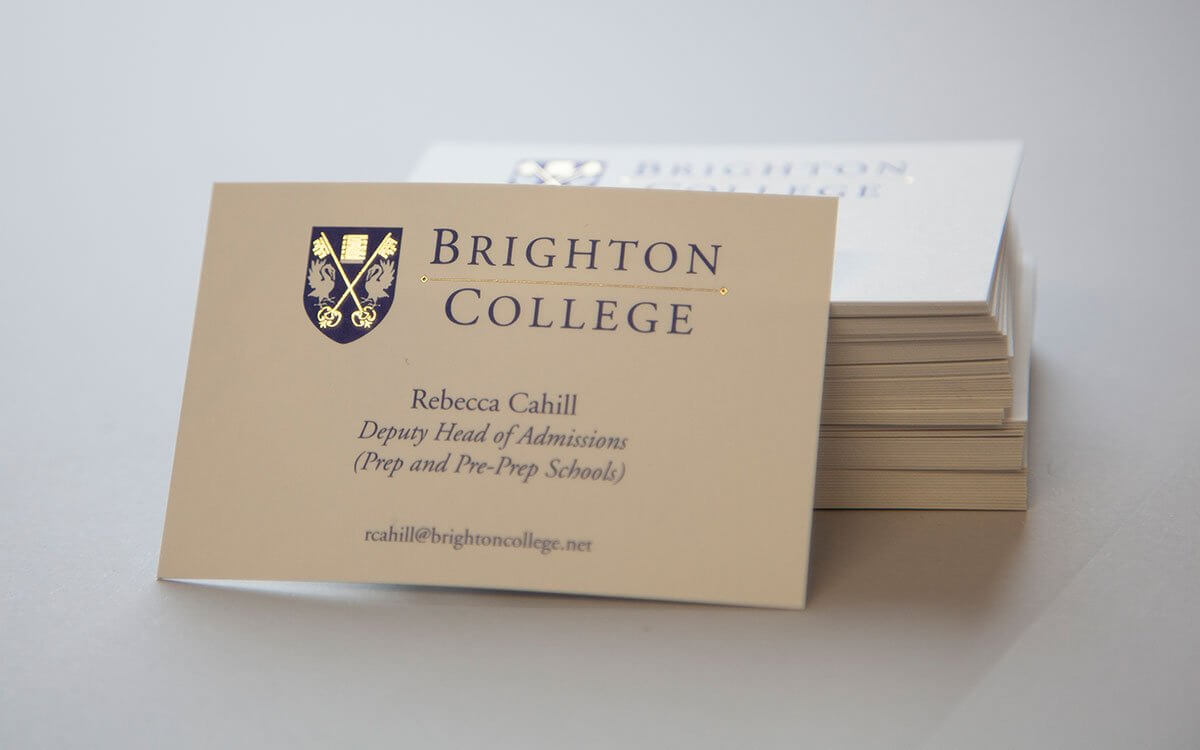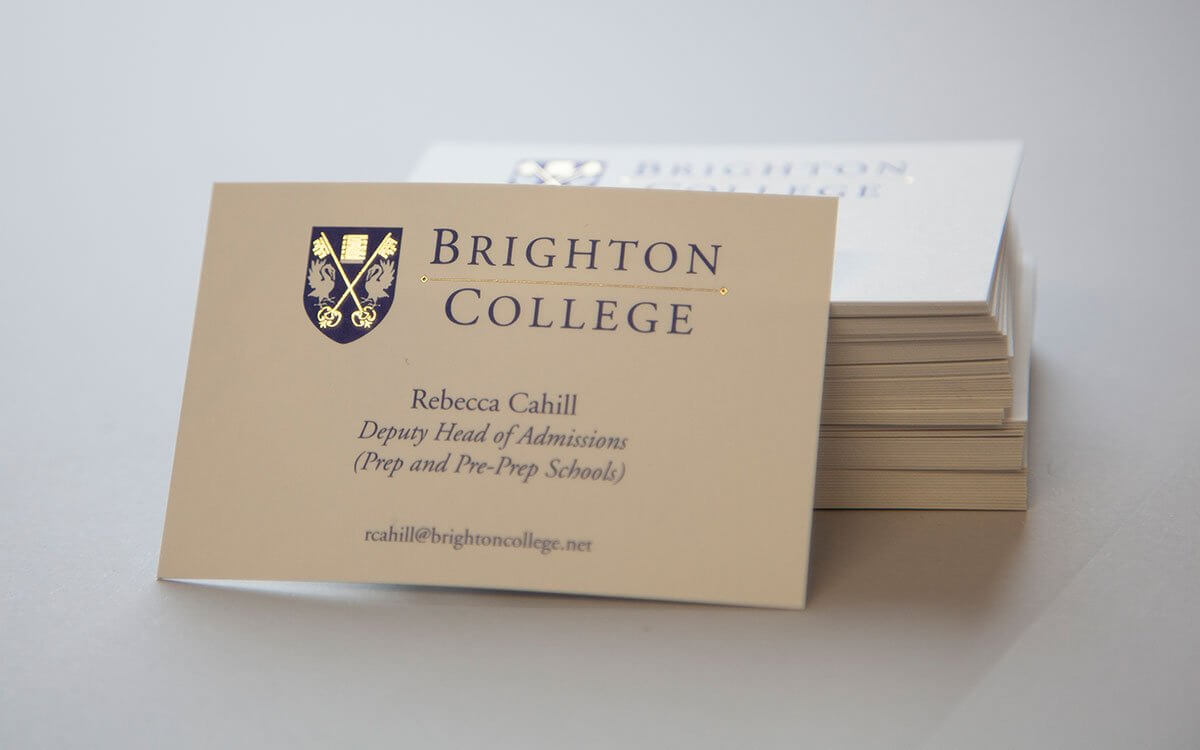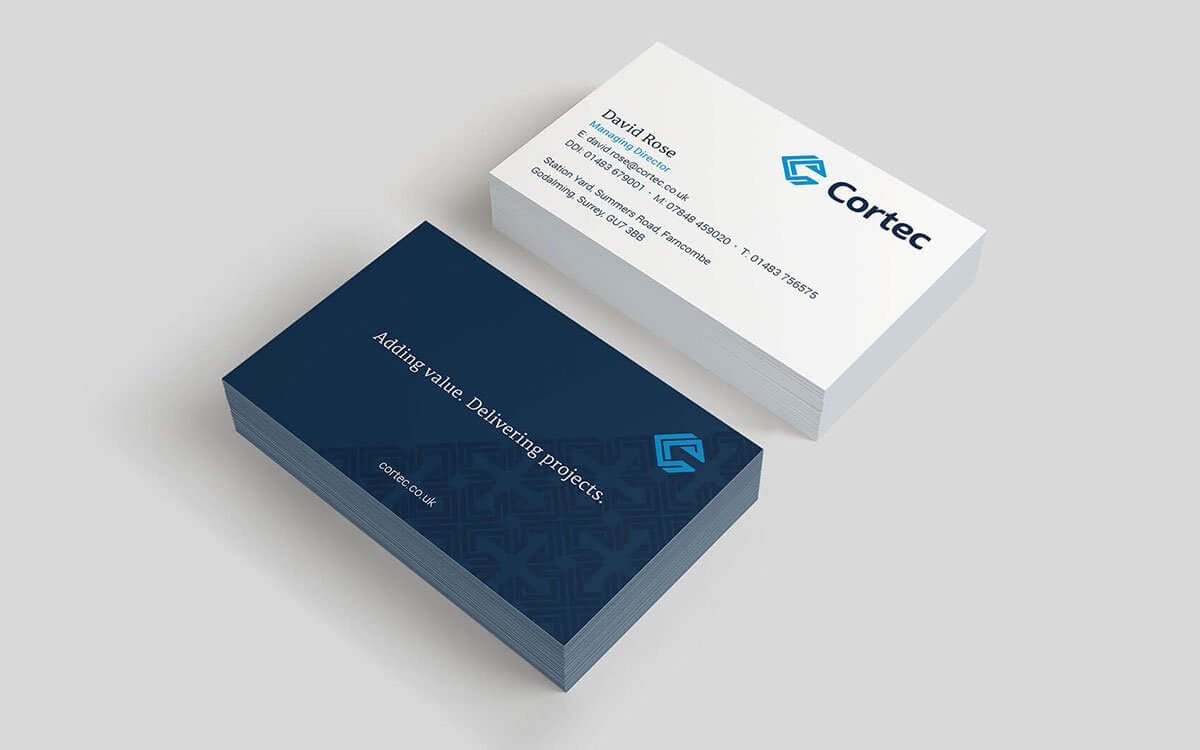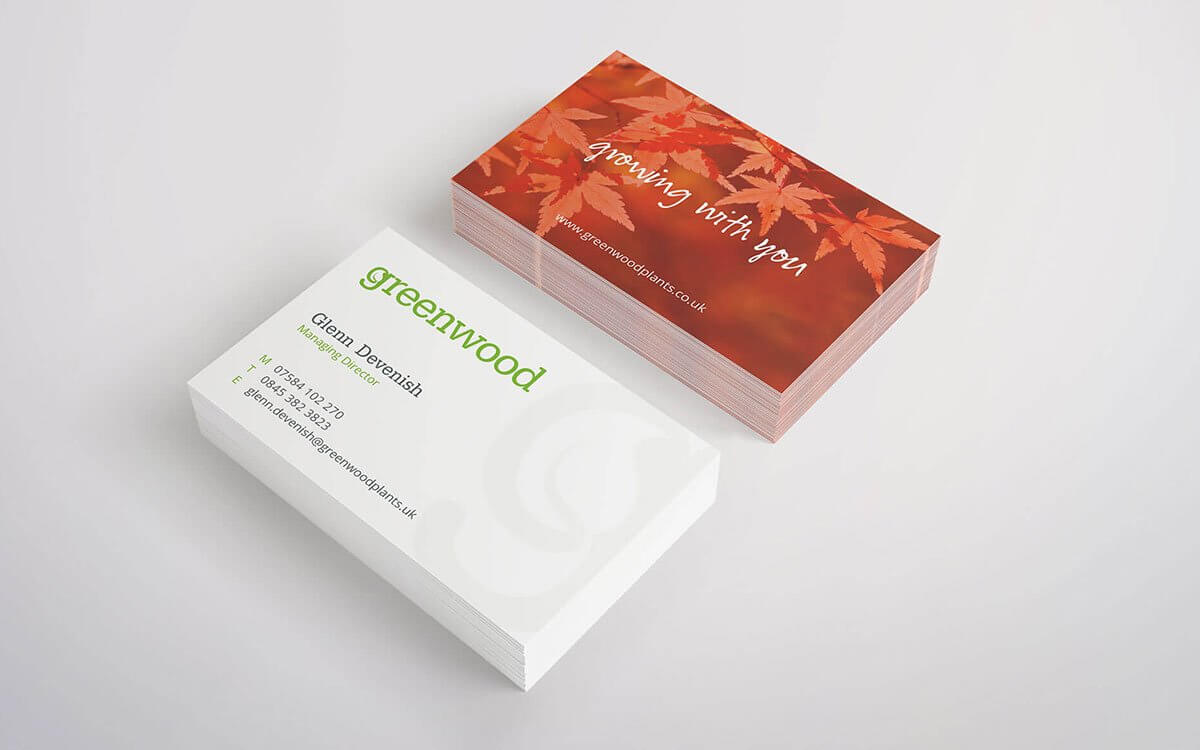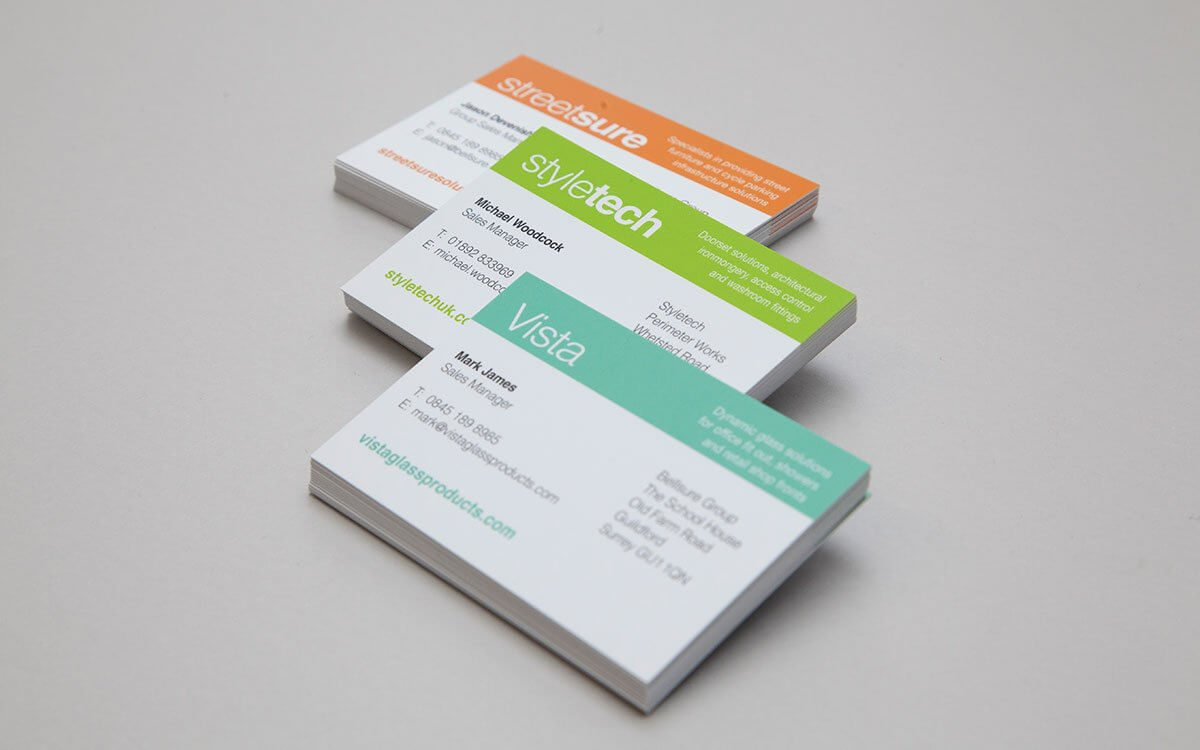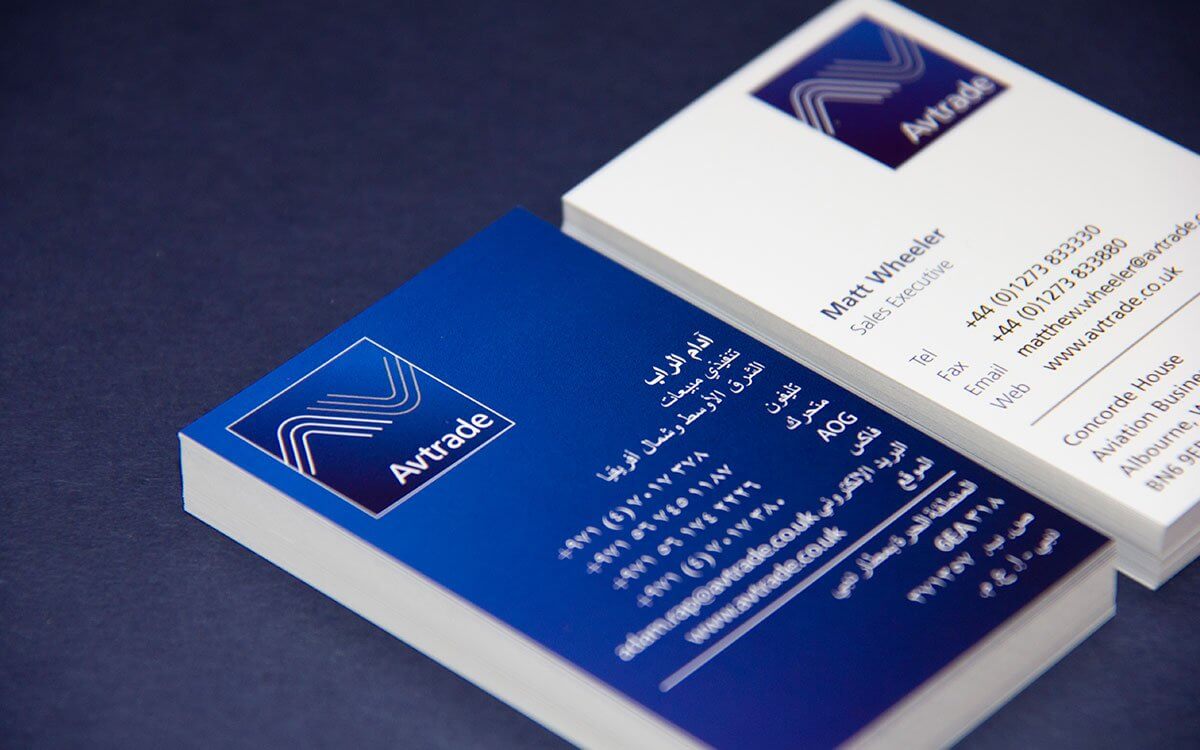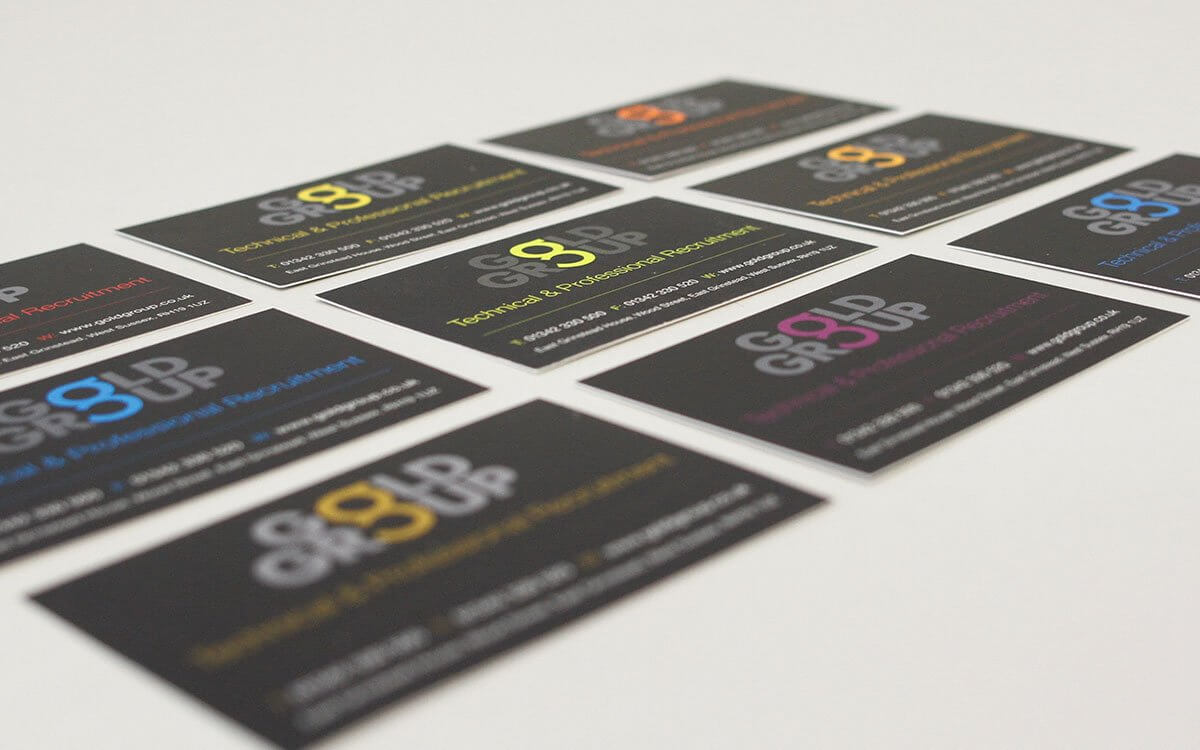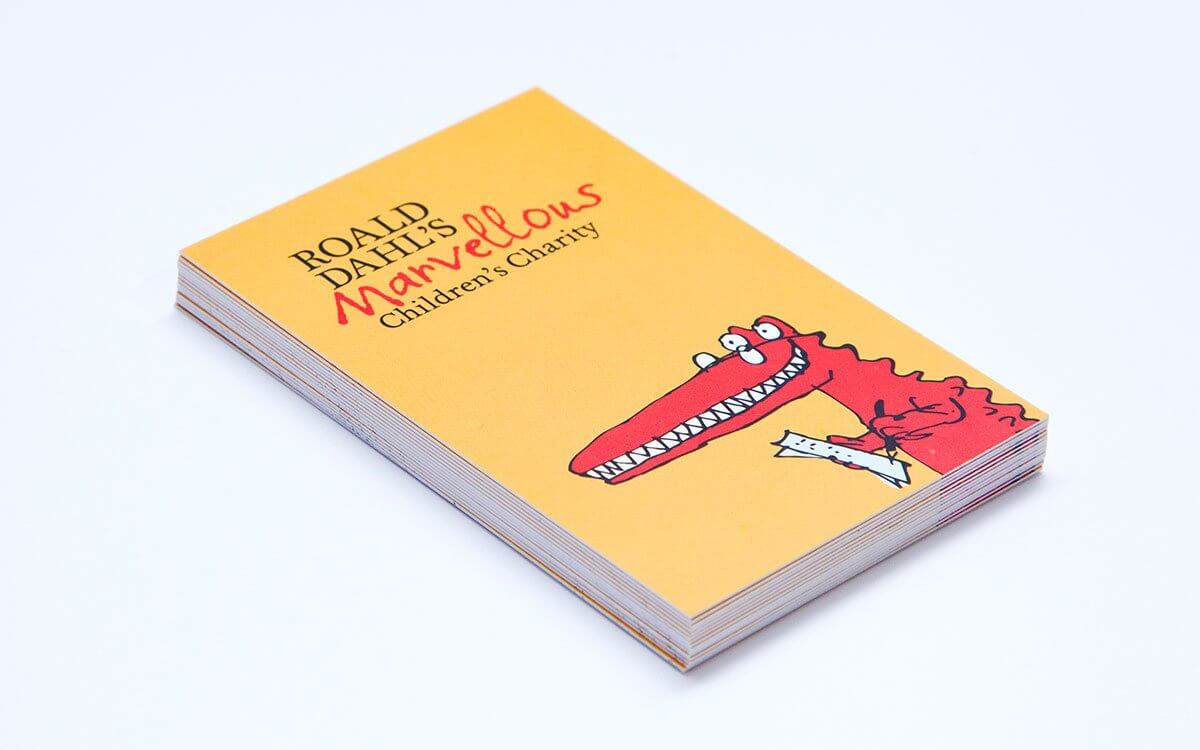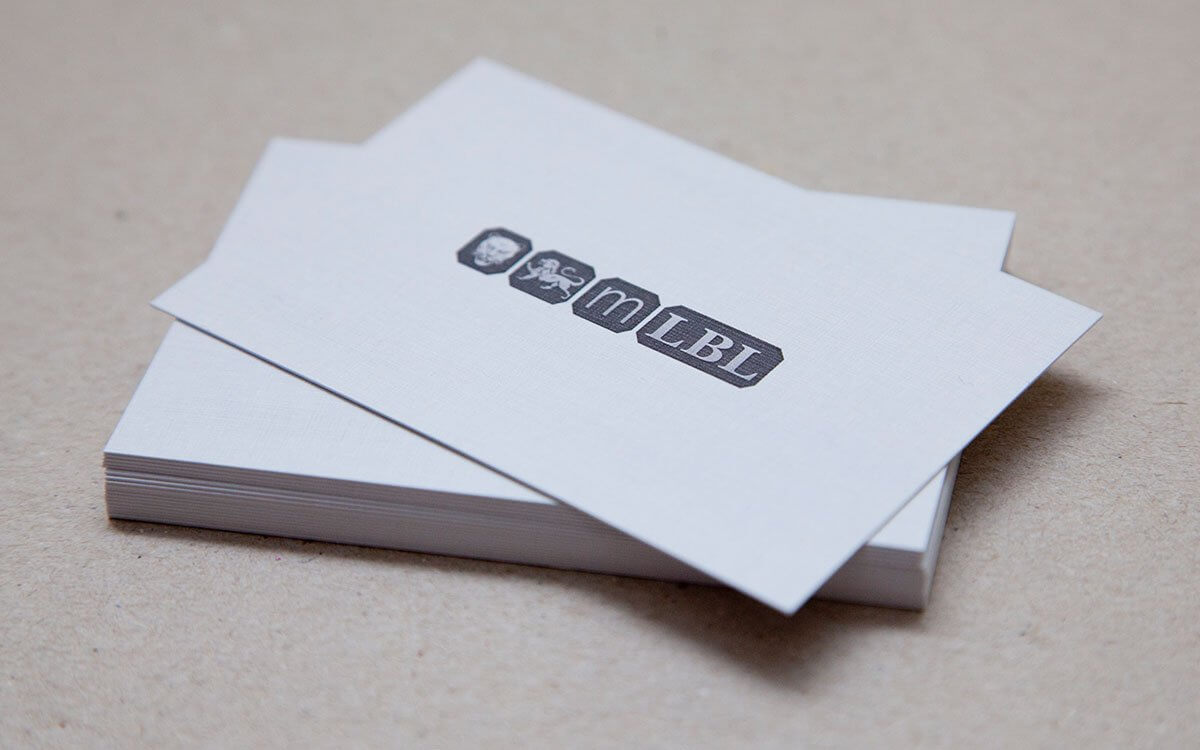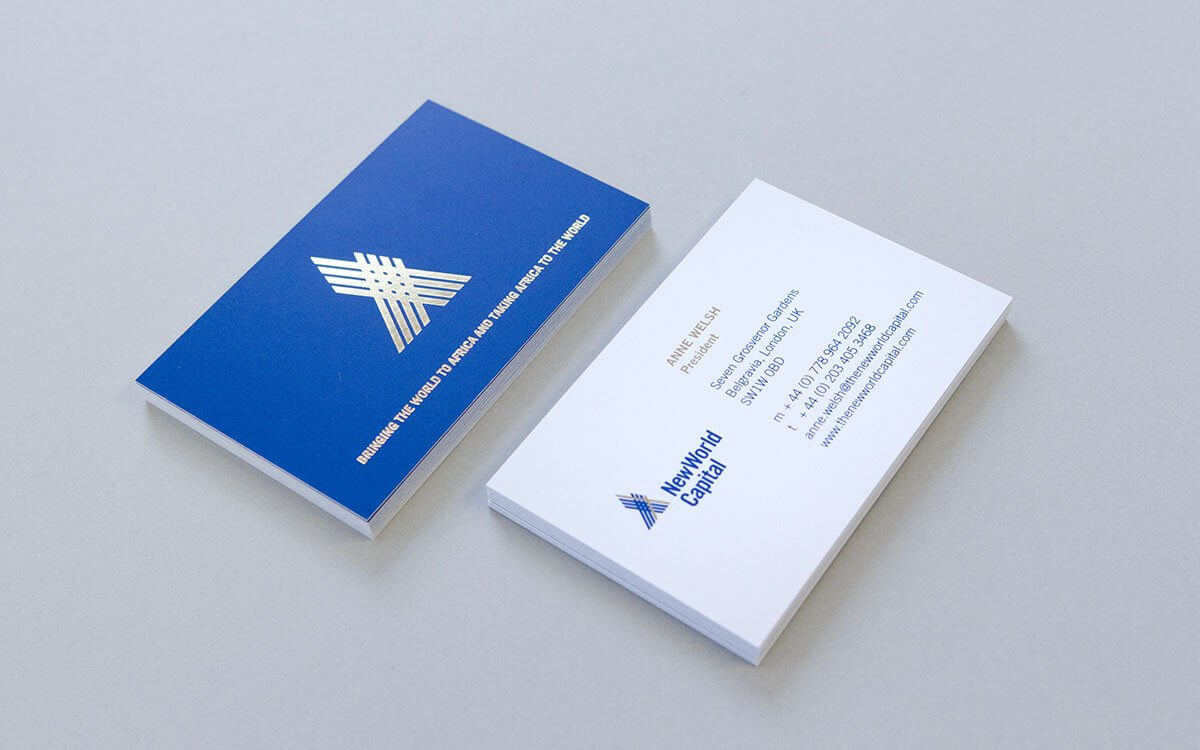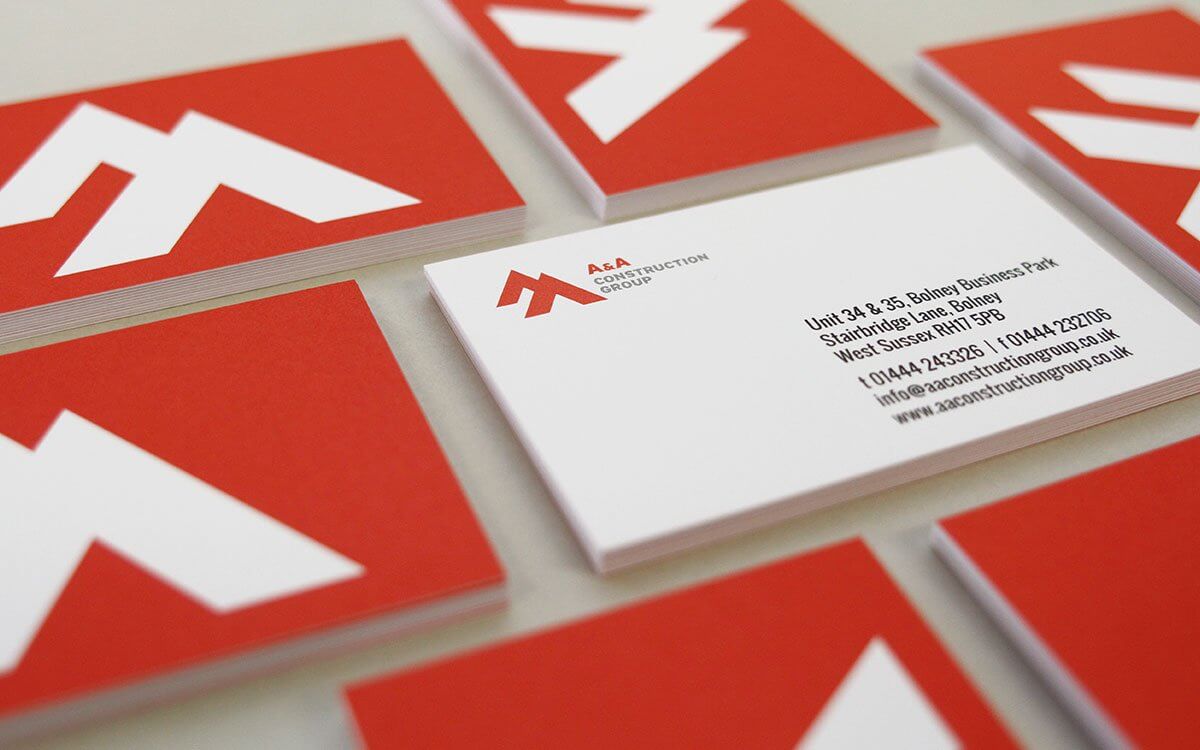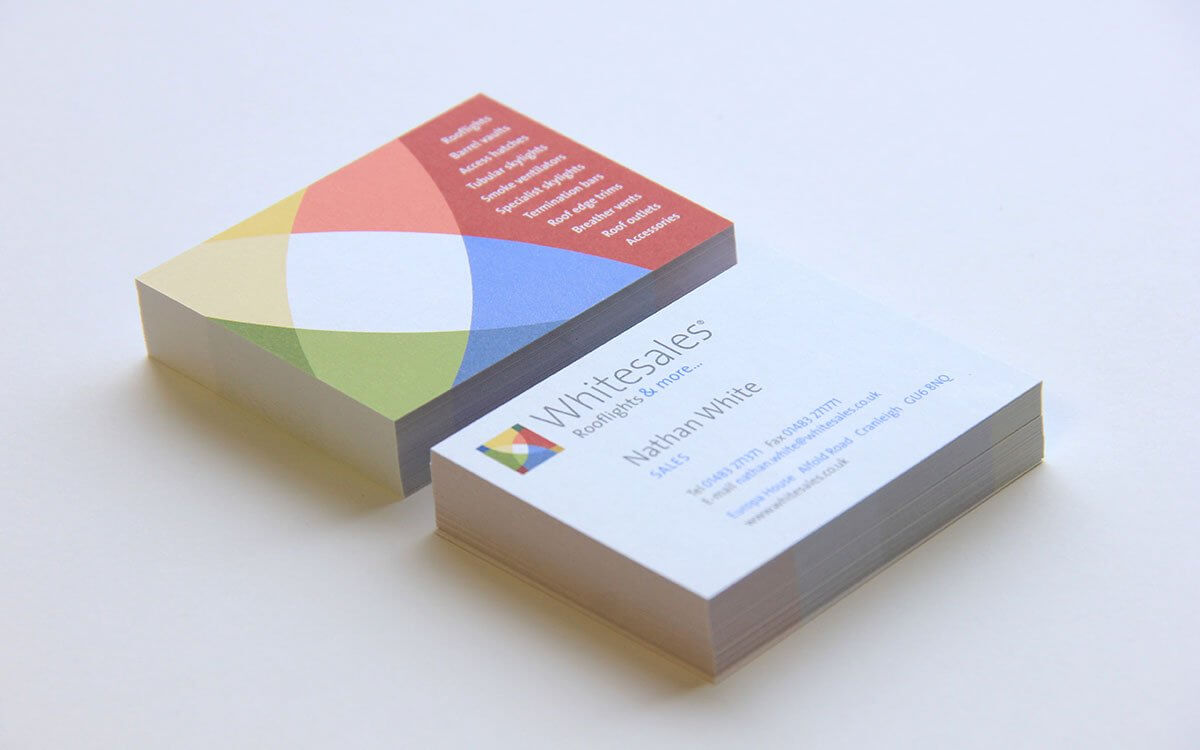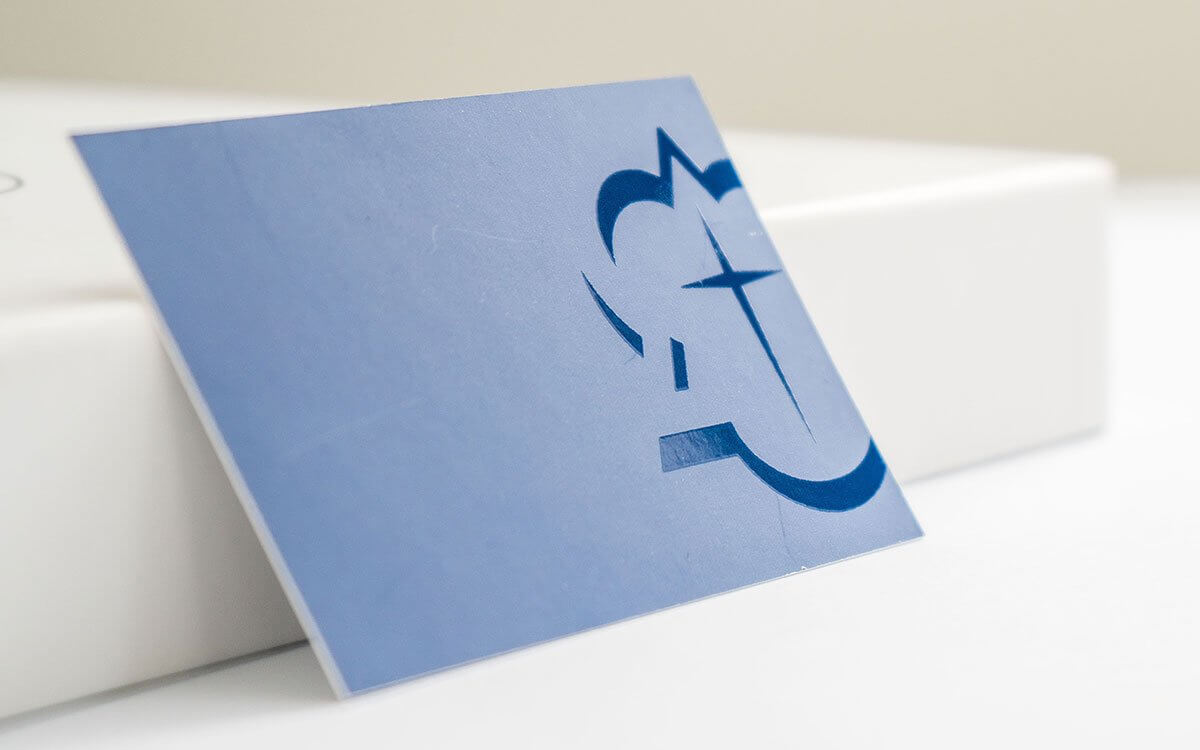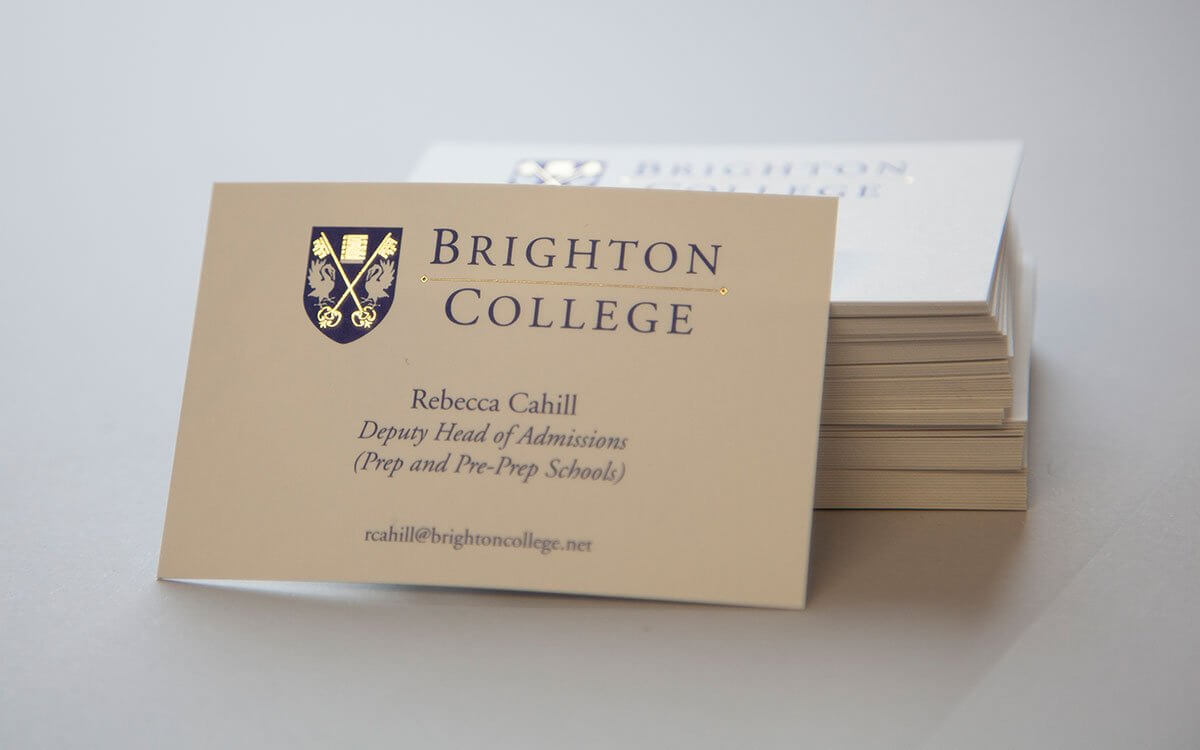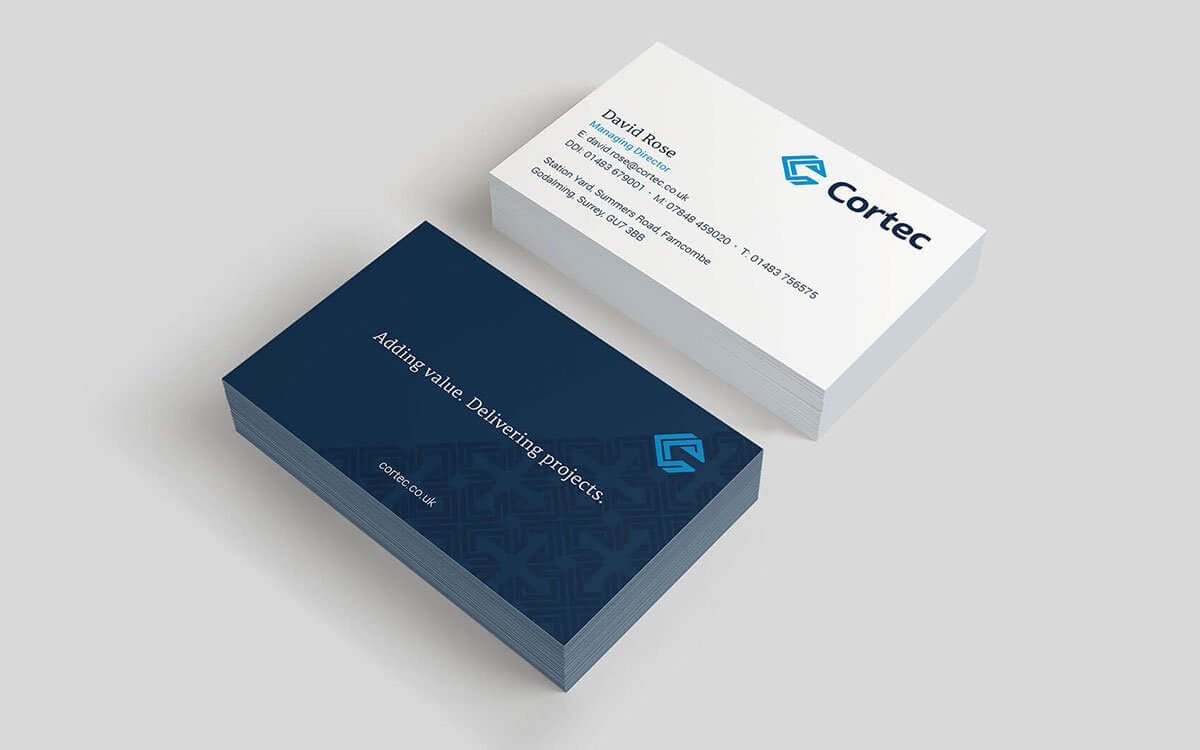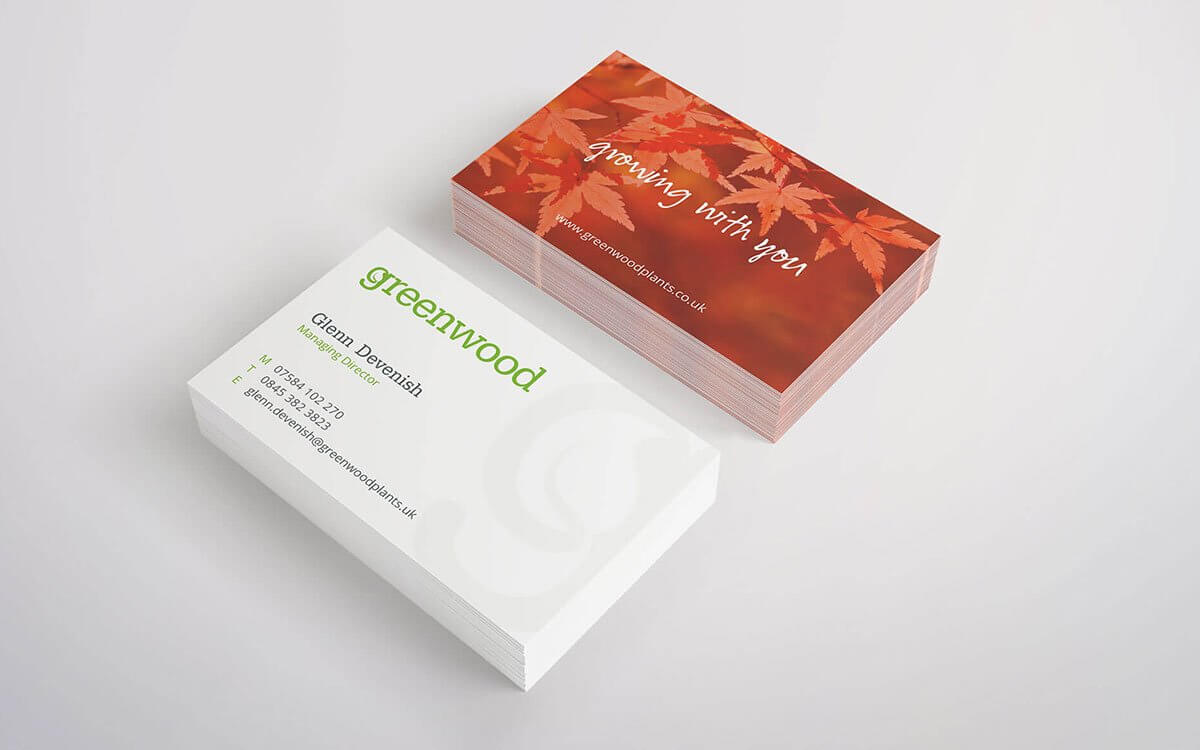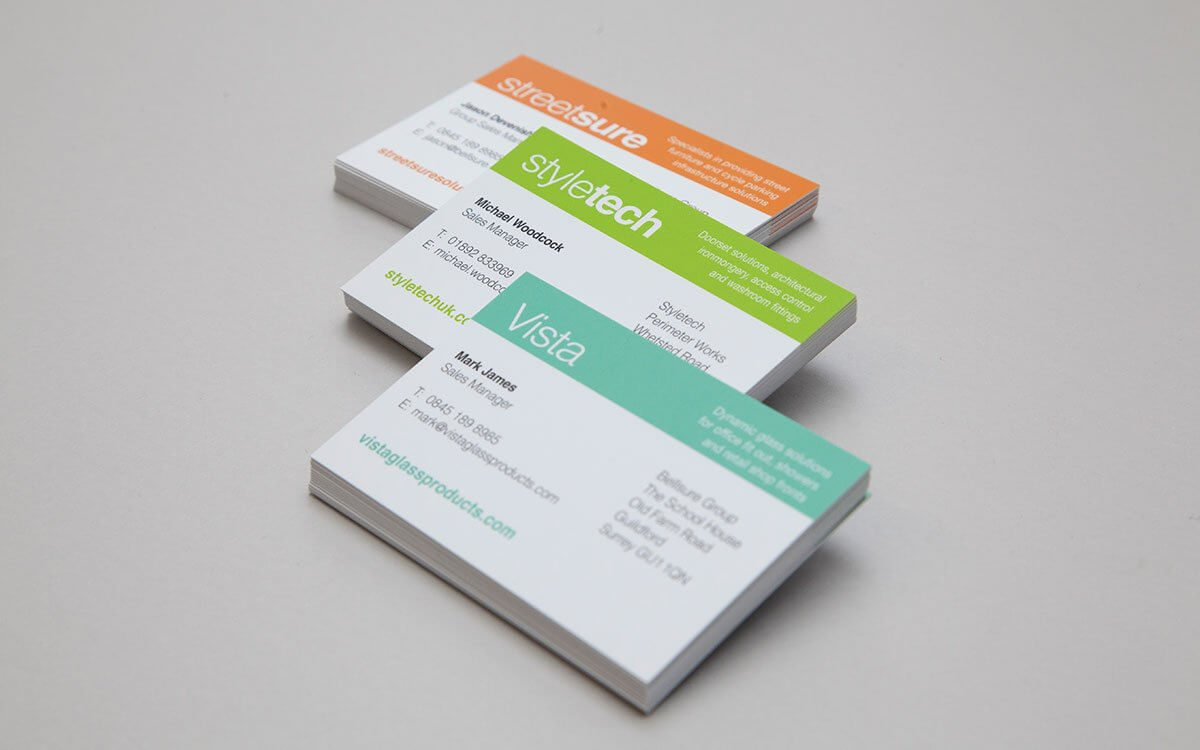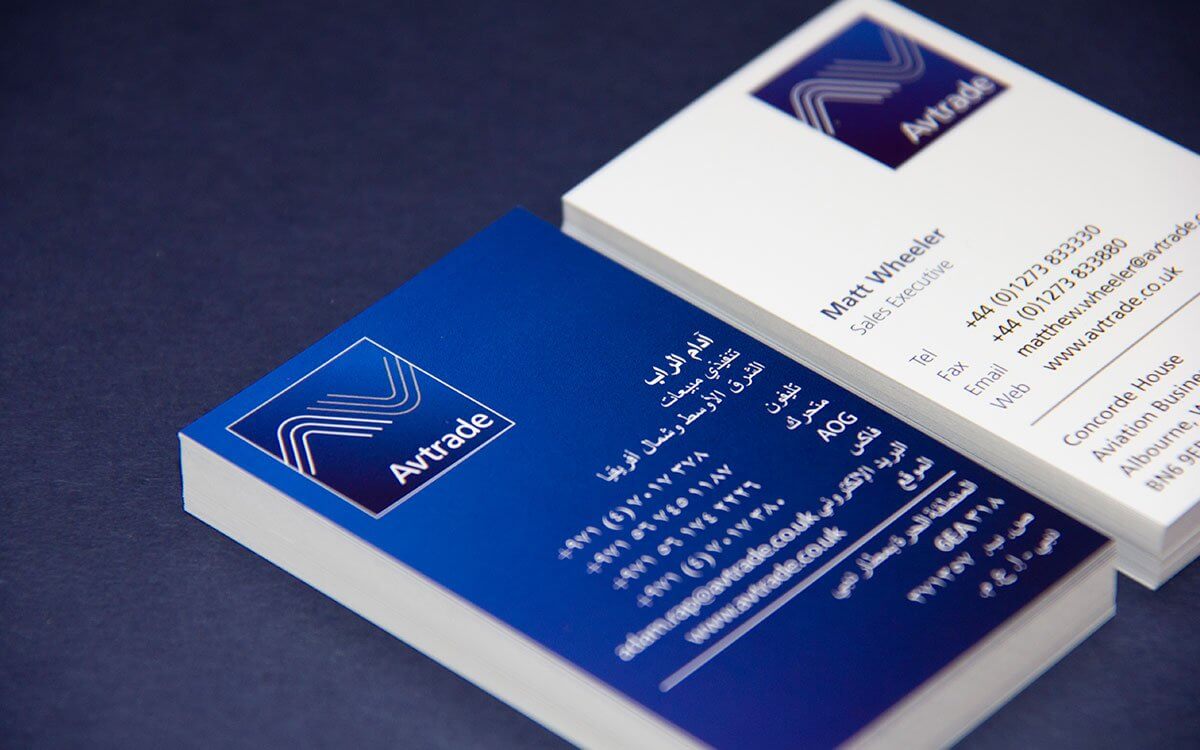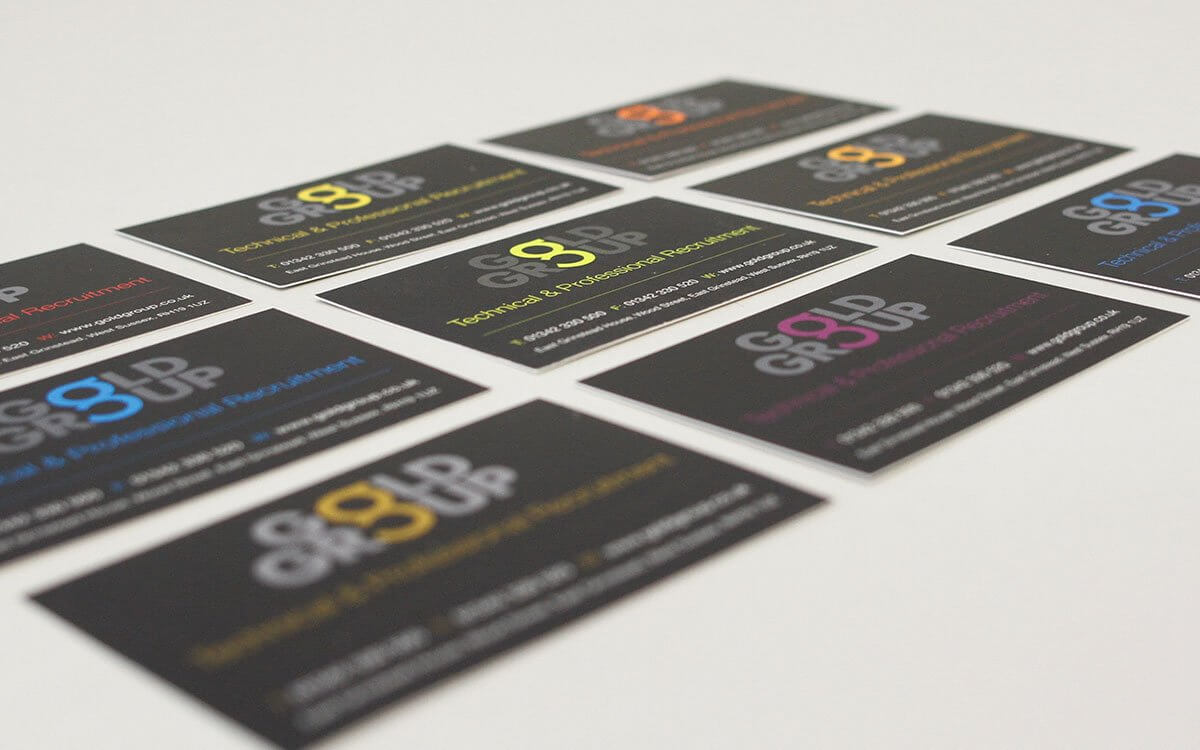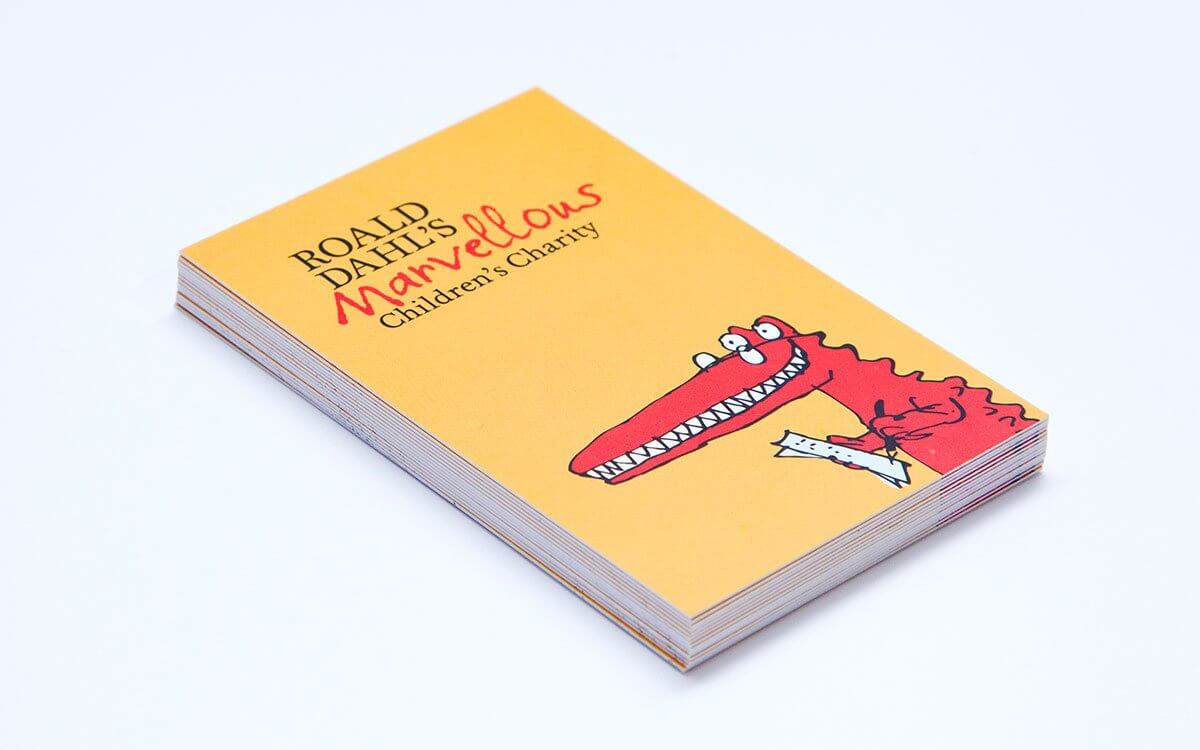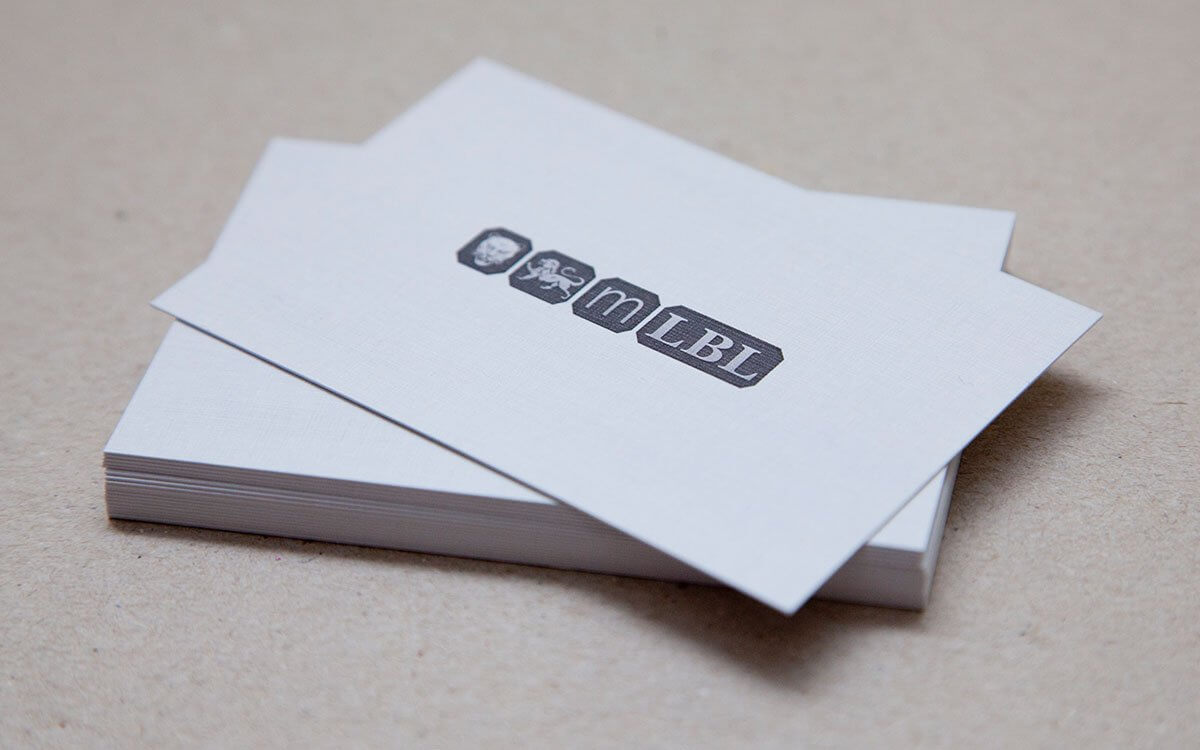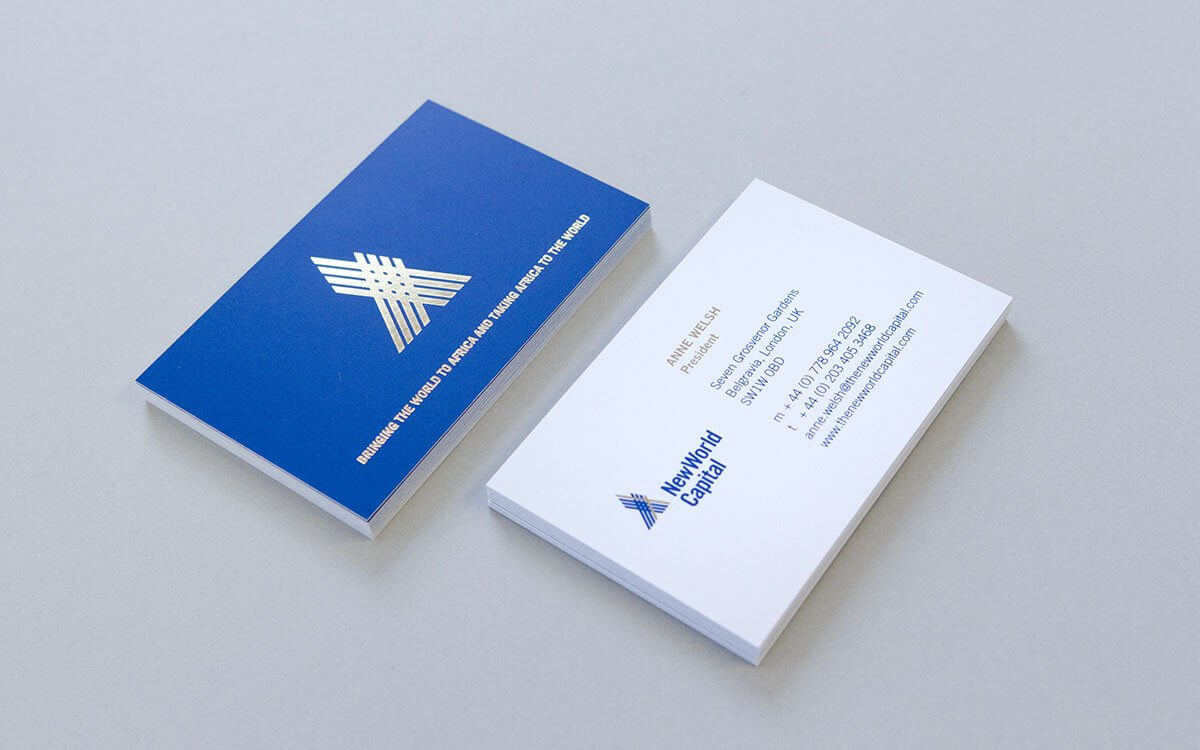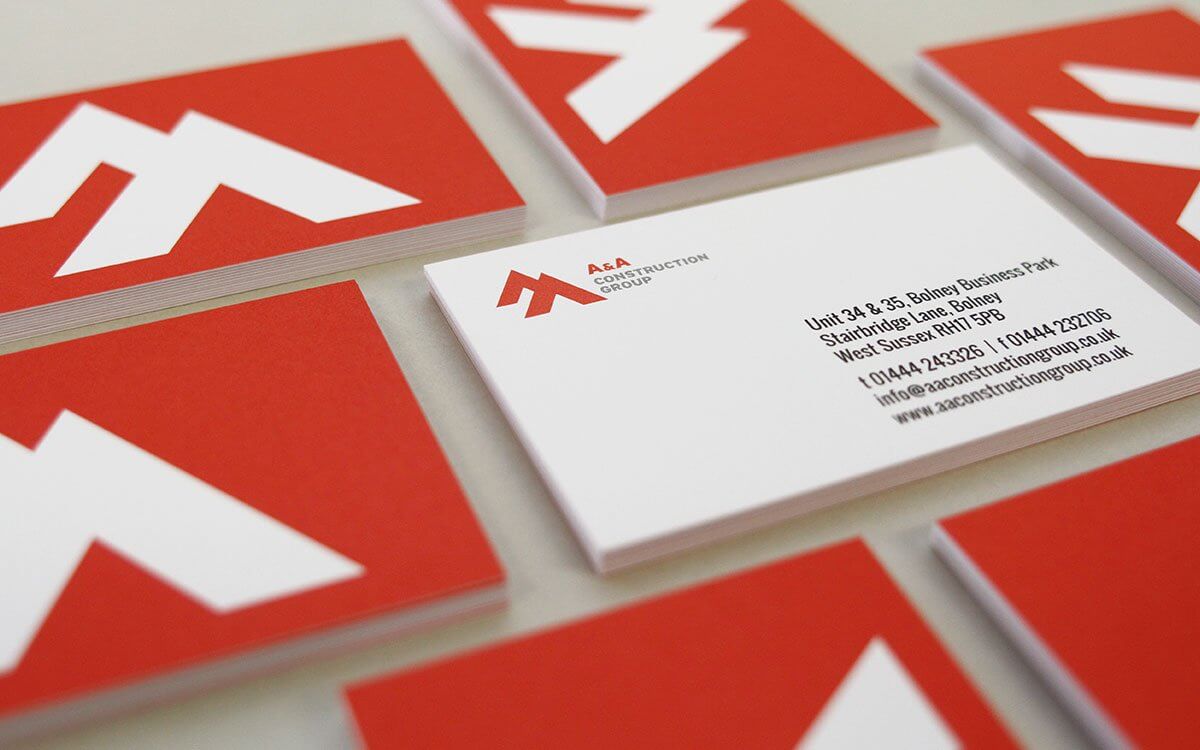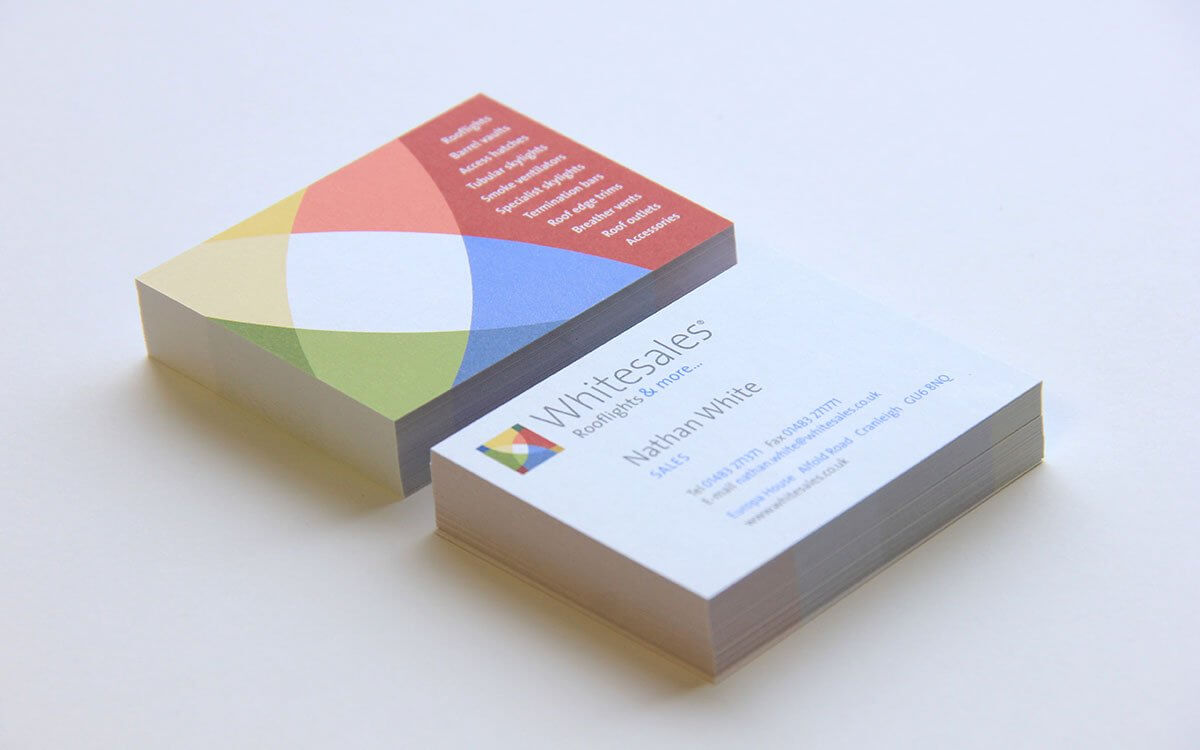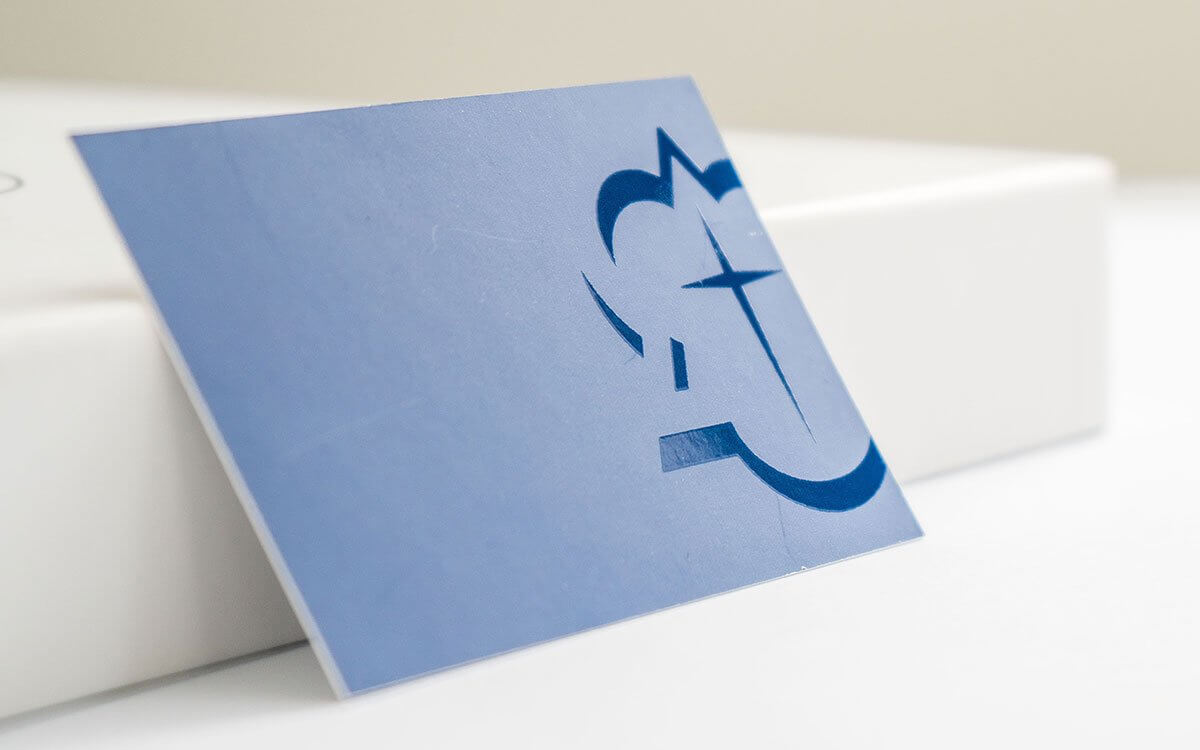 Triplex Business Card Printing
Crafted from three layers of high-quality card that are glued together for a stable and incredibly thick result, our Triplex business cards are high-impact and durable triple layer business cards. Card sheets are sandwiched together with the coloured board on the inside to achieve a unique and attractive finish that is guaranteed to stand out at networking events. Get in touch with our team today.
We provide exceptional printing results for triplex business cards that really make a statement. Promote your company, services or provide contact details in an efficient and professional manner with stylish business cards that are in keeping with your brand. We can print triplex business cards that are different colours, printed with gold or silver foil, laminated for added shine and impact, and embossed or debossed to create texture and an aesthetically pleasing look. We also offer smooth or textured card, depending on the look you're hoping to achieve.
Build Your Brand
Business cards are still just as essential to networking opportunities and building relationships, so making a great first impression counts. An aesthetically appealing business card can set you apart from your competitors and help you stand out. Triplex business cards deliver a subtle yet memorable finish that will impress your clients, customers or future colleagues. With a heavier weight and luxury feel, there's an opportunity to customise your business cards with foil, custom embossing or laser cutting to create a unique finish.
Triplex Business Cards
A triple layered business card is sure to help you make a memorable impression, providing you with a remarkable networking tool that will ensure you stay at the forefront of people's minds when it comes to that job or opportunity. We believe that high quality business cards are just as important as ever before and they can help you stand out from the crowd. Investing in a beautifully designed card shows you're willing to go the extra mile and that can improve your marketing and branding efforts.
Contact our print team today to discuss the different colour options and finishes available with triplex business cards.
How are Triplex Cards Made?
Triplex business cards are created by glueing three sheets of card together, which are carefully positioned on top of each other and fed through high-pressure rollers to sandwich them together firmly.
Additional Finishes for a Bespoke Result
From laminates that add a beautifully soft finish to eye-catching hot foil or embossing, we offer various finishes that will add that special something to your business cards for a truly premium result.
Foil Blocking
If you're looking for a stand-out way to showcase your brand name or logo, why not choose foil blocking to illuminate the finish for a brilliant outcome. Available in several colours and applied using heat and pressure, it creates an impressive result.
Laser Cut Triplex Cards
Laser cutting is the perfect way to create a special effect and it's effective for logos or text. It's especially effective when combined with triplex cards, as the depth highlights the effect even more.
How Much Do Triplex Business Cards Cost?
Triplex business cards really make a professional statement, but they aren't as much of a financial investment as you might think. At Action Press, we utilise in-house equipment that enables us to deliver the highest levels of quality and excellent finishes while also keeping our costs low, allowing our customers to enjoy the best of both worlds.
If you're buying in bulk or printing several versions of a business card at once, such as business cards for different people at the same company, then you can make even bigger savings.
Because triplex card projects vary from project to project in terms of print specification, we typically provide customised cost estimates. Contact us today for a triplex business card quote or take a look at the other products we offer, such as catalogues, brochures and notepads.