Stickers
Bespoke adhesive stickers for product labels, address labels and more.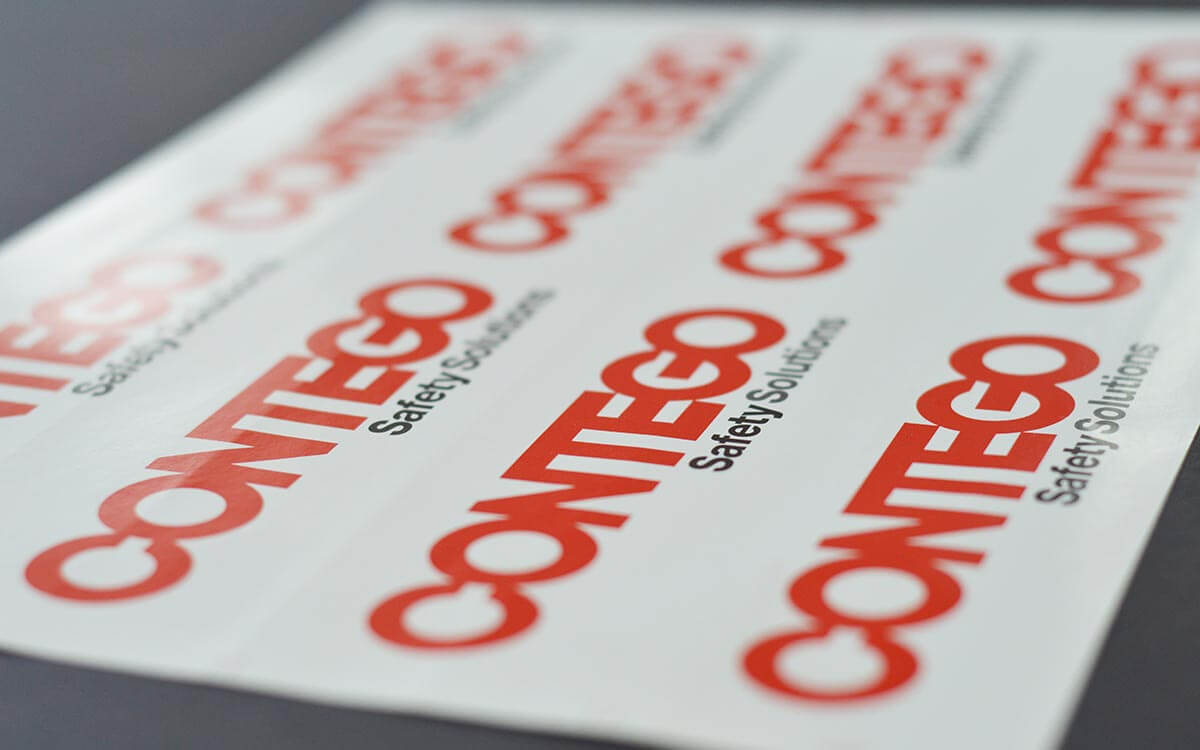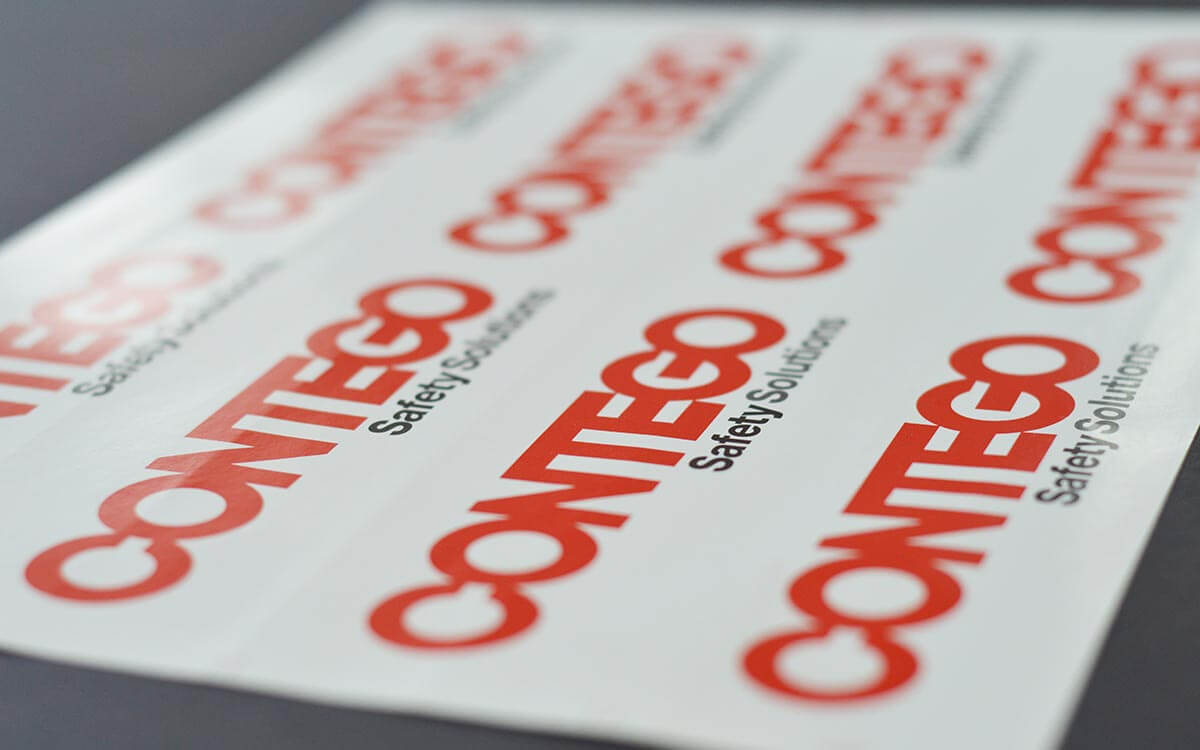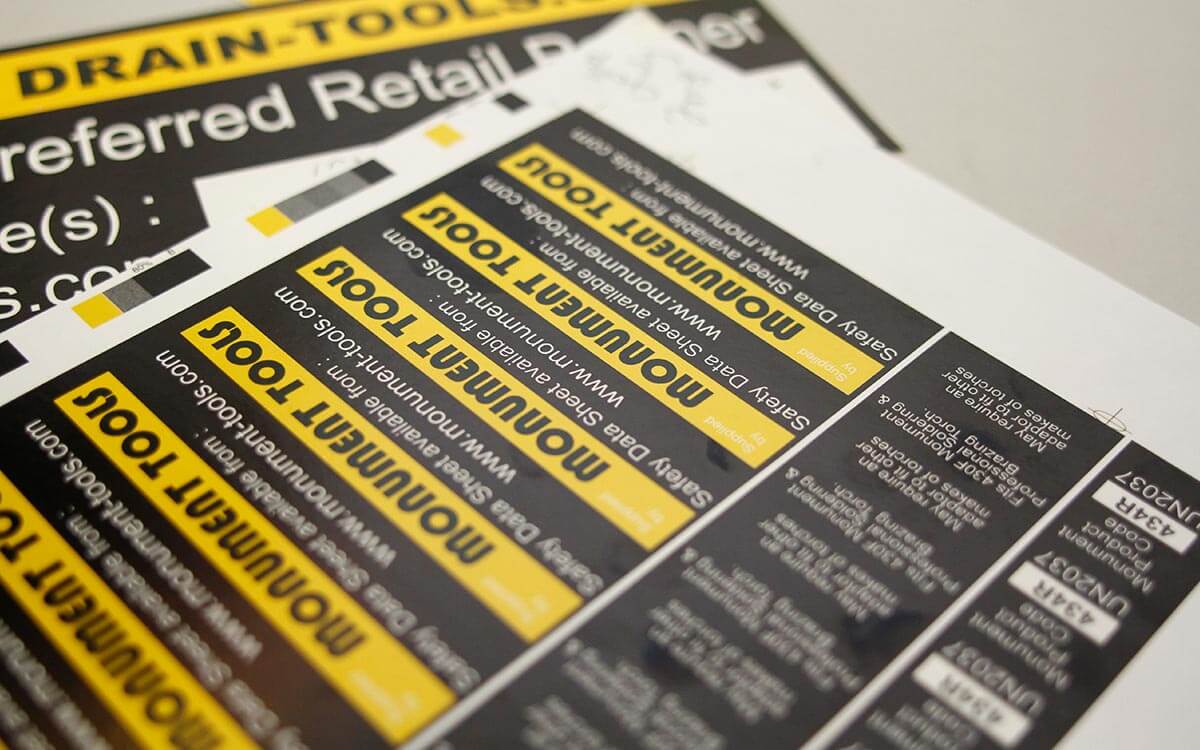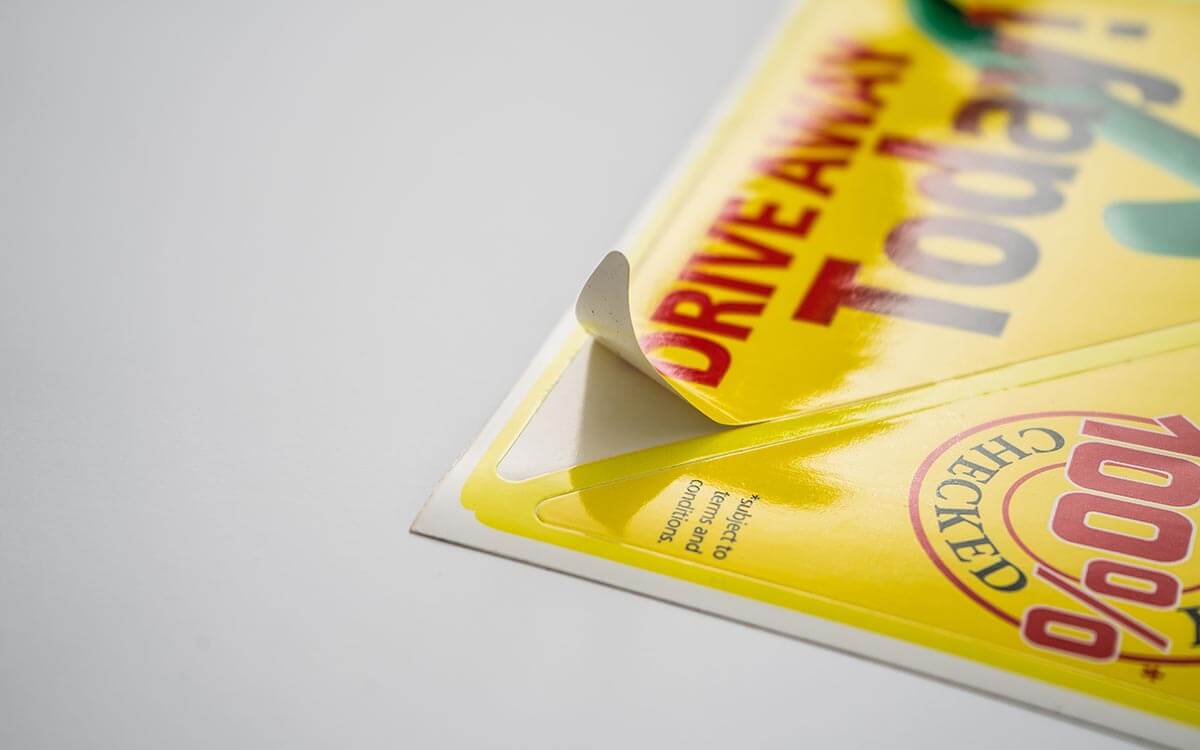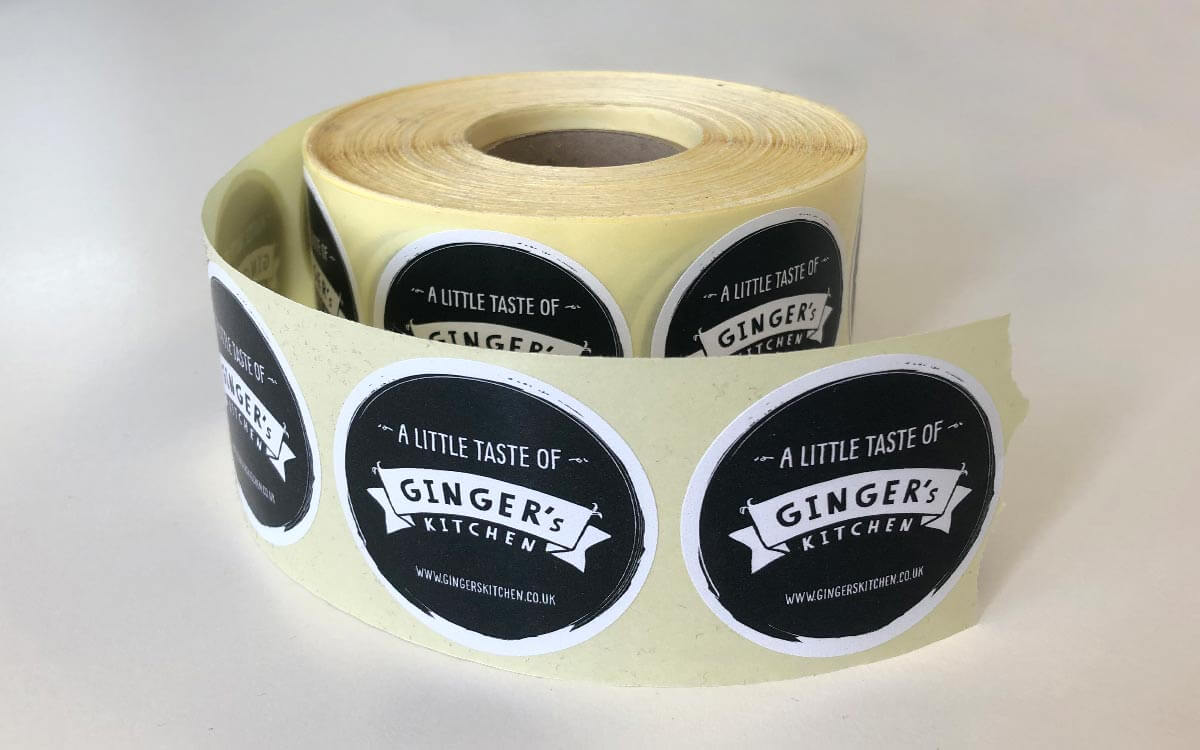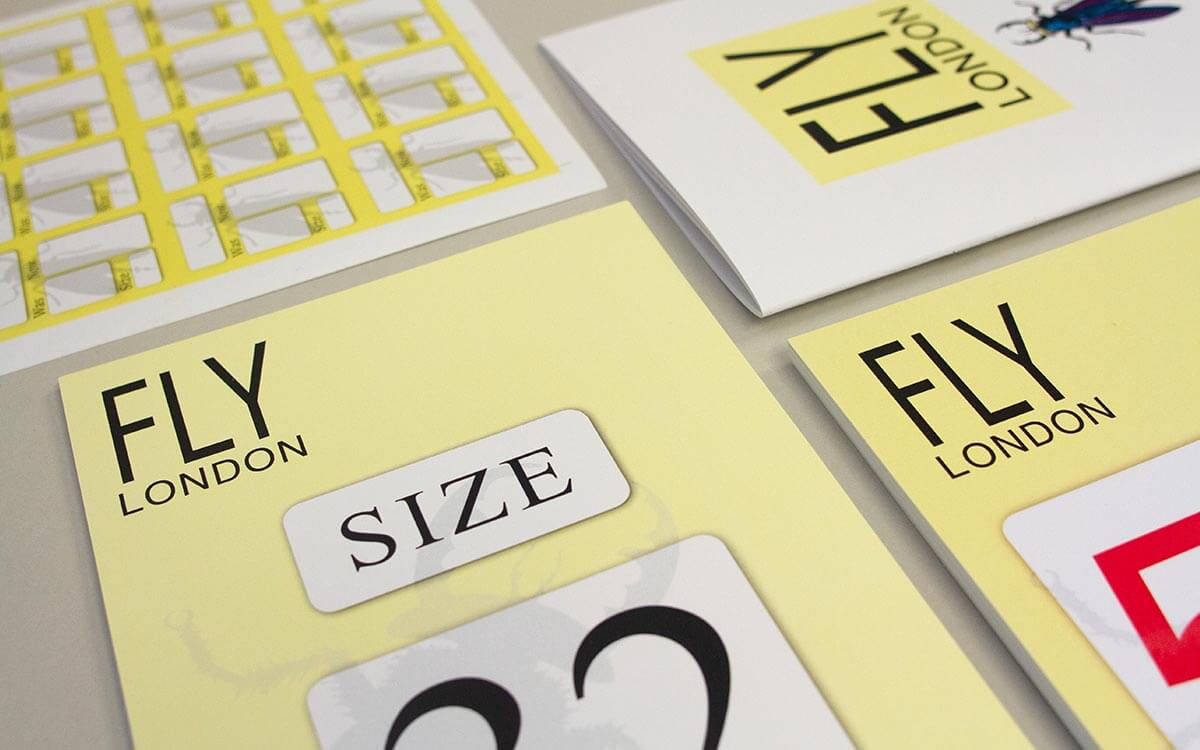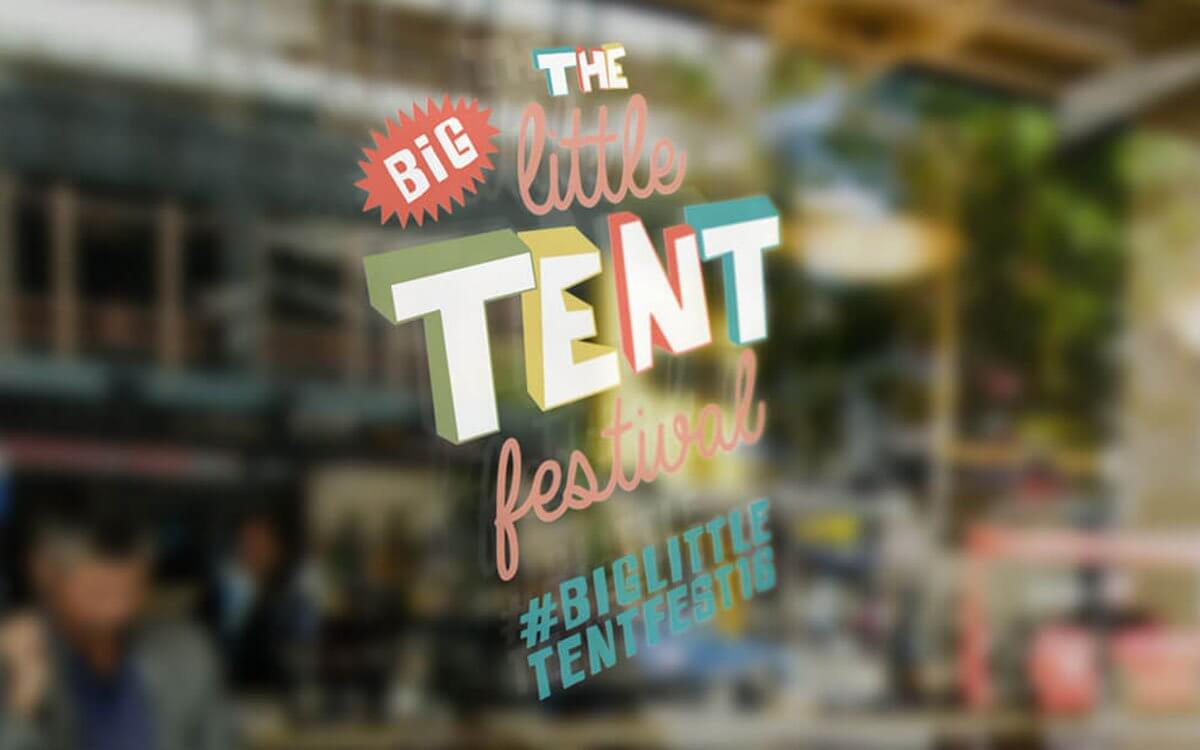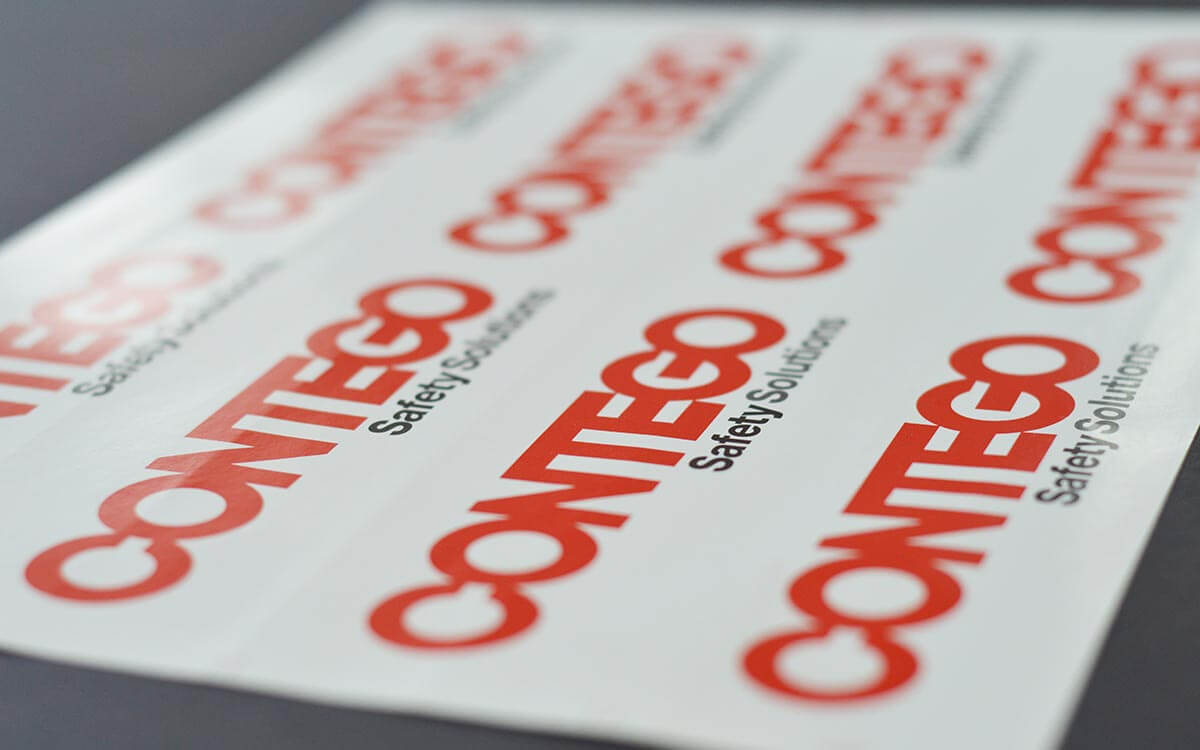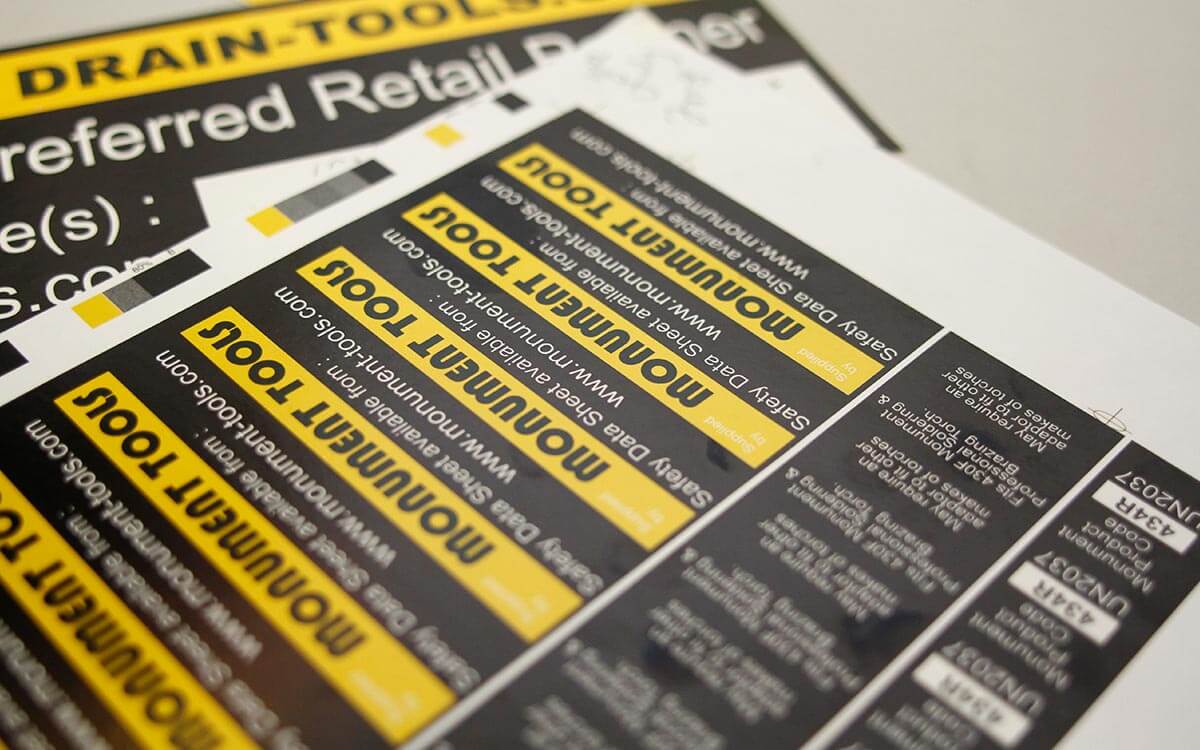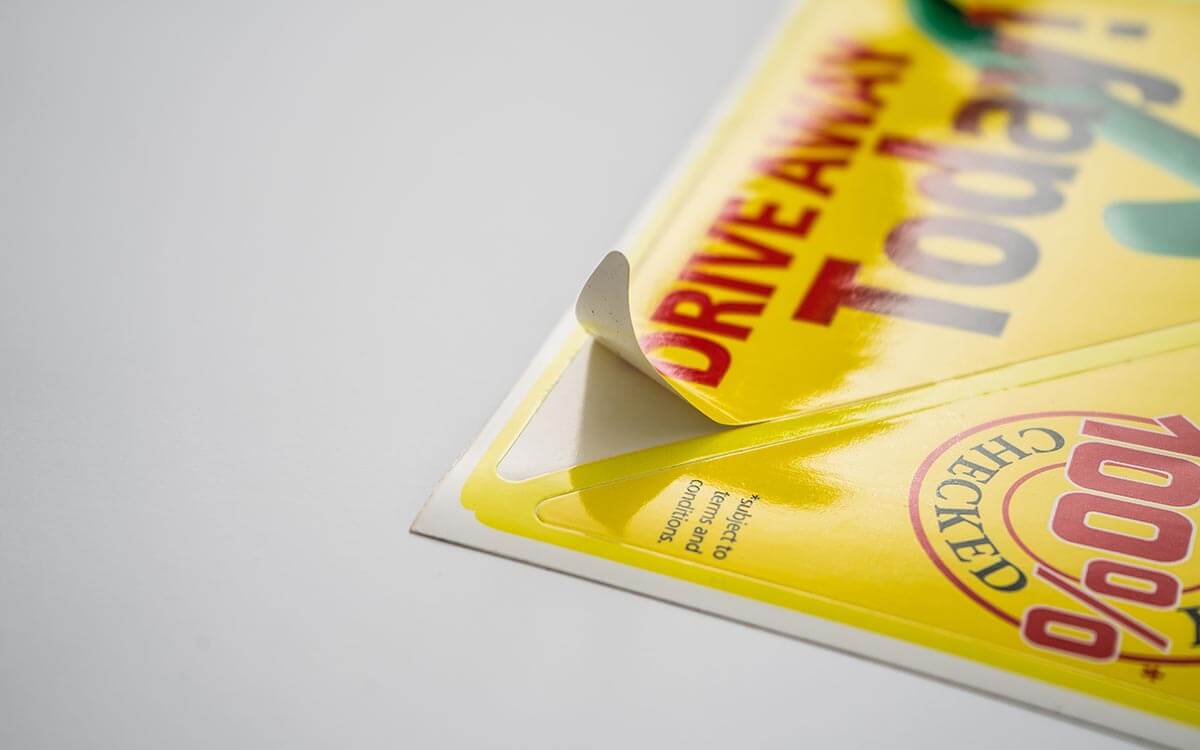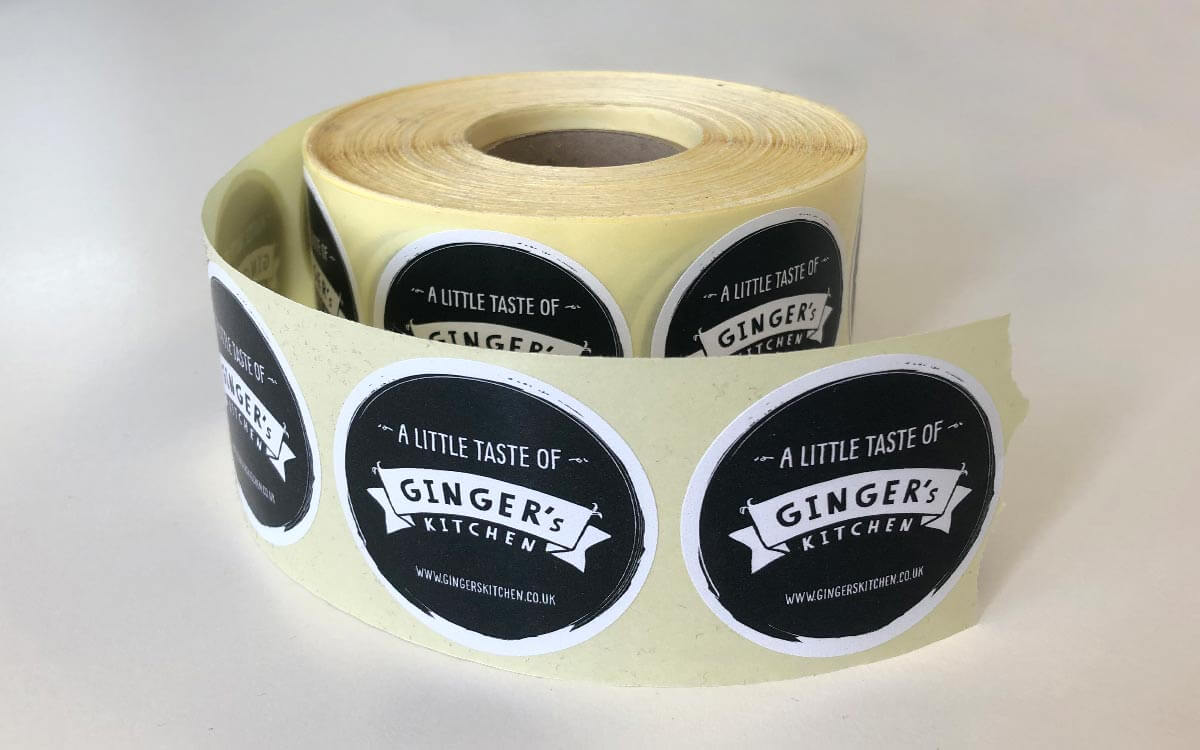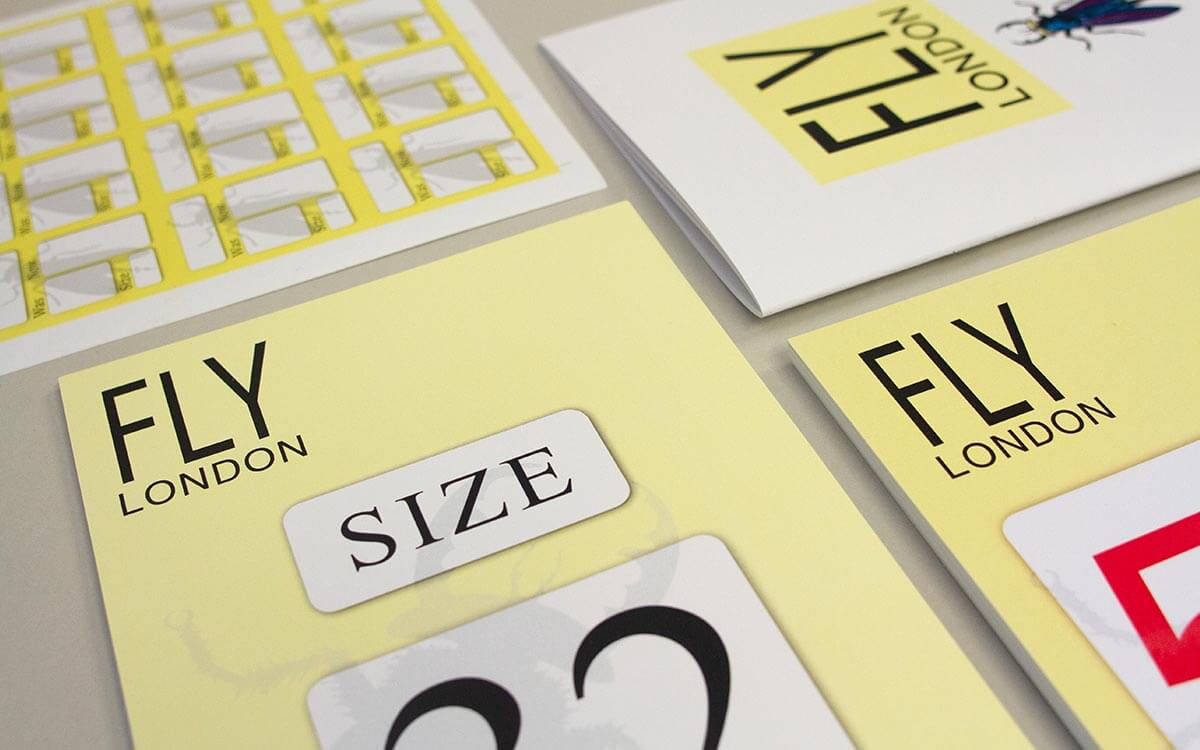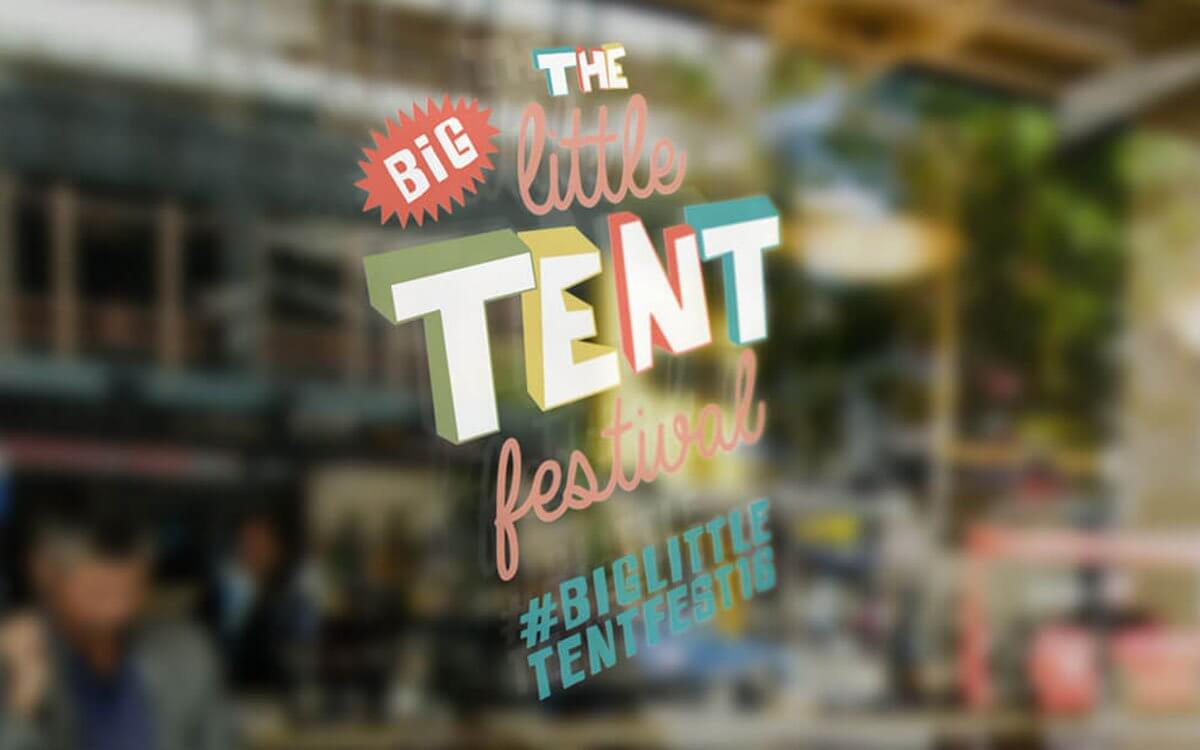 Label and Sticker Printers UK
Whatever you need a sticker for we can design, create, and deliver it to you when you need them. Branded stickers for gifts, company deliveries, boxed products, events, or frankly anything else you may think of are a great way to put your company stamp on something without direct printing.  We supply businesses and private individuals across the UK with printed stickers of all shapes and sizes and pride ourselves on our broad knowledge of the many different materials that suit different applications such as; catalogues and notepads.
Branded Label Options
We offer a range of quality label types, paper, vinyl, and different adhesives that will perfectly suit your business. We're conscious that there's no one size fits all solution when it comes to stickers and label printing, so we are here to help create something bespoke for you. You want your business to stand out and that's one thing we excel at with our bespoke service.
Being a family business with the personal touch has helped us to develop close relationships with our clients, so we take that bit of extra time to really work with you and find out what is best for your business.