Print Storage & Fulfilment Services
Bulk ordering, mailing and distribution service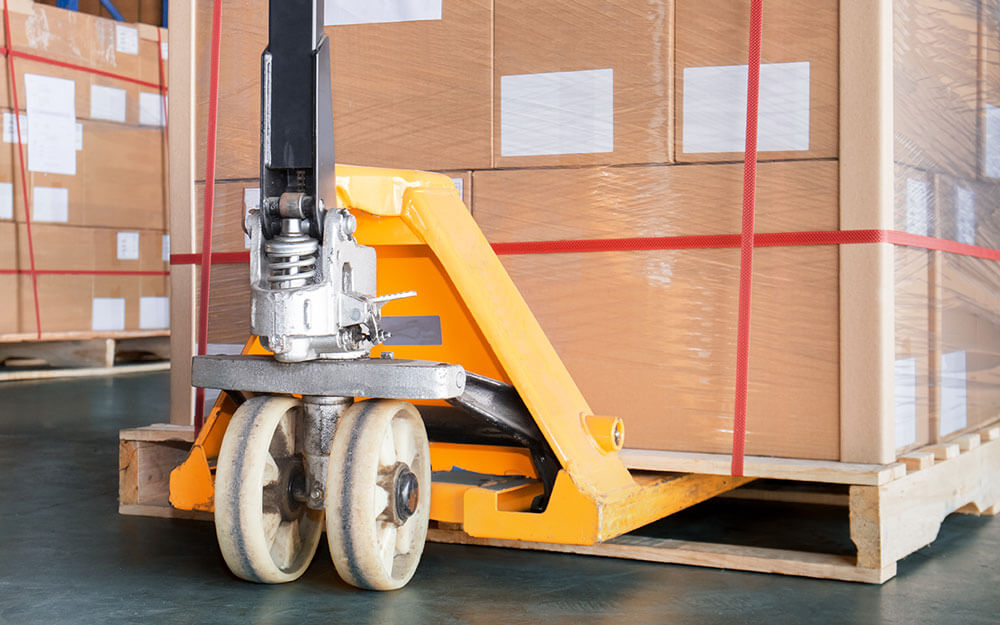 Print storage and fulfilment sorted!
We offer both print storage and mailing for businesses across the UK. Our in-house storage facility allows you to bulk order your printing which means you get the best price for your requirements. Our storage and fulfilment service is particularly beneficial for companies with multiple branches, allowing us to dispatch your goods, on demand, to any destination in the world.
If it's a catalogue that needs to be mailed out we can arrange that; it may be a catalogue or a run of leaflets whatever you need printed we can also store and send when you need it. We will calculate the most economical way to mail your print and arrange it all for you. Our highly experienced will manage everything for you while keeping you up to speed on the whole process.
A service that features an amazing 40+ years of experience.
We have the expertise and commitment to fulfil your printing requirements, from design to delivery.
Professional Advice
Quick estimates
Attention to detail
Capable and reliable