Large Format Printing
Perfect for posters, banners, signage, car stickers, and more.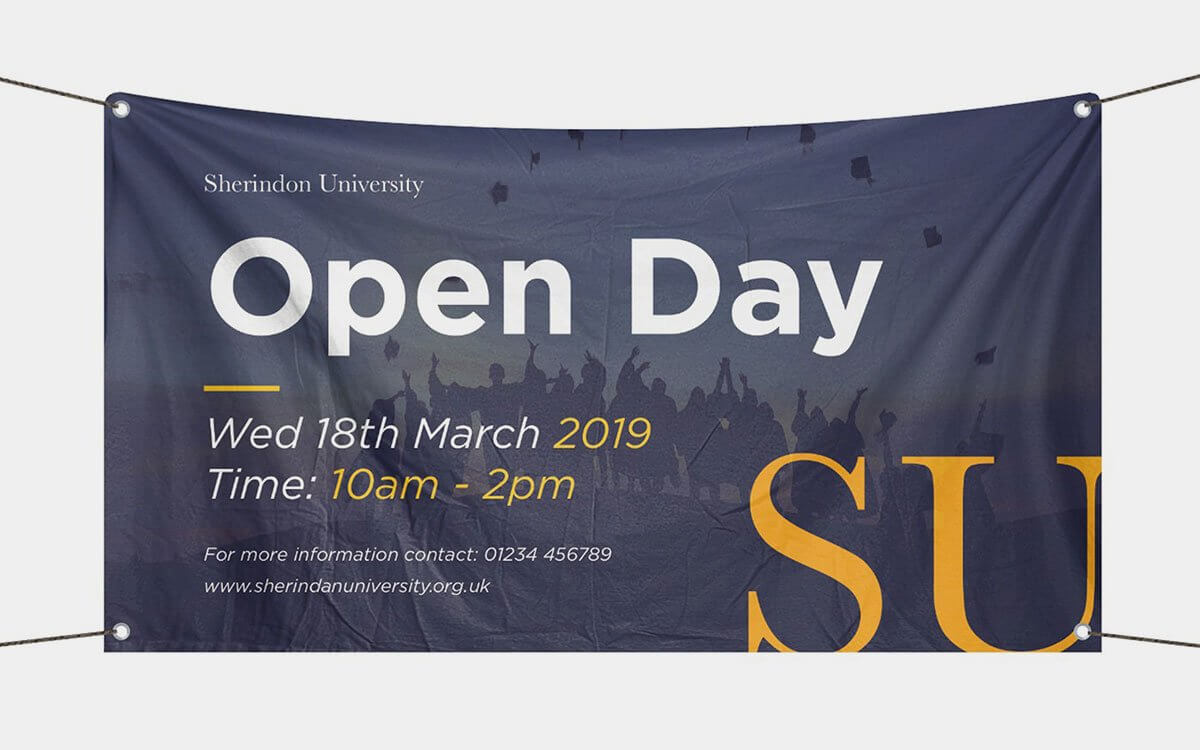 Large Format Printing UK
This kind of printing can involve a wide range of different materials and applications. Our experienced large format printing team knows just what to use and how to use it to make sure you get the perfect printed product. Is it a shopfront or industrial building cladding that needs signage? On the wall of a school corridor or reception entrance? Perhaps it's an event or exhibition you are planning for that needs pop up's, banners, flags, or something new and innovative? We are here to advise and deliver what you need for your business. Large format printing is a highly skilled process and one that should only be trusted to a company with experience like us. Often orders are for events and have to meet deadlines, the possibility of a faulty or imperfect product being delivered is a big risk. If you need it done right and on time then speak to our team.