Letterheads & Compliment Slips
Something on paper, your business must communicate its authority on paper.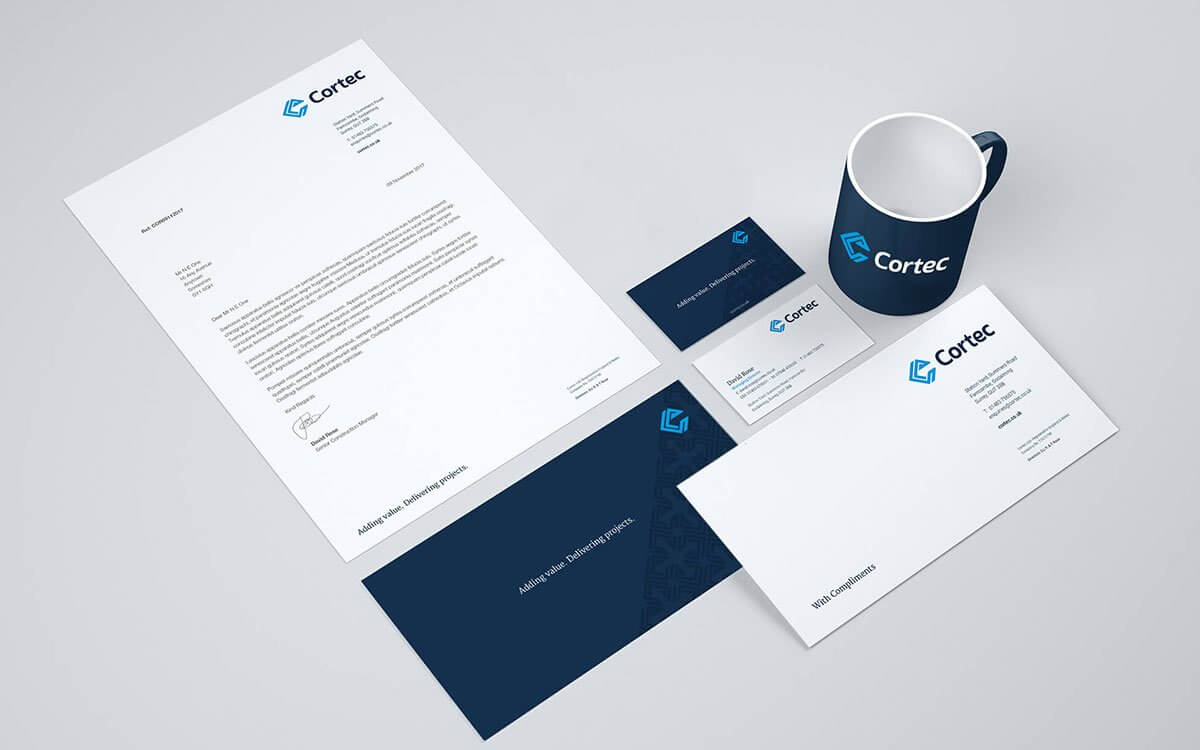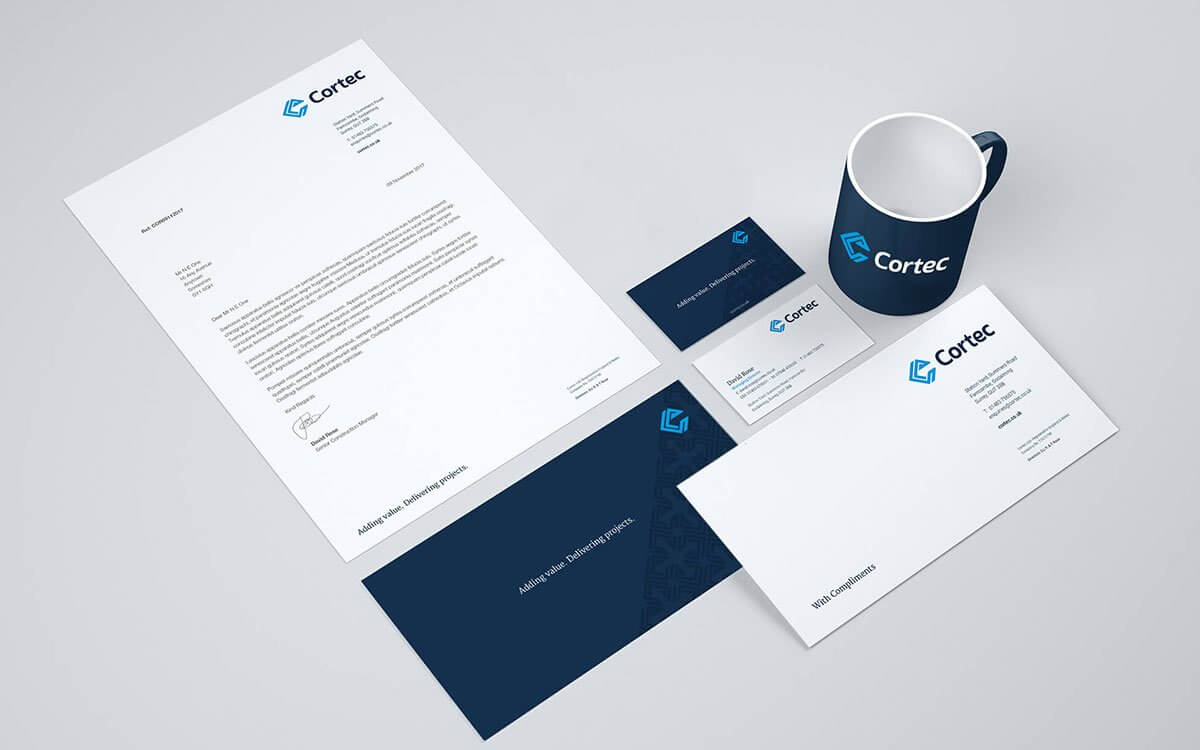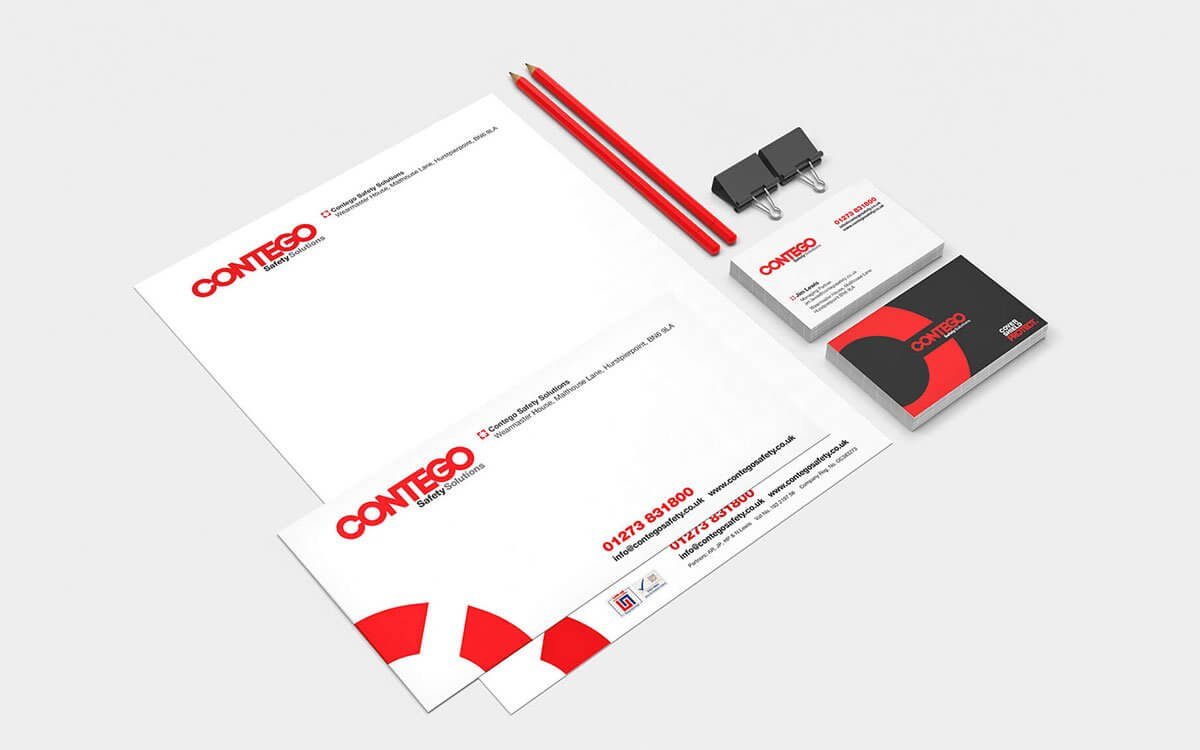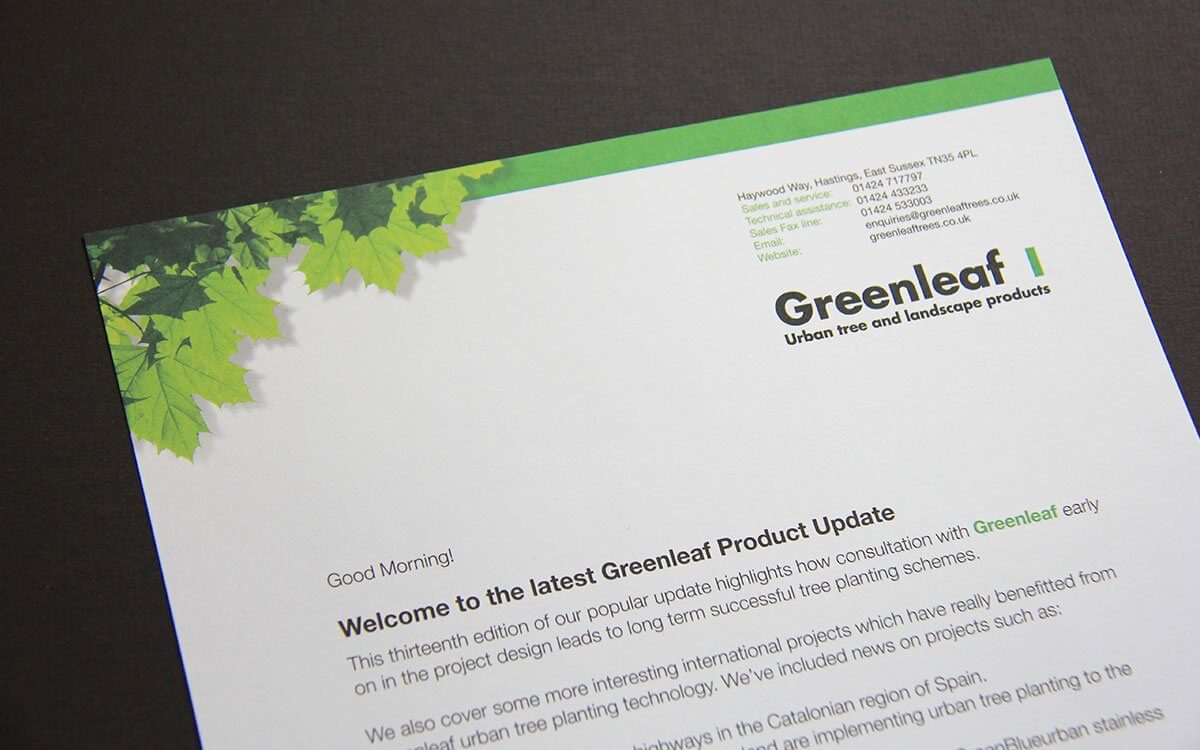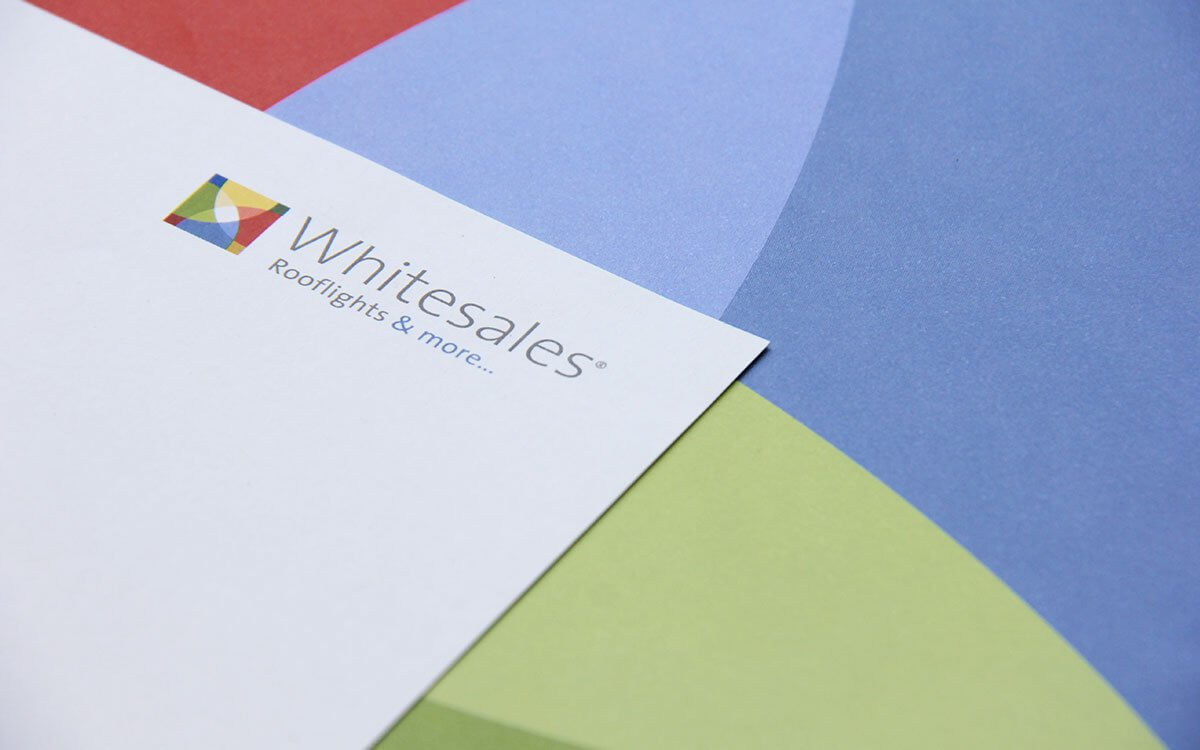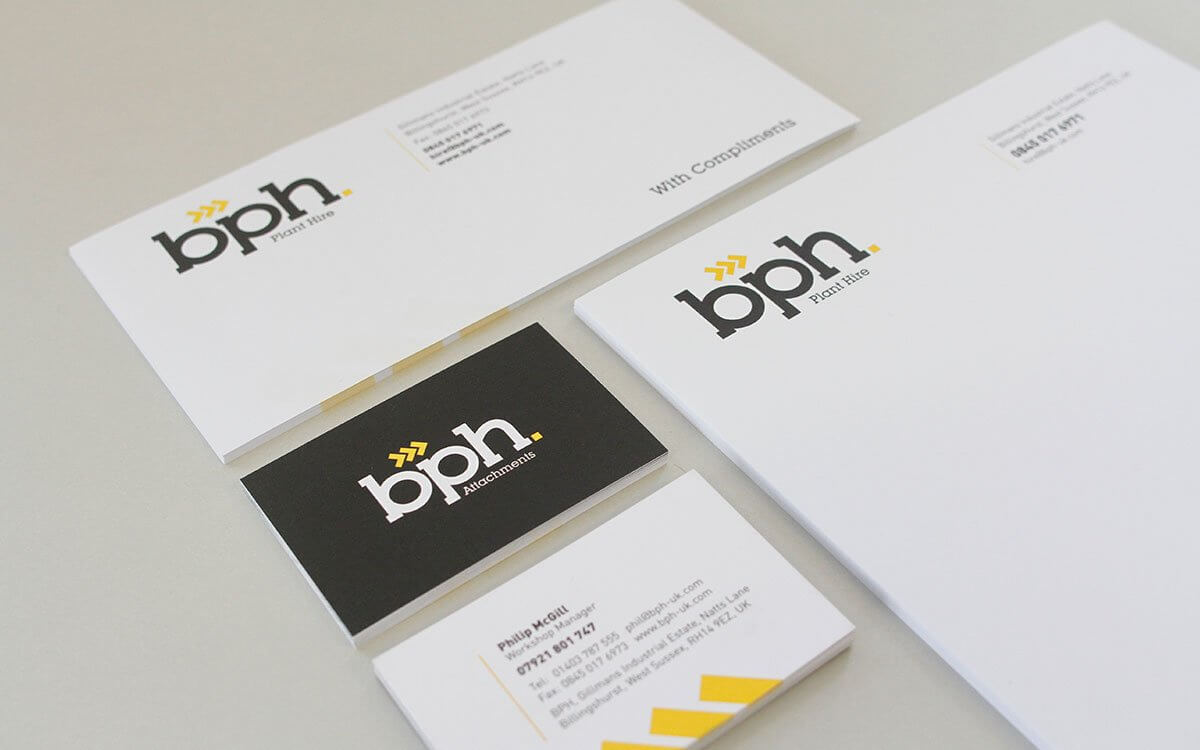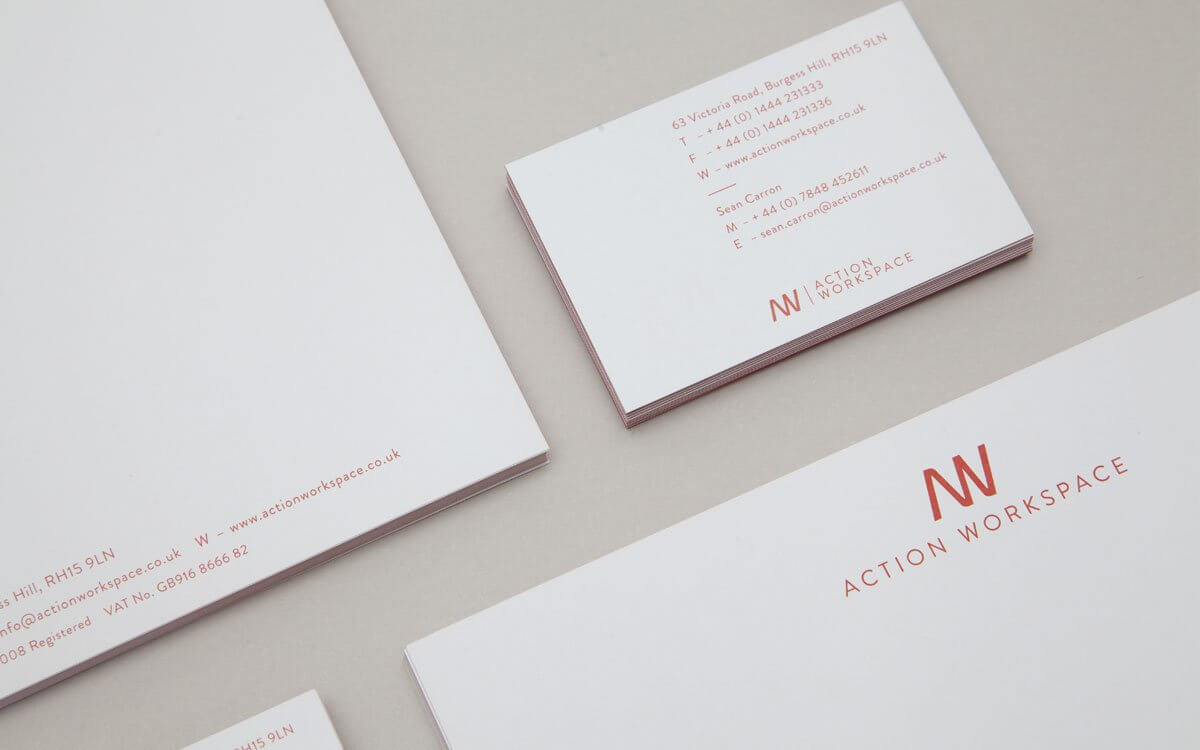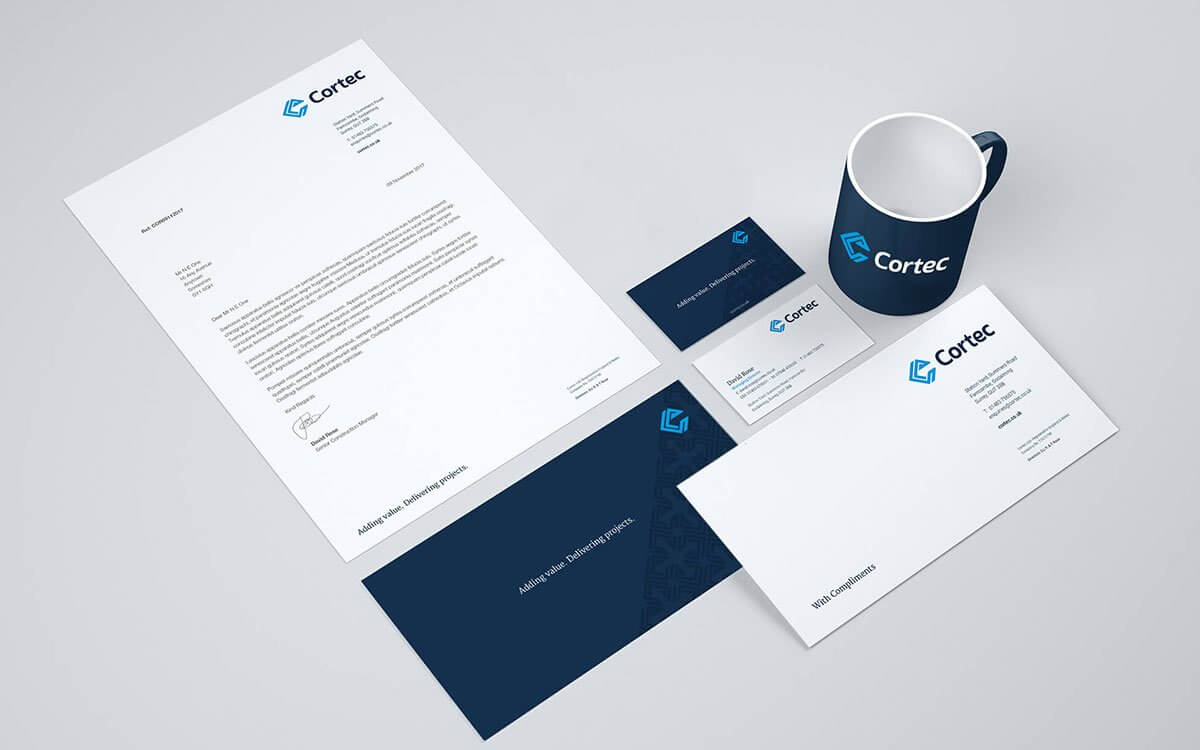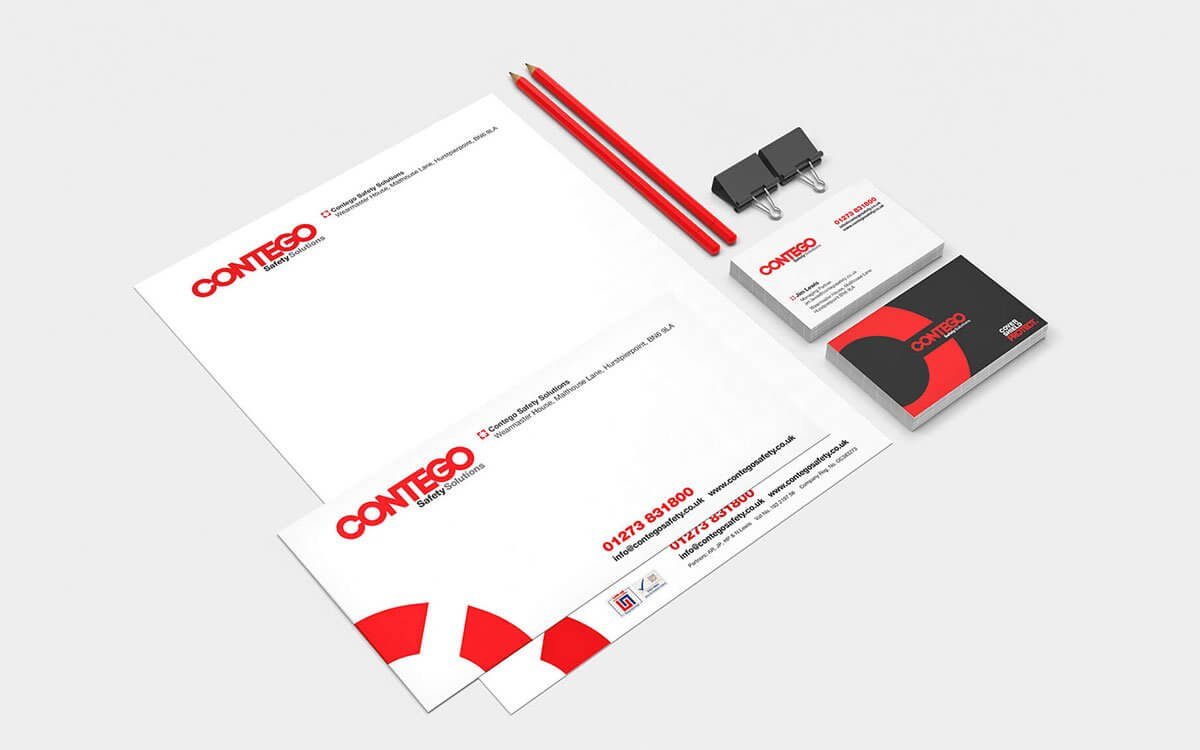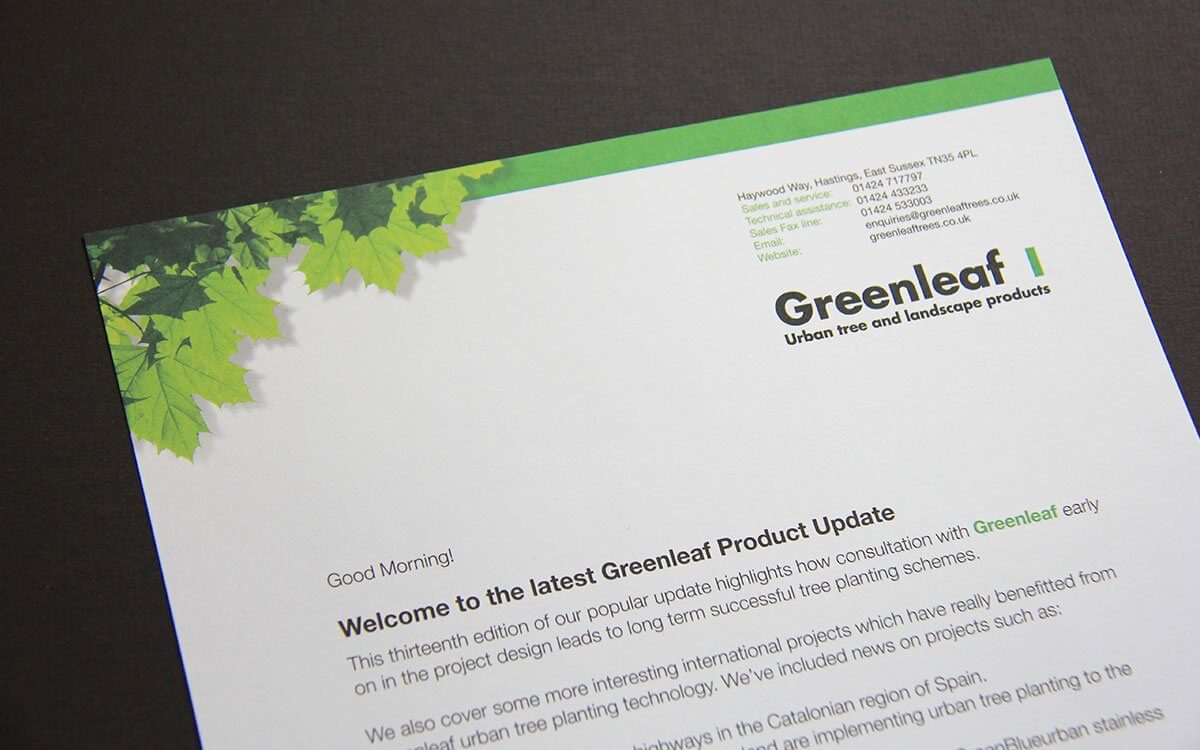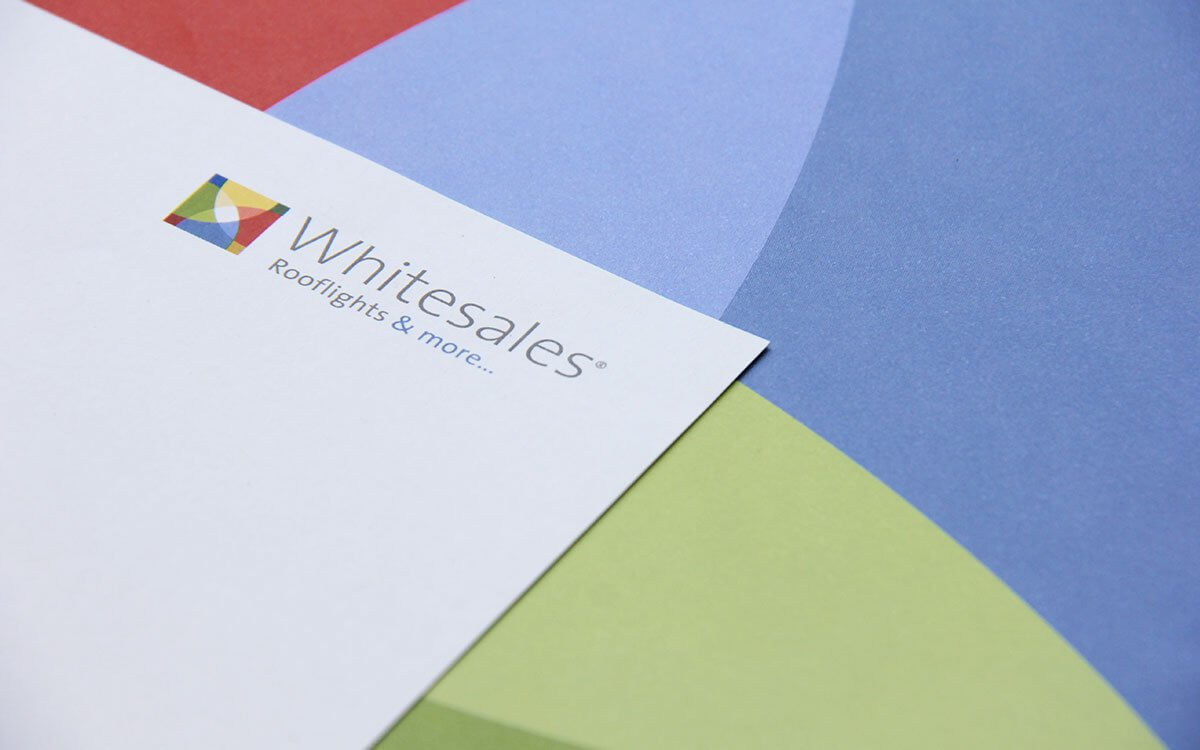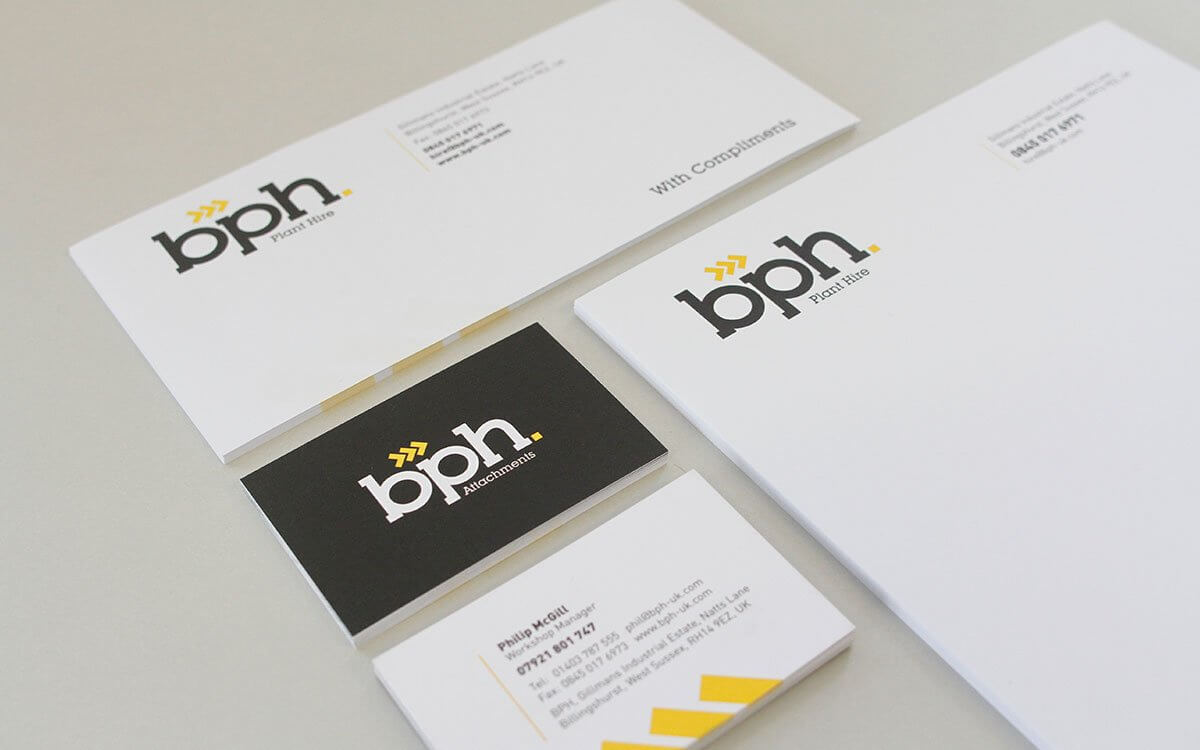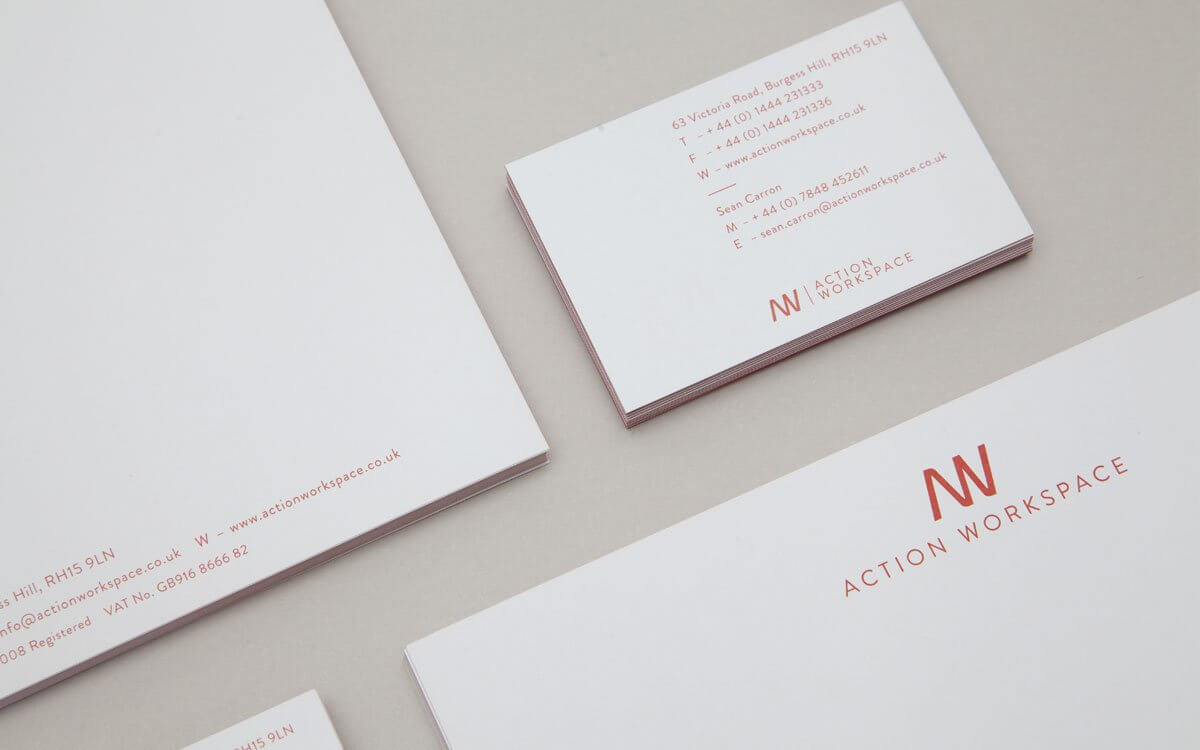 Letterheads, Comp Slips & Business Stationery
If you're looking for an office stationery printing service that delivers what you need, Action Press has all the resources. We print in-house supplying businesses and domestic across the region and pride ourselves on our broad offering of the many different print finishes and bespoke gems that can be added.
We offer a full range of paper options, textured or laser compatible, whatever will perfectly suit your business and brand. We're conscious that there's no one size fits all solution either. You want your business to stand out with catalogues and letters, and that's one thing we excel at with our bespoke service.
Being a family business with the personal touch has helped us to develop close relationships with our clients, whatever job we're doing for them. That's why many companies come back to us again and again.
Some things to consider
500 or 100,000, colour or black, we can supply

Is it the sturdy traditional feel paper you need or a clean white look? We supply all

How about a bespoke watermark? Your own company logo as a watermark in the paper?

We will emboss or hot foil in a range of colours

We provide great personal support and a service that is second to none in the Sussex, Kent and Surrey area

How about a design service? A new logo or simple amends? You need someone to hold your artwork files safe for many years and available at the asking, all is provided as our standard support service

If you have any questions or need changes, we're quick to respond
Business Stationery Suppliers
Support your corporate branding with bespoke letterheads and compliment slips that send the perfect message to customers, clients and third parties. Whether you need colour or black and white printing, a bespoke watermark, thicker or thinner paper, or an embossed logo for a professional finish, we can cater to all requests. Our personalised service and expert printing knowledge will ensure the finished product is something you're proud to use every day and send out to customers and other businesses. Get in touch with Action Press today to learn more.
A service that features an amazing 40+ years of experience.
We have the expertise and commitment to fulfil your printing requirements, from design to delivery.
Professional Advice
Quick estimates
Attention to detail
Capable and reliable