Letterheads & Compliment Slips
Something on paper, your business must communicate its authority on paper.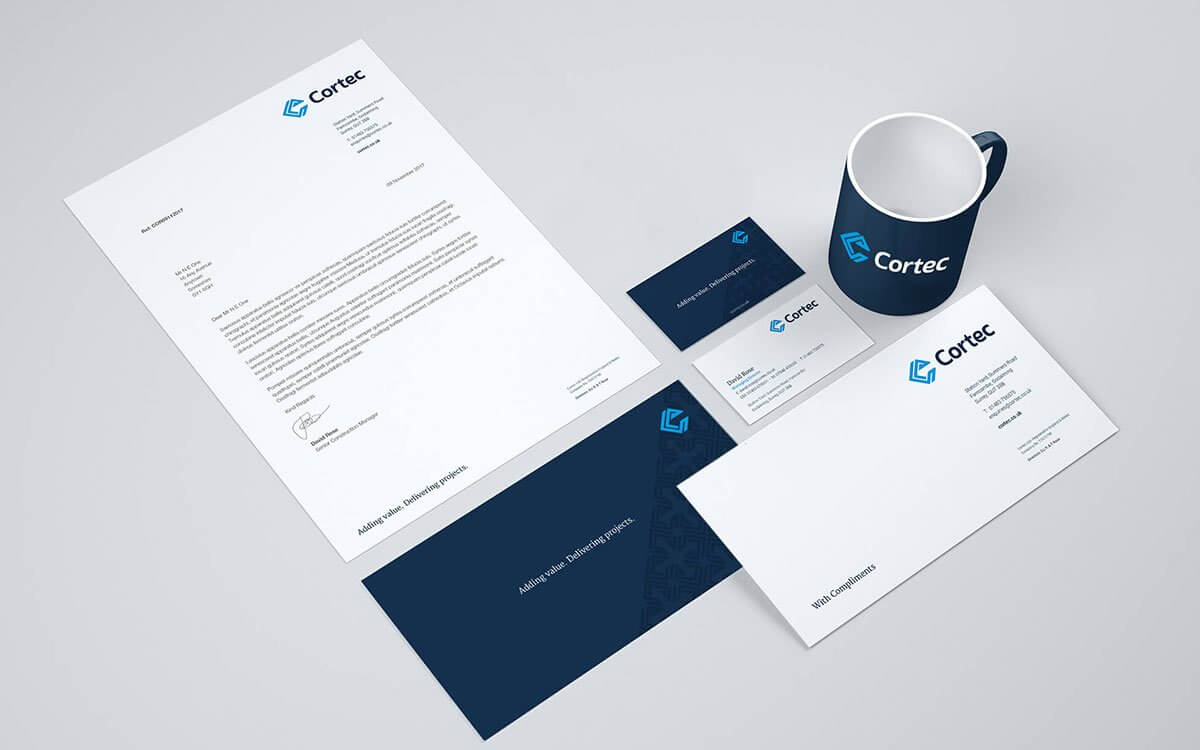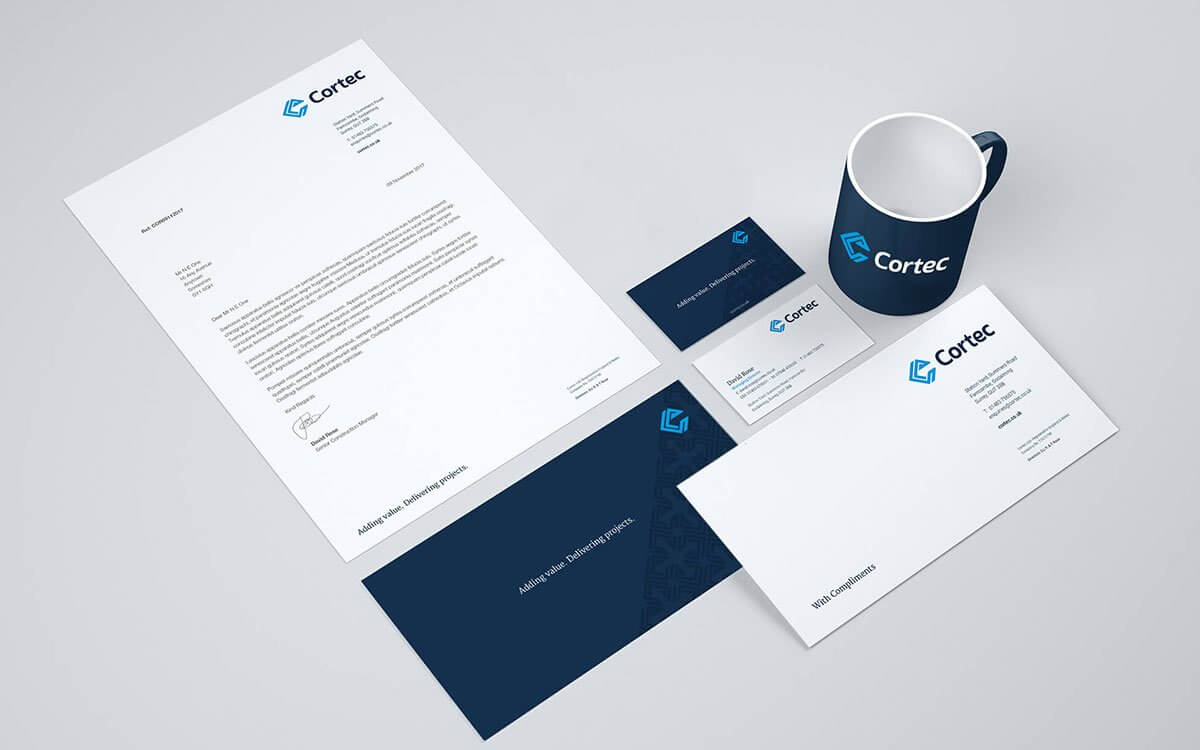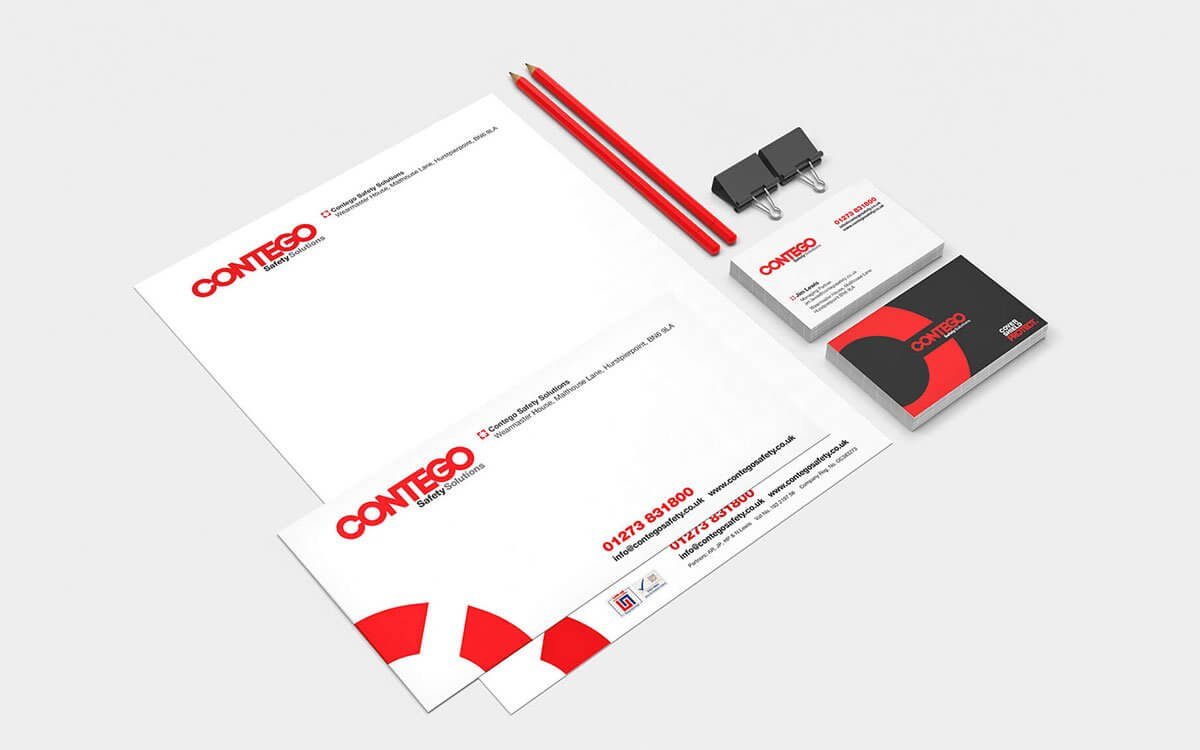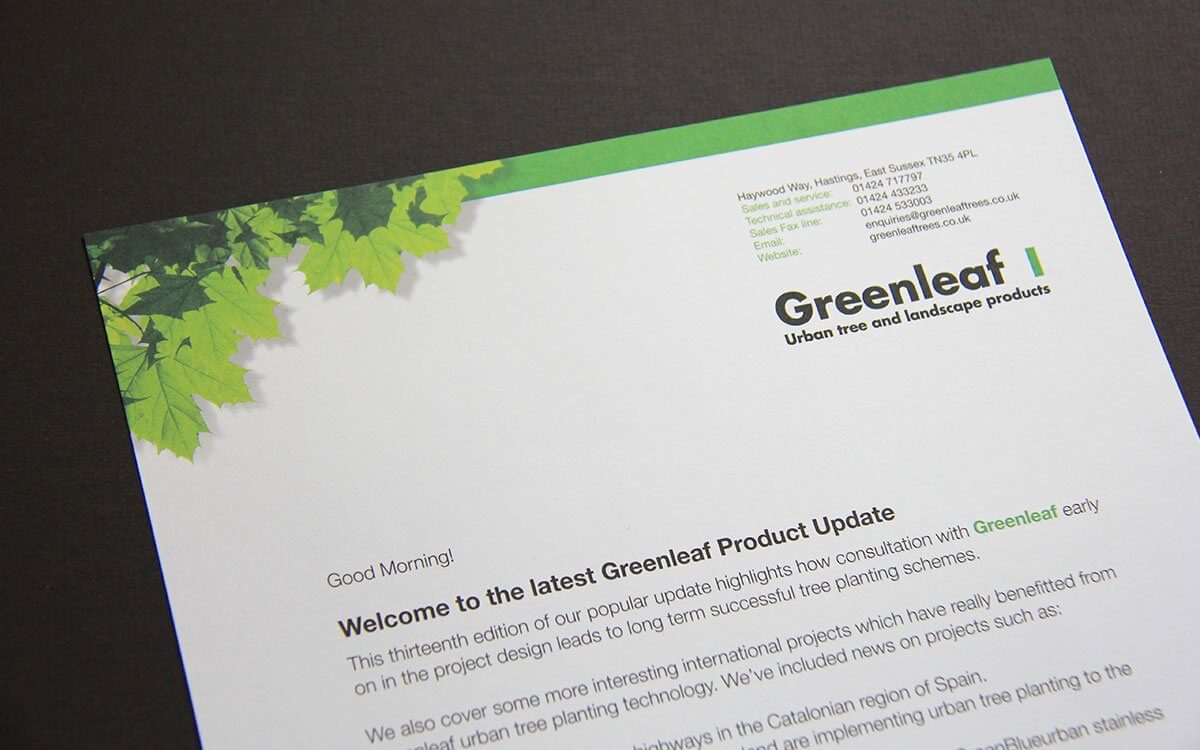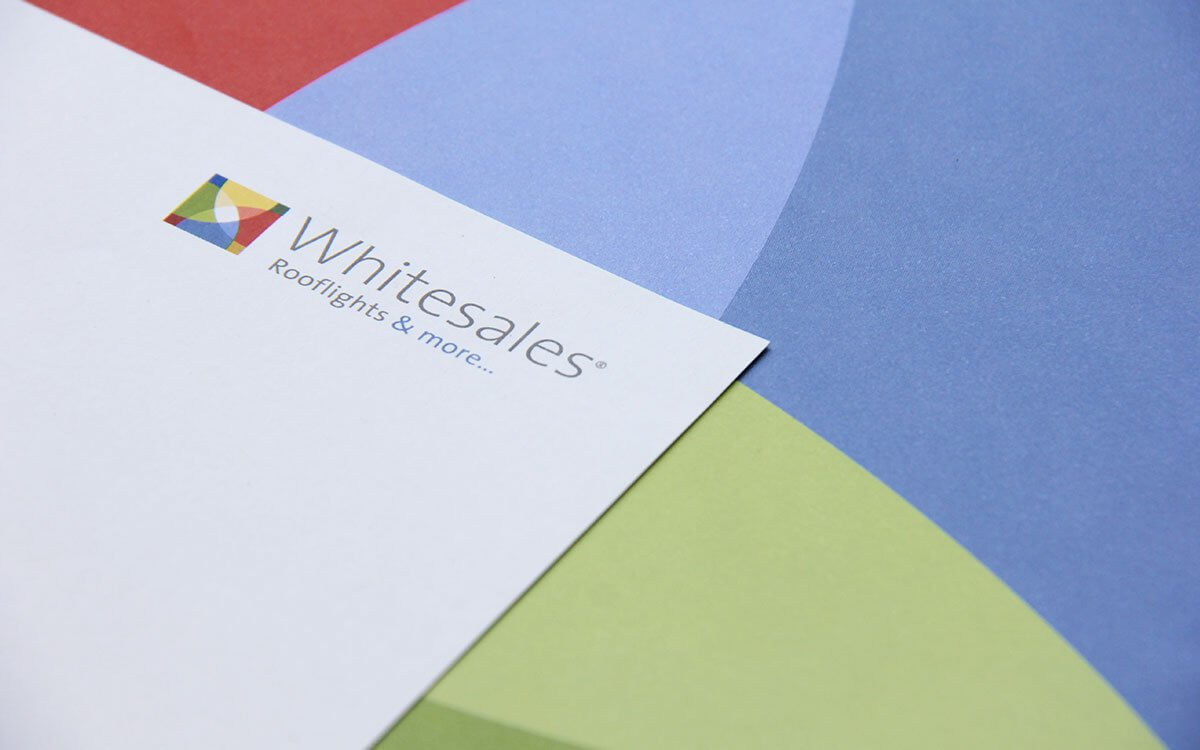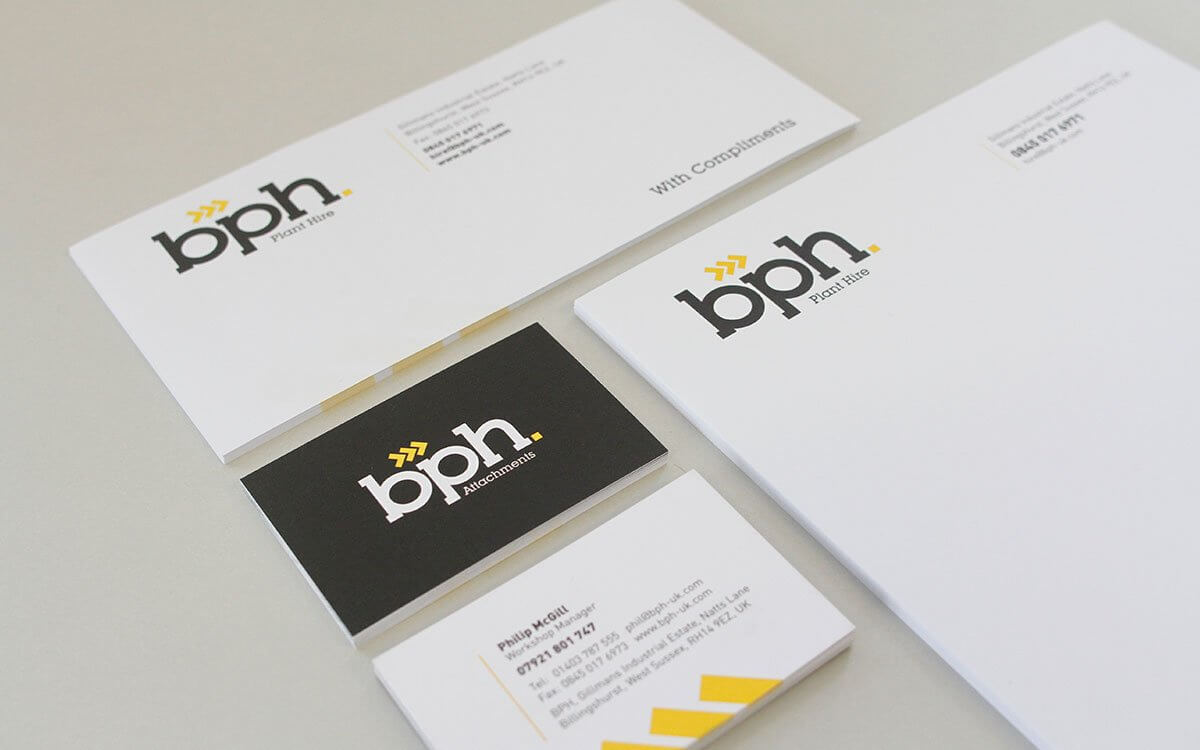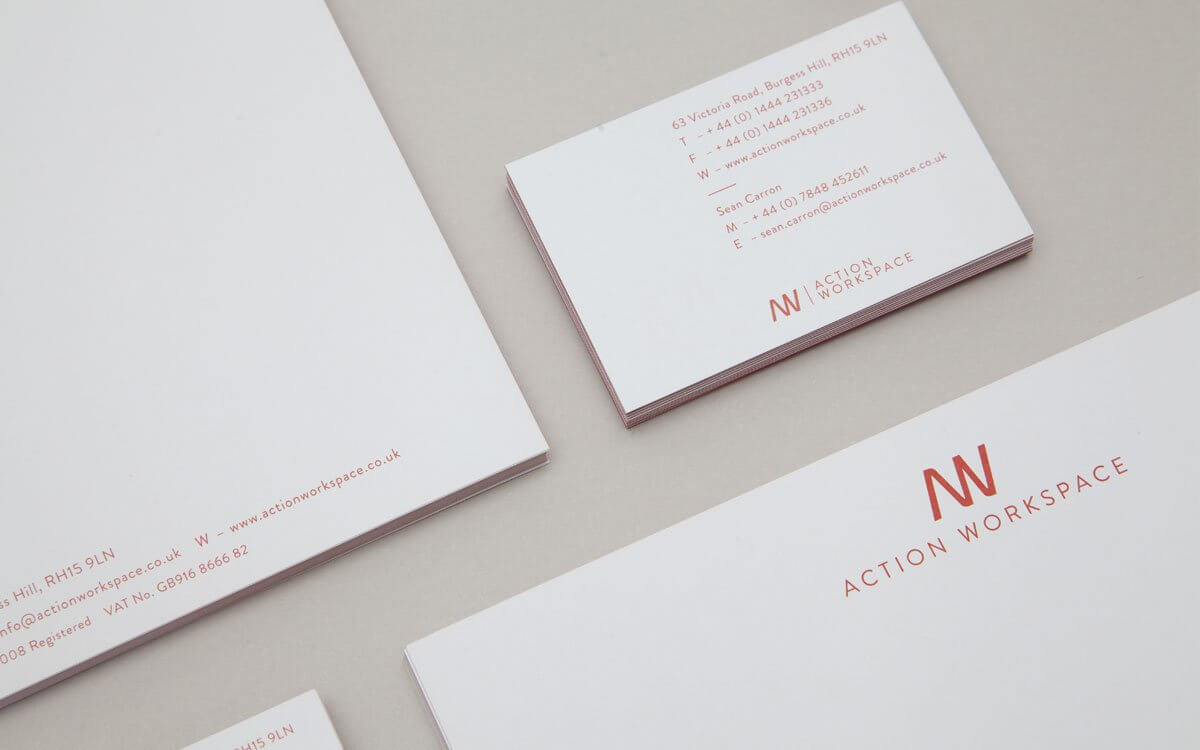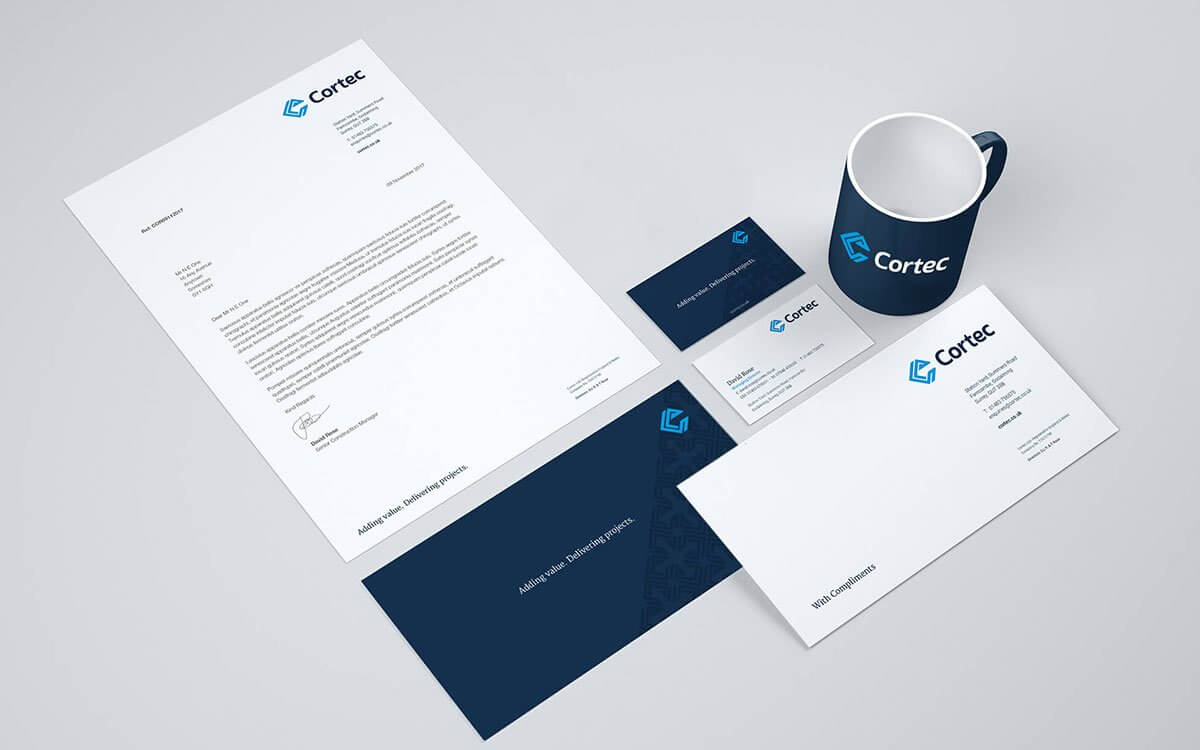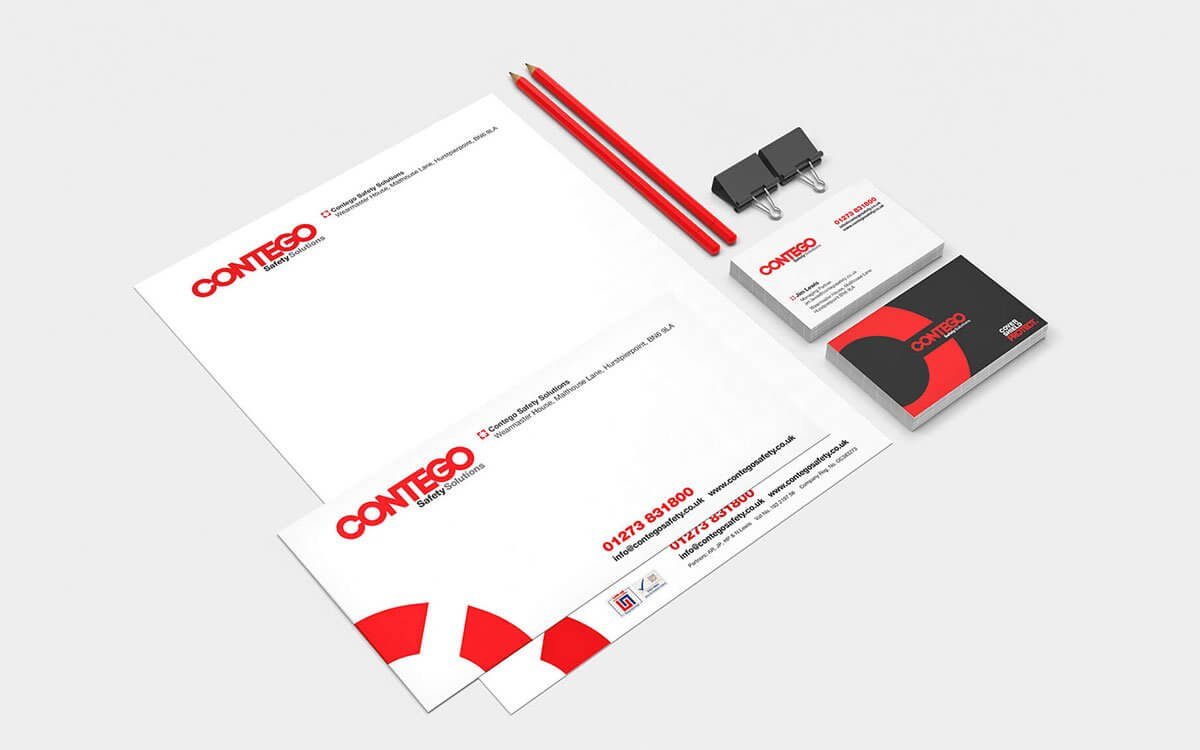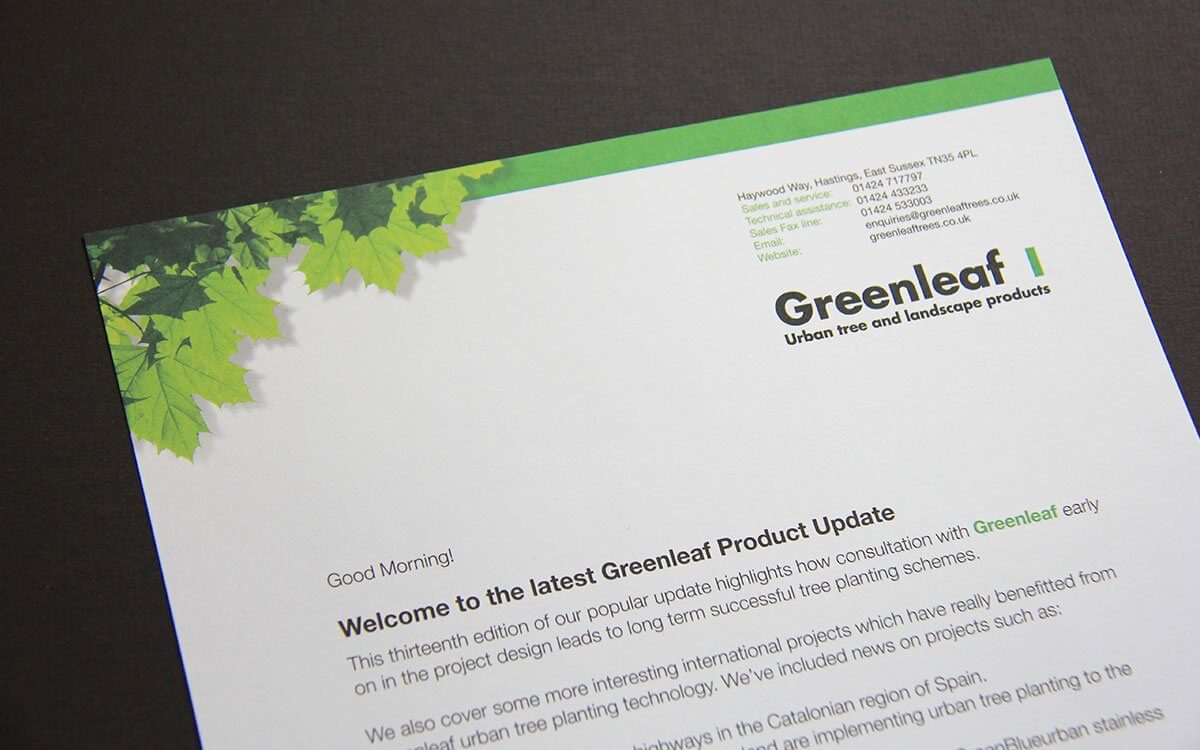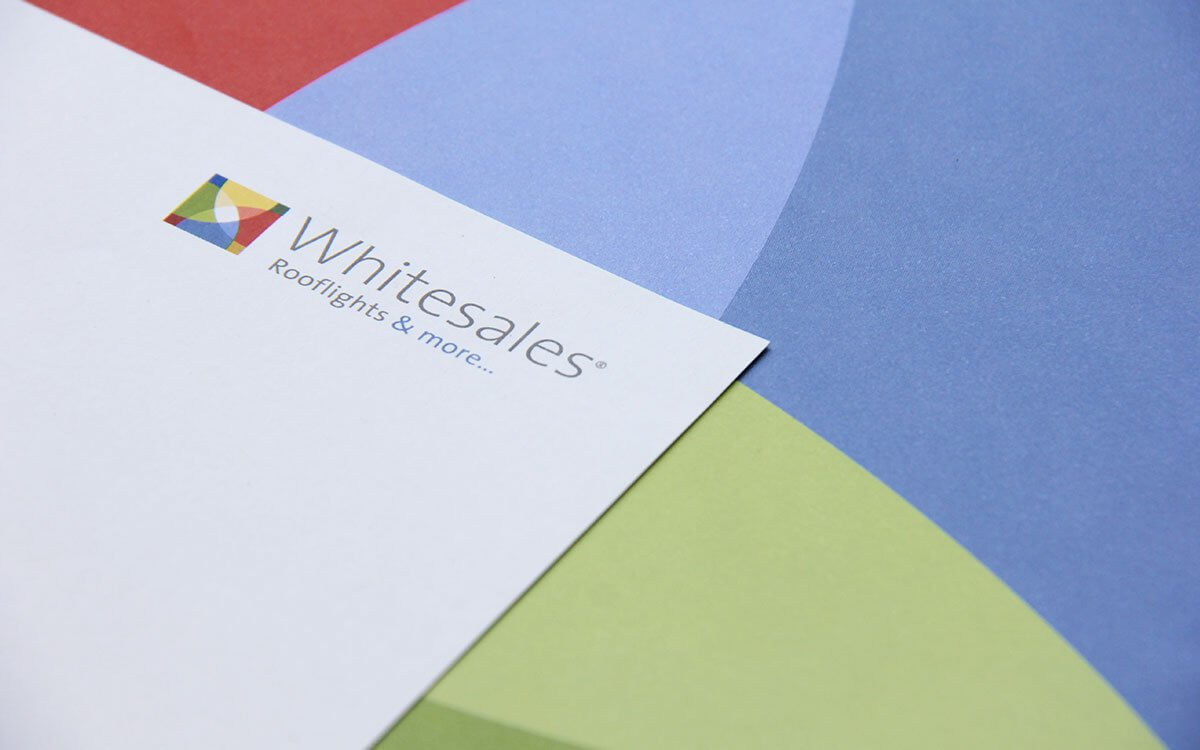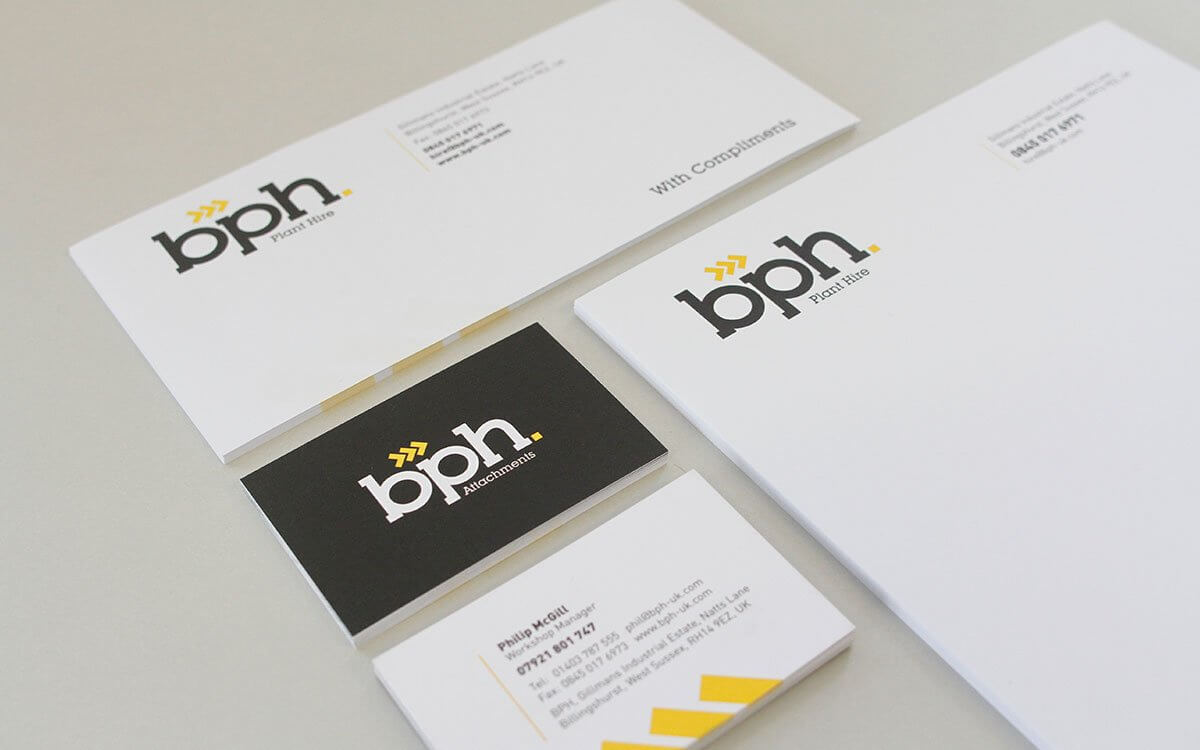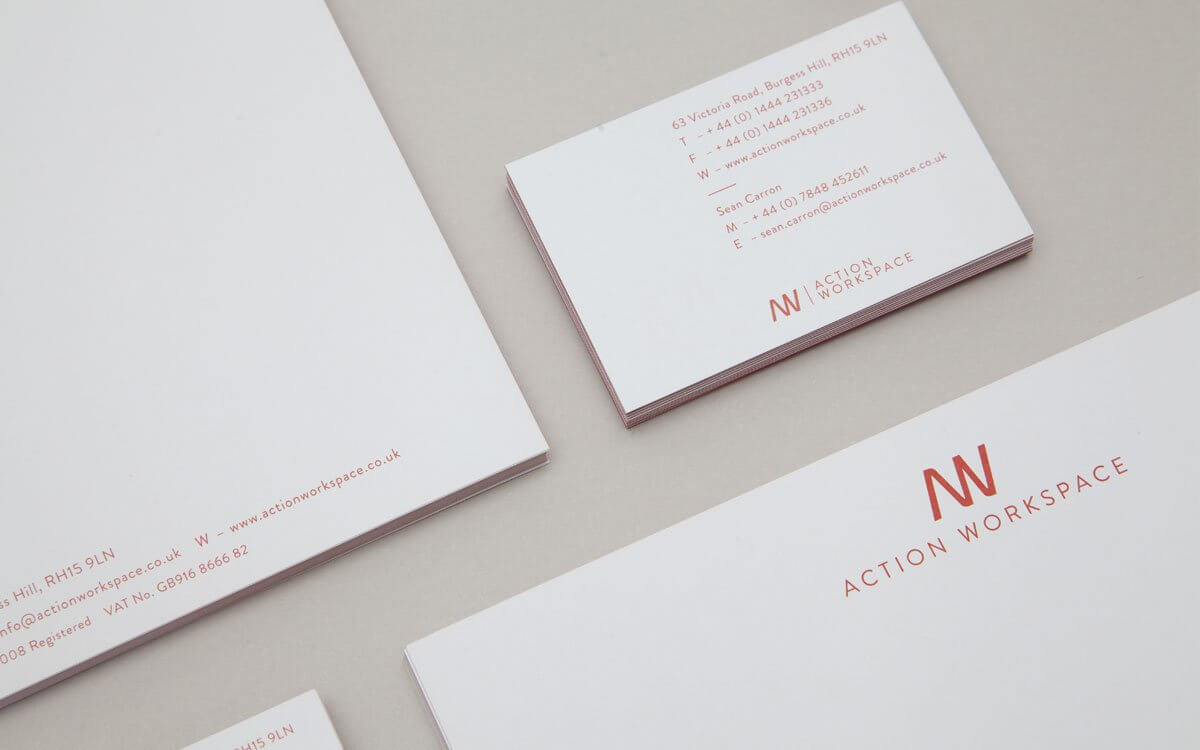 Letterheads, Comp Slips & Business Stationery
If you're looking for an office stationery printing service that delivers what you need, Action Press has all the resources. We print in-house supplying businesses and domestic across the region and pride ourselves on our broad offering of the many different print finishes and bespoke gems that can be added.
We offer a full range of paper options, textured or laser compatible, whatever will perfectly suit your business and brand. We're conscious that there's no one size fits all solution either. You want your business to stand out with catalogues and letters, and that's one thing we excel at with our bespoke service.
Being a family business with the personal touch has helped us to develop close relationships with our clients, whatever job we're doing for them. That's why many companies come back to us again and again.
Business Stationery Suppliers