A5 Catalogue Printing
We offer high-quality A5 catalogue printing with a wide range of finishes available. Our catalogues are professionally made and competitively priced.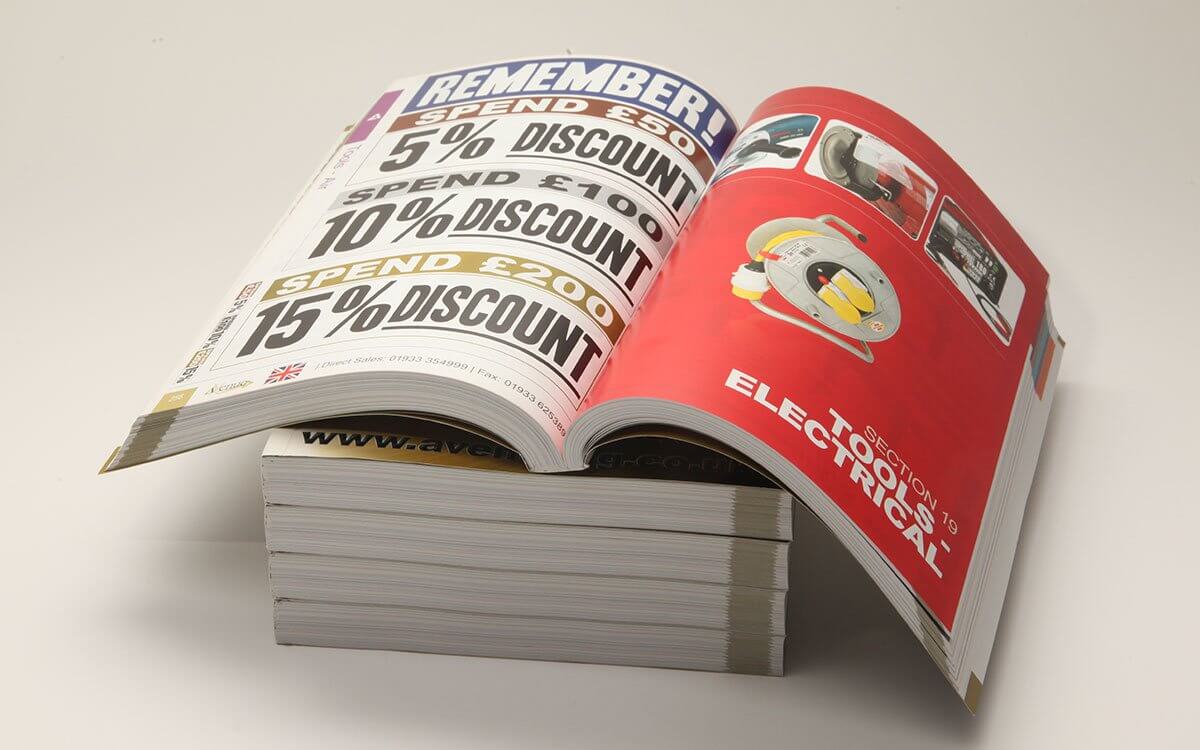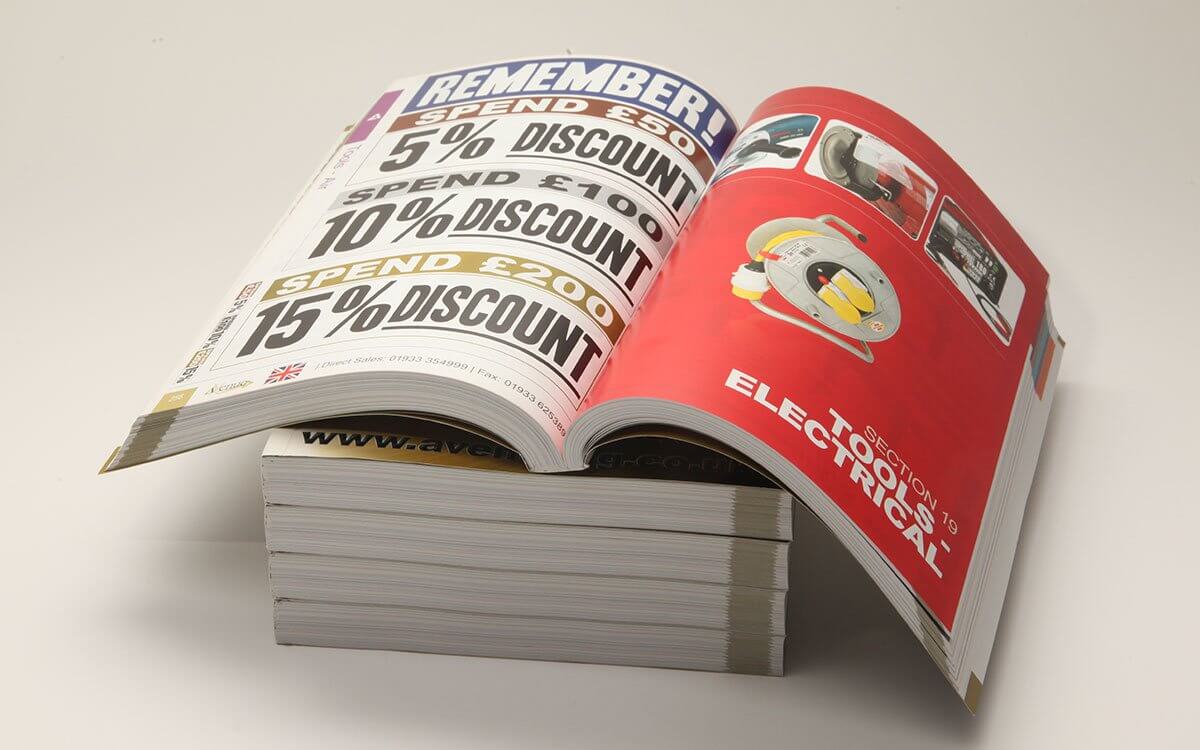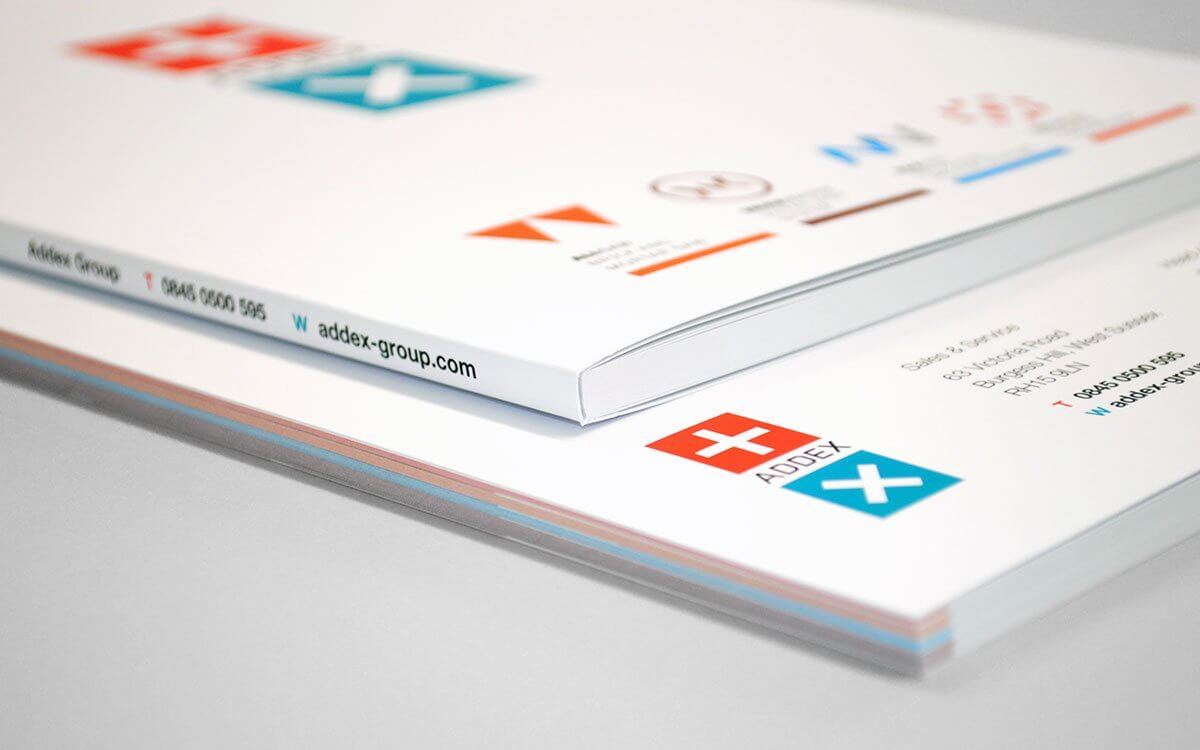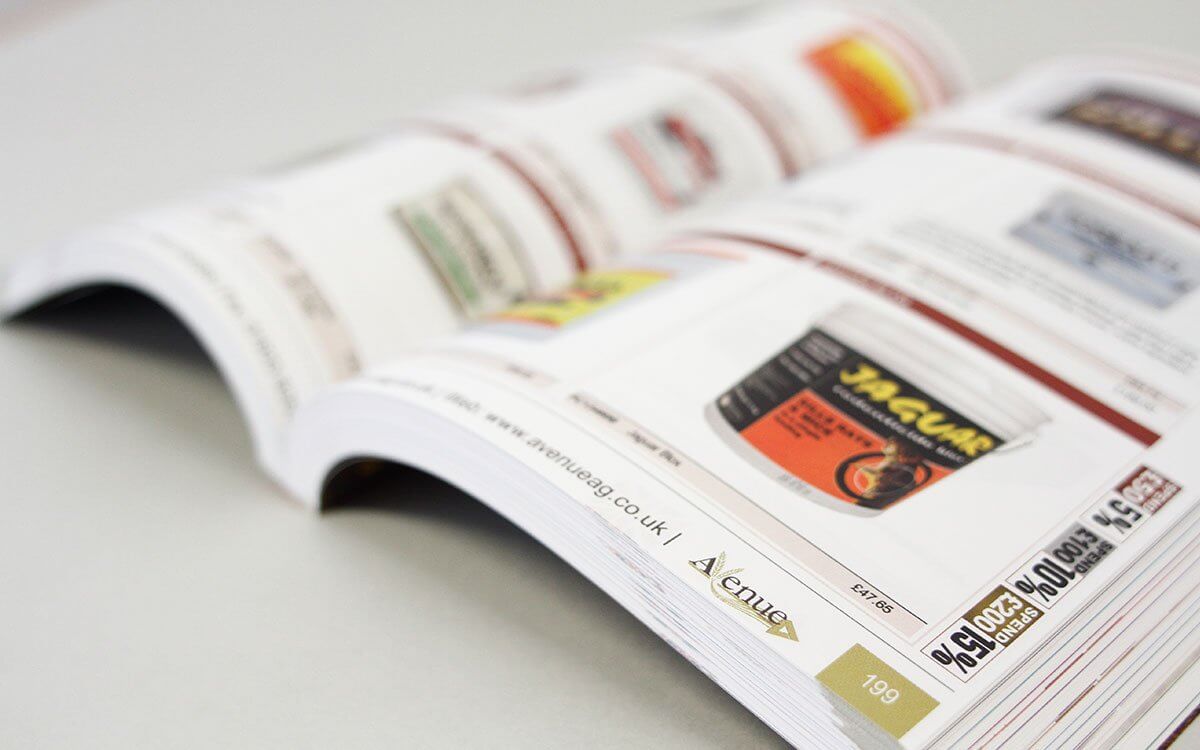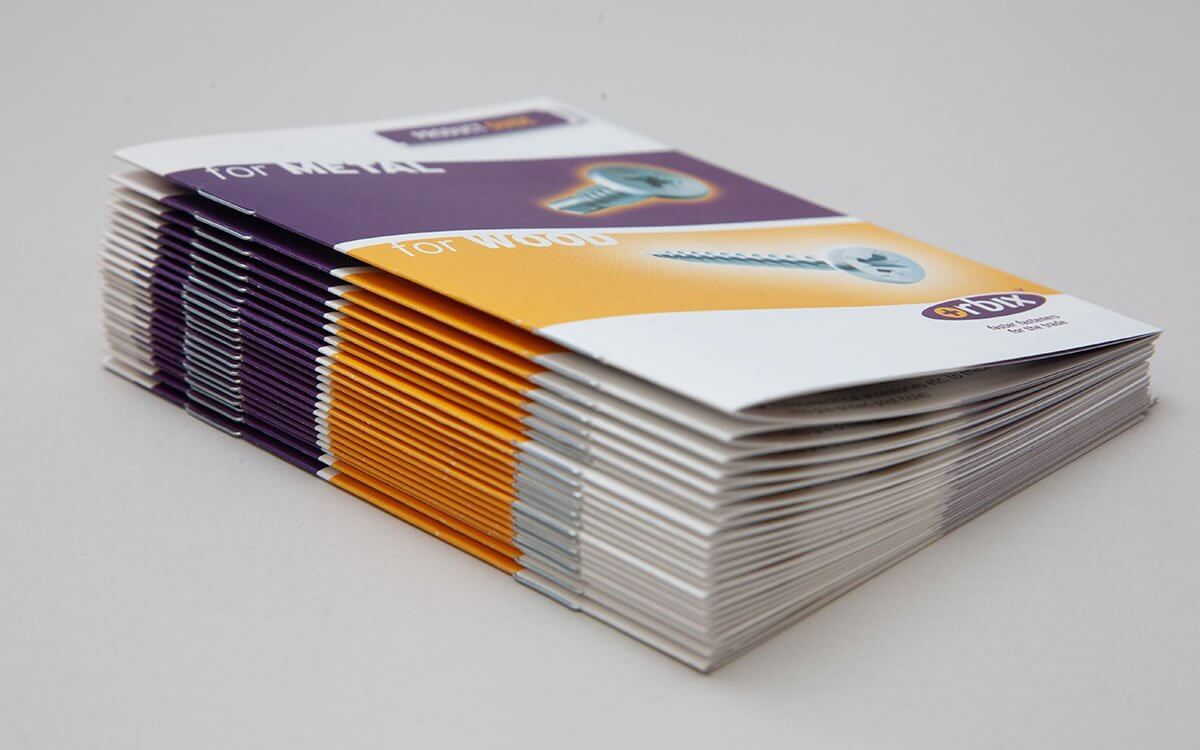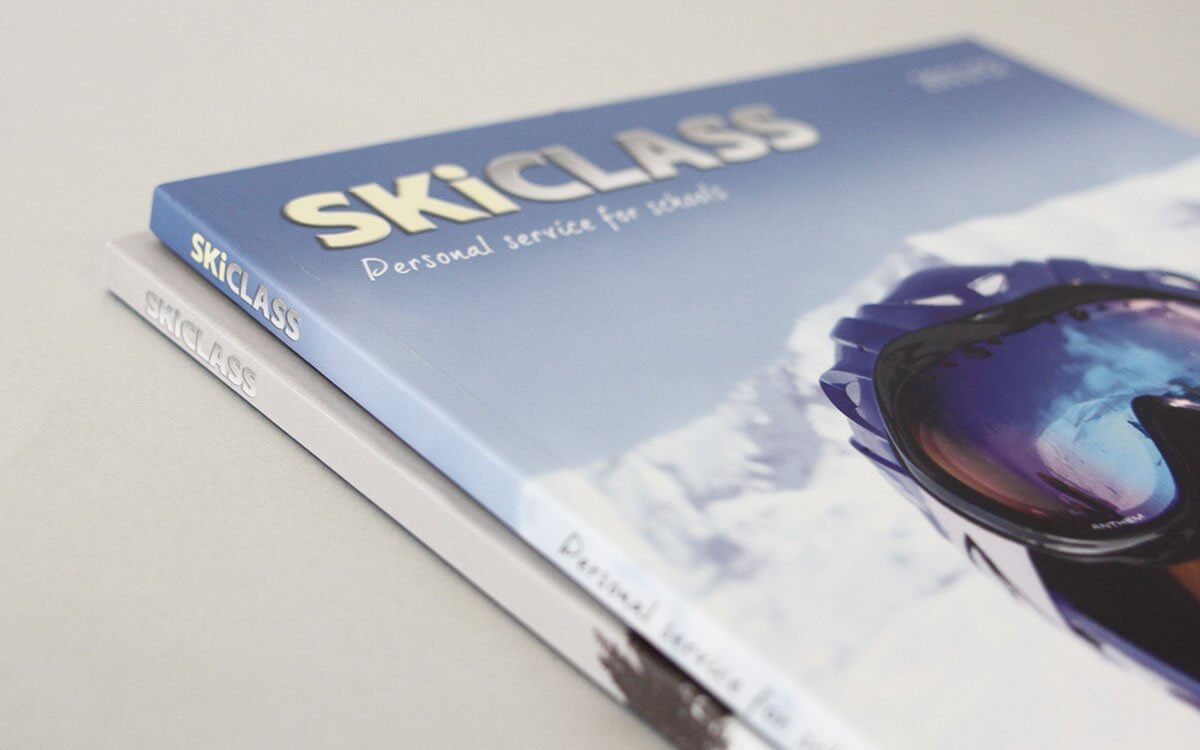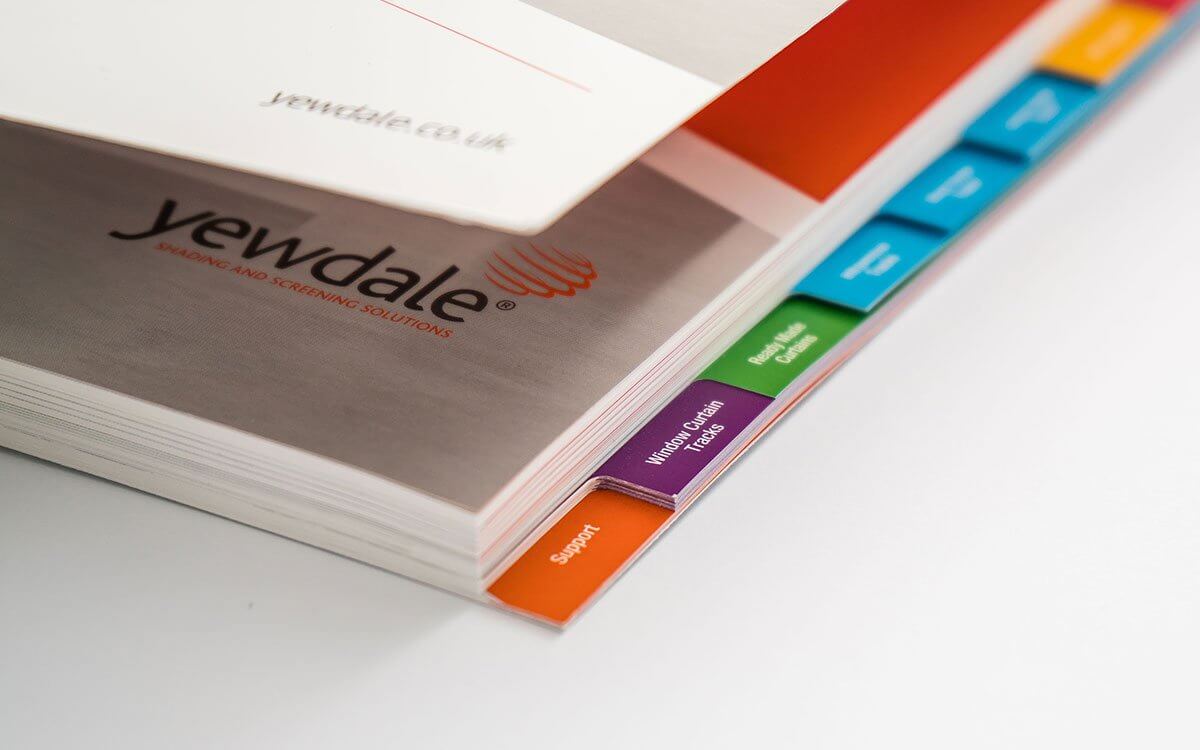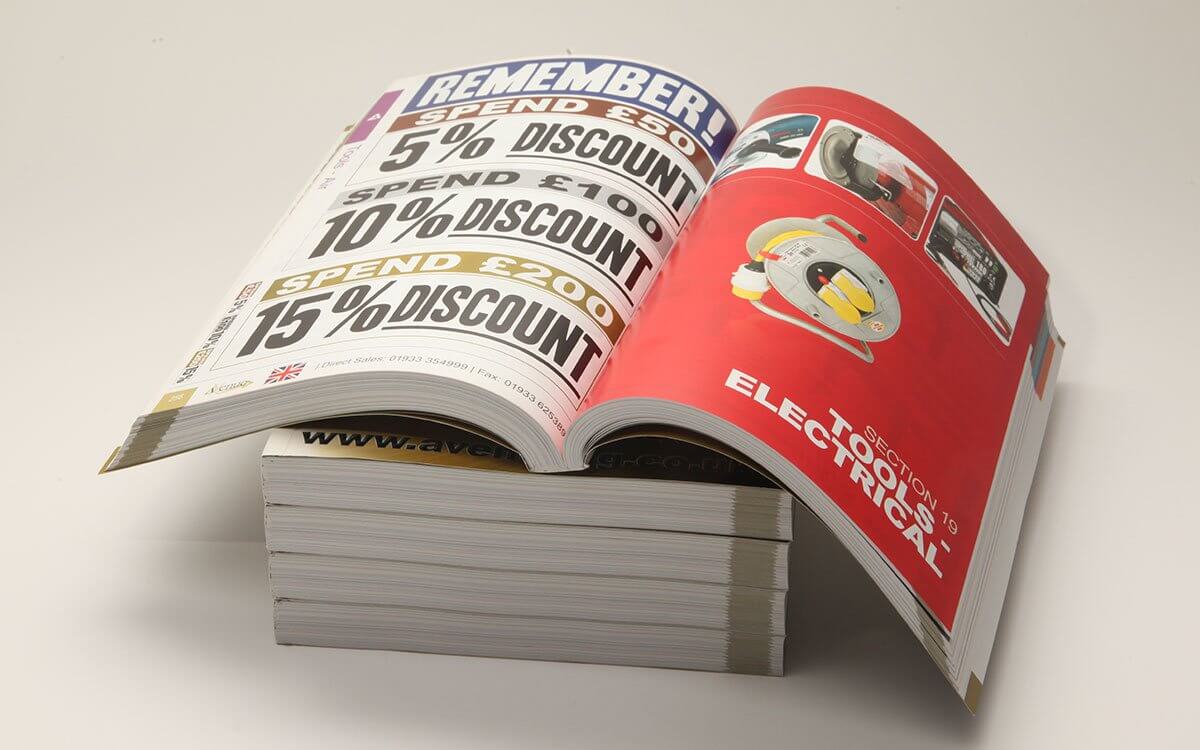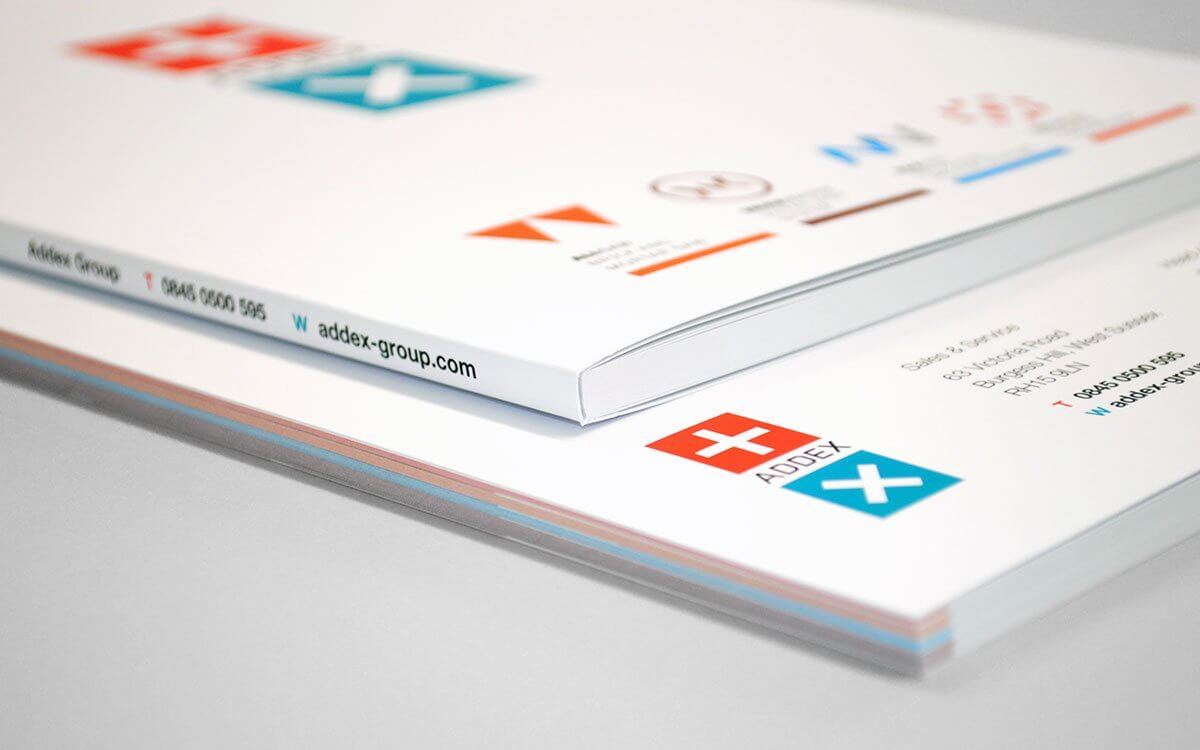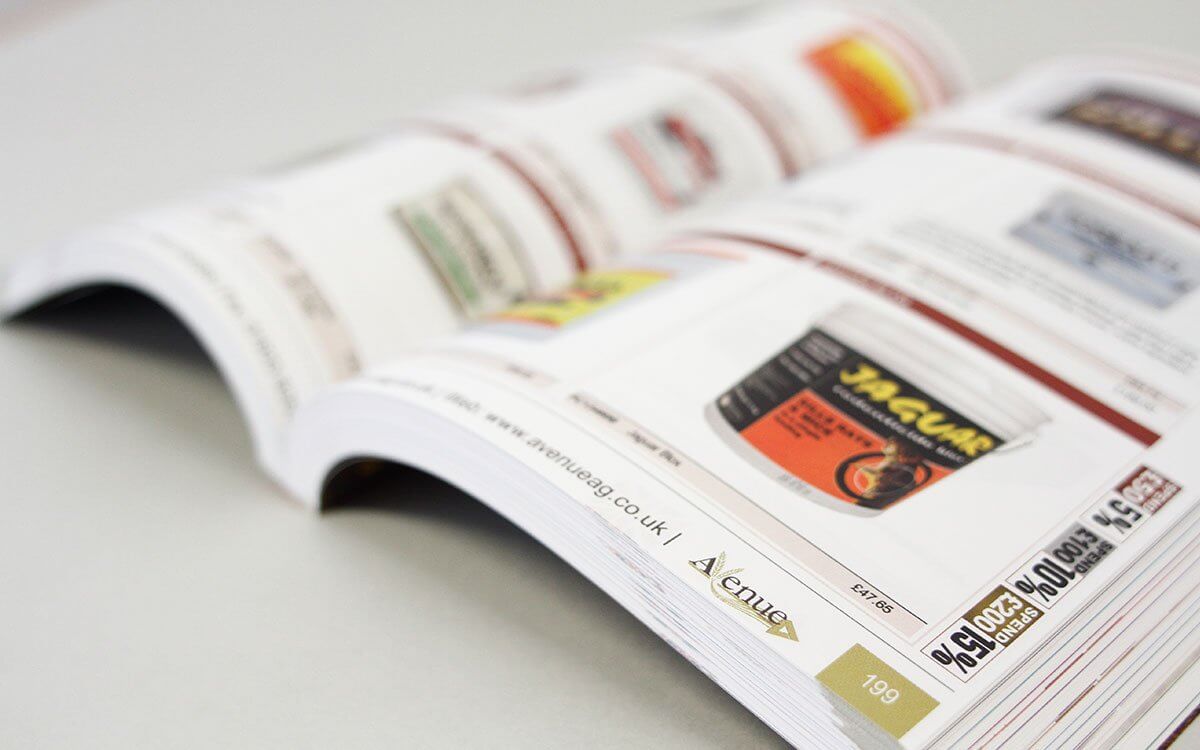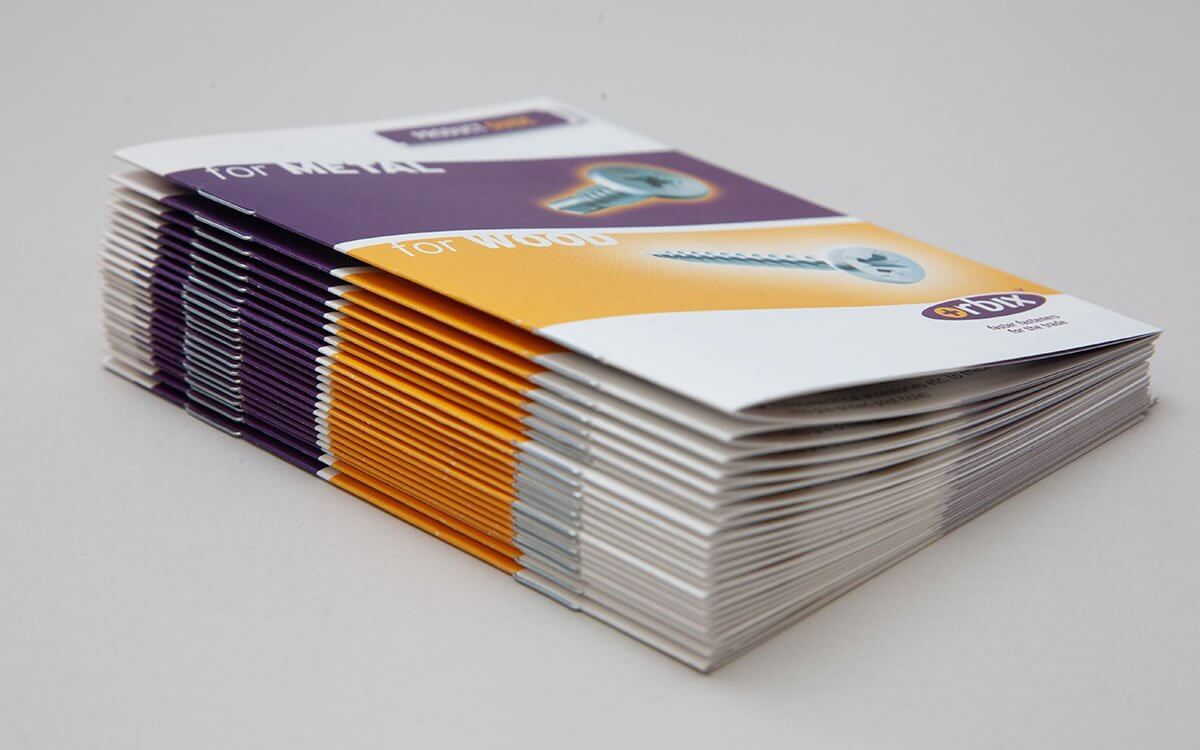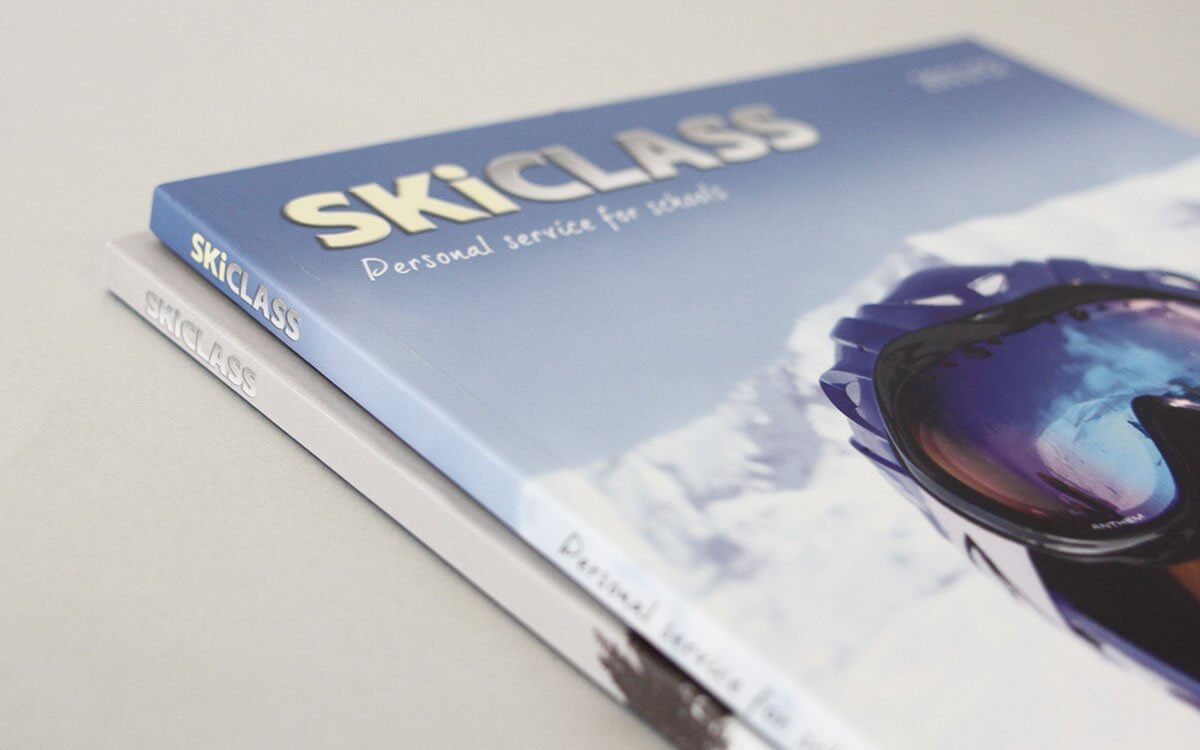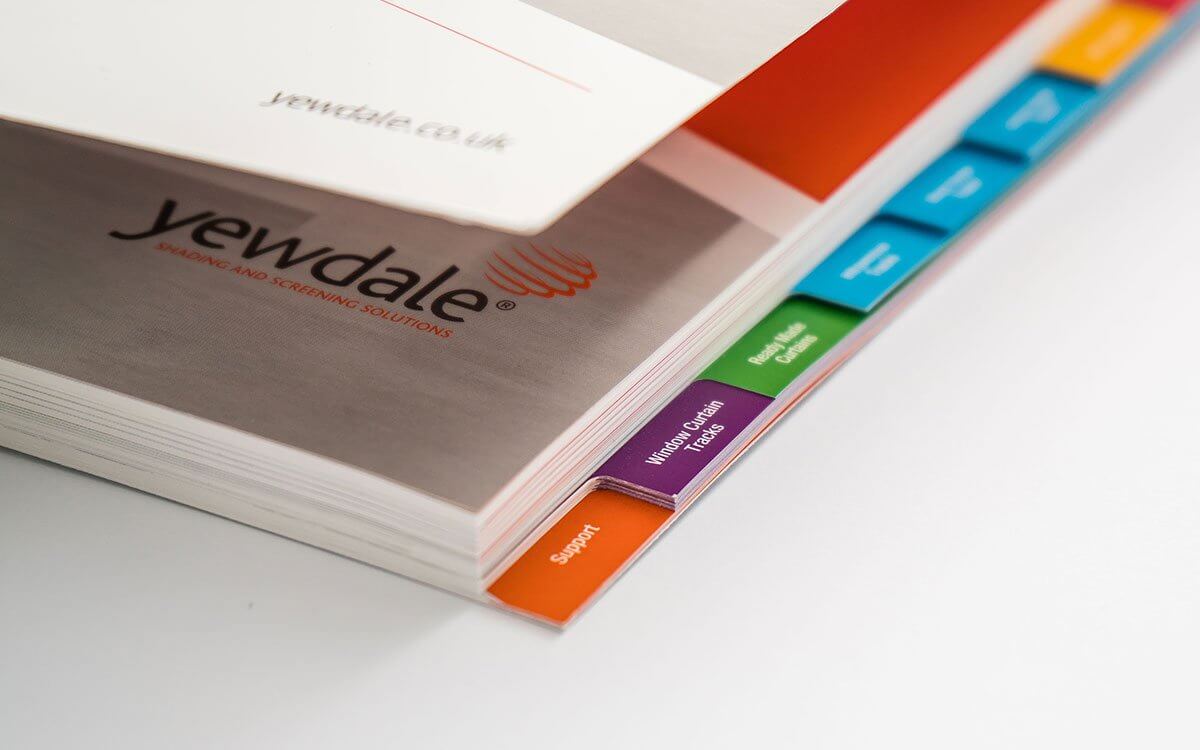 Professional A5 Catalogue Printing UK
A5 catalogues are perfect for businesses that want to showcase their products and services in the best light. Choose from a range of different options from saddle-stitch, wiro bound and perfect bound to hardback or softback.
We are experts in A5 catalogue printing, and we have over 40 years of experience in creating superior-quality catalogues for a range of industries. We use traditional and modern methods of binding and finishing to ensure you get the best product at the most affordable price.
Showcase Products & Services Effectively
At Action Press, we're dedicated to transforming your creative vision into print and we can provide our knowledge if necessary. With our extensive experience in catalogue printing, we know how to effectively present your products and services.
Choose from a range of finishes, binding options, and delivery options to ensure you get the most out of your print run. As a business owner or marketing manager, it's important to invest in multi-channel marketing to reach new audiences. A5 catalogues are just one pillar of this that can provide great results.
Order your A5 catalogues online now and we can provide a hassle-free delivery.
Tips on Designing A5 Catalogues
Ensuring your catalogue is up to date with the correct prices and stock will reduce the frustration of potential customers if they find what you have on offer is different to what is advertised. Your A5 catalogue is the window into your business and is possibly the be the first impression your customers will get.
Although the pages are small, try to keep text and imagery condensed to only provide the most important information that your customers need to know. For example, descriptions, prices, variants, and product codes/names.
Finally, as the first few pages are the most viewed, it's recommended you put your best sellers and incentives at the beginning of your A5 catalogue to grab attention.
If A5 printing is too small for your project, remember we can also provide A4 catalogue printing.