A4 Catalogue Printing
We offer high-quality custom A4 catalogue printing services in the UK at great prices. Full design and fulfilment services are available.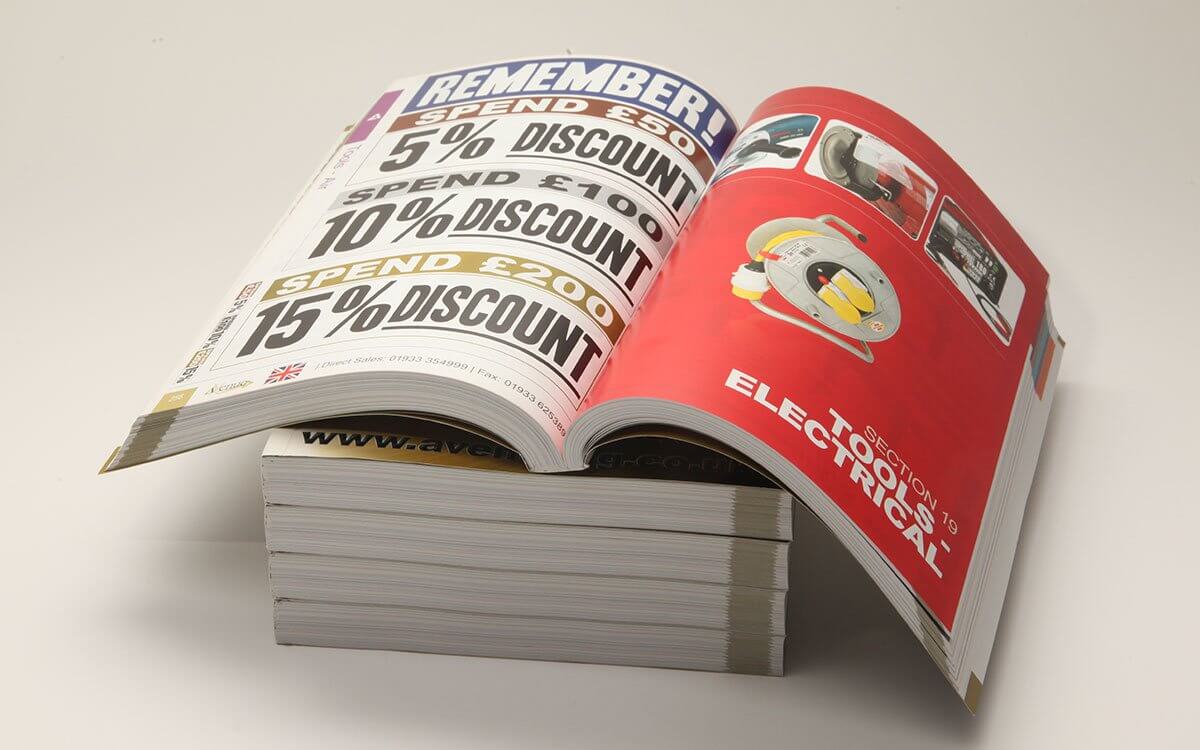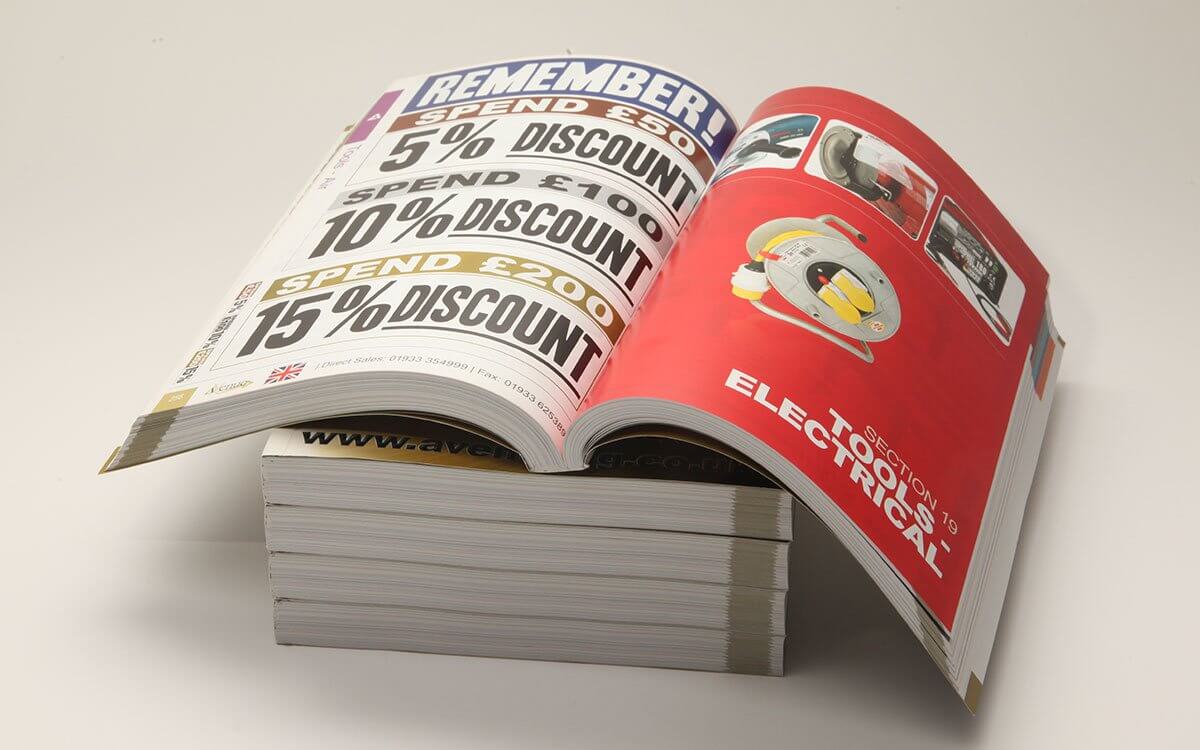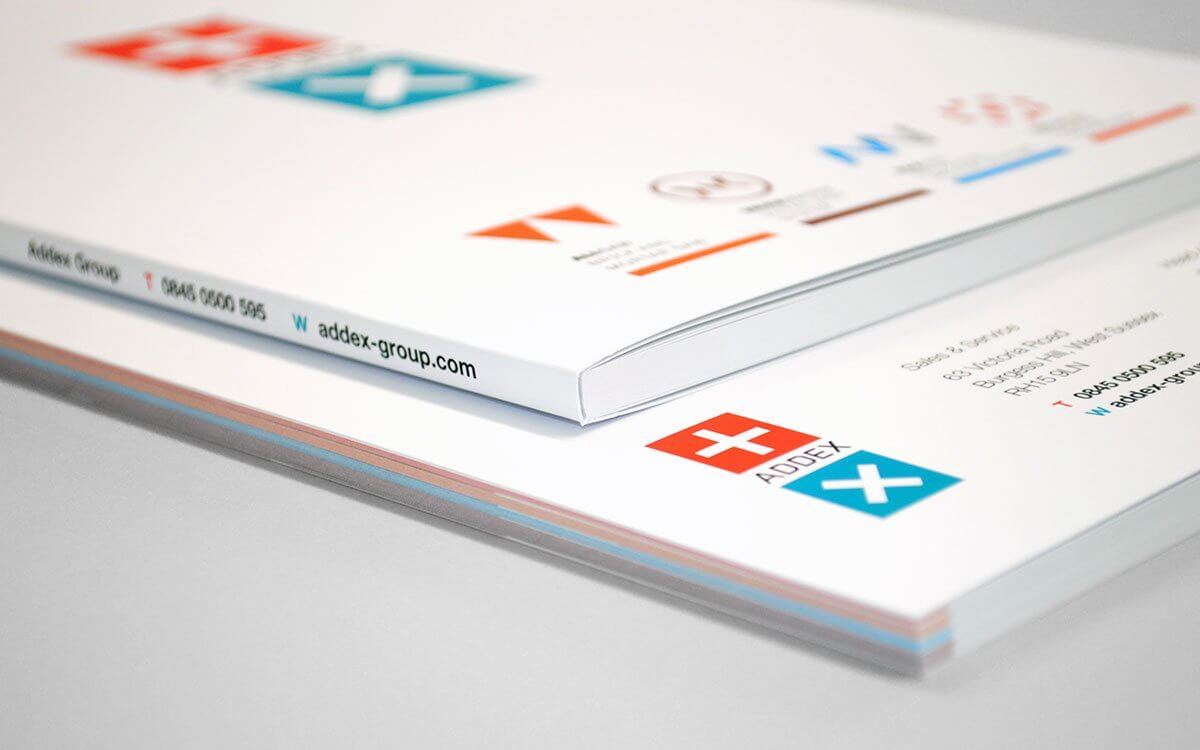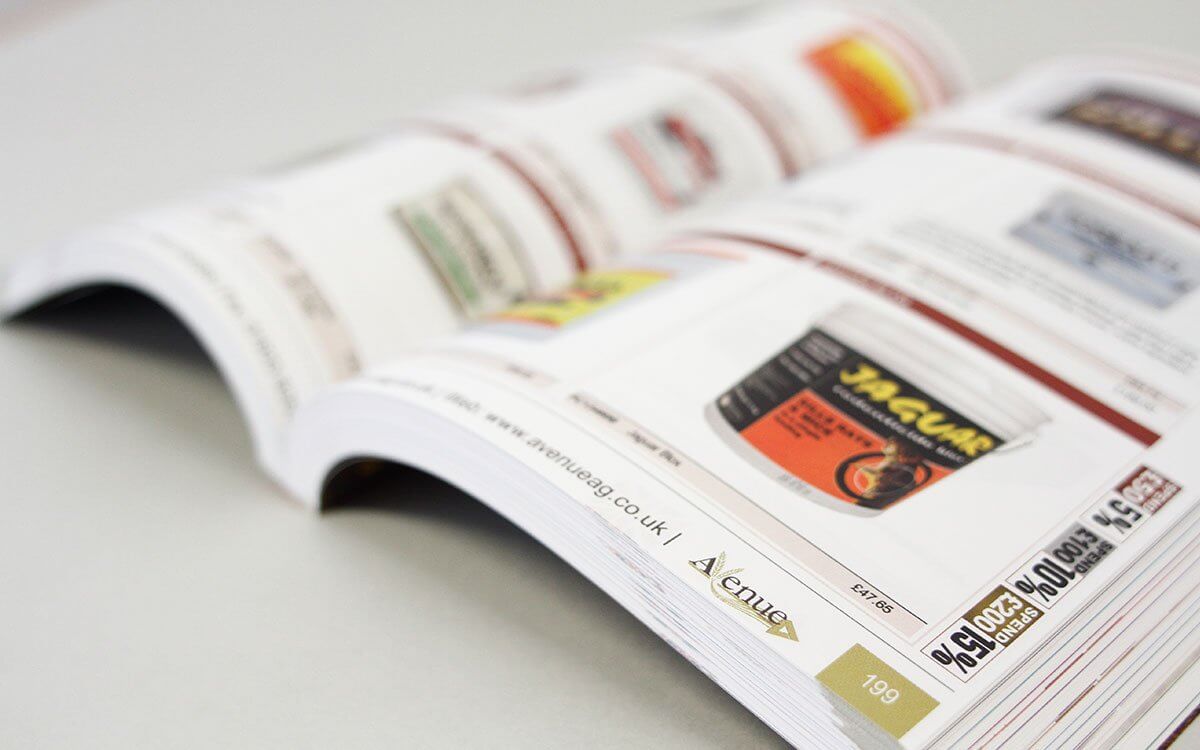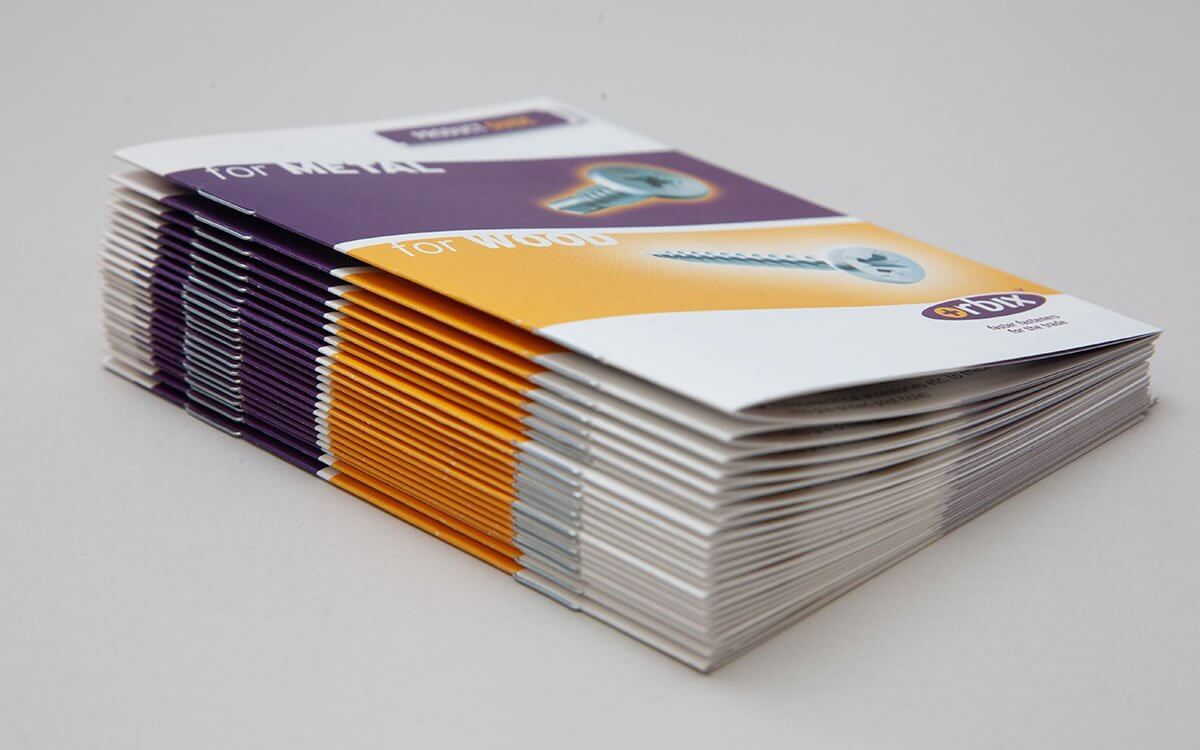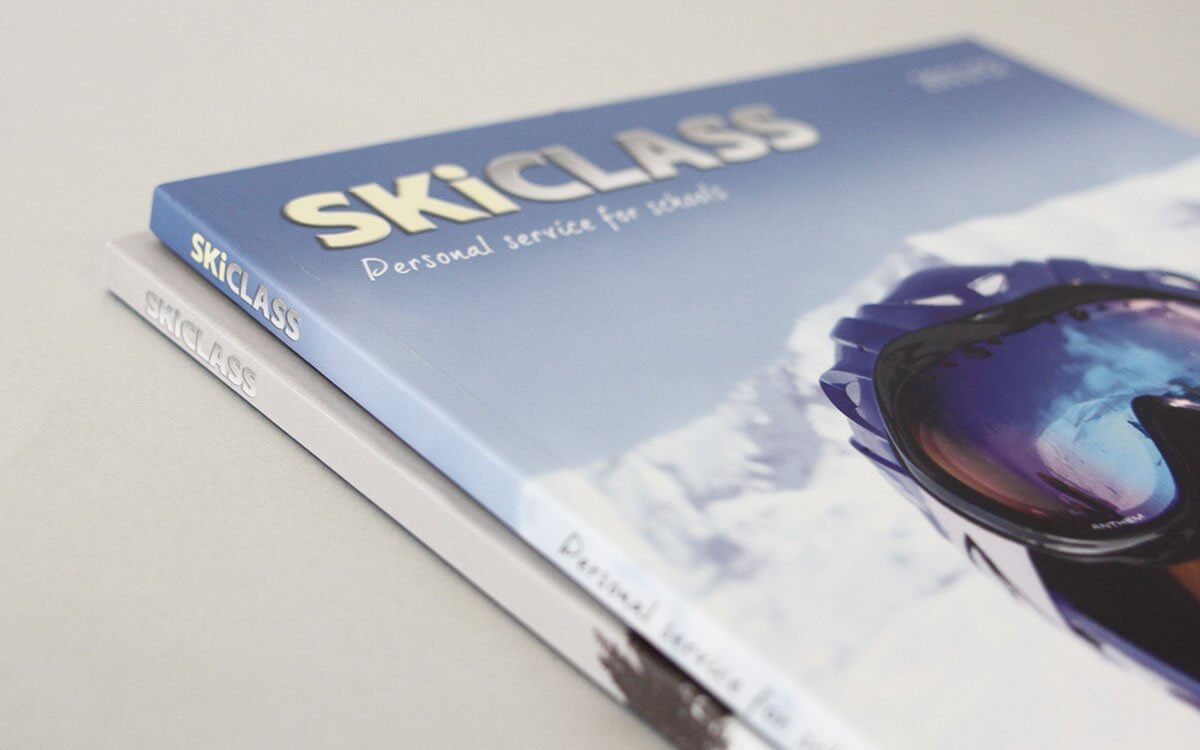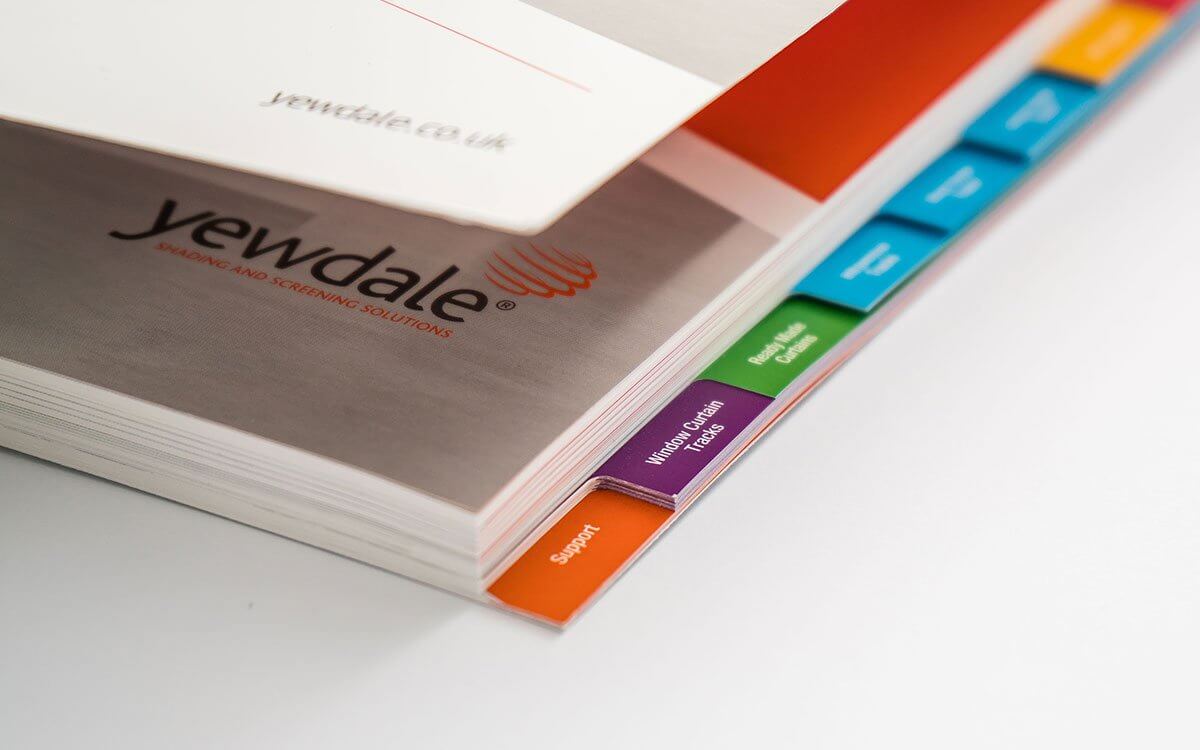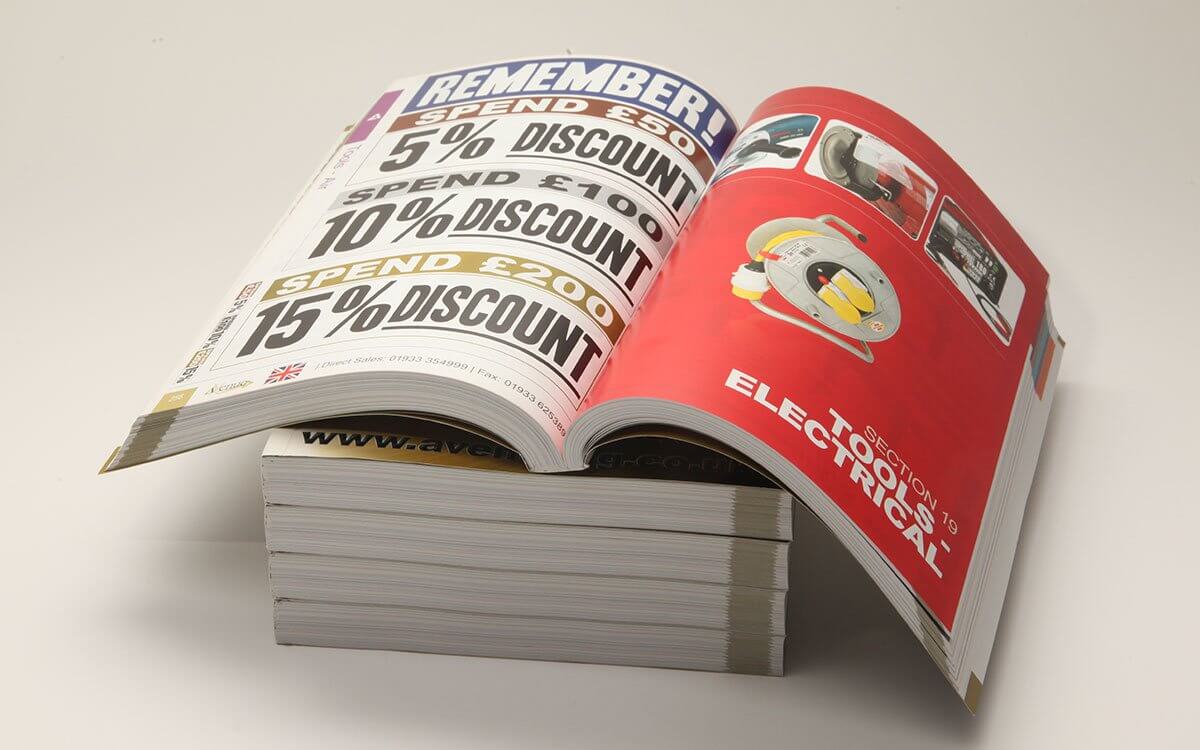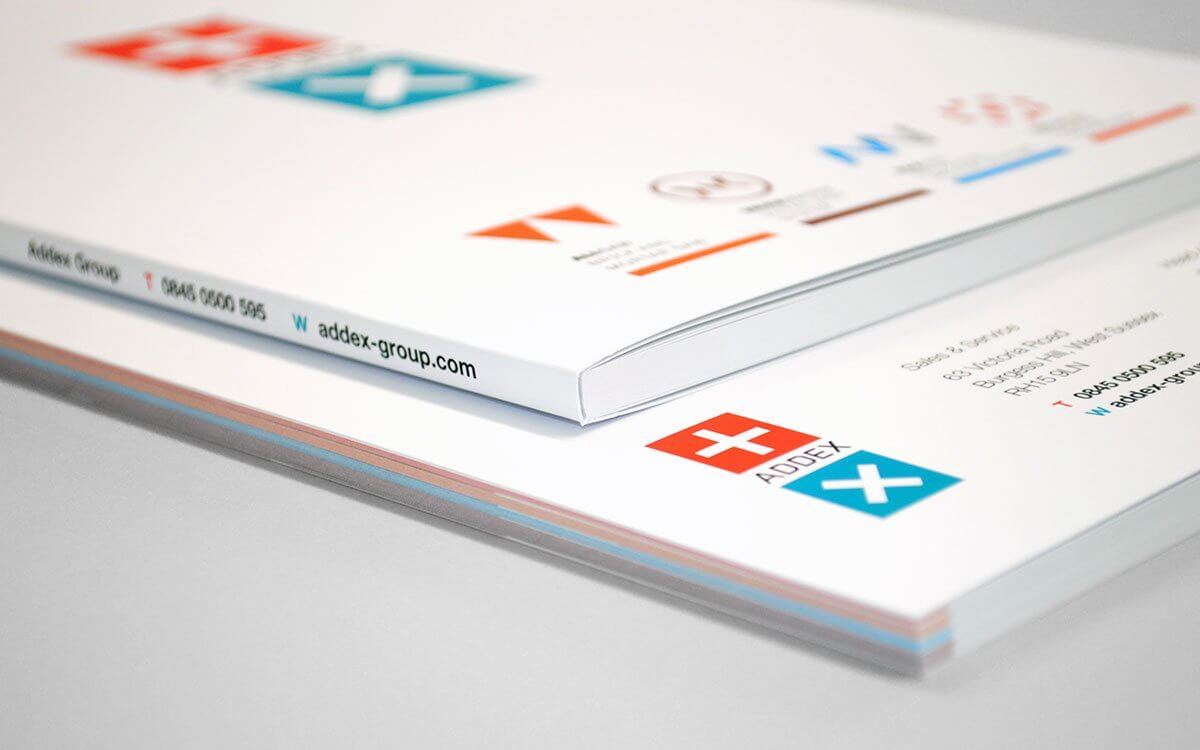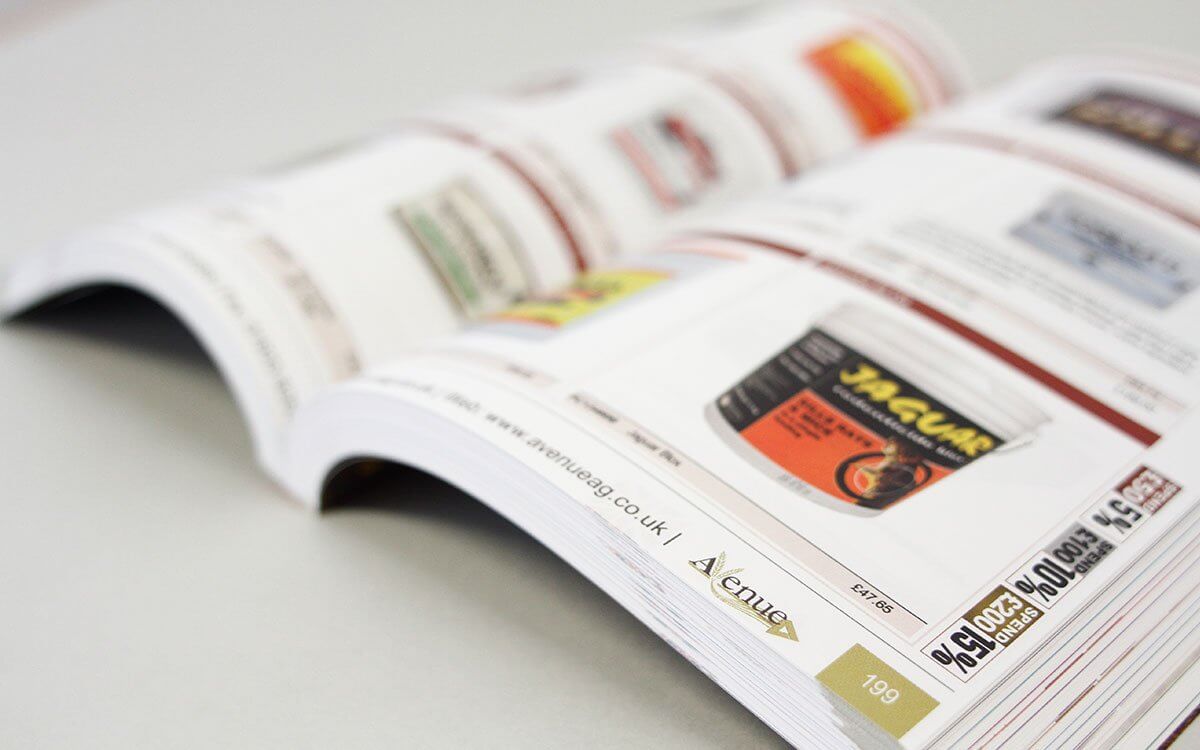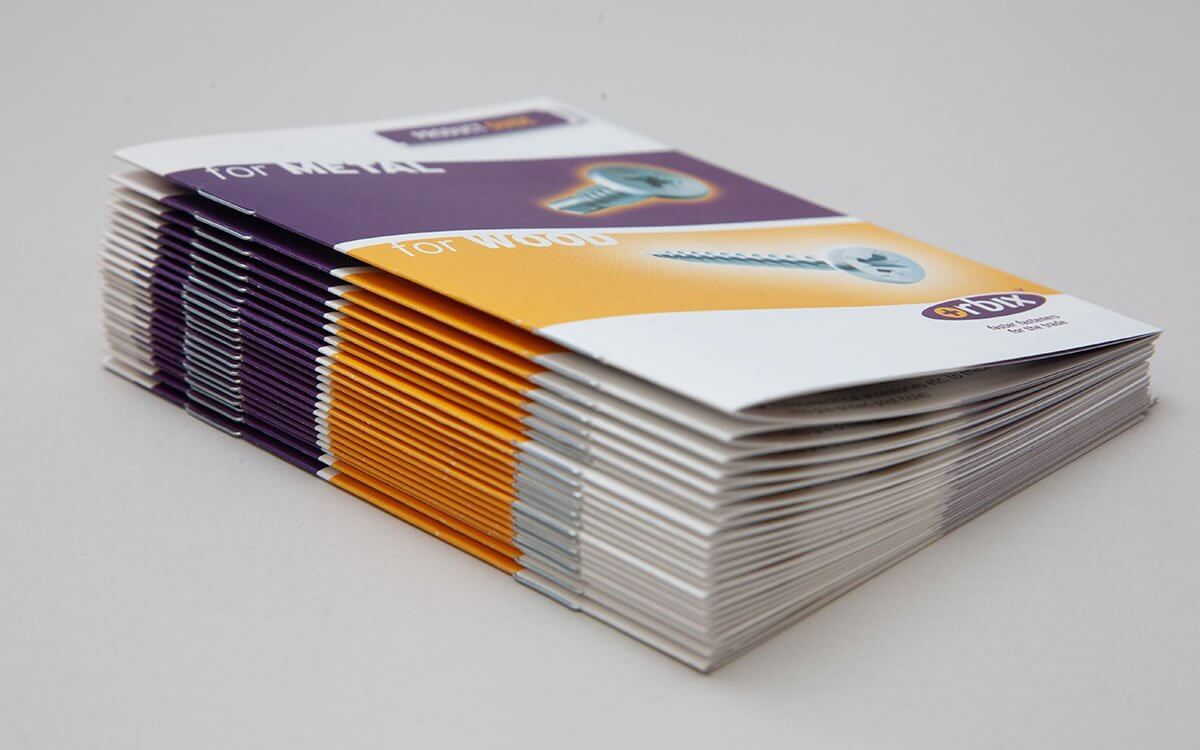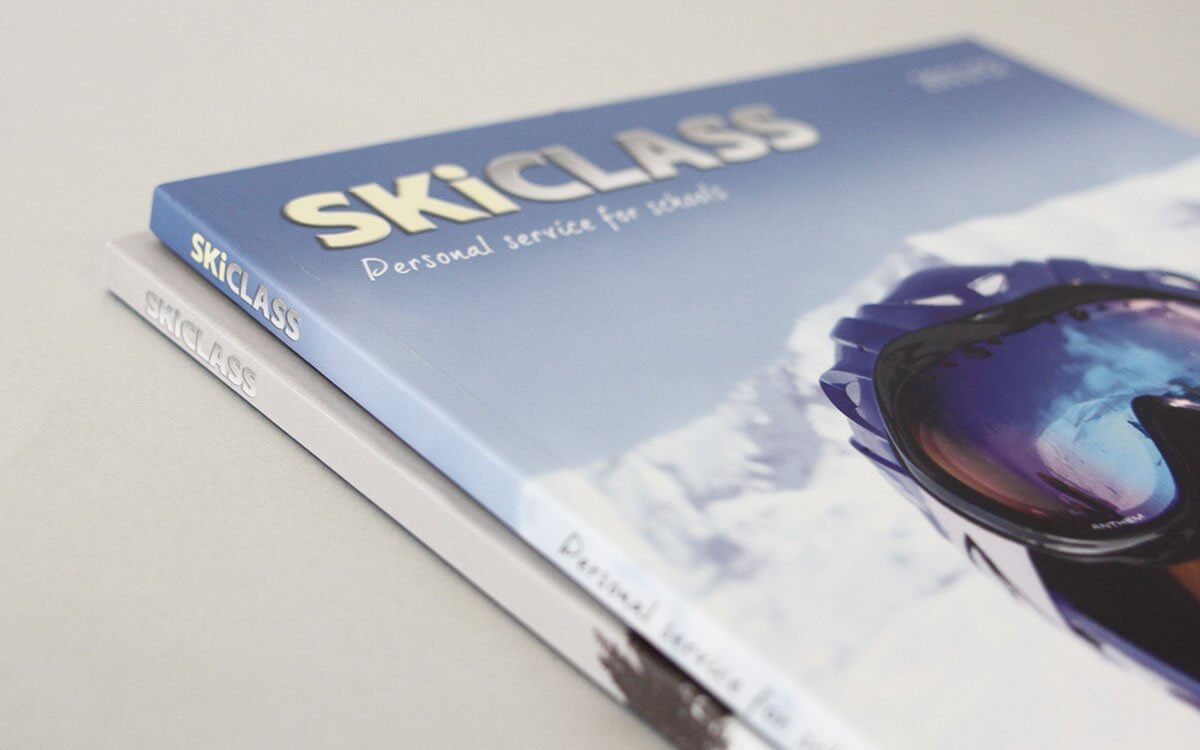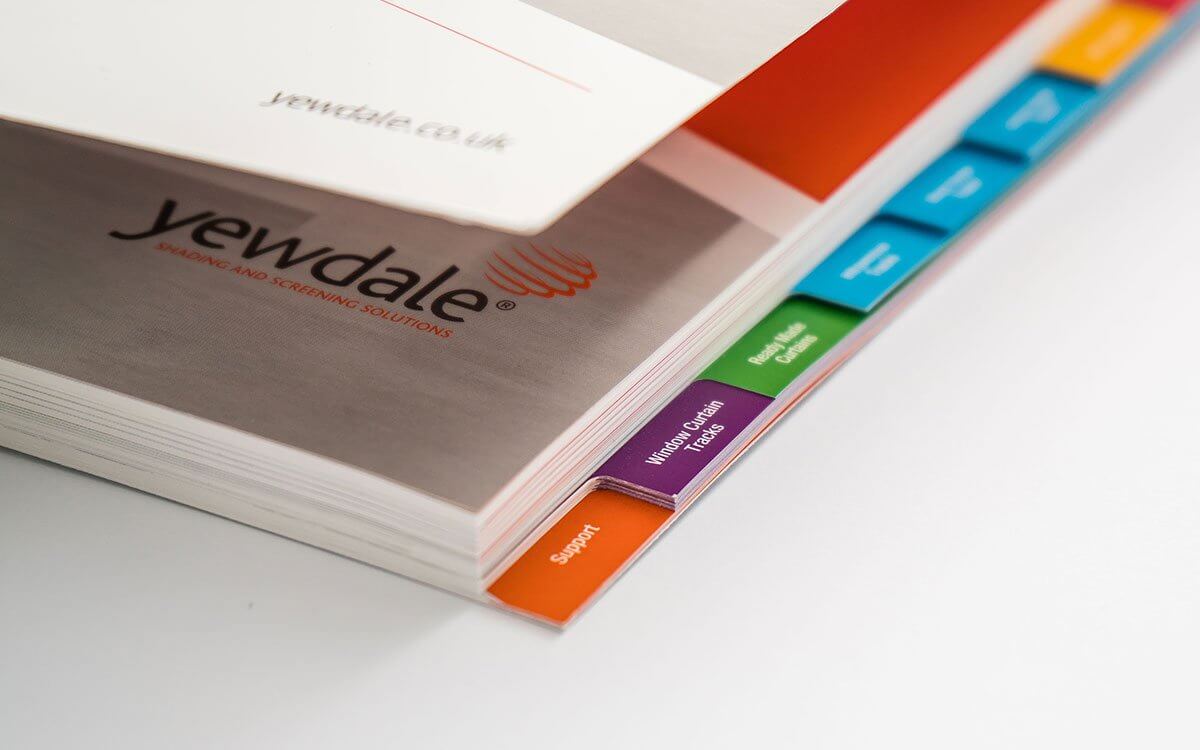 High-Quality A4 Catalogue Printing in the UK
We offer A4 catalogue printing in a wide range of styles at competitive prices. Whether you're a large corporation looking to promote your products, an artist showcasing your work, or a small business presenting at an exhibition, our quality A4 catalogues are the perfect way to increase brand awareness.
A4 catalogues are one of the best ways to boost your offline marketing campaign. They can be the first impression a potential customer has of your business. Therefore, you want to ensure it's printed to the highest standards. At Action Press, we offer many options from hardcovers and cloth covers to embossing effects so we can bring your vision to life.
A4 Catalogues: A Window to Your Business
Providing your potential customers with a print catalogue is tactile; the end product cannot be replaced by any online experience. Catalogues are the first impression customers will have of your business and the products or services you offer, it's therefore important you choose the best printed catalogue manufacturer in the UK.
Well-made and attractive-looking A4 catalogues can be a welcome addition to coffee tables and provide easy browsing. When leisurely turning the pages, it increases the likelihood of customers taking the next step in their buying journey.
The role of print marketing allows you to reach new and unexpected audiences. Whether your A4 catalogue is being handed out at exhibitions, posted through letterboxes or on display at your local dentist, catalogues are one pillar of a multi-channel marketing approach that has a higher likelihood of attracting new customers.
Tips for Designing an A4 Catalogue
One of the most frustrating things for new customers is finding a product in a catalogue that is no longer available or at a different price than what is advertised. It's therefore important to make sure everything in your catalogue is correct and up to date.
It's also recommended to keep your A4 catalogue simple and easy to read. Although you're printing onto large paper, you want to avoid stressing the eyes of customers with too much information. Plan the placement of each product or service. The first few pages are what are scanned through before the reader decides whether to continue reading, so put your top sellers and incentives here.
Lastly, only add the important details. Product price, description, variants, and product names/codes are all important to the customer.
If A4 is too big for you, remember we also provide A5 catalogue printing.