Auction Catalogue Printing
Create a unique reader journey that portrays your auction house style at affordable prices.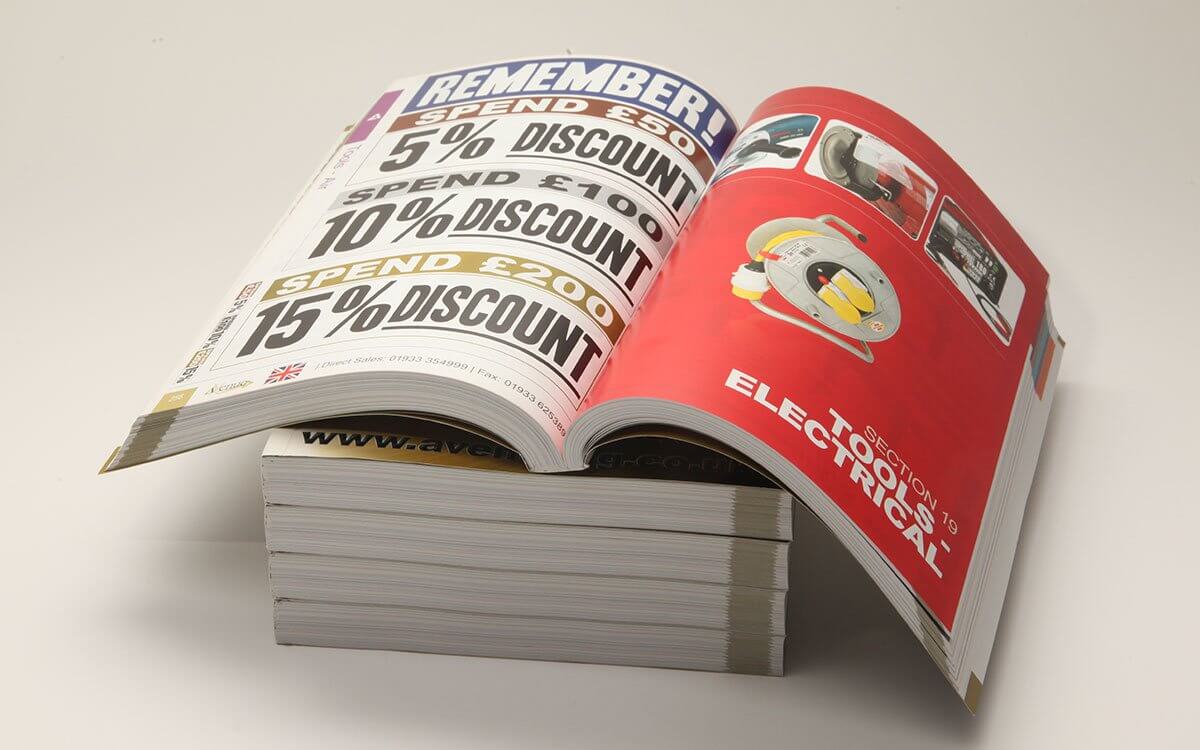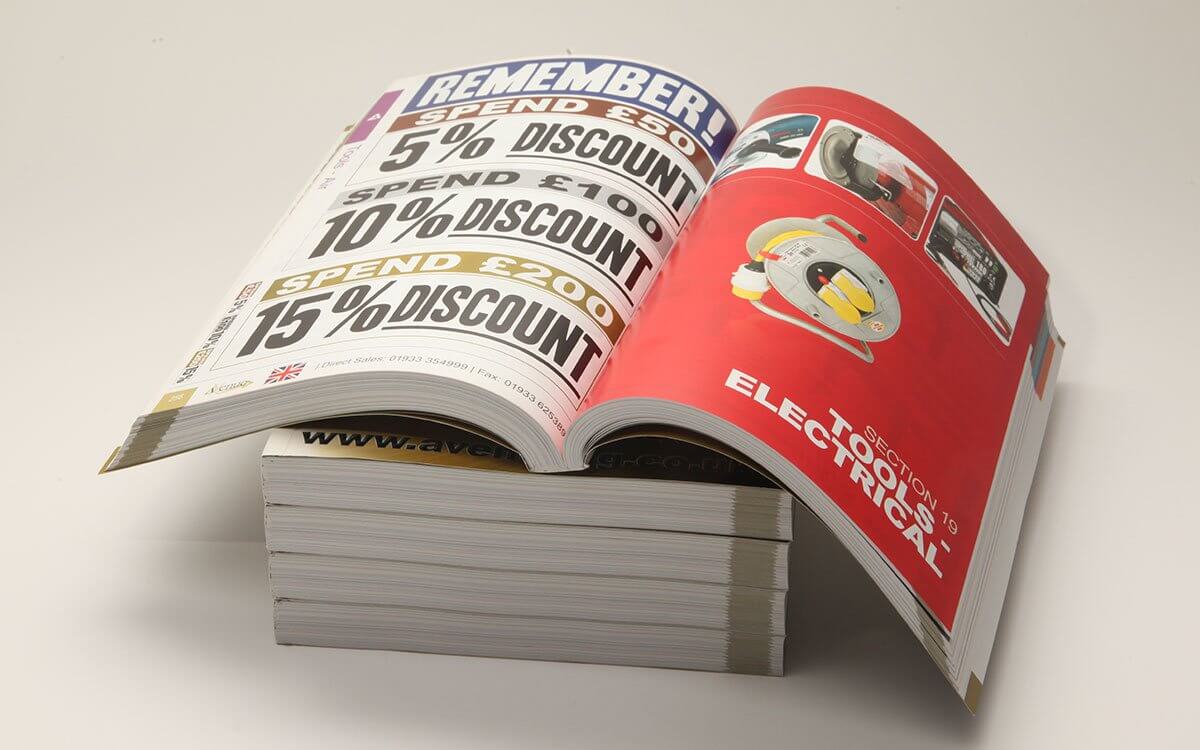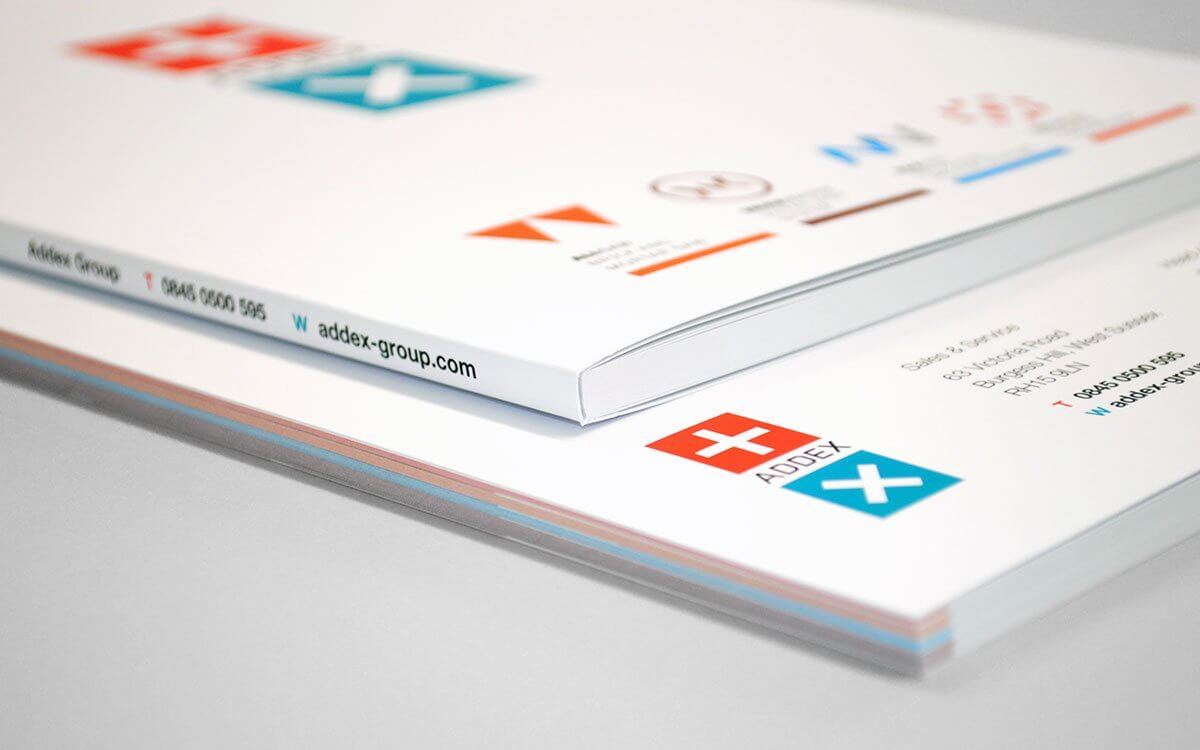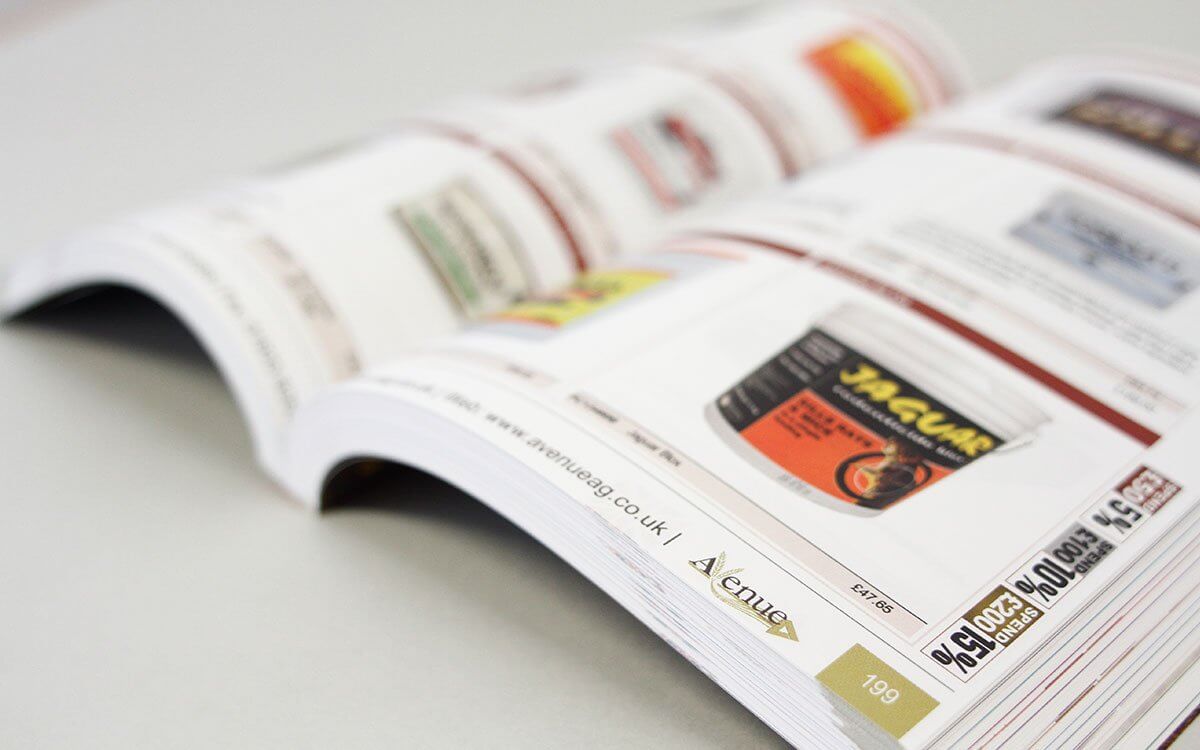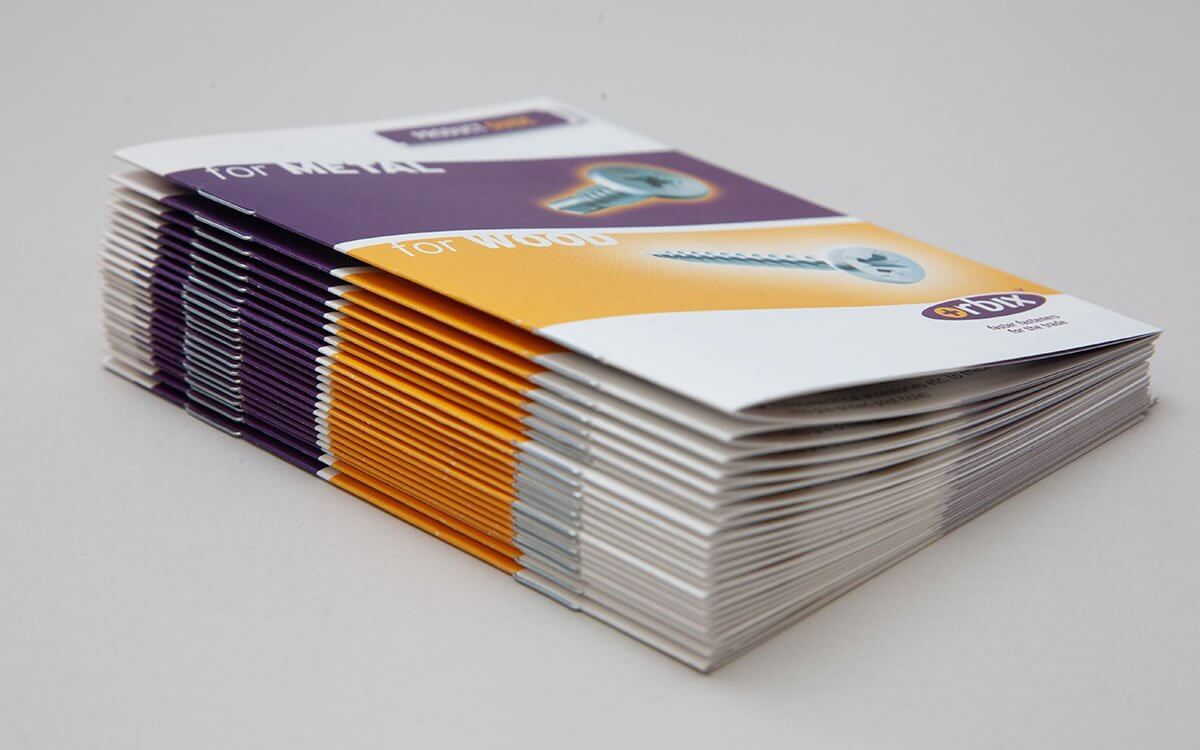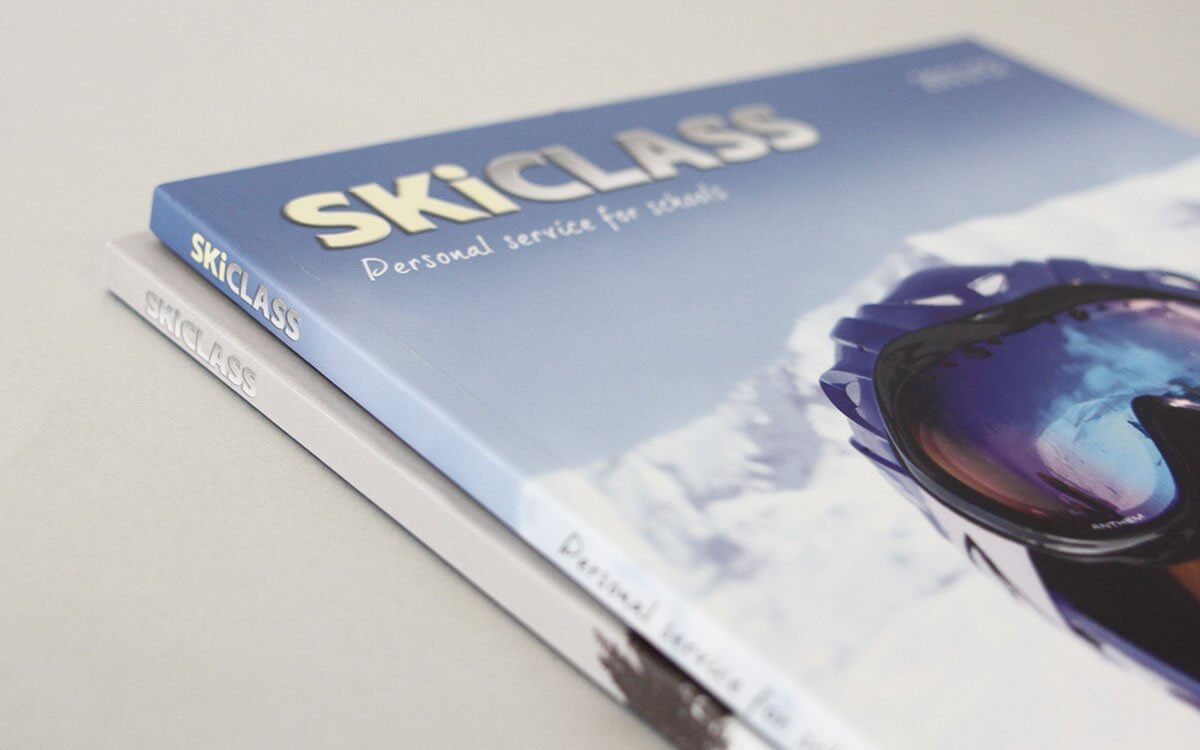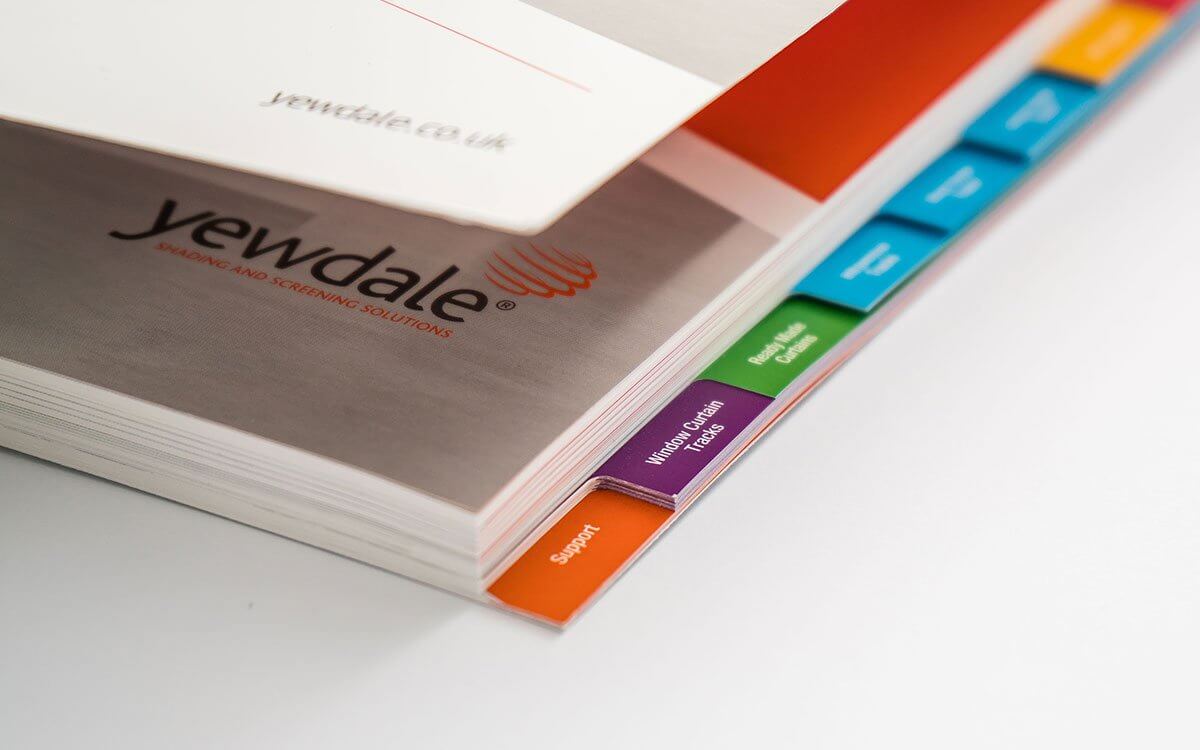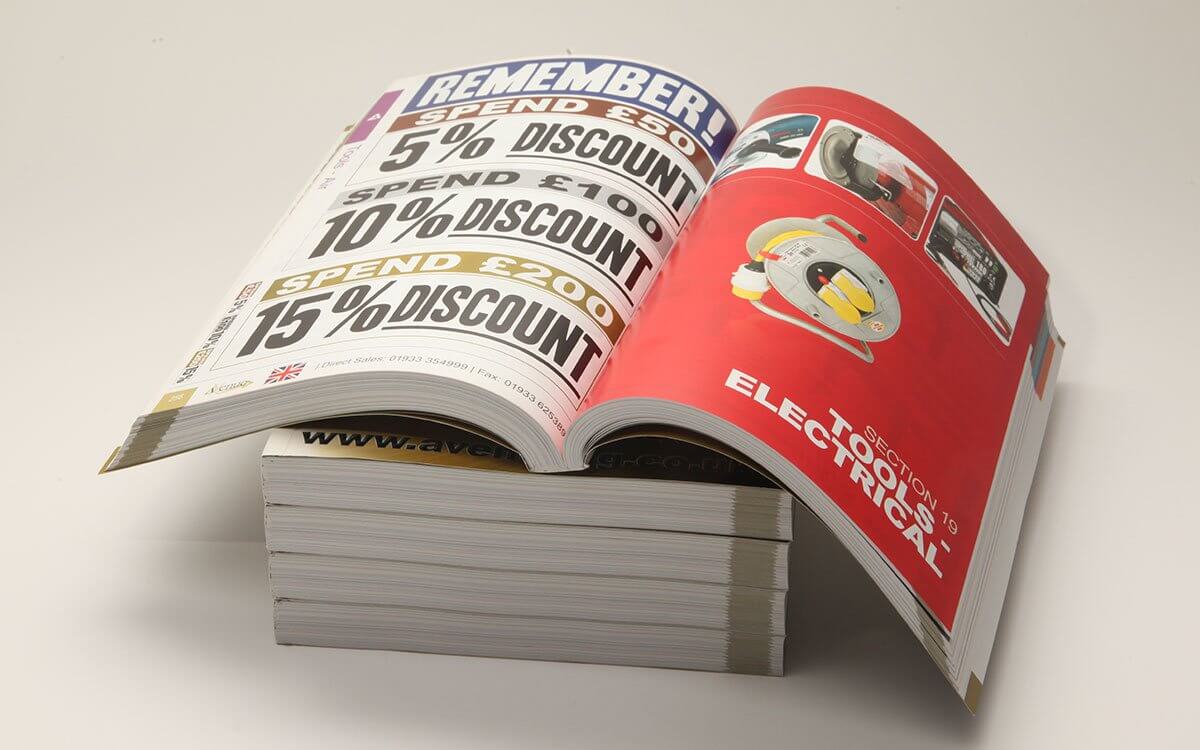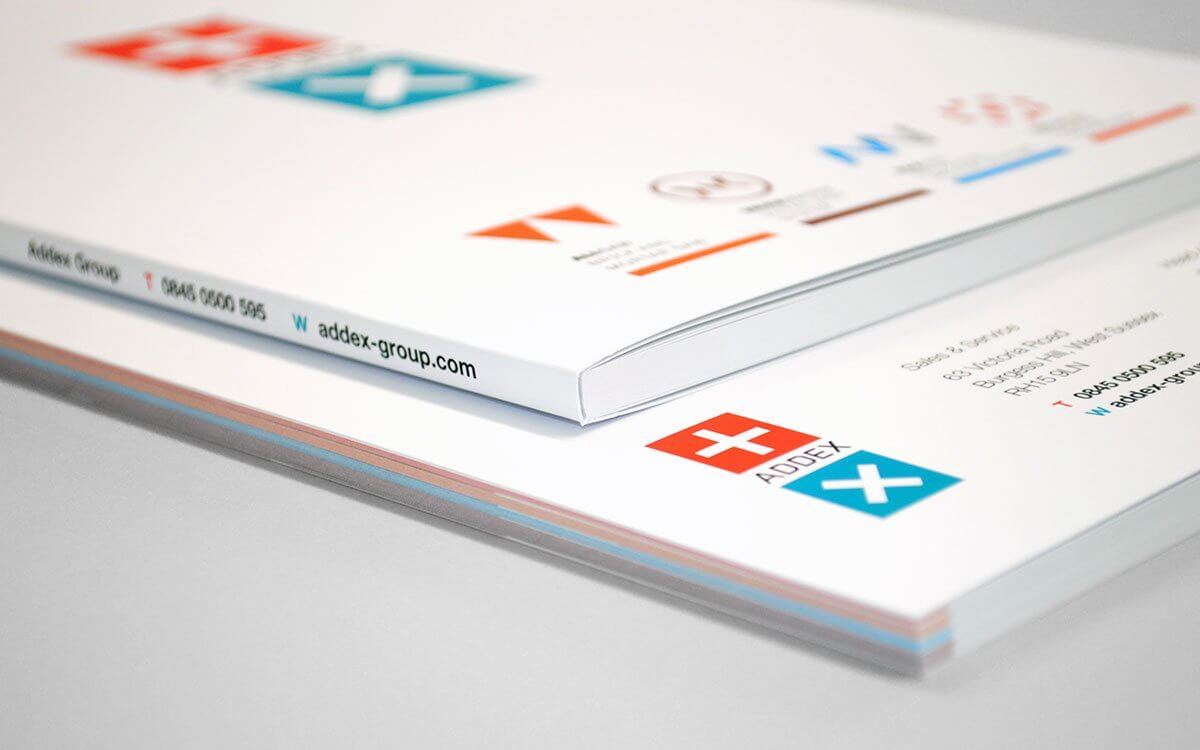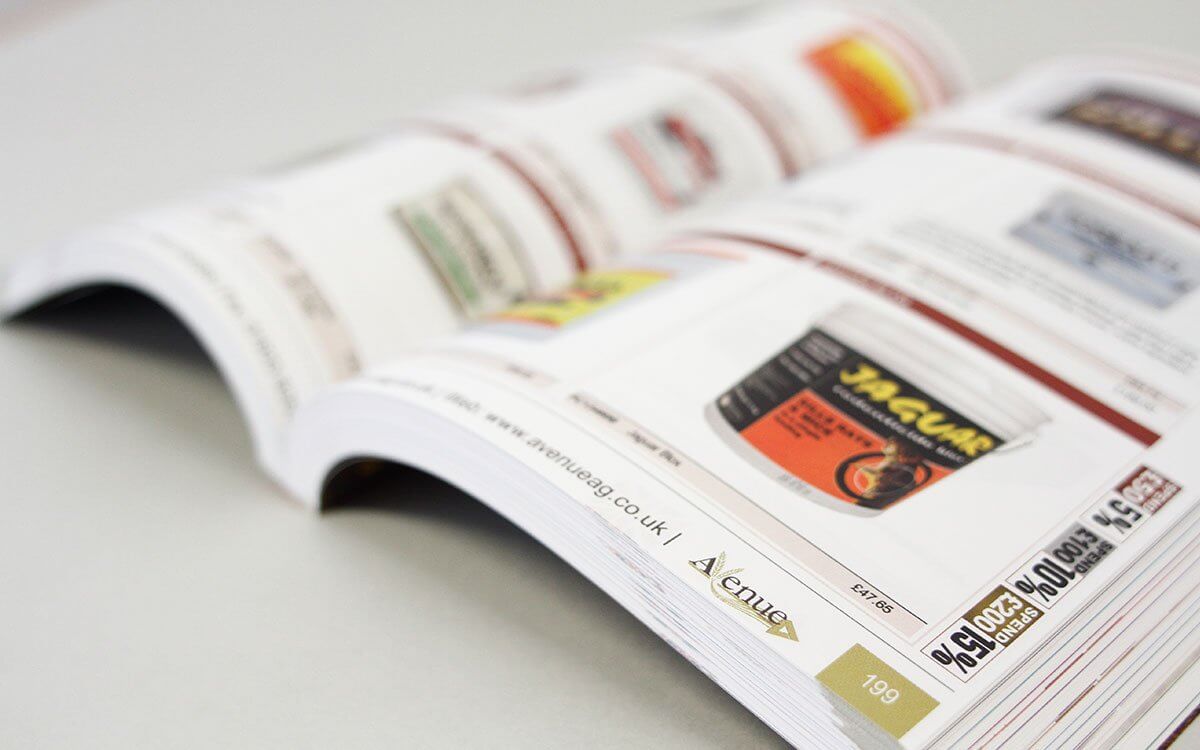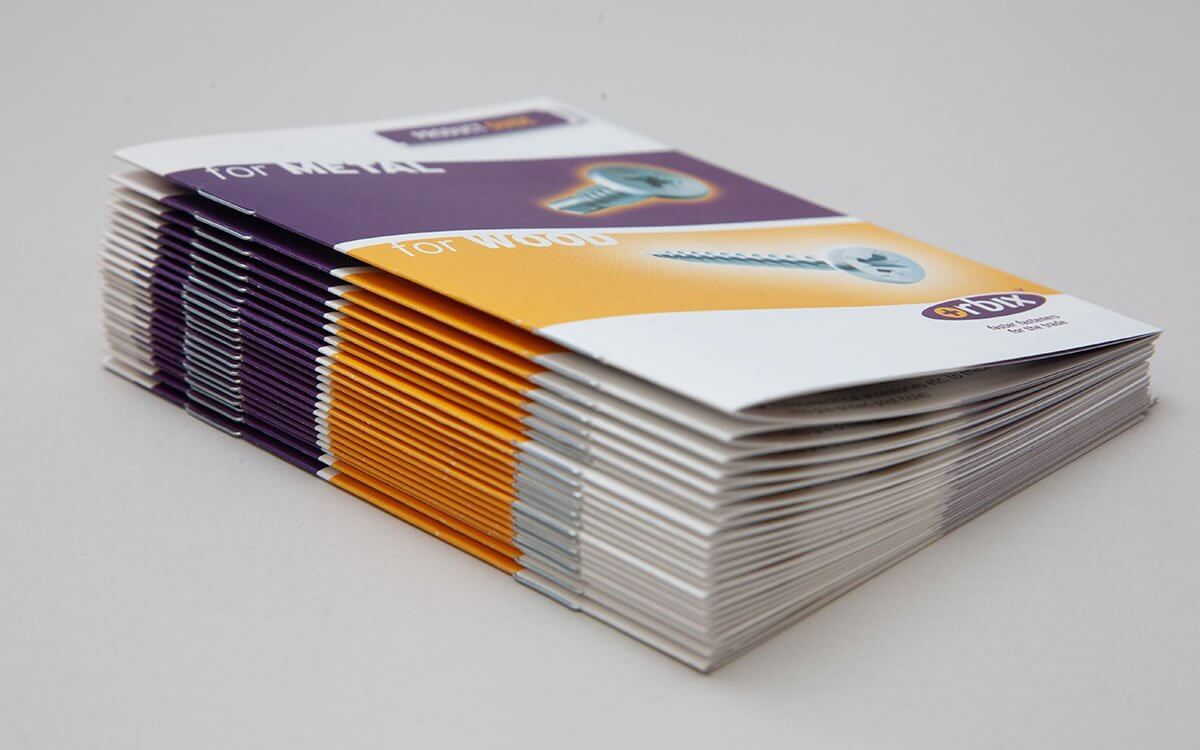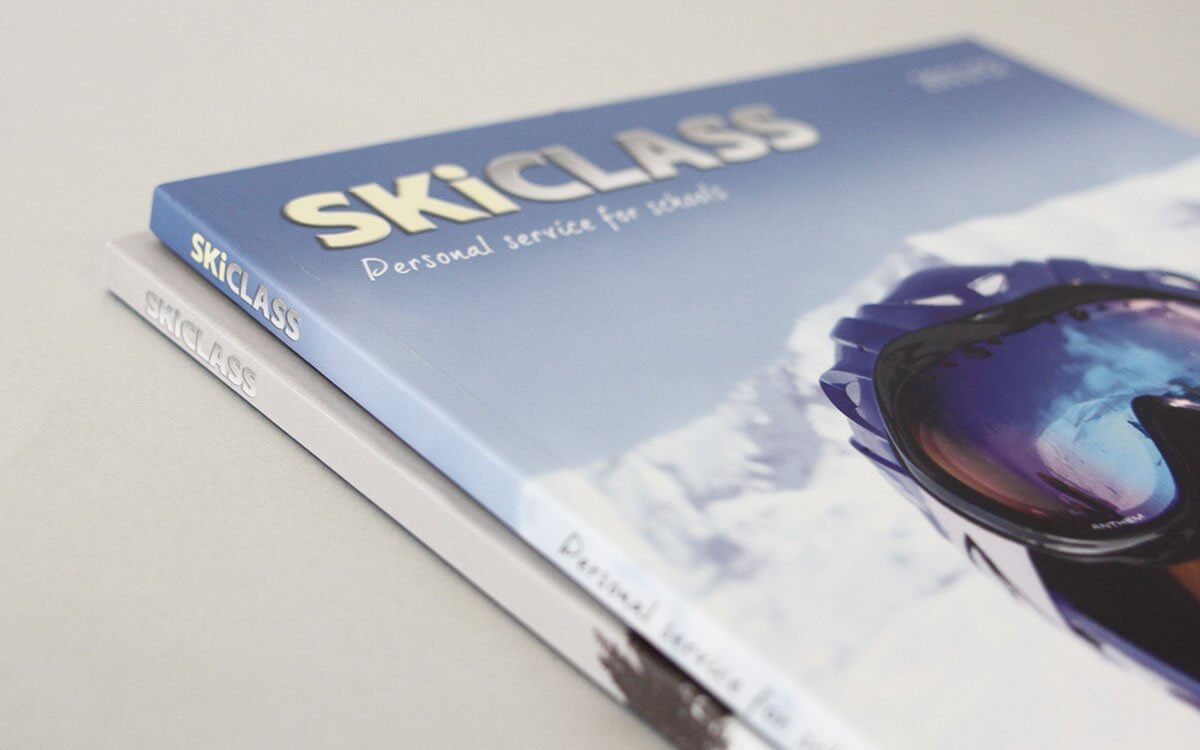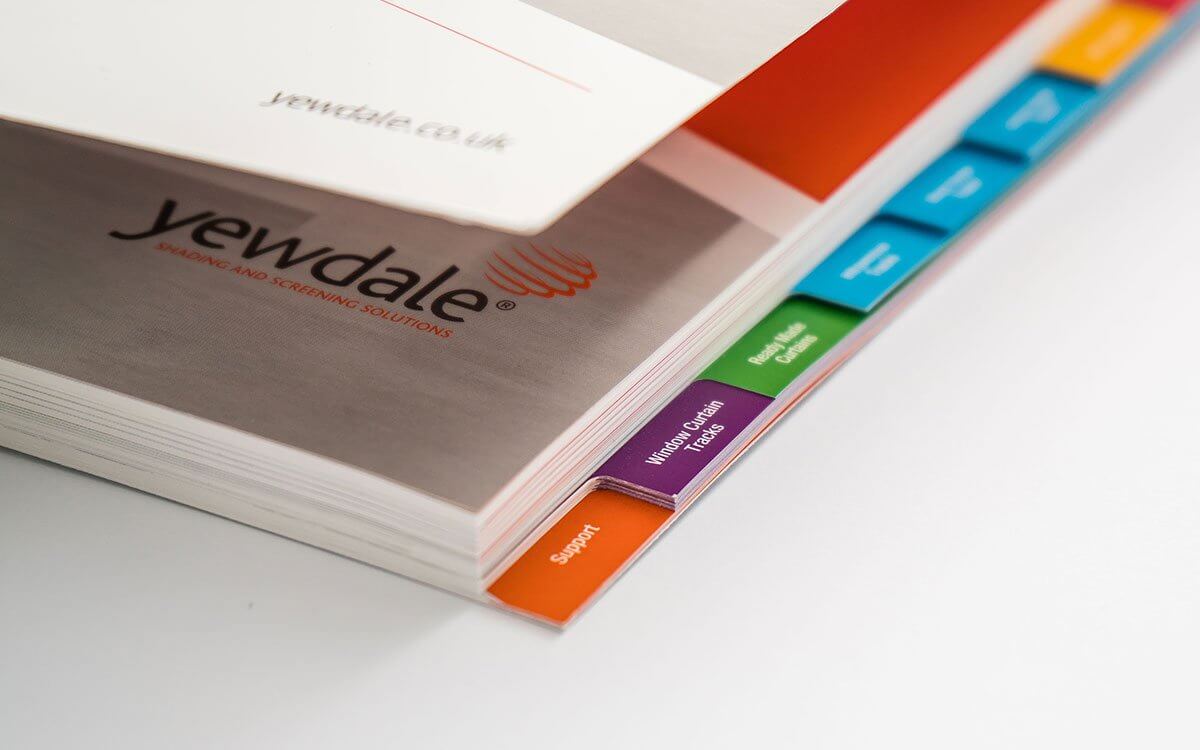 Expert Auction Catalogue Printing UK
Represent your auction products in the best way possible with Action Press. Our expert knowledge and first-class machinery produce accurate representations of colour and texture which is vital for auction literature. If you're an auction house looking to showcase items for an upcoming auction, we have the tools and expertise to bring your vision to life.
Our huge range of finishes during the auction catalogue printing process means we can tailor your catalogue to you. Choose from different sizes, finishes, binding options, and delivery options to get the most out of your print run.
At Action Press, we work closely with you to produce something special. Our expertise in catalogue printing means we know how to bring your ideas to print in the most effective way possible.
Showcase Products Effectively with Auction Catalogues
Offline auctions and printed catalogues are still going strong as they provide opportunities for accurate item representation. With the range of print options available, you can create an auction catalogue that is truly special and bespoke to your auction.
With our high-quality action catalogue printing services, you can show sellers who are considering different auction houses the best insight into your business and collectors a window into future acquisitions. Auction catalogues should be a welcome addition to the coffee tables of collectors with superior quality and finish. We can offer advice where needed on the print options and design of your auction catalogue.