The Biggest Magazine Publishers In The UK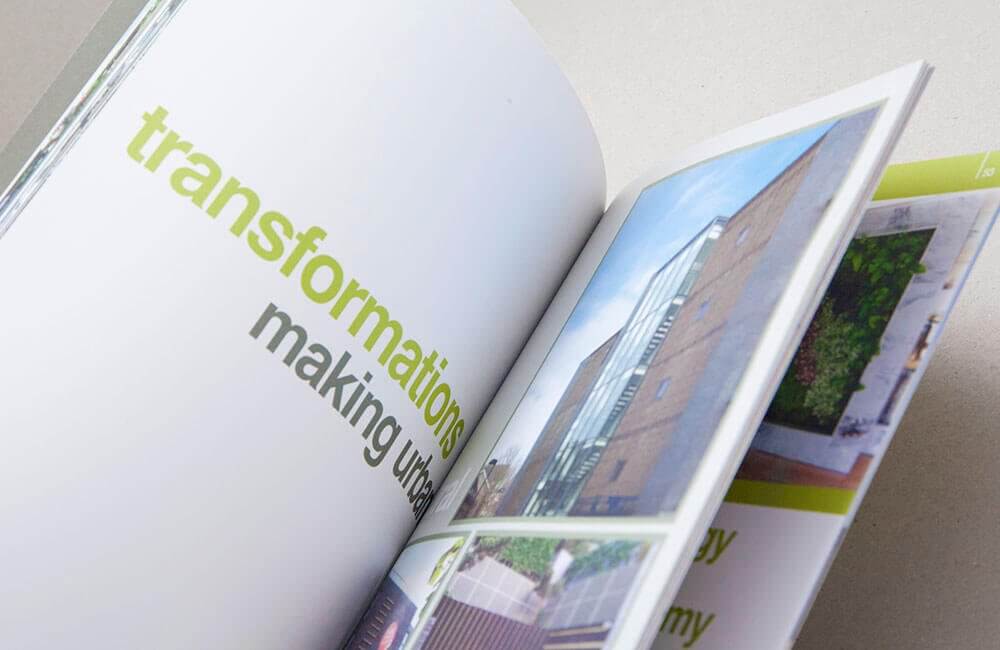 According to a 2020 report by Statista, the top three biggest magazine publishers in the UK, measured by circulation, are Bauer Media, Immediate Media Company and Future Publishing Ltd. Combined they share a 37% share of the UK magazine market in terms of circulation.
In a 2019 report by the Professional Publishers Association (PPA) and Vendigital, the UK magazine industry was found to be worth £3.74bn in total. So, who are the biggest magazine publishers in the UK dominating the market and which publications are they responsible for?
Bauer Media
In 2020, Bauer Media publications had a total circulation of 126.08 million making it the UK's leading media publisher. The family-owned publishing company was established in Hamburg in 1875 and in 1953 they launched their first magazine, Angling Times.
Launching and acquiring a great many publications since, Bauer now publish a huge range of magazines serving the interests of the UK population. These include:
TV Choice
Take A Break
Bird Watching
Kerrang
Garden News
Grazia
MOJO
Heat
Closer
The Bauer Media Group is an international organisation operating in 14 countries worldwide. In addition to their magazine publications, Bauer is also the UK's digital commercial audio broadcaster with radio stations including Absolute Radio and Magic.
Immediate Media Company
With a circulation of just over 50 million, Immediate Media Company was the UK's second biggest magazine publisher as of 2020 and they are responsible for publishing the UK's second most popular TV guide What's On TV.
Immediate Media describes itself as a special interest content and platform company. As well as hobby and interest publications, Immediate Media also publishes many children's magazines and BBC titles.
Some of their publications include:
BBC Good Food
Top Of The Pops
Simply Sewing
Radio Times
Mountain Biking UK
BBC Gardeners' World
CBeebies Magazine
Girl Talk
Homes & Antiques
Immediate Media is owned by the German media group, Hubert Burda Media, and was founded in 1903.
Future Publishing Ltd
With a circulation of 44.63 million (for 2020), Future Publishing is home to a range of magazine titles, including:
Marie Claire
Country Life
PC Gamer
Homes & Gardens
The youngest of the top three, Future Publishing was launched in 1985 but already has offices in the UK, USA and Australia. They have also acquired a number of brands and publications, in addition to launching their own titles. With a big focus on digital and on innovation, Future Publishing appears to have even bigger plans for its future.
Who Will The Biggest Magazine Publishers In The Be In The Future?
With the rise of digital, many publications are expanding beyond print. Whilst Bauer has been ahead in digital communications, given their broadcasting arm, Immediate has more of a focus on being a platform and Future is a forward-looking organisation. The next few years are likely to be challenging for traditional magazine publishers, but for those who adapt and embrace new technologies, it seems the market is still full of opportunities for the future.
Magazine printing in the UK is one of our many services so if you are a publisher looking for a great UK printing service then get in touch.