How a great presentation box can win you orders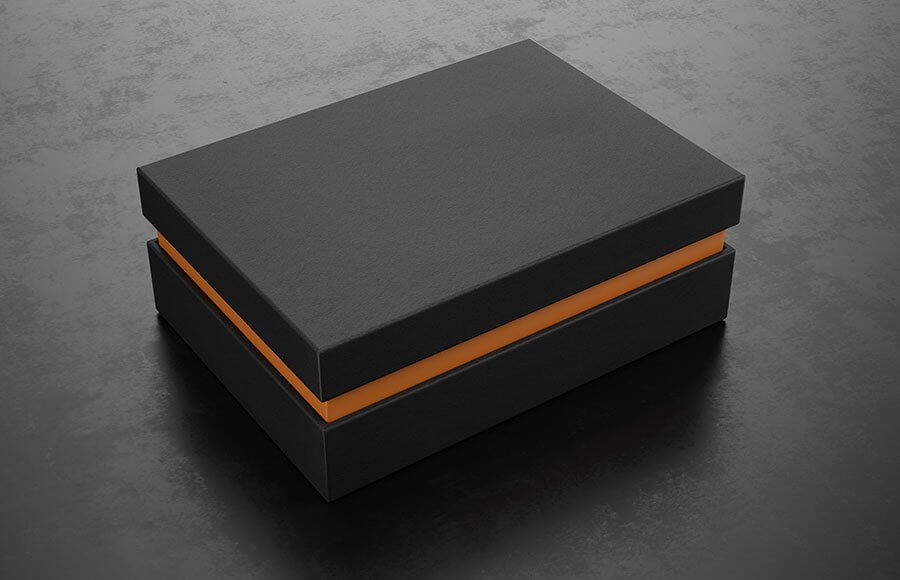 There's a red hot lead in your sales pipeline and you're onto it, determined to land the order. The prospect seems really interested in your offering and has requested more information so you arrange for an intro pack containing a brochure and some promotional gifts to be sent to them immediately. You can already see that purchase order landing in your inbox…
The following day your beautiful intro pack arrives on the prospect's desk. The outer bubble bag looks like it's passed through a war zone – it's torn, battered and appears to have been dropped in a muddy puddle. One of the promotional gifts is broken and the other has fallen out through a hole in the bag. You could claim for damages but the minuscule reimbursement you're likely to get just isn't worth the time and hassle involved.
But, more importantly, what about the lasting damage this could do to your brand and company reputation?
We've said it before and make no apologies for saying again – first impressions count! A smart presentation box doesn't need to cost the earth and could be the difference between your promotional material (made using that flyer maker site) doing its job rather than being discarded. Let's take a look at what's involved in creating an attractive presentation box that is sure to make a great first impression.
Define your budget
The first question you should ask is "how much should I invest in this?" Whilst it's difficult to put a price on something that could have such a hugely positive effect on the effectiveness of your marketing there's always going to be a cost difference between a functional box designed to protect its contents in transit and a beautifully crafted bespoke work of art which is just too good to throw away and is likely to be kept for a long time.
Consider size, shape and application
Think about the size and weight of the item(s) to go in the box as this can make a big difference to how it's constructed. Will it be delivered by hand or must it be durable enough to be sent on a carrier? Who does the design need to appeal to? Each of these factors needs careful consideration when planning your presentation box.
Weigh-up different construction methods
Below we've given a brief overview of some popular box construction methods but please get in touch if you require any further help or guidance.
Solid board boxes are commonly used type for product packaging (e.g. toothpaste, breakfast cereal etc.). With this construction method we print directly onto the board then die-cut to shape making it a cost-effective option for smaller products but not strong enough for mailing or holding heavier items.
Pros: Low cost and easy to print in full colour.
Cons: Not very strong due to board weight limitations.
Paper Over Board presentation boxes are made from sturdy greyboard which is covered with a printed paper wrap. All manner of paper stocks can be used for the wrap and finishes such as lamination, foiling or embossing can be used to good effect.
Pros: Rigid and quite strong, lots of print and finish options, quality product.
Cons: Often not the cheapest option.
Paper Over Corrugated Board provides additional protection for the box contents. As with paper over board, many special finishes can be utilised and custom shapes can be cut to fit products for POS applications. The board can be folded over to hide the edge corrugations whilst creating a double thickness wall for additional strength and durability.
Pros: Flexible, cost-effective, robust, good protective qualities.
Cons: Exposed corrugated edges can be unsightly.
Polypropylene plastic is ideal for creating a durable and reusable container for items that are likely to be handled or referred to frequently. Polypropylene comes in many different colours with clear, frosted, translucent and opaque variations, all of which can be printed in Pantone spot colours or full-colour CMYK.
Pros: Flexible, cost-effective, robust, water/chemical resistant.
Cons: Translucent inks will sometimes require an additional white undercoat print to avoid being affected by dark coloured polypropylene material.
For more advice on presentation boxes simply call our team of experts on 01444 236204 or drop us a line. We'd be more than happy to share over 40 years of design and print trade experience with you.