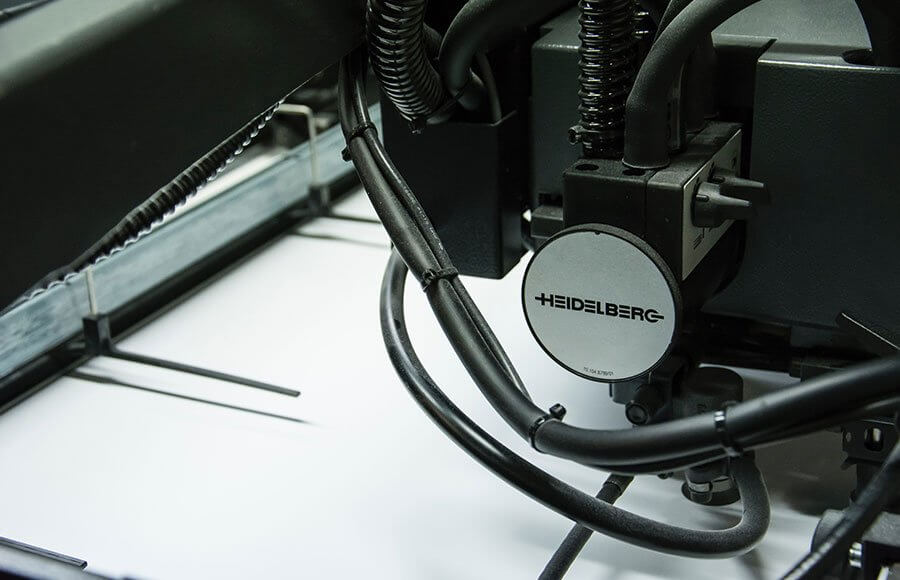 Do not buy print unless you are 100% clear about this…
These are the four things – in order of importance – that you and your print supplier need to be 100% clear about.
Your turnaround time
Your need for advice
Your print spec requirements
Your budget and their costs
You may be surprised to see budget and costs sinking to the bottom of our list.
This reflects what we have found in recent years: increasingly lead times just get shorter and shorter and turnaround time is now the top priority in choosing a printer.
---
Turnaround time
The reasons for needing a quick turnaround may vary – but the injection of urgency never does.
Trade exhibition deadline?
Mailing cut-off date?
A new brand launch event?
Or simply the fact that existing promotional material is running low and new collateral is needed super-quick?
Ensuring you hit your deadline, however, isn't all about what your printer can deliver – you are very much an important part of the mix.
You need to be absolutely clear about when you need your printed materials from the moment you open a conversation with a supplier. It's also useful to be aware that the print route you take, the material you print on and any special processes you require, can all affect delivery.
A common mistake is to confuse despatch date with a delivery date. Some printers give you a date that your job is scheduled to be sent from the print room – but, of course, what you need to know is when it will hit your delivery location.
Another area where confusion can reign centres on the phrase 'from proof approval'. What this means is that the production process won't actually start until you have approved the proof. Any delays here will knock on the delivery date.
This potential for misunderstanding is why, when we offer you timings for a job, we start with your deadline and work things backwards from here. We fill in all the steps involved and outline the requirements for each.
---
Advice
Advice is what will give you clarity.
Not just for understanding how to hit your deadline, but also for making decisions that ensure your job looks great and has been produced in the most cost-effective manner.
Sometimes, though, advice is not available. When you book a print job online, for instance, it's usually automated to remove the need for a human to review and reality-check your quote. In effect, you have to become the print guru and must take all the decisions. If you're new to print then it's a must to get advice.
---
Specification
It's in the spec of your job that advice can also be critical.
The paperweight you choose, whether you go for coated or uncoated,  the finishes applied, the size, the number of colours, different types of binding and many more decisions can make a huge difference to the look, feel and cost of the final product.
To be 100% clear about what's best for each job, it's best to talk things through with a print expert if you want to avoid costly errors.
---
Budget and cost
We've placed budget and cost last in our big four simply because it is affected very much by the three that precede it.
Just as there are ways to cut costs, so are there ways to incur unnecessary costs.
And the cost of a bad print job can very quickly swallow up the savings you may achieve on two or three successful runs.
So, it's important to get things perfect every single time, and the best way to do this is to ensure that advice you can trust is always just a phone call away. Ideally, you'll be talking to someone who can pull in the services from a number of print houses, so they can offer you the best print method for every print job.
For example, digital print is perfect for short runs, but for longer runs, the time and cost involved in setting up a litho press is quickly regained as the print volume increases.
Hopefully that's brought some clarity to buying print.
If you want to quiz us on a current project, or explore your options for any special requirements, you can jump on our online chat, email estimating@action-press.co.uk  or call us on 01444 236204.